Open source game engine 'OpenRA' aiming to remake the masterpiece RTS game 30 years ago with manufacturer approval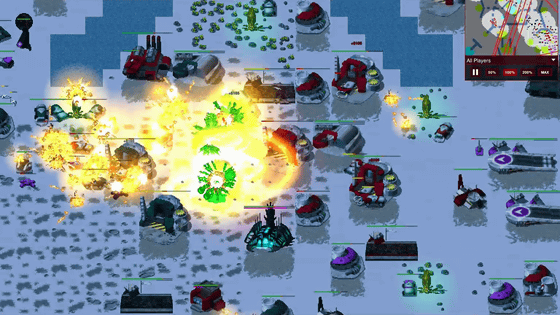 Westwood Studios is the game developer that brought the 'Command & Conquer ' series and ' Dune II ' series, which are masterpieces of real-time strategy games, to the world. The game engine 'OpenRA ' that can run the early real-time strategy games released by Westwood Studios from the 1980s to the 1990s is being developed as an open source.

OpenRA --Classic strategy games rebuilt for the modern era
https://www.openra.net/

OpenRA is an open source game engine that allows you to play online on a cross-platform of Windows, Linux, macOS, and FreeBSD , aiming to remake early works such as the 'Command & Conker' series released by Westwood Studios.

The video released in 2017 to commemorate the 10th anniversary of development is as follows.

OpenRA 10th Anniversary Trailer-YouTube


You can play with OpenRA in the 'Red Alert' series and ...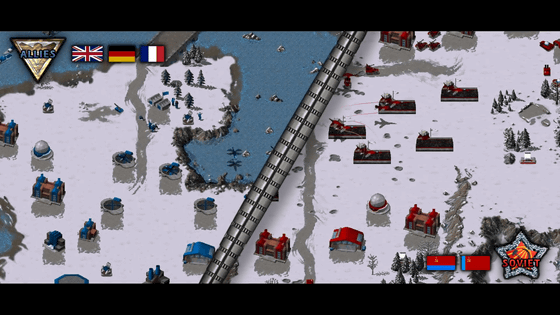 ' Dune 2000 '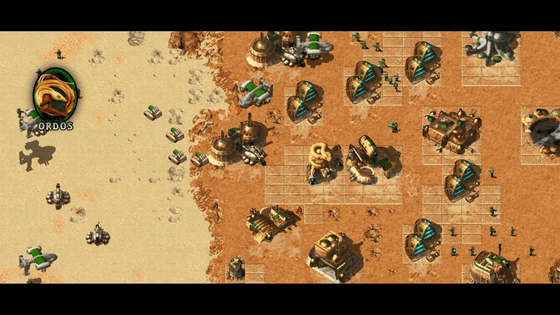 'Command & Concur 2: Tiberian Sun' etc.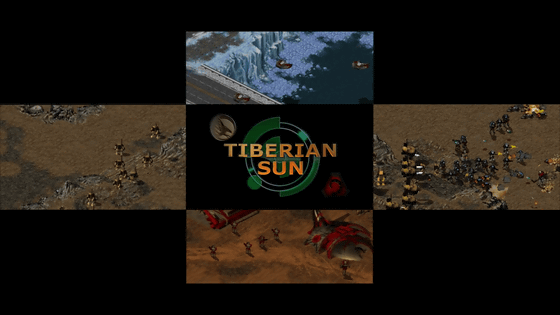 In addition, volunteer-made mods can also be played.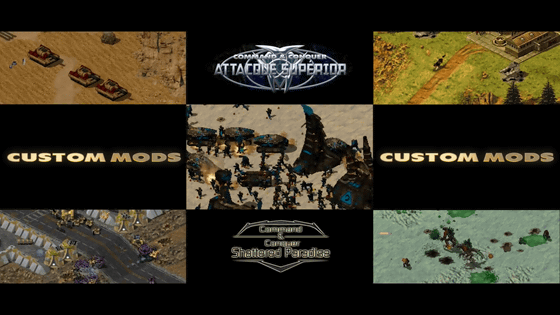 There are many cases where volunteers perform informal porting work and remake development with the aim of making past masterpieces playable even in the modern PC environment, but most of the important copyright issues have not been cleared. .. However, regarding OpenRA, Electronic Arts, which owns the rights to Westwood Studios works such as 'Command & Conquer', released a part of the source code of Westwood Studios works under GPL license version 3 in May 2020. 'After consultation with council members, we decided to adopt the GPL licensing approach to maintain compatibility with projects such as CnCNet and OpenRA,' said an Electronic Arts staff member. We have approved the development of OpenRA and Mods by the fan community.

Remaster updates and open source / mod support Answers to questions about mods in the Command & Conquer Remastered Collection.
https://www.ea.com/ja-jp/games/command-and-conquer/command-and-conquer-remastered/news/remaster-update-modding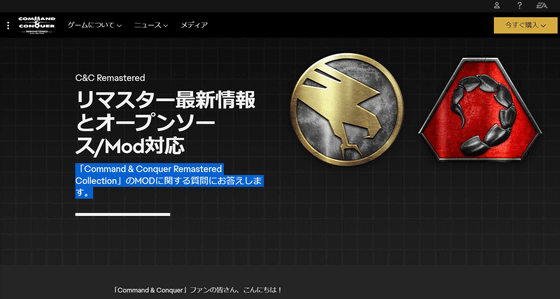 The OpenRA source code is available on GitHub.

GitHub --OpenRA / OpenRA: Open Source real-time strategy game engine for early Westwood games such as Command & Conquer: Red Alert written in C # using SDL and OpenGL. Runs on Windows, Linux, * BSD and Mac OS X.
https://github.com/OpenRA/OpenRA