A law prohibiting the misrepresentation of the recycling mark is passed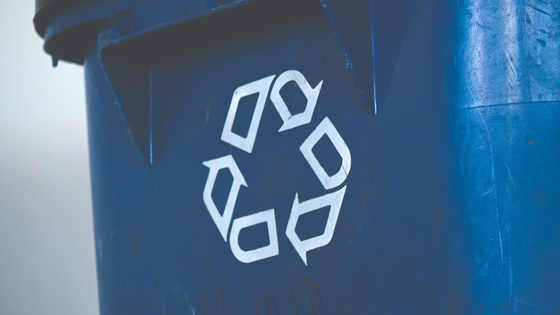 The universal recycling symbol
(recycle symbol), which is designed with three arrows forming a triangle, is basically a mark used by recyclers to determine whether or not they can be recycled. Regarding such a recycling mark, the California State Legislature passed a bill on September 8, 2021 that 'prohibits labeling of products other than those that are actually recycled.'
California Aims to Ban Recycling Symbols on Things That Aren't Recyclable --The New York Times
https://www.nytimes.com/2021/09/08/climate/recycling-california.html
The bill, passed by the state of California, prohibits the labeling of products and packages that do not meet state recycling standards. The state's recycling department will determine whether it is recyclable by checking design standards and raw materials. The bill also prohibits businesses from using words such as 'recyclable' and 'biodegradable' without grounds, in addition to the recycle symbol.
This recycle symbol bill has been endorsed by local governments, environmental groups, waste carriers and recyclers. Senator Ben Allen, who agrees with the bill, said, 'This is what the basic truth about advertising is. People who seriously throw away recycled waste in a trash can with a recycling mark, thinking that it will be recycled. There are a lot of them, but in reality they are just thrown away in the landfill. '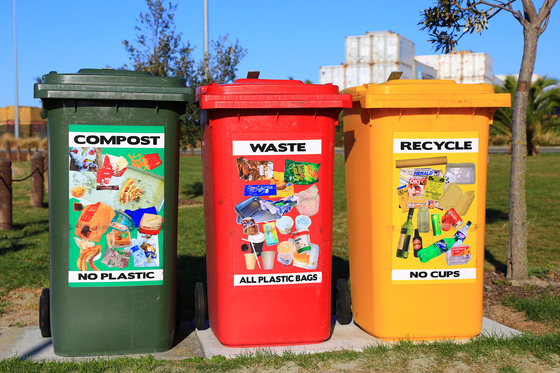 According to the U.S.
Environmental Protection Agency
, materials such as paper and metal are widely recycled, but plastics have a recycling rate of less than 10%, most of which is incinerated or buried in the ground. And that.
However, at Republic Services
, one of the largest waste and recycling companies in the United States, which processes a total of 6 million tons of recycled waste annually at 70 facilities nationwide, about one-fifth of the waste processed nationwide is snacks. It is said that it is non-recyclable garbage such as plastic bags, plastic films, plastic bags for groceries, and packing materials. Environmental groups have criticized the current recycle symbol for being sloppy.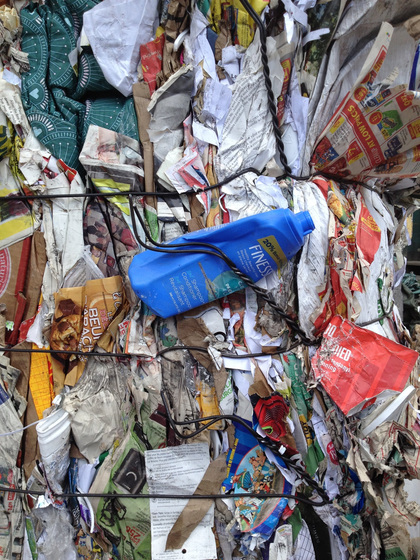 In response to these moves, in July 2021, the states of Maine and Oregon passed a bill requiring companies that display the recycling symbol on their products to bear the cost of recycling. In addition, the state of New York is considering a bill that prohibits misleading notation of the recycle symbol.

On the other hand, it has been pointed out that some companies may stop investing in recycling technology if the bill is passed. Dan Felton, executive director of the packaging industry group Amelipen, who supports the bill, said, 'Unintended consequences of stricter use of the recycle symbol by law will result in more packaging being sent to landfills. It could extend to. '

in Note, Posted by log1i_yk