Amazon announces launch of user-participatory bug fix 'AWS Bug Bust'


Amazon announced that it has launched a participatory bug fix contest, AWS BugBust , with the goal of fixing one million bugs and reducing technical debt by more than $ 100 million. Developers who have fixed many bugs will be shown their achievements on the leaderboard and will be sent special items such as T-shirts.

AWS BugBust --Bug Busting Challenge --Amazon Web Services

https://aws.amazon.com/jp/bugbust/
New – AWS BugBust: It's Game Over for Bugs | AWS News Blog
https://aws.amazon.com/jp/blogs/aws/new-aws-bugbust-its-game-over-for-bugs/
AWS Announces AWS BugBust—the World's First Global Competition to Find and Fix 1 Million Software Bugs | Amazon.com, Inc. --Press Room
https://press.aboutamazon.com/news-releases/news-release-details/aws-announces-aws-bugbust-worlds-first-global-competition-find
On June 24, 2021, Amazon developer Martin BB announced a bug fix contest 'AWS Bug
Bust' using the AWS
service '
Amazon CodeGuru' that identifies code bugs etc. by machine learning.
.. AWS Bug Bust is used to quickly find and fix bugs in the applications of multiple users built on AWS, and the goal is to have more active code reviews between users.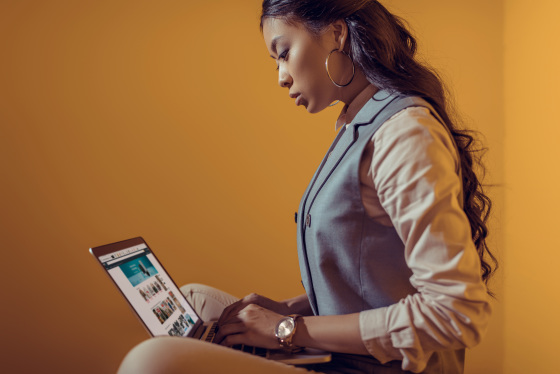 Developers can declare fixes for application bugs discovered by Amazon CodeGuru, and create private events to fix those bugs, and fix bugs individually or in collaboration with other invited members. The developer will earn points according to the amount of bugs fixed, and the handle name and points set will be posted on the leaderboard that can be viewed by anyone. However, the details of the code written and the bugs fixed will not be disclosed.

Earn 100 points for an AWS BugBust T-shirt, 2000 points for an AWS BugBust jacket, 10000 points for an AWS BugBust trophy, and the most points earned as of September 30, 2021. The top 10 will win invitations to the
AWS re: Invent
event for developers in Las Vegas.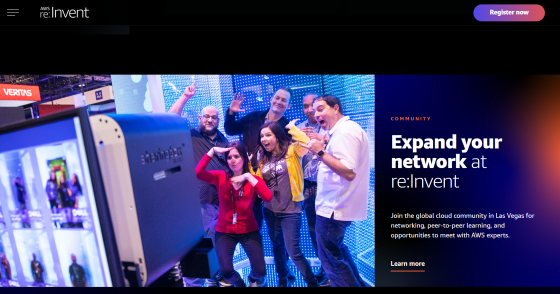 In addition, although there is usually a monthly fee to use Amazon Code Guru, only AWS Bug Bust participants will be given a 30-day free trial period. Bibyi said, 'AWS BugBust results in a friendly competition to improve the quality and performance of applications code, bug bash pulling you to the concept of the new level,' he says.