What causes racial discrimination in Airbnb, which has strong anti-discrimination measures?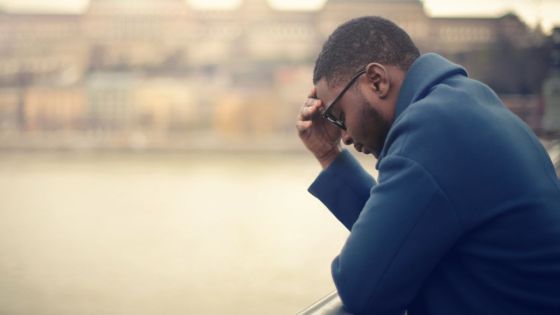 Airbnb
, a private lodging service,
has a permanent dedicated team to
eliminate discrimination within the service. But technology writer
Heiden Field
points out the current state of racism within Airbnb.
Can an AI Algorithm Mitigate Racial Economic Inequality? An Analysis in the Context of Airbnb by Shunyuan Zhang, Nitin Mehta, Param Vir Singh, Kannan Srinivasan :: SSRN
https://papers.ssrn.com/sol3/papers.cfm?abstract_id=3770371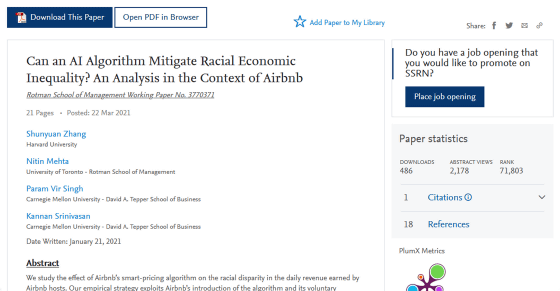 How Airbnb failed its own anti-discrimination team—and let racial disparities slip through the cracks

https://www.morningbrew.com/emerging-tech/stories/2021/06/15/airbnb-failed-antidiscrimination-teamand-let-racial-disparities-slip-cracks
Airbnb positions discrimination as 'the biggest challenge that stands in front of the company,' and has set up a permanent anti-discrimination team to eradicate discrimination. 'Airbnb is doing more than any other company in Silicon Valley against racial discrimination,' said Laura Murphy, senior advisor to Airbnb since 2016. We are appealing our efforts to eradicate it.
However,
research teams at Carnegie Mellon University
and
Harvard University
investigated 'whether Airbnb's automatic room rate adjustment
service'smart
pricing'contributes to alleviating economic inequality between races,' and found that smart pricing Although the profit difference between whites and blacks using the service decreased by 71%, the smart pricing adoption rate of black lenders (hosts) was 41% lower than that of white hosts, and the overall profit difference between black hosts and white hosts was 20. It became clear that it was expanding.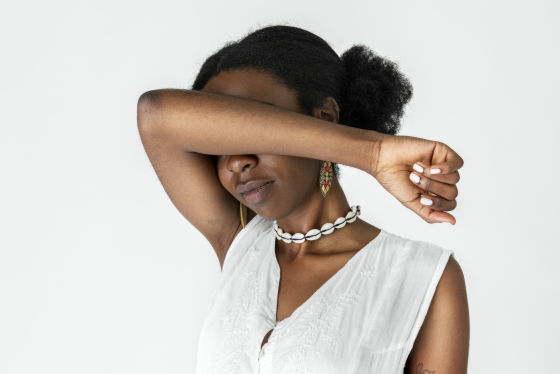 Also, according to the research team, black hosts may have missed $ 866 a year in revenue from the introduction of smart pricing. 'That is, black hosts missed $ 5,196 in revenue over the six years 2015-2020, which is the median net wealth of African Americans. That's one-fifth, 'said Airbnb, which claims that there is racial discrimination between black and white hosts.

Mr. Field interviewed Airbnb's anti-discrimination team to find out why Airbnb is experiencing racial discrimination, which should have a strong anti-discrimination system. As a result, it was found that the anti-discrimination team had only five full-time employees. In addition, one of the response teams said, 'We are a great team, but we are not able to do much because of the lack of staff. We can do a great job with more members, That's not the case. We're barely floating on the surface, but we're on the verge of sinking, 'he said, revealing that the anti-discrimination team is in serious shortage.

In addition, one of the anti-discrimination teams said that Airbnb invested $ 630 million in marketing and $ 2 billion in product development in 2020. Airbnb could afford to invest in anti-discrimination teams. This staff shortage is artificial by Airbnb. '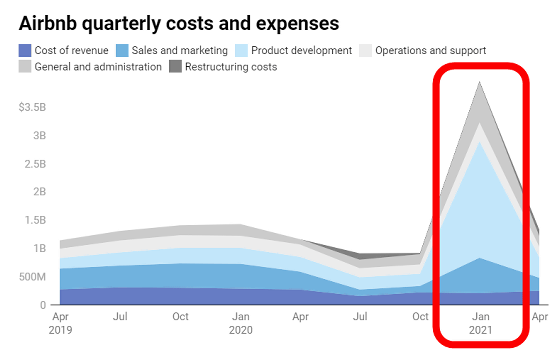 An Airbnb spokeswoman said, 'During the pandemic, Airbnb suspended company-wide recruitment, but in January 2021 it resumed recruiting for anti-discrimination teams and recently recruited new members. I got it. ' On the other hand, another Airbnb employee said, 'We know how big the anti-discrimination team is and how little money is being invested. From both perspectives, join the anti-discrimination team. It's difficult to do. '