The animation 'Yasuke', in which an African samurai who served Nobunaga defends and fights a girl with mysterious power, is now available.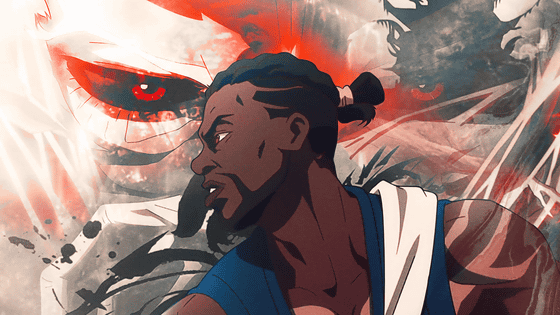 The anime 'Yasuke' featuring the first African samurai, Yasuke, who served Nobunaga Oda, has been released worldwide exclusively on Netflix from Thursday, April 29, 2021.

Netflix --Yasuke-

https://www.netflix.com/title/80990863
'YASUKE' trailer --Netflix --YouTube
Nanban migrant items collected in a corner of the harbor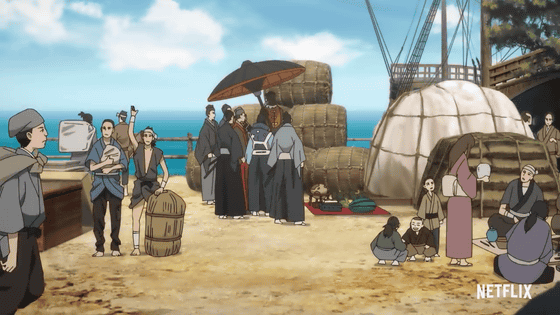 Yasuke (voice: Jun Soejima) has a big umbrella behind the merchant.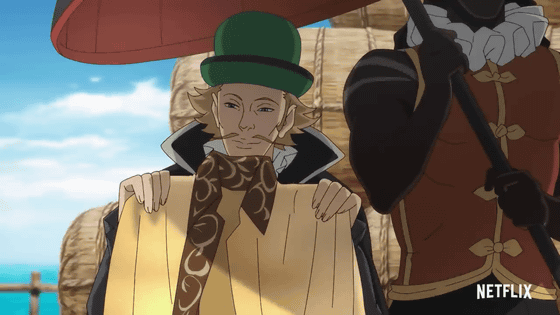 And the lord of Yasuke, Nobunaga Oda (voice: Takehiro Hira).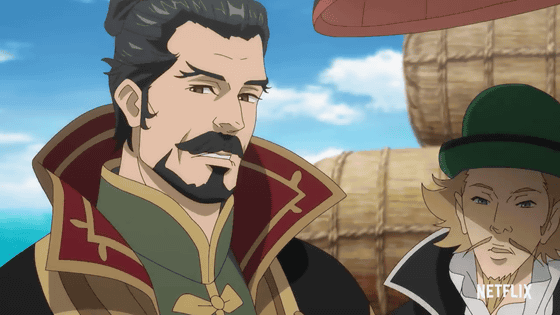 Yasuke, who became the first African samurai, went through the Honnoji Incident ...



However, the mysterious power of Saki (voice: Yoshiko Tamura), a girl who lives in the village where Yasuke was retired, awakens ...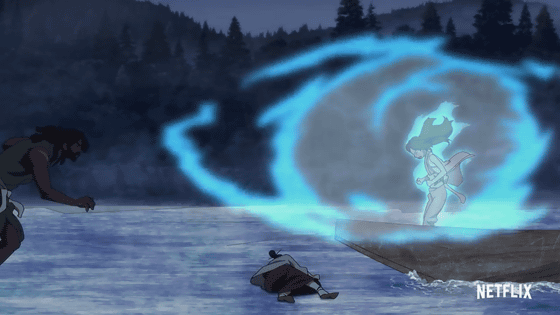 Yasuke will take the sword again as the dark forces begin to chase Saki.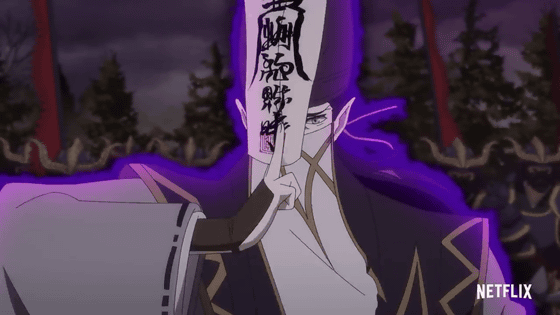 The original and director is LeSean Thomas, who has worked on storyboards such as 'Avengers Assemble' and 'Teenage Mutant Ninja Turtles' (2012 edition), and is also the original and director of the Netflix original animation 'Cannon Busters'. Animation production is MAPPA of 'Dorohedoro', 'Attack On Titan The Final Season', and 'Jujutsu Kaisen'.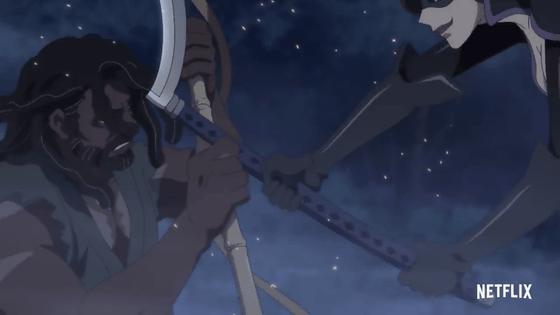 All 6 episodes of 'Yasuke' are being exclusively distributed worldwide on Netflix from April 29, 2021.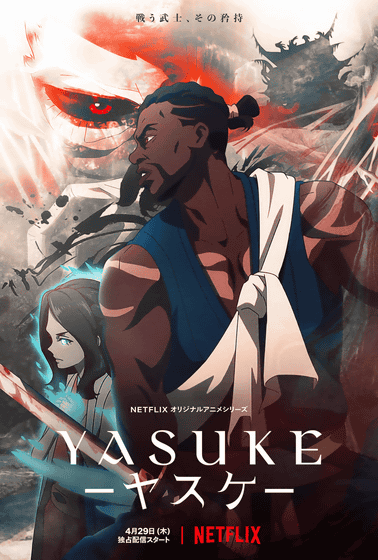 ◆ 'Yasuke' work information
·staff
Draft / Director / Executive Producer: LeSean Thomas
Character design: Takeshi Koike
Chief Animator: Satoshi Iwataki
Director Chief: Takeshi Sato
Sub-character design: Kenichi Shima
World view design / art setting: Minoru Nishida
Art director: Junichi Higashi
Color design: Azusa Sasaki
3DCG Director: Ikuki Nomoto
Cinematographer: Takayoshi Park
Edited by: Mutsumi Takemiya
Music and Executive Producer: Flying Lotus
Produced by: MAPPA

·cast
Yasuke: Jun Soejima
Nobunaga Oda: Takehiro Hira
Saki: Yoshiko Tamura
Daimyo of Darkness: Yoshiko Sakakibara
Natsumaru: Fusako Urabe
Abraham: Shigeru Ushiyama
Mamoru: Yu Kamio
Ishikawa: Eri Kitamura
Achoja: Kenji Kitamura
Hart: Shunsuke Kubozuka
Nikita: Hiroki Nanami
Ichika: Rie Tanaka