The White House holds a series of press conferences on hacking the U.S. government, saying 'it will take a long time to solve the problem'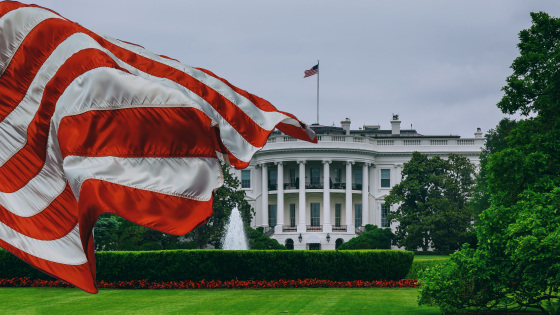 On February 17, 2021, the White House held a press conference on the hacking of US government agencies around December 2020. 'The investigation is extremely difficult and it will take several months to resolve the issue,' said Anne Neuberger, deputy national security adviser at the press conference.

The White House: 'Tune in for a briefing with Press Secretary Jen Psaki and Deputy National Security Advisor for Cyber and Emerging Technology Anne Neuberger.'
https://www.pscp.tv/w/1BRJjBEpOPVJw

White House warns SolarWinds breach cleanup will take time
https://www.cyberscoop.com/solarwinds-cyber-espionage-russia-neuberger/


Tune in for a briefing with Press Secretary Jen Psaki and Deputy National Security Advisor for Cyber and Emerging Technology Anne Neuberger. Https://t.co/oEoaqbJ8tN

— The White House (@WhiteHouse) February 17, 2021


In December 2020, it was discovered that a group of hackers with the assistance of the Russian government was hacking into U.S. government agencies using a flaw in the software ' Orion Platform ' made by SolarWinds, a company that develops network management software. Did. The Orion Platform has been introduced by private companies such as Microsoft and FireEye in addition to ministries such as the US Department of State, Treasury, and Homeland Security, which can be used to intercept government communications and source Windows. Damage such as the code being sold for 62 million yen has actually occurred.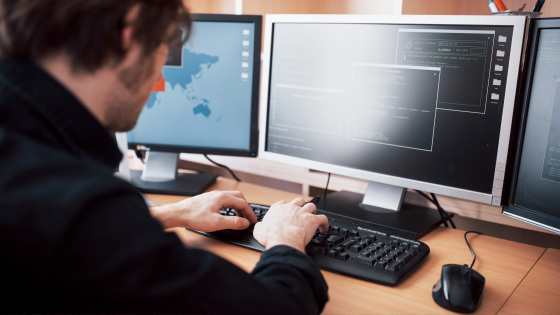 'The hack was by a Russian hacker who tampered with an update patch for SolarWinds software and put in malicious code,' Nuberger reiterated. 'The FBI is investigating the case, but it was hacked. The technology used is sophisticated, extremely difficult to track, and it will take months before the government can handle the issue properly. '

Mr. Newberger said that nine federal agencies and about 100 private companies have been damaged so far, but the update in question is estimated to have been distributed to about 18,000 customers, Mr. Newberger. 'Further damage may be discovered,' he said.

It turns out that a large-scale cyber attack on government agencies was approaching nuclear weapons related organizations and Microsoft-GIGAZINE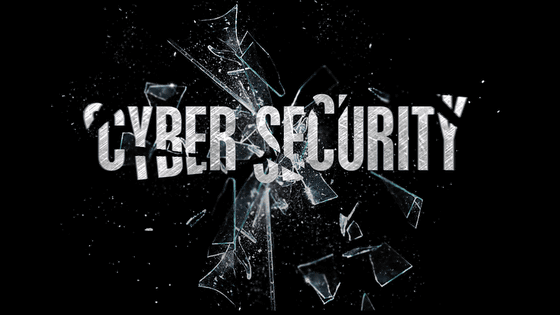 Microsoft President Brad Smith also recognizes the hack as 'the largest and most sophisticated attack ever,' saying that 'probably more than 1000 people are involved in this hack.' ..

The hacking was carried out using the Orion Platform is not only once, that the hacker found the Chinese had succeeded in hacking into the US government to use another defect of Orion Platform also found we are. 'Reforms are needed to help the federal government deal with this series of illegal activities,' Neuberger said.