Research results show that 'stretching is better than walking' to relieve high blood pressure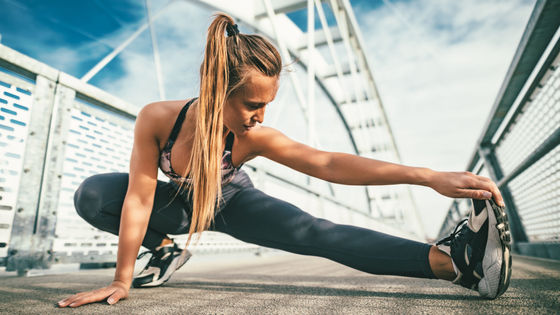 Studies have shown that stretching is more effective than walking to relieve high blood pressure, which
is seen in 50% of Japanese people over the age of 20
.
Stretching is Superior to Brisk Walking for Reducing Blood Pressure in People With High–Normal Blood Pressure or Stage I Hypertension in: Journal of Physical Activity and Health Volume 18 Issue 1 (2020)
https://journals.humankinetics.com/view/journals/jpah/18/1/article-p21.xml
Stretching more effective than walking to lower high blood pressure: USask study --News --University of Saskatchewan
https://news.usask.ca/media-release-pages/2021/stretching-more-effective-than-walking-to-lower-high-blood-pressure-usask-study.php
Stretching Can Be Better Than Walking to Lower High Blood Pressure, Study Finds
https://www.sciencealert.com/stretching-might-be-more-effective-than-walking-to-lower-high-blood-pressure
Philip Chiribek and colleagues studying exercise physiology at the University of Saskatchewan, Canada, conducted an experiment in which 35 subjects with an average age of 61 years were asked to continue walking or stretching to investigate the effects of walking and stretching on blood pressure. I did it. Subjects continued to stretch their entire body or walk at a fast pace for 8 weeks, 5 times a week and 30 minutes a day. In this experiment, each subject's salt intake was about the same during the experiment, and the subjects continued to live as usual except for the exercises they were tasked with.


When we measured how much the blood pressure decreased after the experiment, it was confirmed that the subjects who continued stretching had a significantly lower blood pressure than the subjects who continued walking. However, walking was superior in terms of 'the effect of tightening the waist'.

Mr. Chiribek points out that although it is generally thought that stretching is to bend and stretch muscles, in reality not only muscles but also blood vessels are bent and stretched, and this blood vessel is bent and stretched. Claims to affect blood pressure. Among the stretches, he said that stretching the legs that bend and stretch the quadriceps and hamstrings is effective.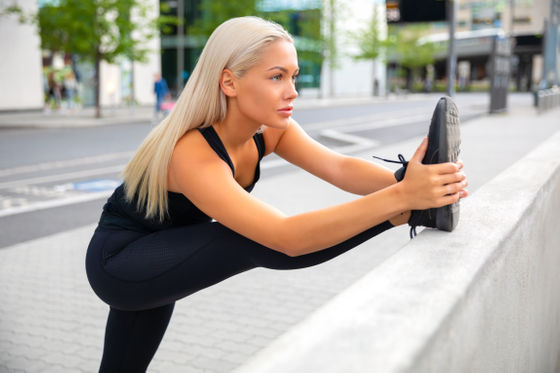 Chiribek is attractive because stretching is not affected by the weather, it does not strain the joints, it can be done while sitting on the sofa or watching TV, and it can be incorporated into daily life. He said he plans to investigate the mechanism by which stretching lowers blood pressure. Science Alert, a science news media that reported this study, said that in this survey, it was only self-reported whether each subject continued to exercise firmly, and the scale of the experiment was small with 35 subjects. He said that he has high expectations for future research, citing the points to be noted.


in Science, Posted by darkhorse_log