Former Zoom employee charged with 'suspicion of interfering with Zoom meeting on Tiananmen Square'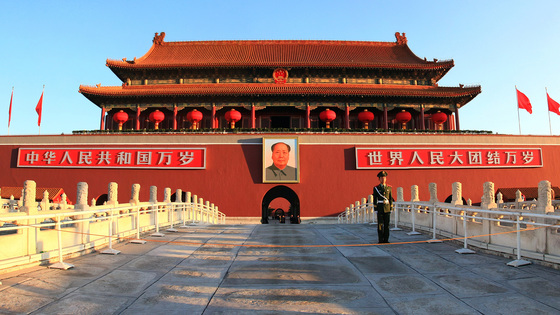 Julian, a former employee of Zoom and a Chinese national, said the U.S. Department of Justice interfered with and interfered with the Zoom meeting of Chinese dissidents who tried to hold an event related to the
Tiananmen Square Incident
on December 18, 2020. Announced that he has charged Jin.
China-Based Executive at US Telecommunications Company Charged with Disrupting Video Meetings Commemorating Tiananmen Square Massacre | OPA | Department of Justice
https://www.justice.gov/opa/pr/china-based-executive-us-telecommunications-company-charged-disrupting-video-meetings
Former Zoom employee accused of censoring Tiananmen Square video meetings for Chinese government --CNN
https://edition.cnn.com/2020/12/18/tech/videoconference-app-chinese-government/index.html
In June 2020, the US-based Chinese dissident activity group 'Humanitarian China' announced that it would hold an online event for the 31st anniversary of the Tiananmen Square Incident on Zoom. About 250 people gathered at this event, including student activists at the time, the bereaved families of those who died due to the use of military force, and participants of the
Hong Kong democratization demonstration
, but the organizer's account was frozen after the event was held. And all the archives are no longer viewable.
Zoom suddenly freezes the account of the activity group that hosted the Tiananmen Square incident --GIGAZINE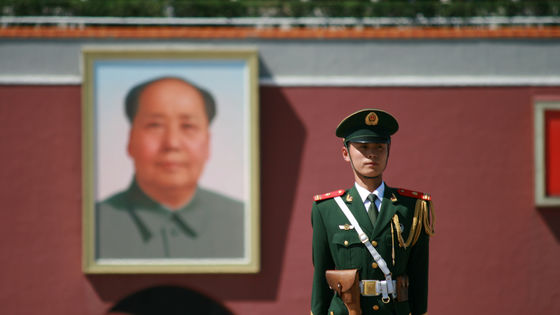 by
yuan2003
Zoom conducted an internal investigation into the incident and found that former employee Jin was attempting to control internal access in violation of company regulations. Jin was also found to have made multiple meetings and accounts unavailable, as well as sharing some personal information with Chinese authorities.
Zoom fires Jin for violating company regulations. Other employees suspected of being related have also been reportedly on leave until the investigation is complete.
'Companies with significant business interests in China cannot escape the coercion of the Chinese Communist Party. The Chinese Communist Party has a force within its reach,' said John C. Demars, Assistant Secretary of State for National Security. It will be used to cut down the tree of freedom and reduce the freedom of speech about the party's crackdown on the Chinese people. '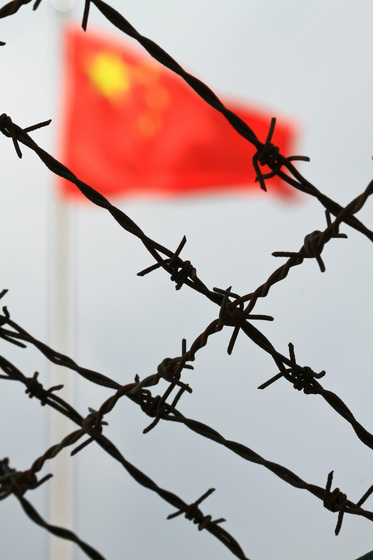 FBI Secretary Christopher A. Wray said, 'Freedom was directly violated by malicious activity by Chinese Communist intelligence agencies in favor of a regime that neither reflects nor supports our democratic values. Americans are the Chinese government. It should be understood that he does not hesitate to use companies operating in China to promote international challenges, including the suppression of freedom of speech. '

According to the Ministry of Justice, it has been confirmed that Jin is in Zhejiang Province , China at the time of writing the article, but he has not been secured.