Facebook is temporarily banned by Solomon Islands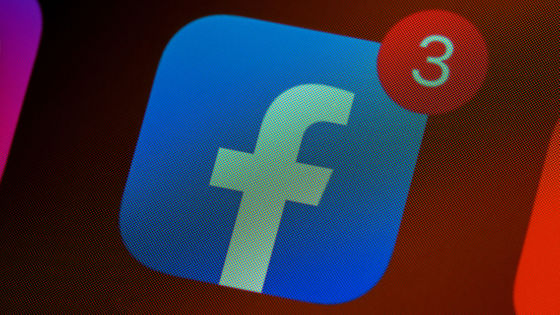 The
Solomon Islands government
has announced that it will temporarily ban Facebook altogether in the name of its efforts to combat cyberbullying and online defamation.
Solomon Islands set to ban Facebook in the name of'national unity' --ABC News
https://www.abc.net.au/news/2020-11-23/solomon-islands-set-to-ban-facebook-for-sake-of-national-unity/12910786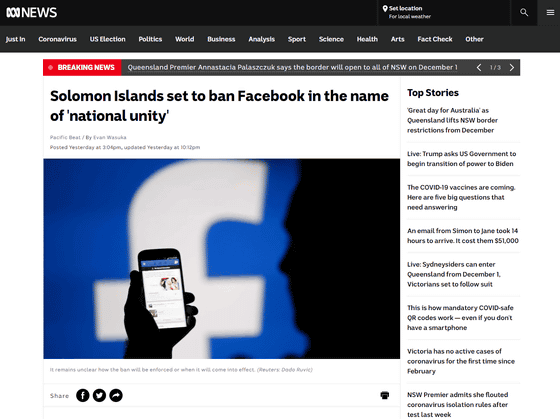 According to the Solomon Islands government, Facebook's total ban is due to 'Facebook is undermining efforts to unite the nation.' Regarding this decision, Solomon Islands Prime Minister
Manasseh Sogavare
said, '
Cyberbullying
is
widespread on
Facebook, and the reputation of those who have built up over the years due to slander from users who use pseudonyms is only minutes. It has been destroyed. '' (The total ban on Facebook) is a necessary measure to maintain the unity of the people, 'explained in the Diet.
The total ban on Facebook by the Solomon Islands government has been announced at the time of the press, and the specific ban method has not yet been decided. The Solomon Islands government is expected to consult with domestic internet and telecommunications providers to decide how to ban Facebook.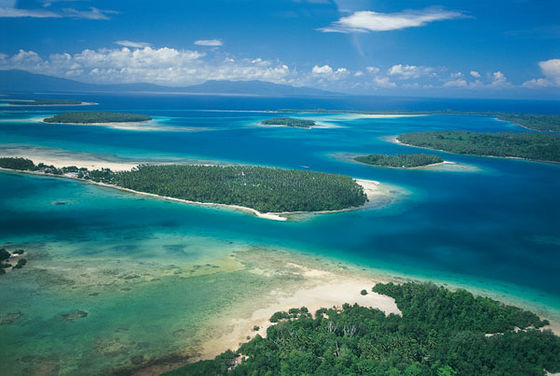 by ILO Asia-Pacific

There is also a view that Facebook has become a lifeline for connecting the inside and outside of the Solomon Islands because international calls to the Solomon Islands are very expensive, and this decision has only received great criticism from the public. There is also a great deal of opposition from the opposition. '70% of the population is under the age of 30 and uses Facebook a lot. This ban is poorly explained and really painful,' said opposition leader Matthew Wale. ..

Approximately a few weeks before the ban, a document about the Solomon Islands government's 'specific use of funds for new coronavirus infections for economic recovery' was leaked on Facebook, and the ban was also released. It is believed to be related to this case.

Facebook will discuss the ban with Solomon Islands government officials, saying, '(This decision) will affect thousands of users who are using our services for critical discussions across the Pacific. '.