Former Microsoft engineer steals 1 billion yen worth of prepaid currency, holes in online store test mode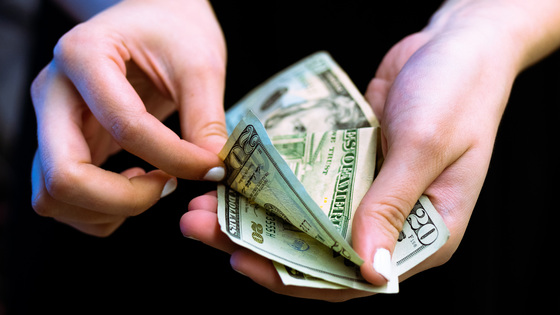 A former Microsoft software engineer was sentenced to nine years in prison for stealing more than $ 10 million worth of money from Microsoft's online store. A former engineer reportedly embezzled a large amount of money by repeating mock orders for a vulnerability that was in the test mode of the online store for three years from 2016 to 2018.

Former Microsoft software engineer sentenced to nine years in prison for stealing more than $ 10 million in digital value such as gift cards | USAO-WDWA | Department of Justice

https://www.justice.gov/usao-wdwa/pr/former-microsoft-software-engineer-sentenced-nine-years-prison-stealing-more-10-million
Microsoft engineer gets nine years for stealing $ 10M from Microsoft | Ars Technica
https://arstechnica.com/tech-policy/2020/11/microsoft-engineer-gets-nine-years-for-stealing-10m-from-microsoft/
Borodimir Kvashuk, a Ukrainian citizen living in Washington, was convicted of nine years in prison for unauthorized access, fraud, money laundering, personal information leaks, and tax evasion. Kvashuk originally worked for Microsoft as a temporary worker and worked as a full-time employee from August 2016 until his dismissal in June 2018.
According to records and testimony submitted to the trial, Kvashuk was a tester for Microsoft's online store. The test mode of this online store is only for testing the operation of the system, and the tester could not actually purchase physical products such as PCs and peripherals, but 'digital gift cards etc. There was a serious defect that 'prepaid currency can be purchased'.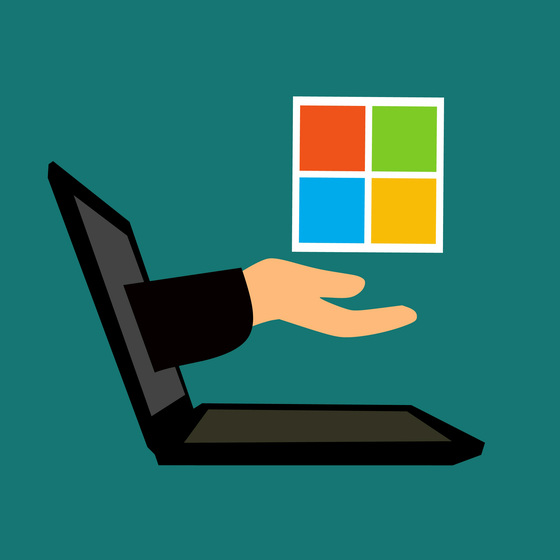 Kvashuk, who noticed the existence of this hole, first purchased a digital gift card for $ 12,000, but gradually the amount was gradually increased because no one noticed the crime. Is escalated. Kvashuk inmates used a method of using another employee's test account instead of their own for the purchase account, eventually stealing millions of dollars (about hundreds of millions of yen), 1.6 million dollars (about He bought a house for 170 million yen and a Tesla car for 160,000 dollars (about 17 million yen).

In addition, Kvashuk inmates used a 'mixing' service that divides Bitcoin remittance data into multiple pieces and makes it difficult to identify individuals from transaction history, and spent $ 2.8 million (about 300 million yen) in Bitcoin in seven months. Send money to your bank and investment accounts. In the tax return, he said that he tried to evade tax by stating that 'Bitcoin was a gift from a relative.'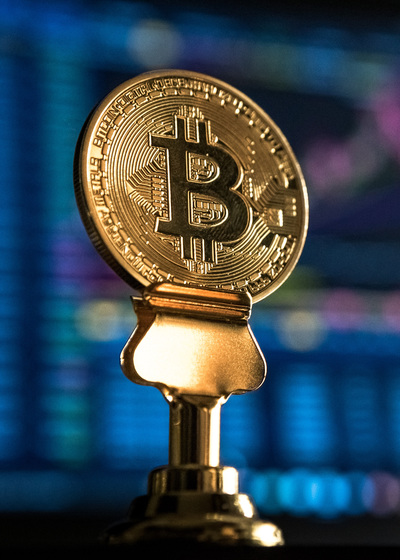 In a jury trial in a federal district court in Seattle, Kvashuk testified that he 'did not intend to steal from Microsoft,' claiming that he was 'working on a special project to benefit the company.' In response, the prosecution said, 'The defendant's plan contains all the lies and falsehoods. He used someone else's test account to steal credits and made his colleagues suspicious. Instead of taking responsibility, he lied ridiculously in his testimony. There is no pretense that the defendant feels regret for his crimes. '

The trial lasted five days, and after about five hours of deliberation, Kvashuk was sentenced to nine years in prison and paid about $ 8.3 million in compensation. It was. The U.S. Department of Justice has stated that Kvashuk prisoners may be deported after completing a nine-year sentence.

in Note, Posted by log1i_yk