Short movie 'DIE HARD IS BACK' in which detective John McClane of 'Die Hard' is involved in trouble again


John McClane, an unfortunate and tough veteran detective who gets caught up in the worst at the worst time. As the main character of the movie 'Die Hard' series, I have been involved in various incidents with 5 works, but newly, I am also involved in some troublesome things in the CM movie.


DIEHARD IS BACK | 2:00 Film --YouTube
McLean tried to start the car engine.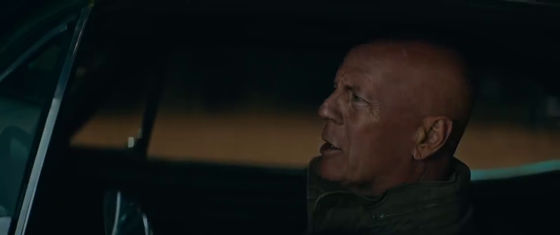 However, it seems that the battery has run out.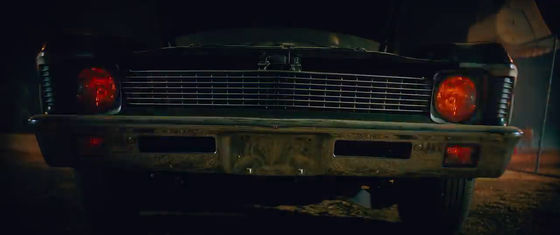 McLean has no choice but to head to the car supplies store.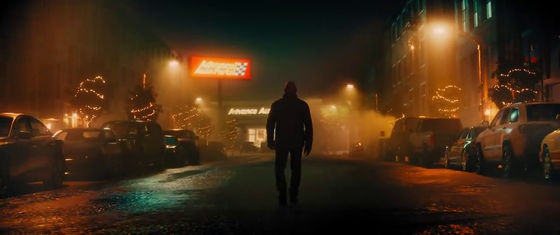 Along the way, McLean notices Teo in the store. Theo is a member of a robbery group that McLean once arrested when he
settled the Nakatomi Building attack
. Heading to McLean, Teo is like shooting a gun.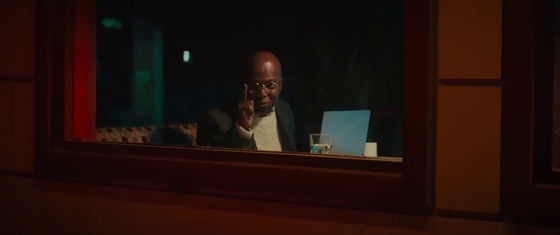 Then, a car appeared around McLean, and the men came down.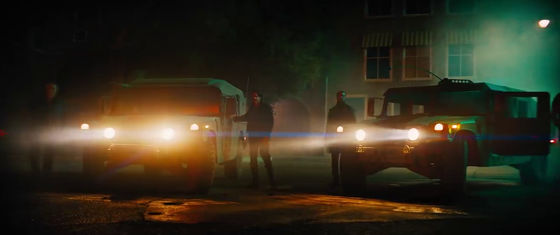 The next moment, McLean broke through the glass and entered the car supplies store.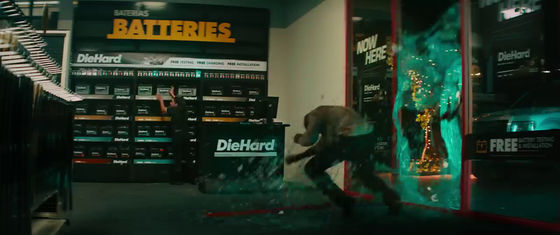 A surprised clerk responded with 'Welcome to Advance Auto Parts'. We will provide the battery at the request of McLean.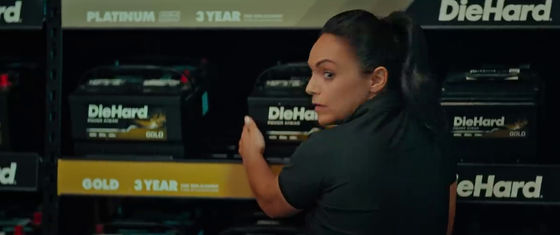 A clerk looking up at the ceiling to McLean asking 'Is there another exit?'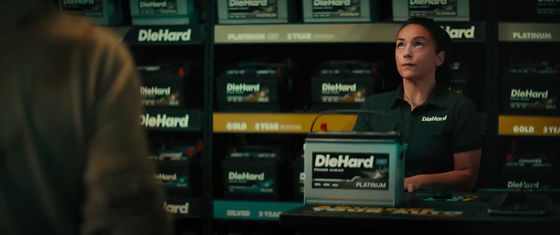 'Are you serious……'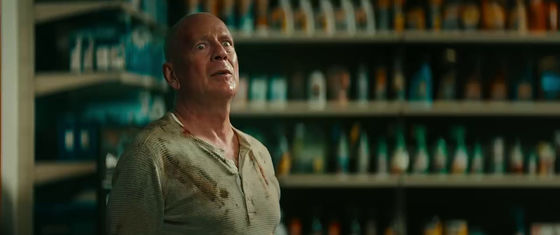 McLean will move in the duct like when.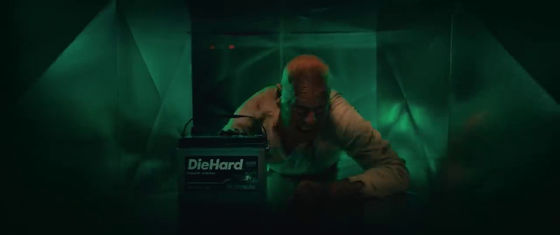 I managed to escape from the store, but I was hit by a limousine that was running.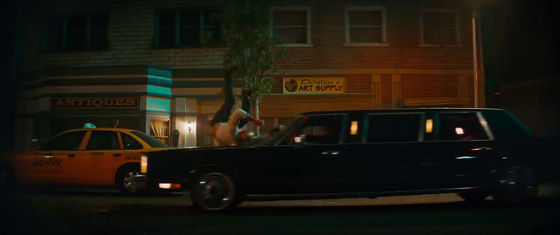 The driver was surprised, 'Is it McLean?'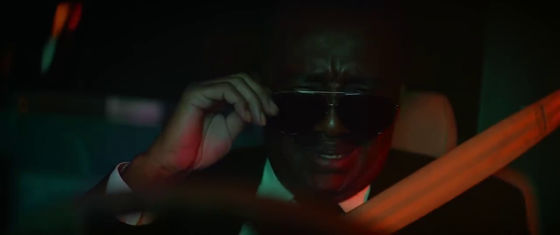 McLean laughs at the face. The driver was Argyle, a driver who once had McLean on a limousine as well.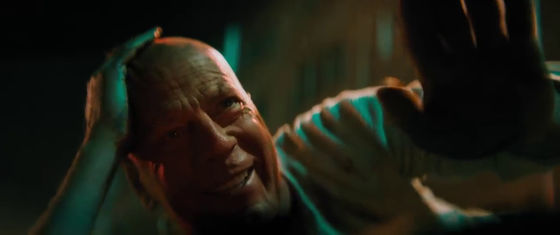 A limousine being chased.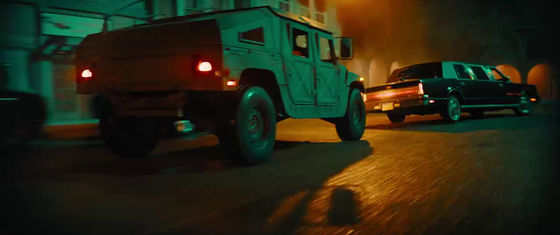 When I managed to get to the car and replace the battery, I was finally caught up and the removed battery was hit.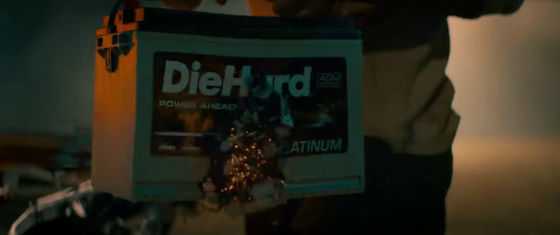 McLean calmly installs the battery.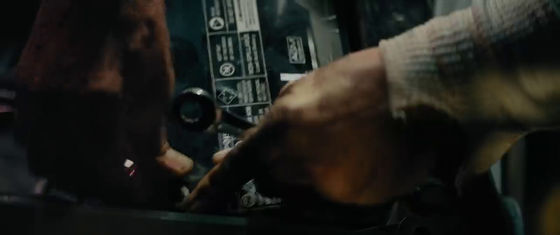 Please check the main story to see how to fight the villains while Beethoven's 9th is playing.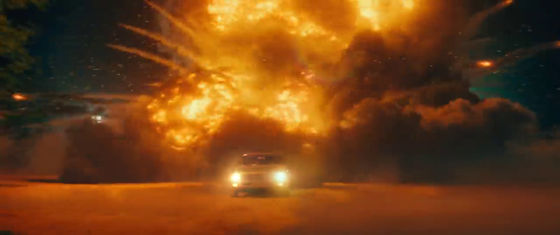 This movie was made as a commercial for Advance Auto Parts, a car accessories store. The movie series is the last of the 5th movie 'Die Hard / Last Day' released in 2013, but it is not complete and there is a sequel concept.