Pointed out that Microsoft will restart Windows without notice to install unwanted apps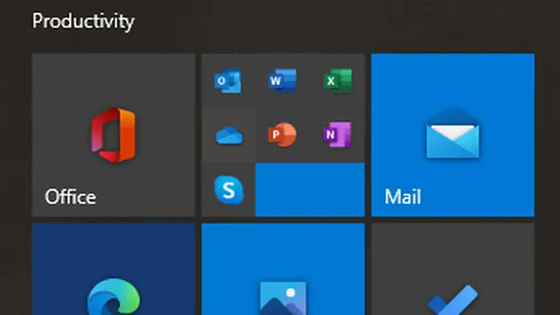 Overseas media The Verge points out that Windows 10, the OS for PCs provided by Microsoft, restarts the PC without notifying the user and installs the Office application without permission.

Microsoft is automatically installing Office PWAs for some Windows 10 users: Report | ZDNet

https://www.zdnet.com/article/microsoft-is-automatically-installing-office-pwas-for-some-windows-10-users-report/
Microsoft just force restarted my Windows 10 PC to install more unwanted apps --The Verge
https://www.theverge.com/2020/10/17/21520315/microsoft-install-office-pwa-web-app-without-permission-update-word-powerpoint-excel
When Sean Hollister, a reporter for The Verge, came back a few hours away from his PC for dinner, Windows 10 was restarting his PC without permission. The reason is to forcibly install the OS update, and after the update, the web application version of Word, PowerPoint, Excel, Outlook was installed on Windows 10.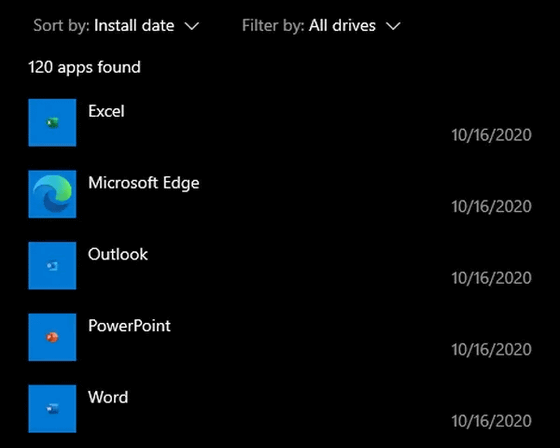 Hollister said that he had never installed Office apps on his PC, but they had been installed on his PC before he knew it. 'Microsoft uses the Windows Start menu as a free advertising space,' Hollister accuses.

Office apps lined up in the start menu after the update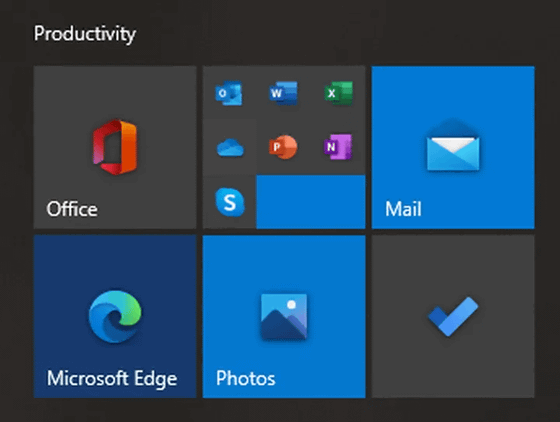 It seems that the shortcut of the application installed without permission was not actually the full version of the Office application, but a shortcut to access the web browser version. In other words, Hollister points out that Microsoft is arbitrarily adding app shortcuts to the Start menu as an ad to direct users to Office apps.

Hollister said, 'This is the latest example of Microsoft's lack of respect for PC owners, the latest example of installing whatever you like, including bloatware , on Windows Update, and Microsoft suddenly PCs. I'm not thinking about anyone who could lose their job because of a shutdown. ' In fact, some users on Twitter have reported that their work has disappeared due to the sudden restart of their PC.

Once again, @Windows has restarted without notifying me and caused me to lose some work.

I was typing note in Notepad, but had not yet transferred it to a Google Doc. Got up to get some water, when I came back my PC was rebooting. Text is gone. Cc @ StarFire2258 because ugh this

— Sean Buckley (@seaniccus) October 4, 2020


In addition, ZDNet , a technology media, pointed out that forced restart of Windows 10 & forced installation of Office applications is 'an experimental program that is performed only for some users participating in the Windows Insider program', but Mr. Hollister Points out that it can happen to all Windows 10 users because it doesn't participate in the Windows Insider program.