Apple announces 'HomePod mini' smart speaker for only 10,000 yen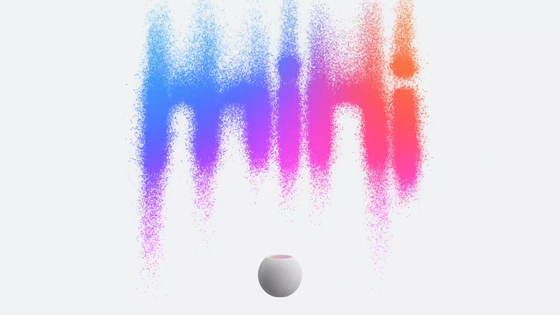 Apple's smart speaker HomePod announced at WWDC 2017 held in June 2017, a new compact size companion ' HomePod mini ' has joined.

HomePod mini --Apple (Japan)
https://www.apple.com/jp/homepod-mini/

Apple Event — October 13 --YouTube


A new companion joins the HomePod family.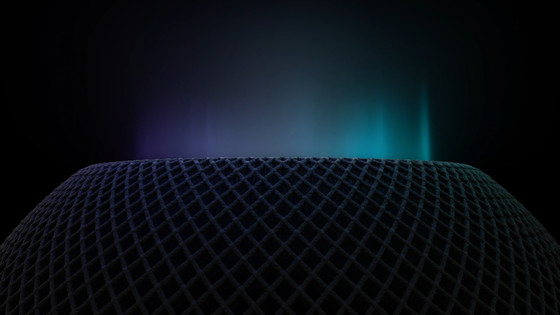 There is a touch screen on the top, and + and-are displayed.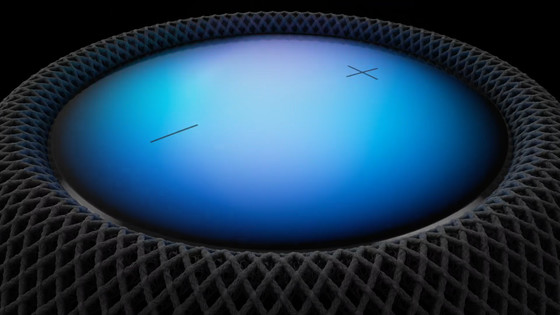 There are also color variations.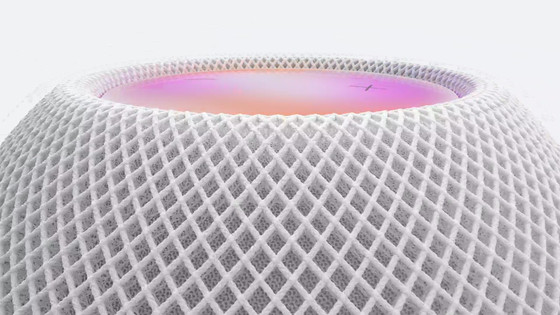 HomePod mini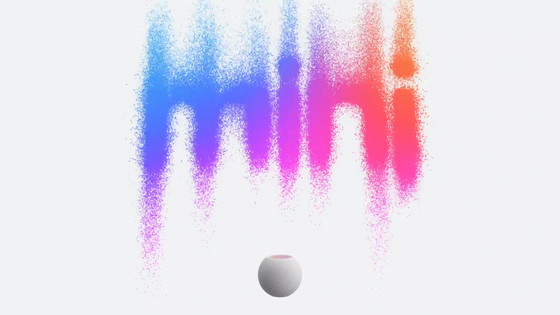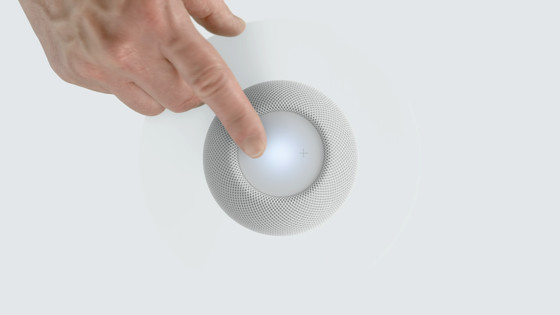 So this is the HomePod mini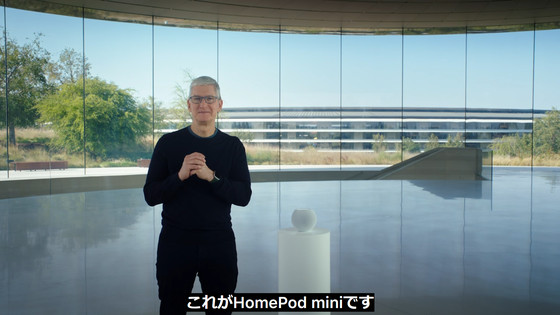 Covered with a beautiful seamless mesh fabric, this mesh fabric affects not only the aesthetics but also the acoustic performance.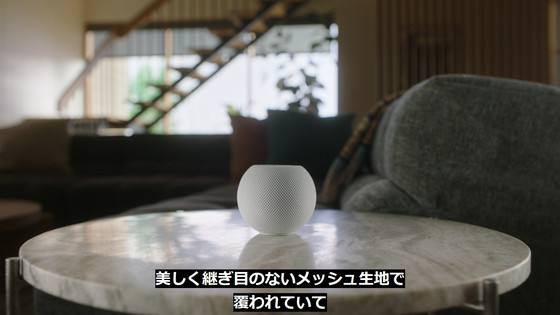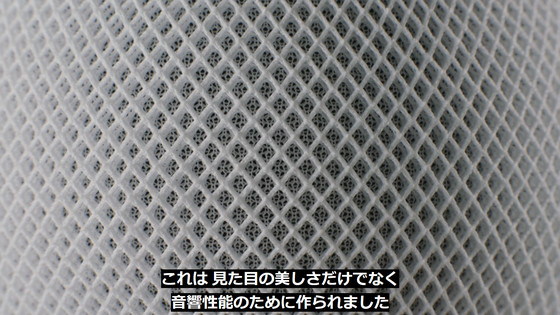 There is a backlit Touch surface at the top, and you can adjust the volume and play / pause with touch operation.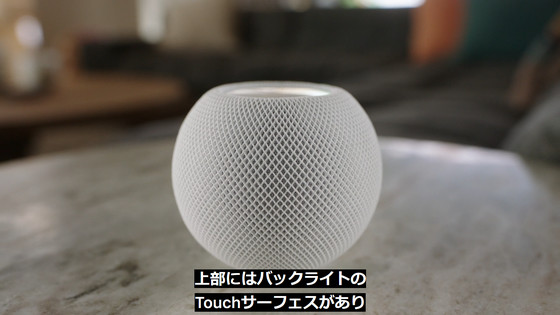 It also supports voice recognition, and when you call Siri, the Touch surface glows.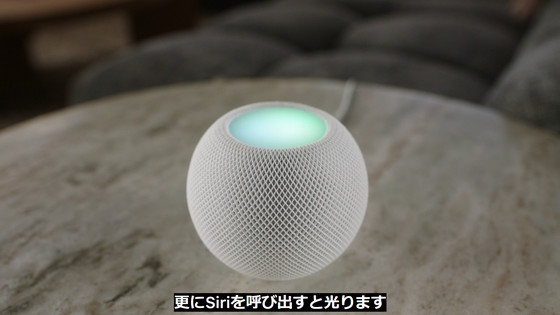 HomePod mini realizes the best sound as a speaker, and 'Siri' that interacts with users is a powerful evolution. In addition, the HomePod mini functions as the brain of a smart home device, and since it is a terminal used at home, privacy and security are also taken into consideration.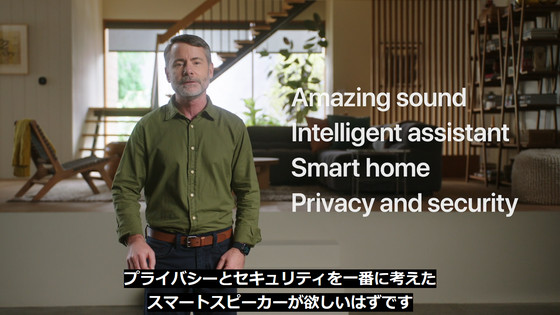 HomePod mini is just a 'speaker' and pursues the best sound. To that end, the development team has developed a full-range dynamic driver that achieves high output while minimizing distortion ...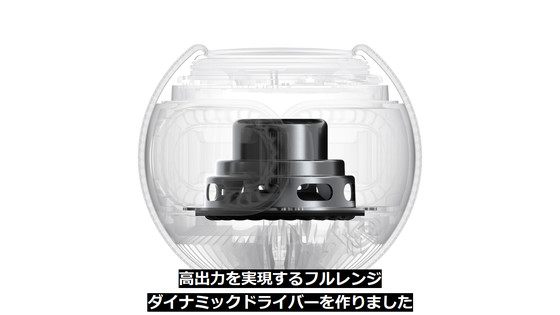 We also created a pair of high deviation force scan selling passive radiators that realize bass response.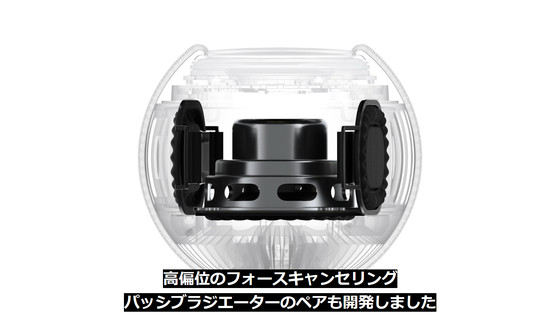 We have also developed an acoustic wave guide to provide a consistent 360 degree sound experience. This allows you to deliver the best sound wherever you place your HomePod mini.



The same S5 chip as Apple Watch Series 5 is used at the heart. This S5 chip, along with the latest software, brings out the best sound from your HomePod mini. With the S5 chip and software, HomePod mini delivers computational audio. This is to optimize the volume by applying a complicated tuning model by analyzing the unique characteristics of music before the sound reaches the ear. Adjust the dynamic range to control the movement of the driver and passive radiator in real time. By performing these tasks 180 times or more per second, it is possible to realize an audio experience that has never been heard with speakers of this size.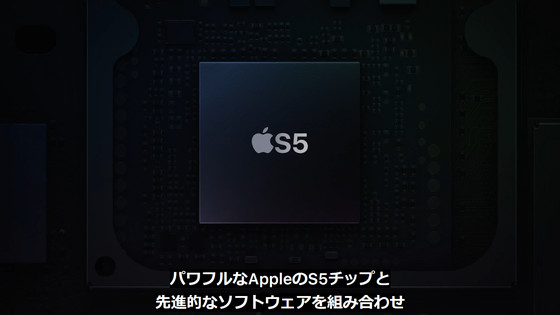 And because you have to enjoy the high-quality sound of your HomePod mini anywhere in your house, you can have multiple HomePod minis running perfectly in sync in your house.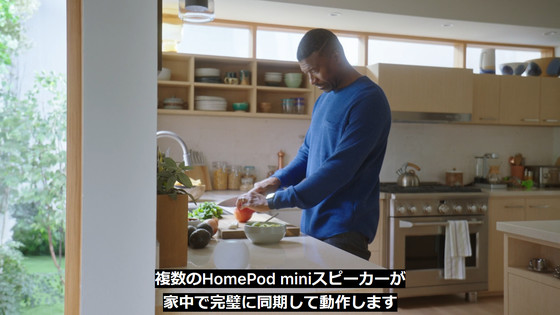 If you put two HomePod minis in the same room, they will work smartly as a stereo pair, and the rich and enveloping sound will fill the space.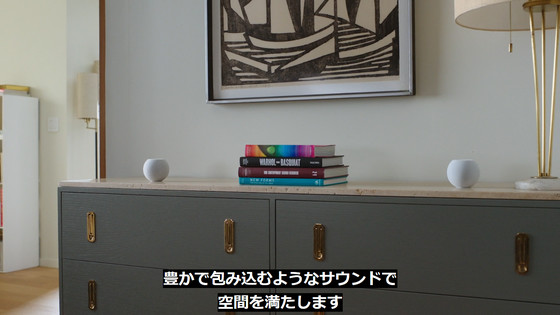 In addition, the HomePod mini will offer a magical new Handoff experience by the end of the year to make it the ultimate smart speaker for iPhone users. It uses the U1 ultra-wideband chip on the iPhone 11 to help the HomePod mini recognize it with high accuracy when the iPhone is nearby. Bring your iPhone closer to your HomePod mini for visual, auditory, and tactile effects that make it feel like your devices are physically connected as music flows between them.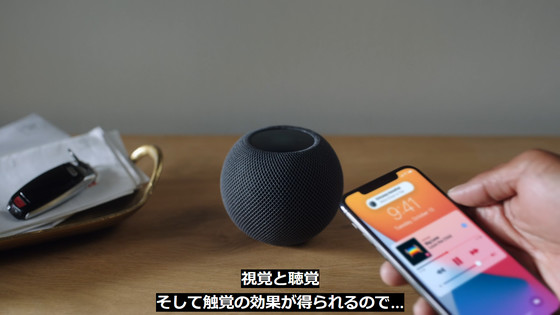 In addition, third-party music streaming services such as Pandora and Amazon will be available.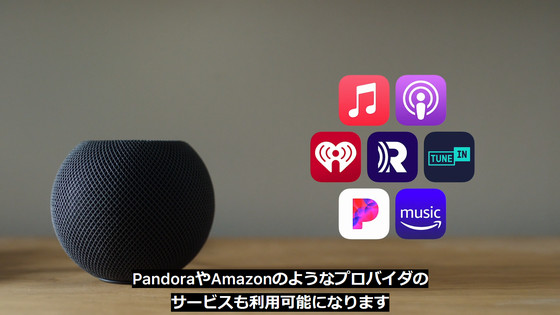 You can also search for songs by lyrics.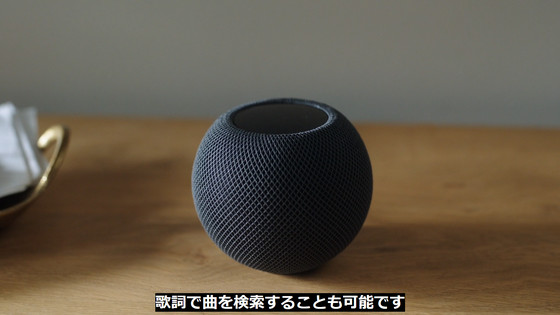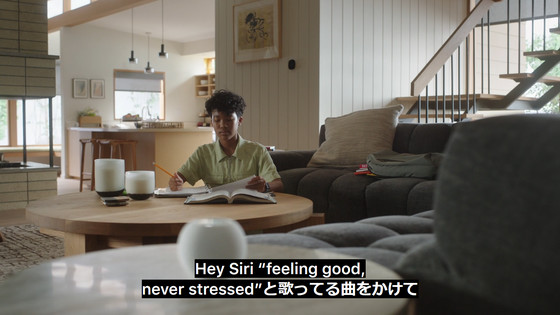 Siri on the HomePod mini is the world's first full-fledged voice recognition assistant, used on more than 1 billion devices worldwide at the time of article creation, and more than 25 billion requests per month. It is said that it is processing.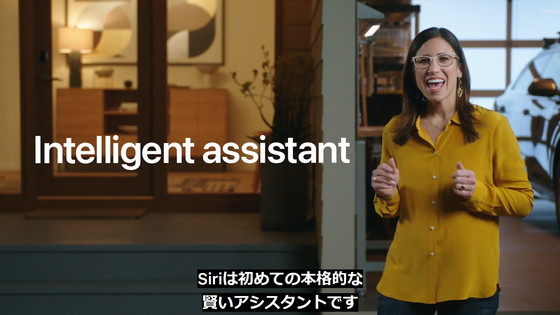 Such Siri has continued to evolve since its introduction, and has become faster and more concise in the last three years. Speech recognition has become twice as accurate, and the amount of knowledge has increased more than 20 times.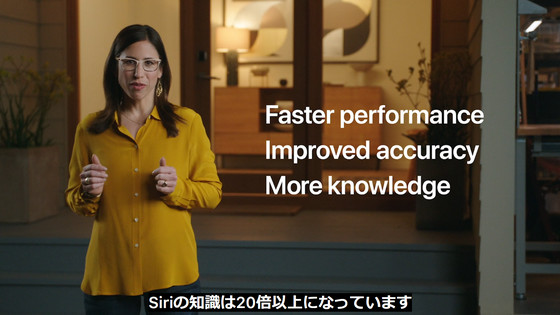 By integrating Siri and HomePod mini, you can do everything you would expect from a smart speaker. For example, you can set multiple timers and alarms, ask the weather forecast, and have your child answer questions that suddenly come up at dinner.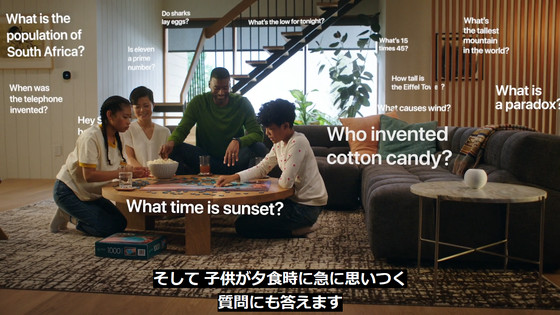 HomePod mini can also use Siri to access iPhone applications to send messages, check calendar appointments, make phone calls, and even find your iPhone.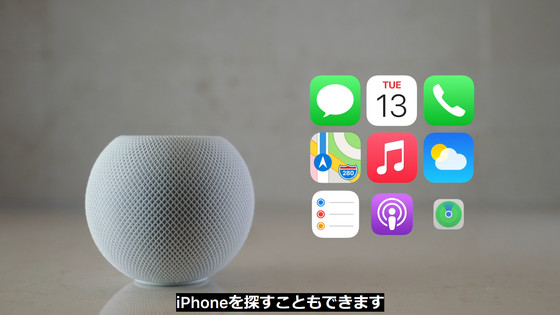 Plus, you can make a single request to your HomePod mini for personal updates. The HomePod mini can recognize the voices of family members, so it responds differently to each user who asks.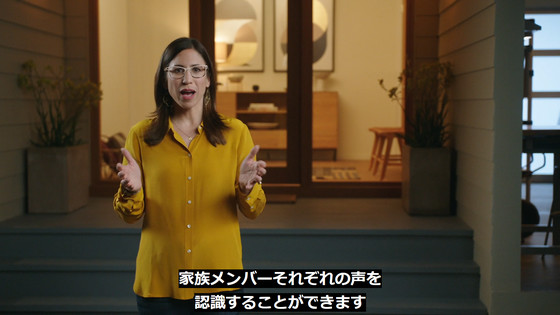 The integration between the HomePod mini and the iPhone will also benefit CarPlay. For example, if you ask the HomePod mini about the closing time of the store, the proposal from Siri will be automatically synchronized with CarPlay, and the route will already be displayed when you get in the car.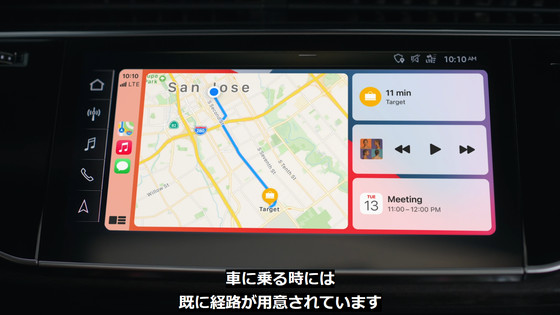 In addition, HomePod mini makes your smart home simpler. HomePod mini automatically syncs with your home app, so users can control HomeKit accessories with just their voice. In other words, you will be able to operate the air conditioner and lights with just your voice.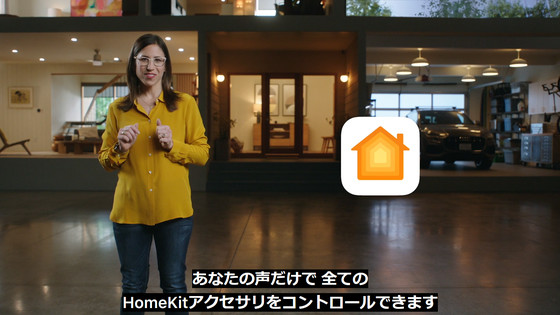 It is also possible to control multiple accessories with voice commands.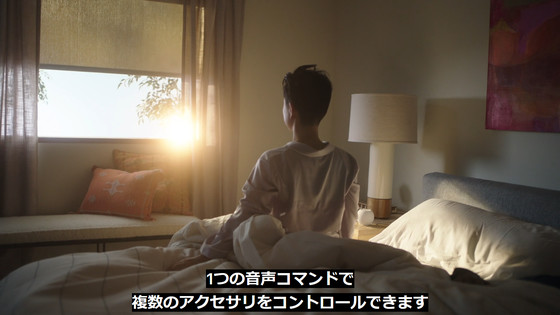 If you're just starting out with the home app, you can find great compatible accessories from the Find tab.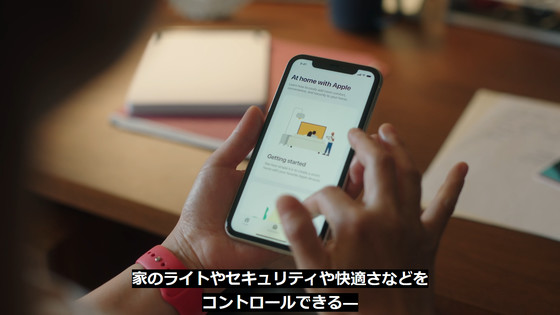 In addition, there is a feature called 'Intercom' that allows you to talk with your family in the house through your HomePod mini. Intercom is designed to work with iPhone, Apple Watch, and CarPlay as well as the HomePod mini, so you can talk to your family from inside a CarPlay-equipped car. Not only will the message automatically play on your HomePod mini, but you'll also get a notification on your family's device. Since it is also played on AirPods, it can easily attract children's attention.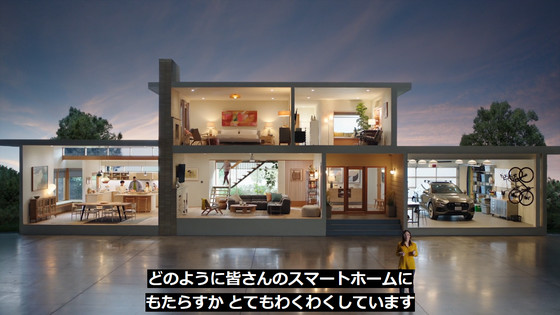 HomePod mini, like all Apple products, is designed with privacy and security in mind. So your conversations in the house won't leak out via your HomePod mini.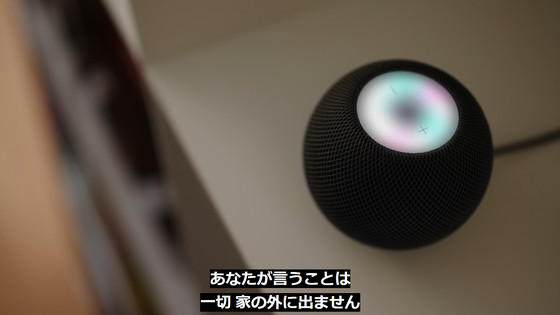 Also, actions taken with your HomePod mini are never associated with your Apple ID.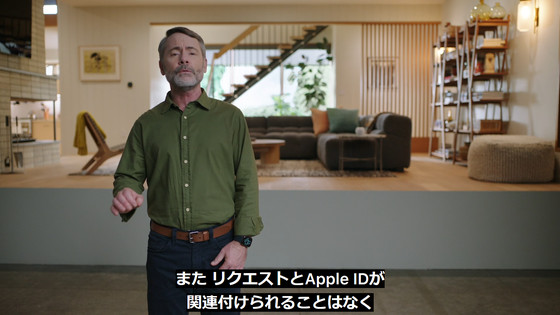 All interactions between your HomePod mini and smart home accessories are also strongly encrypted.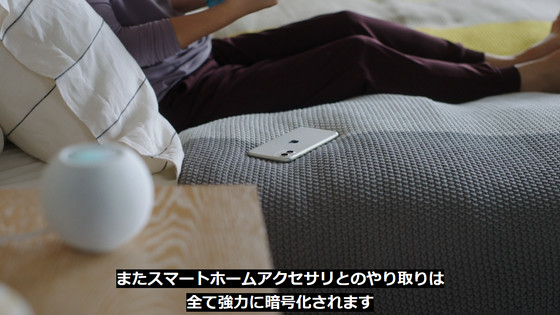 The main body color is available in two colors, and the price is 99 dollars (about 10,000 yen). The selling price in Japan is 10,800 yen excluding tax.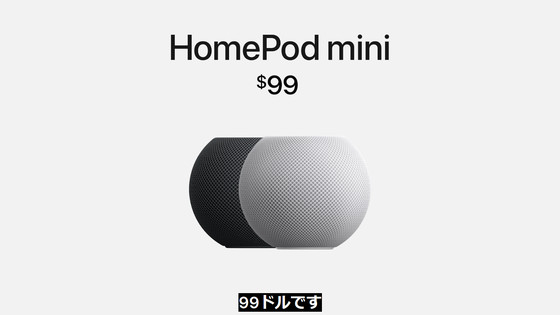 Reservations will begin on November 6th and will begin shipping from the week of November 16th.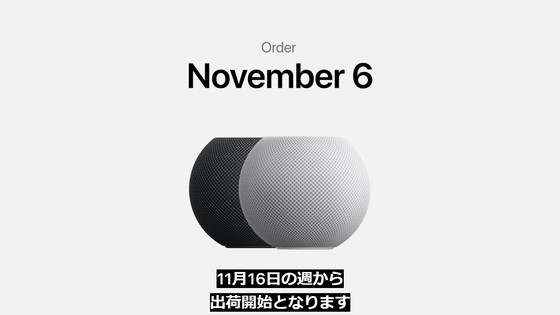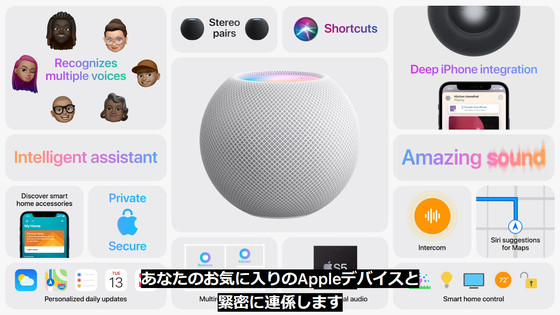 ・ Continued
5G compatible 'iPhone 12' is now available, reborn as a new flat design --GIGAZINE