The Internet Archive, which stores all the information on the Internet, has taken over and digitized magazines at the personal collection level.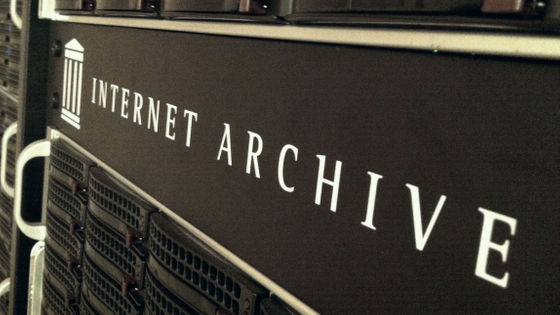 by
John Blyberg
Based in San Francisco, California, '
Internet Archive
' operates an archive browsing service called '
Wayback Machine
' that stores and publishes all information on the Internet with the goal of universal access to all knowledge. Such an Internet archive describes on its blog about its efforts to 'take over and digitize even magazines at the personal collection level.'
An Archive of a Different Type --Internet Archive Blogs
http://blog.archive.org/2020/08/26/an-archive-of-a-different-type/
One of the information sent to the Internet Archive is 'I'm thinking of throwing away old magazines and journals. Please contact me if you need to work on the Internet Archive', and Irene Wooton also suggested this story 1 It was a person. Mr. Wooton said that when he wanted to close a company that specializes in handwriting appraisals such as publications, he thought that the company's collection would be useful for Internet archiving and contacted him.
Below is a view of Jason Scott, an internet archive who set foot in Wooton's company.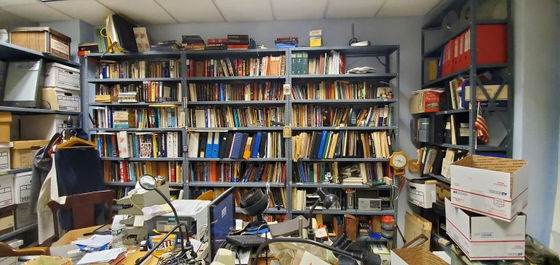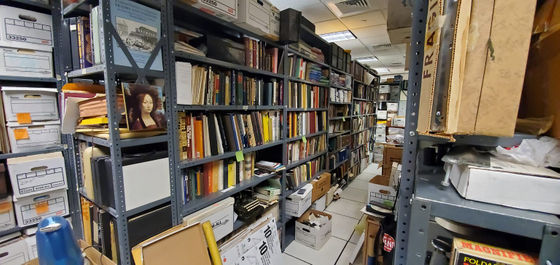 The Titel Typewriter Company, where Irene worked, was originally a company specializing in typewriter repairs, as the name implies. Sales of typewriters went down with the spread of PCs, but founders Pearl Titel and Martin Titel used their extensive knowledge of typewriters to 'what type of document is in the publication?' Turned into a handwriting appraiser to find out if he was hit by a writer. His successor, Peter Titel, has contributed to numerous criminal investigations and court testimonies as a leader in the field.

Such a Titel typewriter company was also closed because Peter Titel was diagnosed with pleural mesothelioma and had no life expectancy. Irene, who was ordered to dispose of the collection by his teacher, Peter, contacted the Internet Archive with Peter's permission, thinking that 'maybe only a small part of the collection will be taken over.' I took it. However, contrary to Mr. Irene's expectation, Mr. Scott replied, 'I want everything.'

So, the collection that literally brought back everything is below.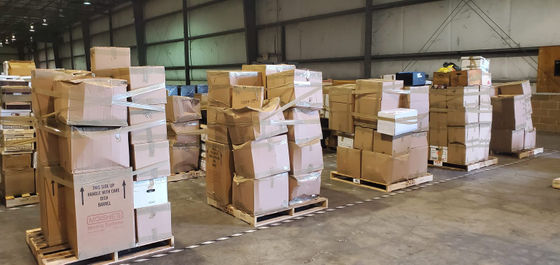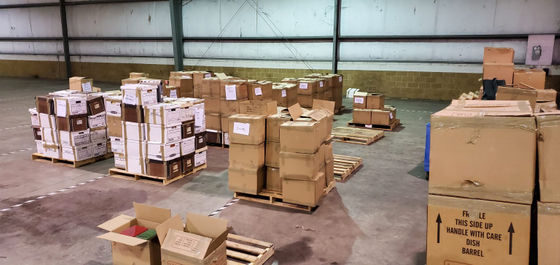 In this way, Internet Archives even collects magazines and documents at the personal collection level. In this case, Mr. Peter's collection was carefully selected and had material value, so he took it.

Mr. Peter's collection mainly includes guidebooks on criminal law and law enforcement agencies related to typewriter handwriting, investigation methods, and documents on the history of typewriters.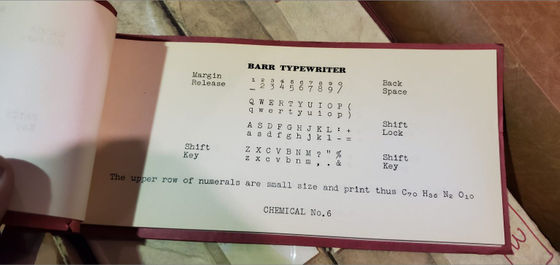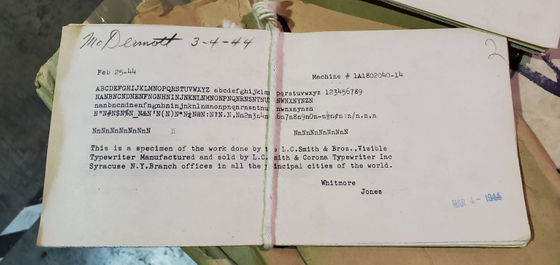 Output samples for each typewriter model ...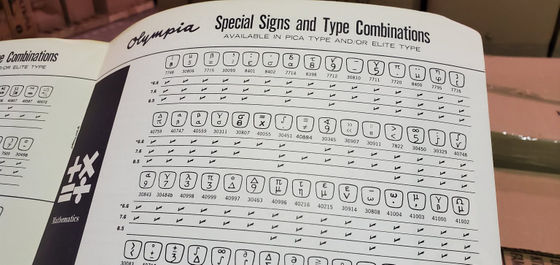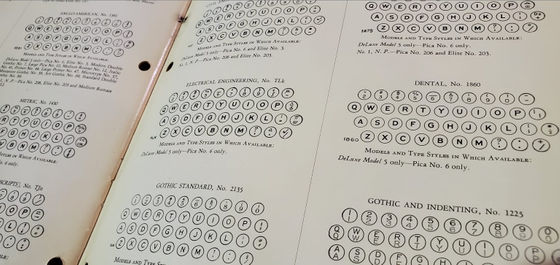 Even the actual machine was included in the collection.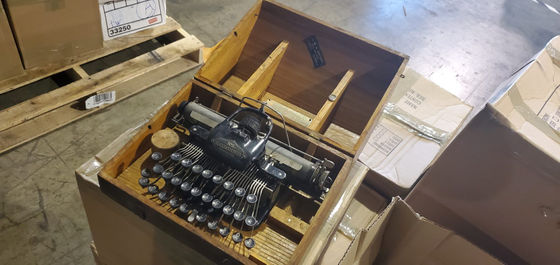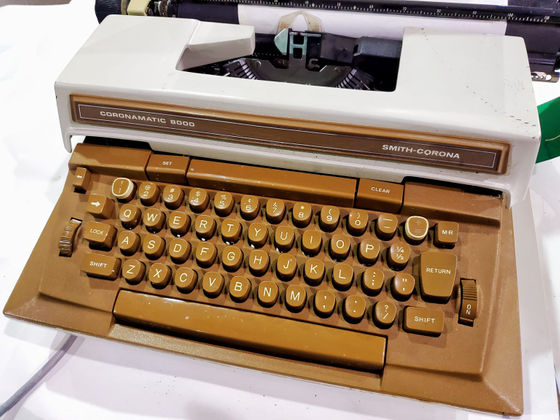 It also contained documents about models that were produced in very small numbers, such as Arabic and Hebrew.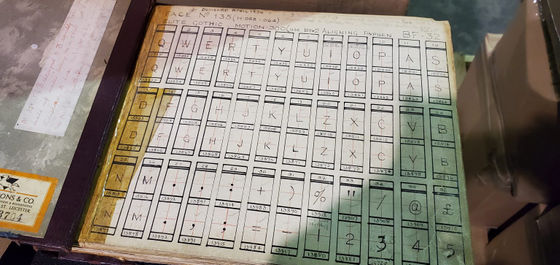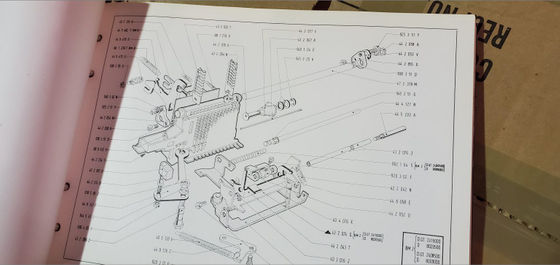 Peter, who had kept these collections for many years, died on August 11, 2020, a week before handing over the collections to the Internet Archives.