Research results show that 'the area where the new coronavirus will be the next epidemic' can be predicted from Internet search results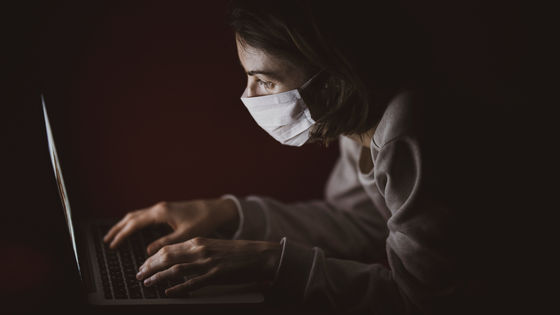 In a paper published on July 3, 2020, it is possible to predict 'areas where the new coronavirus infection (COVID-19) will be prevalent in the next few weeks' by analyzing search results on the Internet. It was announced that it could be done.

Increased Internet Search Interest for GI Symptoms May Predict COVID-19 Cases in US Hotspots

https://www.cghjournal.org/article/S1542-3565 (20) 30922-8 / fulltext
Internet Search Results Predict US COVID-19 Hotspots Weeks Later, Study Reveals
https://www.sciencealert.com/internet-search-results-predict-us-covid-hotspots-weeks-later-study-reveals
The most common symptoms associated with COVID-19 are coughing, fever, and dyspnea. However, in reality, symptoms of digestive diseases such as 'abdominal pain' and 'diarrhea' are also searched on the Internet. Imama Ahmad, a gastroenterologist at the
North Shore Medical Center
who participated in the study published this time, said, 'From past studies, among the symptoms of common gastrointestinal disorders caused by COVID-19, the Internet We have identified the terms searched above. The identified search terms include things like taste disorders, abdominal pain, loss of appetite, diarrhea, and vomiting. '
The study uses
Google Trends
to find out how much 'terms related to gastrointestinal disorders' are searched in 15 states in the United States. After that, we analyzed the relationship between the incidence of COVID-19 reported from January to April 2020 and 'terms related to digestive system diseases'.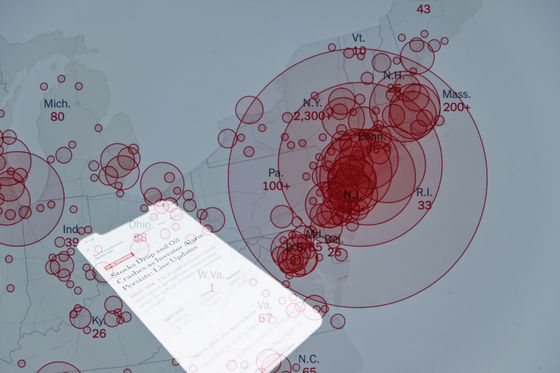 Analysis shows that as the number of searches for 'terms related to gastrointestinal disorders' increased on Google search, the number of cases of COVID-19 increased in most of the states surveyed thereafter. In addition, it seems that the largest number of cases was reported about 3 to 4 weeks after the search was conducted.

Also, according to the results of the survey, not all symptoms related to gastrointestinal disorders are strongly correlated with the onset of COVID-19. According to this survey, the three symptoms of dysgeusia, loss of appetite, and diarrhea had the strongest correlation with the onset of COVID-19.

In 2009, there was already a
research paper
that 'search results on search engines lead to prediction of influenza outbreak', so in this research, the same method used for influenza is COVID-19. It is a form that proves to be useful in predicting the spread of influenza. In addition, if it is possible to predict the 'next endemic area of COVID-19' by analyzing the search results on the search engine in this way, it will be possible to warn the local residents of a pandemic crisis and infection. It can help prevent expansion.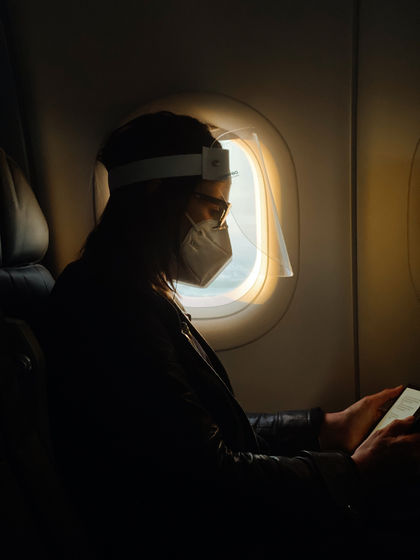 In September 2020, Google announced that it would release a dataset of search trends related to COVID-19 symptoms to researchers and public health authorities. It is clear that this dataset will lead to further progress in this study, and the research team said, 'Our data emphasized the importance of the symptoms of gastrointestinal disorders as a precursor to COVID-19. It suggests that trends can be a valuable tool for predicting pandemics with symptoms of gastrointestinal disorders. '