Research results that 'sperm quality' decreases when exposed to light emitted from the screen of the smartphone at night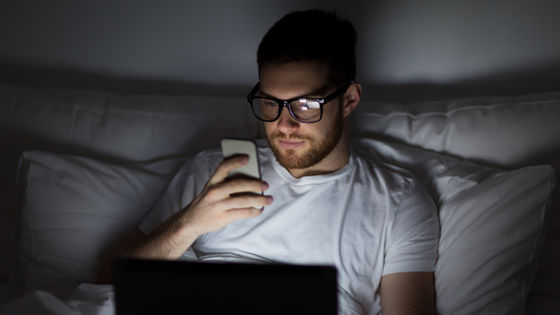 The results of the study revealed that there is a correlation between the use of electronic devices such as smartphones at night and the decline in 'sperm quality' such as sperm motility and concentration.

0029 Light Emitted from Media Devices at Night is Associated with Decline in Sperm Quality | Sleep | Oxford Academic

https://academic.oup.com/sleep/article-abstract/43/Supplement_1/A12/5847498?redirectedFrom=fulltext
Study examines link between sperm quality and light from devices at night
https://www.sleepmeeting.org/study-examines-link-between-sperm-quality-and-light-from-devices-at-night/
A study published in 2016 also found that there was a correlation between smartphone and mobile phone usage time and sperm quality, but specifically when and how smartphones were used I didn't know if that would affect me.
Research report that the quality of sperm may be degraded due to smartphones and mobile phones-GIGAZINE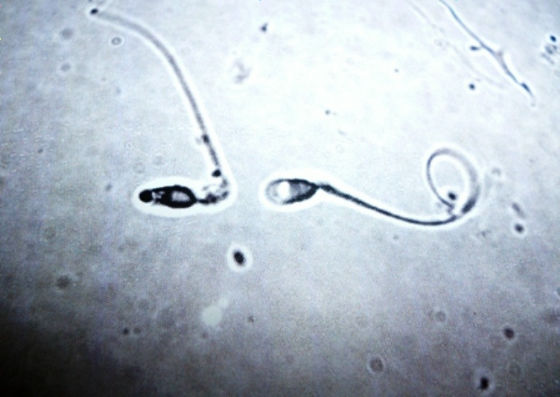 by
Iqbal Osman
Amit Green, a senior researcher at the Sleep and Fatigue Institute at the Asta Medical Center in Israel, said on August 27, 2020, ``The poor quality of sperm and the night and after going to bed. Reported that there is a correlation between the use of smartphones. The paper was published at
SLEEP 2020
, an annual meeting held online by the American Academy of Sleep Medicine and the Institute of Sleep Research.
In a paper published this time, researchers say, 'Digital devices, especially smartphones, have become widespread in the last 20-30 years. Meanwhile, infertility caused by men has also been reported. ' In order to investigate the relationship between the spread of smartphones and male infertility, Mr. Green et al. gathered 116 adult males aged 21 to 59 and were provided with semen samples, as well as a questionnaire on the usage status of electronic devices and sleep habits. It was conducted.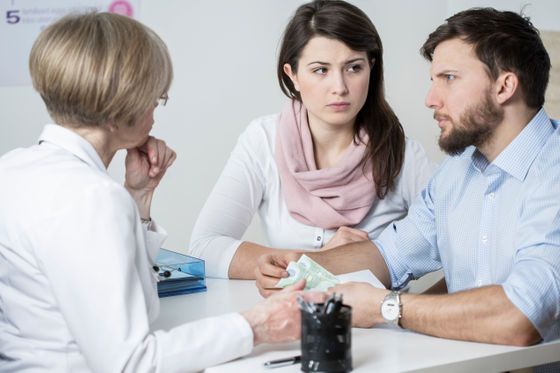 As a result, it was revealed that there is a negative correlation between the use of smartphones and tablets between the evening and bedtime, and the sperm motility and concentration. This means that if you use a smartphone etc. at night, sperm motility will deteriorate and the semen will also become thin.

In addition, there is a positive correlation between sleep time and total sperm momentum, and a significant negative correlation between subjective sleepiness and total sperm momentum. Was confirmed by.

Mr Green said of the results: 'There was a correlation between the use of electronics in the evening and at bedtime and poor sperm quality. Also, the use of smartphones in the evening and in bed. Use of tablets from, and watching TV in the evening all correlate with reduced sperm concentration.'

According to Green and colleagues, this is the first study to examine the relationship between light exposure from the screens of smartphones and tablets and sperm quality.