Supreme Court ruling that online platform does not need to disclose 'copyright infringer's email address and IP address' to copyright holder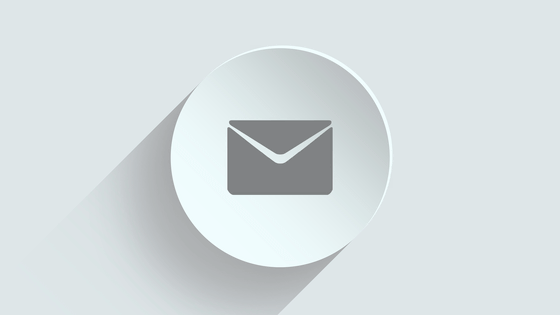 Local time, July 9, 2020, the
European
Court of Justice, which is equivalent to the Supreme Court in the EU, said, ``Online platforms such as YouTube are subject to copyright infringement email address, IP address, There is no obligation to disclose the telephone number, etc.'
When a film is unlawfully uploaded onto an online platform, such as YouTube, the rightholder may, under the directive on the enforcement of intellectual property rights, require the operator to provide only the postal address of the user concerned, but not his or her email. , IP address or telephone number-cp200088en.pdf
(PDF file) https://curia.europa.eu/jcms/upload/docs/application/pdf/2020-07/cp200088en.pdf
CURIA-Documents
http://curia.europa.eu/juris/document/document.jsf;jsessionid=0DE19E1407BB5152A948F0D2F60C6C2D?text=&docid=228366&pageIndex=0&doclang=EN&mode=req&dir=&occ=first&part=1&cid=8636258
EU Court: YouTube Not Required to Share Email and IP-Addresses of Movie Pirates * TorrentFreak
https://torrentfreak.com/eu-court-youtube-not-required-to-share-email-and-ip-addresses-of-movie-pirates-200709/
EU Court: Nope, YouTube doesn't have to reveal pirates' IPs and emails
https://thenextweb.com/insider/2020/07/09/youtube-pirates-email-google-eu-court/
The ruling was made in 2013 and 2014 on three YouTube users illegally uploading the movies '
Final Screaming Plan 5
' and '
PARKER
'.


Constantin Film, which has the exclusive license for 'Final Screaming Plan 5' and 'PARKER/Parker' in Germany, is illegally uploaded to YouTube after two thousands of illegally uploaded movies have been viewed thousands of times. We requested personal information such as the email address, IP address, and telephone number of the three persons. However, Constantine Film embarked on legal action because YouTube rejected the request.

The request for Constantin Film was dismissed in the first instance of the District Court in Frankfurt, Germany, but the second instance turned around and part of Constantin Film's request that 'only the disclosure of the e-mail address is allowed' was changed. The ruling has been approved. However, this second trial decision was not accepted by both Constantin Film and YouTube, the trial was sent to the German Federal Court of Justice, and the interpretation of the term 'Address', which became the focus of the trial, It will be required by the European Court of Justice.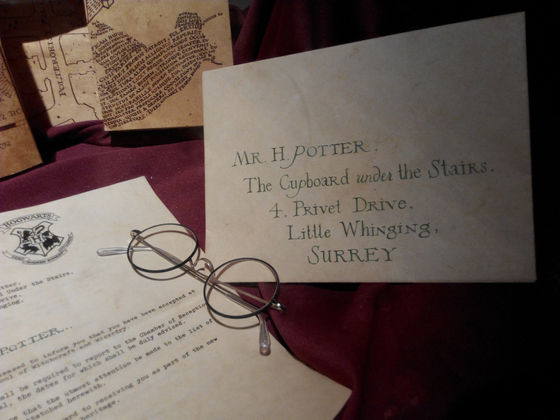 The Addendum on "Enforcement of Intellectual Property Rights" stipulated on April 29, 2004 stipulates disclosure of "Address" of a person who infringes intellectual property rights. There was no mention of what it meant. For the purpose of the addendum in this hearing, this 'Address' is limited to 'physical address' and includes the word 'Address' such as mail address and IP address, but it is not an address Is irrelevant, the European Court of Justice has determined.

Based on the decision of the European Court of Justice, the German Federal Court of Justice will make a final decision in this case.