[Old news] Ken Shimura dies, due to new coronavirus infection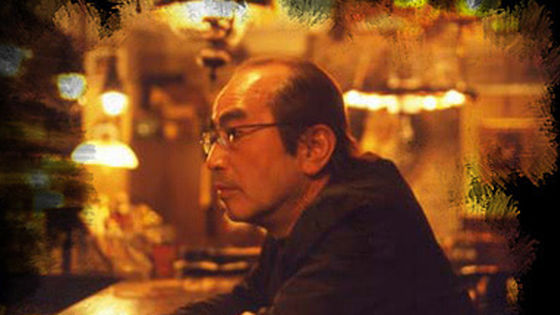 Ken Shimura , a member of The Drifters and a widely active comedian, has died at 23:10 on Sunday, March 29, 2020. 70 years old. Mr. Shimura was diagnosed with severe pneumonia caused by the new coronavirus and was hospitalized.

Comedian Ken Shimura dies, pneumonia develops with new corona infection | NHK News
https://www3.nhk.or.jp/news/html/20200330/k10012357011000.html

Shimura was born in 1950 (Showa 25) and is from Higashimurayama, Tokyo.

During high school, she applied for apprenticeship with the leader of The Drifters, Takariya Nagasuke, and decided to work as a boya . After that, after attending Kato's attendant and apprenticeship, Mr. Arai left the company in 1974 and officially joined The Drifters.

The Drifters was the band that played the lead during the Beatles Japan Tour in 1966, and after joining Shimura-san, played the guitar. '8 o'clock! All members' and 'Drift lol' sent out many gags to the world.

On Tuesday, March 17, 2020, Mr. Shimura visited a TV station for recording the program, but returned home because he was tired of feeling bored. However, on March 19 (Thursday), she developed symptoms such as fever and dyspnea, and was admitted to a hospital in Tokyo on March 20 (Friday). On Monday, March 23, it was found that the new coronavirus infection was positive.

On Tuesday, March 24, he was transferred to a hospital, where he was wearing an artificial heart-lung machine called ECMO (extracorporeal membrane oxygenator), and treatment was progressing.


in Note, Posted by logc_nt