Google is developing a message application that integrates GmailGoogle DriveHangouts Chat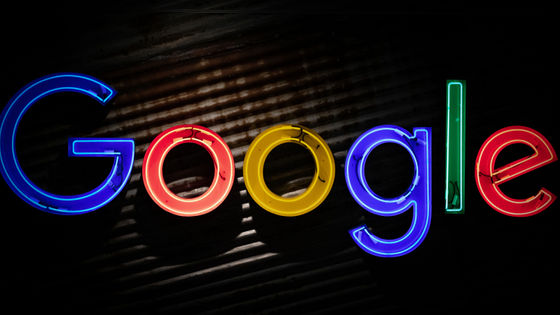 By
Mitchell Luo
The Information reported that Google's
G suite
development team is developing a new messaging app that 'integrates' existing Google apps such as
Gmail
and
Google Drive
. This application is intended for businesses like
Slack
and
Microsoft Teams
.
Google Developing New 'Unified' Communications App for Businesses — The Information
https://www.theinformation.com/articles/google-developing-new-unified-communications-app-for-businesses
Google's tenth messaging service will "unify" Gmail, Drive, Hangouts Chat | Ars Technica
https://arstechnica.com/gadgets/2020/01/report-google-planning-tenth-messaging-app-this-ones-another-slack-clone/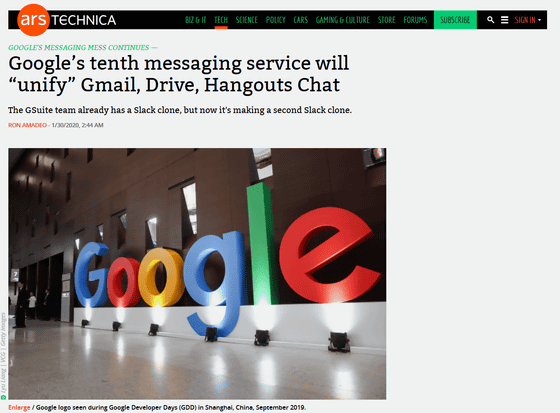 According to The Information, the apps under development are those that integrate Gmail, Google Drive,
Google Hangouts
,
Hangouts Chat
, and
Hangouts Meet
. There are already applications such as Slack that have these functions, but the integrated application being developed by Google is characterized by the fact that it can use `` Gmail functions '' to `` handle messages like email '' . However, the information obtained by The Information refers only to 'mobile apps', and it seems that there was no information such as PC version applications and web applications.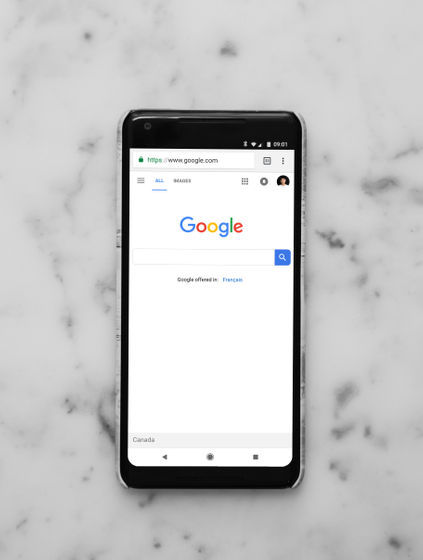 By Charles

If the integrated app in question were released, it would be the 10th `` Google messaging app '' after Google Talk , Google Voice , Google Buzz , Google+ Messenger, Google Hangouts, Google Space , Google Allo , Hangouts Chat, and Google Messages . You. As described above, because Google has a history of "messed up" messaging apps and tends to terminate services regularly , users say, "Google messaging apps do not last long for services Ars Technica of technology media points out. Because there is a problem that the messaging application cannot be used unless the other party is also using it, there is a possibility that the message application that does not last long may not have the user look at it.

Ars Technica states that details may be reported at Google's annual developer conference, Google I / O , which is held every May.