Foxconn and Samsung high-tech plants shut down due to new coronavirus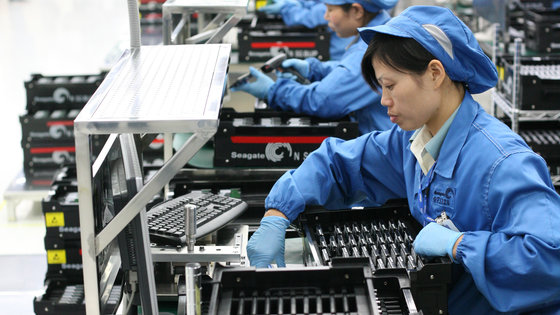 by
Robert Scoble
The spread of the
new coronavirus
, which appears to have occurred in Wuhan in Hubei Province, China, is increasing, with more than 100 deaths
reported
in China as of January 28, 2020. It is reported that the Chinese government has ordered a temporary closure of factories in China following the outbreak of the new coronavirus, and production of products such as Foxconn and Samsung is expected to stop.
China Closes Foxconn, Johnson & Johnson, And Samsung Factories Amid Virus Outbreak | Zero Hedge
https://www.zerohedge.com/markets/china-closes-foxconn-johnson-johnson-and-samsung-factories-amid-virus-outbreak
In Shanghai, 66 people were confirmed to be infected with the new coronavirus at the time of writing. Economic news media Zero Hedge reports that factories in Foxconn and Samsung, which undertake production of the iPhone and Nintendo Switch, are concentrated in Suzhou, where factories have been shut down for 1-2 weeks. According to Zero Hedge, 'Factory closures can have a significant effect on the price of electronic devices, as well as the stock prices of high-tech companies.'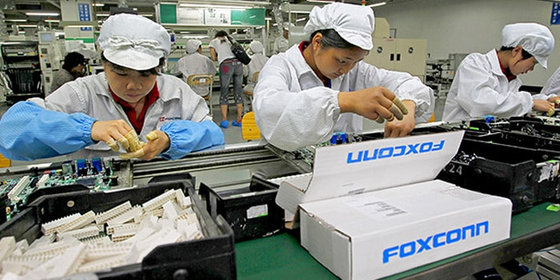 by
iphonedigital
In addition, Wuhan, which is the epicenter of the new coronavirus epidemic, has China's largest semiconductor manufacturers, Changjiang Zhejiang Technology (Changjiang Memory Technologies) and Wuhan Shinshin Integrated Circuit (XMC). A
mass production plan
for flash memory is being developed. However, Wuhan has been closed down due to the new coronavirus, which will hinder the progress of this mass production plan.
However, according to technology media The Verge, Foxconn has issued a statement that 'we will not adjust the production schedule or close the factory due to the outbreak of the new coronavirus'.
iPhone maker Foxconn says coronavirus outbreak won't affect production-The Verge
https://www.theverge.com/2020/1/28/21112288/coronavirus-foxconn-apple-iphone-outbreak-production-manufacturing-schedule
In a statement, `` Foxconn closely monitors the current public health challenges associated with coronaviruses and applies all recommended health hygiene practices to all of our operations in affected markets. Yes, all companies in the country will follow the holiday schedule until they return to normal business hours. '
In China, the week from January 24 to January 30, 2020 is a holiday for Lunar New Year. Although the factory is closed, Foxconn asserts that there is no problem with manufacturing operations because the conventional schedule is closed at the time of writing.
However, the Chinese government has
announced
that the Lunar New Year will be extended until February 2, 2020, following the spread of the new coronavirus. Depending on the scale of the virus outbreak, it may be impossible to resume operation of the factory even after the Lunar New Year in February.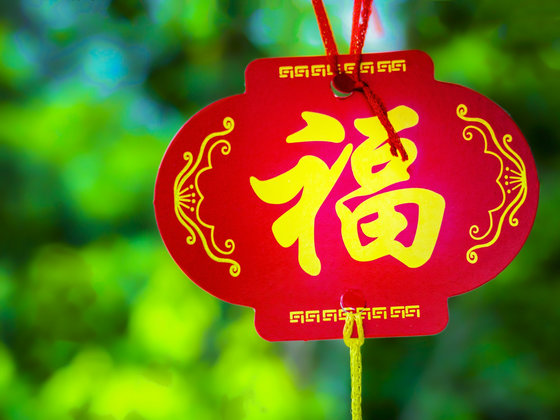 by truthseeker08

The outbreak of the new coronavirus may have a significant negative effect on the performance of Foxconn and Samsung, but it can work positively for semiconductor manufacturers such as Micron and Western Digital, which have factories outside China. Analysts have pointed out that