The anime 'Don't mess with the video lab!' Blu-ray is a complete recording of 12 episodes, complete with animation process movie, mini animation, and Yonuki video lab.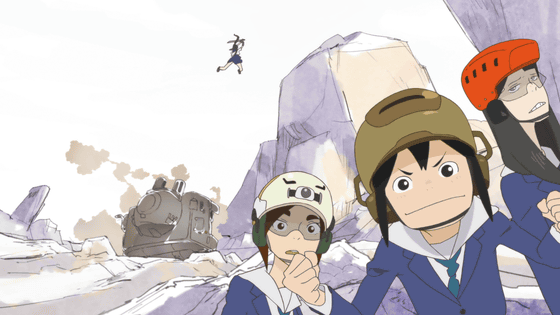 The COMPLETE BOX, which includes all twelve episodes of the anime "Don't Do Your Hands to the Video Lab", which has been on air since January 2020, will be released on Wednesday, June 24, 2020. The first limited edition will have 10 great benefits.

TV animation 'Keep Your Hands Off Eizouken! 'Official site

http://eizouken-anime.com/
The first limited edition benefits are:
1: Newly drawn manga by Hitomi Daido
2: Special outer box drawn by Sumito Owara
3: Character design by Blu-ray case jacket drawn by Naoyuki Asano
4: Music / Oortaichi Original Soundtrack CD
5: Animation work explanation & setting reference materials
6: Storyboard + OP (Directed by Masaaki Yuasa) Storyboard
7: Original T-shirt
8: Music bath milk bottle
9: 3 B5 clear files
10: 6 end card illustration postcards
Of 10 points in total.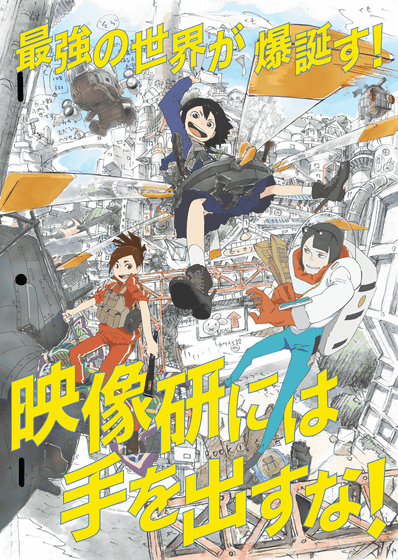 As a video privilege,
・ Director Masaaki Yuasa participated in the original story, Sumito Owara Behind the scenes of ED production
・ Directed by Masaaki Yuasa, original / Sumi Hitomi's audio SE after-recording instructional video
・ Animation process (original picture / video / completion) movie (# 1-12)
・ Chibi character mini animation (# 1-12)
・ Yoronuki Video Lab (# 1-12)
・ Ikendai ・ Chat movie
・ Non-telop OP, ED
・ PV / CM collection etc.
Will be recorded.


Dengeki 3 daughters look back on the main story of the animation 'Don't put your hand in the video lab!' Mini anime release-GIGAZINE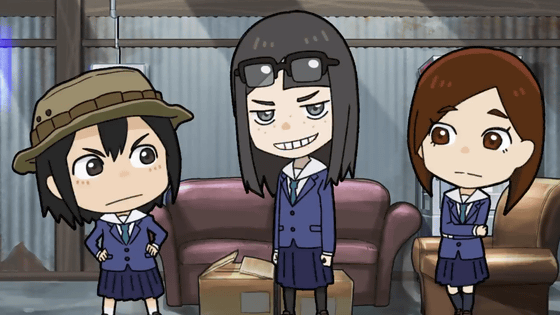 In addition, audio commentary by cast & staff will be recorded as a voice privilege.

Original benefits by store at the time of reservation are
Science SARU Official HP SHOP: To be determined
Amazon.co.jp: Special CD
Rakuten BOOKS: A3 clear poster
Has become.

The price is 32,800 yen including tax.

In addition, the animation 'Don't mess with IKEN' will broadcast the fourth episode from 24:10 on January 26th today, but the first episode to the fourth episode from 16:15 on February 2 (Sun) Since the continuous re-broadcast of the story will be held, it is possible to catch up to the 5th episode 'Iron Giant Appear!' Which will be broadcast from 24:10 on February 2 (Sun) at a stretch.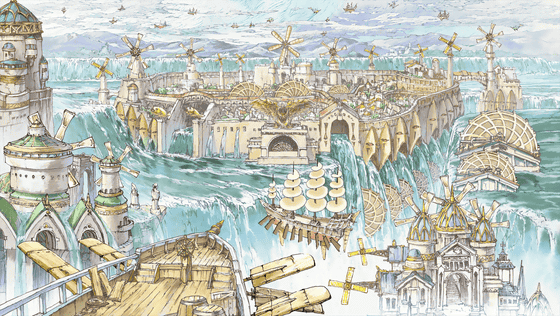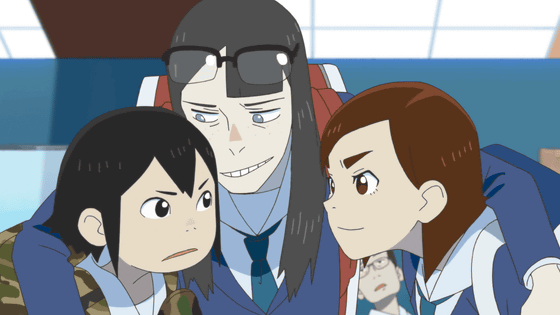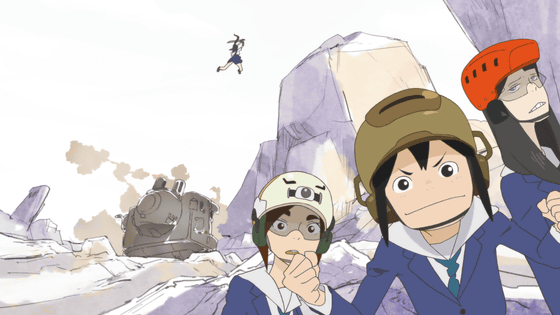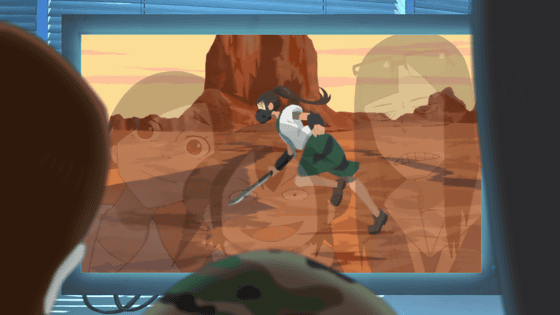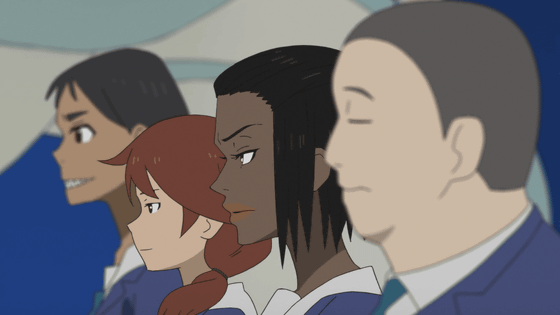 'Don't mess with the video lab!' Re-broadcast episodes 1 to 4 on Sunday, February 2nd! | NHK Anime World
https://www6.nhk.or.jp/anime/topics/detail.html?i=6081
© 2020 Sumito Owara / Shogakukan / "Video Lab" Production Committee