An experience story that boosted productivity by making dark rooms brighter as outdoors with LED lights emitting intense light appeared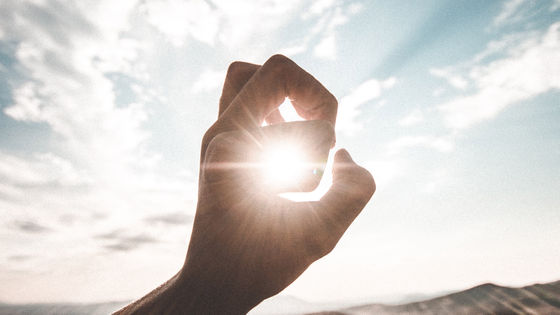 by Daoudi Aissa

An engineer who came to Boston, North America from Senegal, Africa, talked about an experience that tried to achieve the same level of brightness as it was indoors, in order to counter Boston's winter, which soon fades out in the evening. It is spelled.

Your room can be as bright as the outdoors | benkuhn.net
https://www.benkuhn.net/lux

Ben Kuhn, an engineer at Wave , a startup that develops an international money transfer system, came to Boston from Senegal and faced the first winter. The problem is that it will sink and become completely dark. Kuhn, who noticed that his concentration was distracted by the darkness, decided to get up at 6:30 in the early morning, and then he could not get up at the night event this time. That.

So Kuhn bought a huge corn-type LED light . The brightness is 35,000 lumens , and it is also used for lighting a huge warehouse.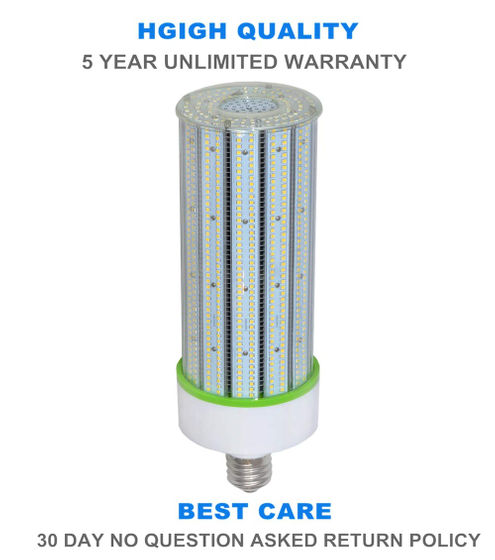 The same LED light that Mr. Kuhn bought is not handled by Amazon.co.jp in Japan, but it can be purchased if it is a parallel import with the same standard and power consumption. However, the price is as high as 43,777 yen at the time of article creation.



It looks like this when a 35,000 lumen LED light is installed in the room. The left is before lighting and the right is after lighting, so you can see that the room is bright enough to make a mistake.

PPS: If you're curious, photos of my desk with and without the bulb on (with the same camera settings).

My Phone Camera Obviously (IPhone XR) Does Not Have The Dynamic Range Needed To Capture The Real Difference, But It'S Still Pretty Stark. Pic.Twitter.Com/ofTh18agHC

— Ben Kuhn (@benskuhn) November 16, 2019


When Kuhn measured the brightness of the room with a smartphone app, he said it was 50 lux in a dark place and 400 lux in a bright place. 400 lux is just as bright as the sunrise on a sunny day . Thanks to the brighter interiors of the room, Kuhn's productivity has improved dramatically, and he can now work on the same time schedule as in summer.

According to Kuhn's estimate, power consumption is about 2kWh in 8 hours a day. When converted to a fee, it will cost about 54 yen depending on the plan. On the other hand, it seems that the disadvantages are that the entire room cannot be illuminated uniformly, and that the light flickers when other household appliances are turned on. So Kuhn was in the process of trying to build an environment that could brighten the whole room with DIY.

In addition, this size LED light has a fan for heat dissipation, and it is said that a fairly loud sound is emitted. For this reason, Kuhn recommends preparing two 120W LED lights . If it is a 120W LED light, you can purchase 6400 yen at the time of article creation.

in Note, Posted by log1l_ks