The iPhone plays an active role in identifying the suspect who stole the iPhone and killed the firefighter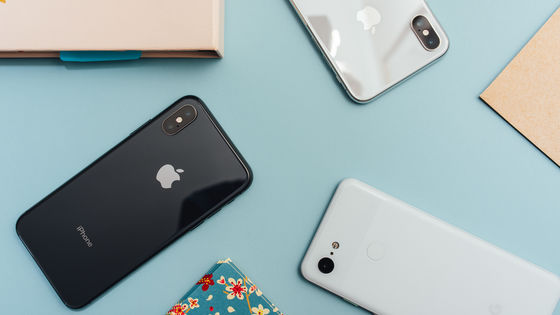 by
Arnel Hasanovic
On October 19, 2019, firefighter Chris Randazzo was robbed and killed after stealing his belongings. It was Randazzo's stolen iPhone that triggered the murder suspect.
How firefighter's stolen iPhone helped cops crack his murder case-South Florida Sun-Sentinel
https://www.sun-sentinel.com/local/broward/lauderdale-by-the-sea/fl-ne-how-cops-cracked-randazzo-murder-20191030-ibnvmltewbek7if2lnmyihworq-story.html
Randazzo, who visited the coastal town of
Lauderdale-by-the-Sea
in Florida, USA, was attacked and murdered.
The three-part robbers said that Randazzo's iPhone, Nike's sneakers, stealing a wallet containing $ 55 (about 6000 yen), and immediately leaving with a car without harming Randazzo thing. However, the robbers who realized that the iPhone was protected with a passcode and could not be released immediately returned to Mr. Randazzo and requested that the passcode be removed. However, Randazzo refused to remove the passcode, so the three robbers eventually shot Randazzo.
The police who had been investigating after the murder was discovered will eventually find the trio of robbers who killed Randazzo, but it was stolen that helped to find the truth of the case It was an iPhone. The police seemed to have found suspects of murder by combining information on the stolen iPhone and analyzing the license plate information of cars running around the accident site.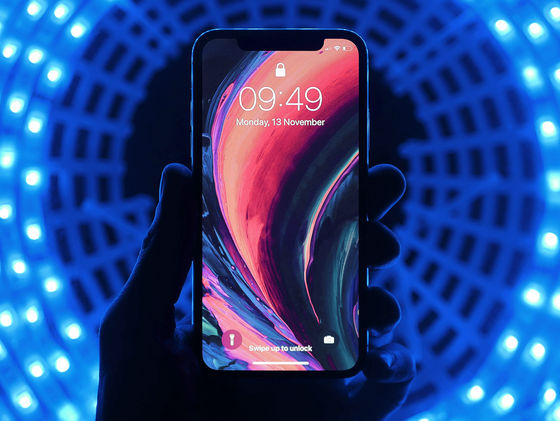 by
Youssef Sarhan
The police have not given details about how much time Randazzo had had since he was first robbed and killed. However, Randazzo's body was discovered outside a hotel a little away from a seaside café.
The police traced Randazzo's iPhone location information and collated that information with the license plate information to identify the car suspected of being used by burglars. It seems that this car matched the car that had sightings near the crime scene when Randazzo was shot dead. In addition, a woman who witnessed a murder scene by a robber testified that three men who were car owners were the criminals that were seen at the murder scene.
From the left, three people were arrested as suspects of the murder: Jose Garcia Romero, Torrey Holston, and Marco Rico.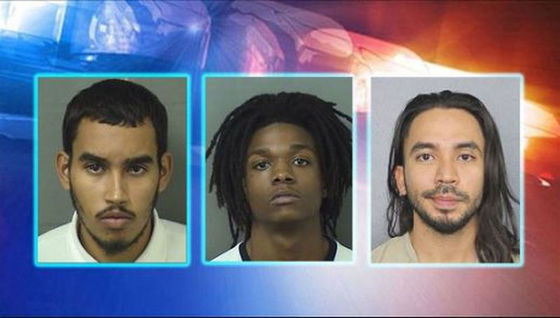 In addition, license plate tracking systems are spreading in Florida's urban areas, and it is
reported
that many incidents are heading for early resolution. According to the Lauderdale-by-the-Sea area spokesman, there are three cameras in the area that are used to check the car's license plate.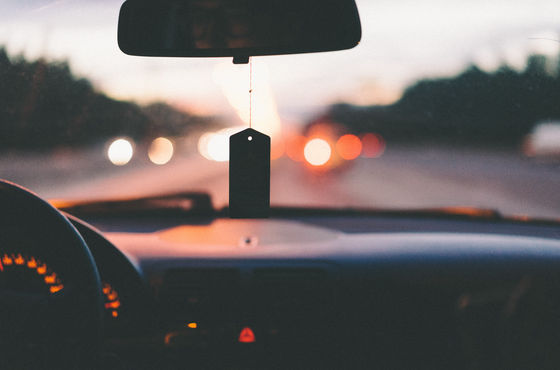 by AL