Apple suddenly announces wireless canal earphone `` AirPods Pro ''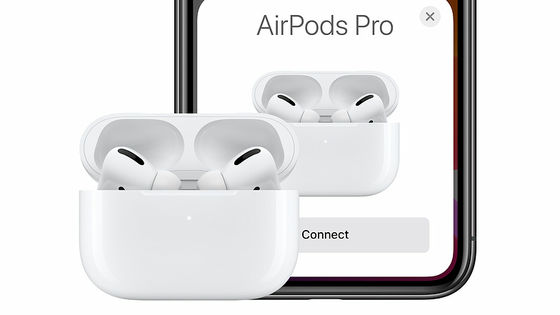 Apple suddenly announced ' AirPods Pro ', the wireless earphone '
AirPods
' has become a canal earphone with noise cancellation function. The release date is Wednesday, October 30, 2019, and the price is 27,800 yen, excluding tax.
AirPods Pro-Apple (Japan)
https://www.apple.com/airpods-pro/
Apple announced the 'AirPods Pro' in-ear headphones that can be customized to create a great seal for active noise canceling. The eartip part is available in three sizes, which fits perfectly in ears of various sizes. AirPods Pro's eartips are narrowing inward, and the air vents make the pressure uniform, so that it feels like wearing nothing.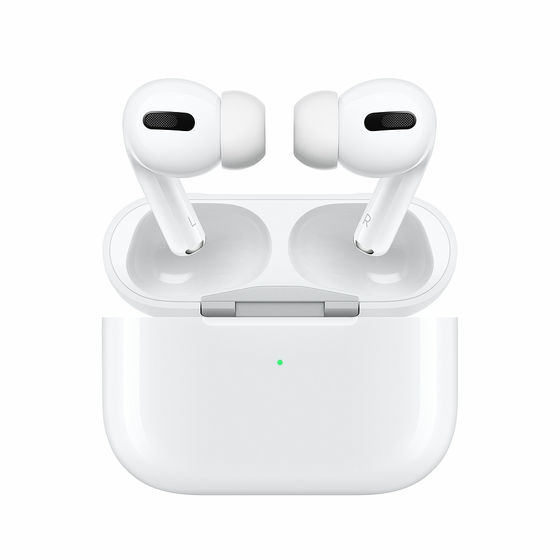 `` Active noise canceling '' that not only the ear tip adapts to the shape of the ear but also the outward microphone detects the external sound and the anti-noise that balances with that sound is extinguished before the external sound reaches the ear The function is installed. In addition, an inward-facing microphone removes unwanted noise inside the ear with anti-noise. As a result, noise canceling will work so that you can hear only the sounds you want to listen to in music, podcasts, calls, etc.

In addition, if you want to hear external sound, there is also an external sound capture mode that can be switched to the active noise canceling function. When talking to a nearby person with AirPods Pro on, everything will sound natural. To switch between external sound capture mode and active noise canceling function, simply press and hold the pressure sensor on the shaft.

AirPods Pro has a feature called adaptive equalization that can automatically adjust the music to match the shape of the ear. A rich and consistent sound always reaches the ear and you can enjoy excellent sound quality.



The same "
H1 chip
" installed in the
new AirPods
is installed inside the main unit. The H1 chip uses 10 audio cores, and the audio processing latency will be dramatically reduced, making it possible to perform noise cancellation in real time.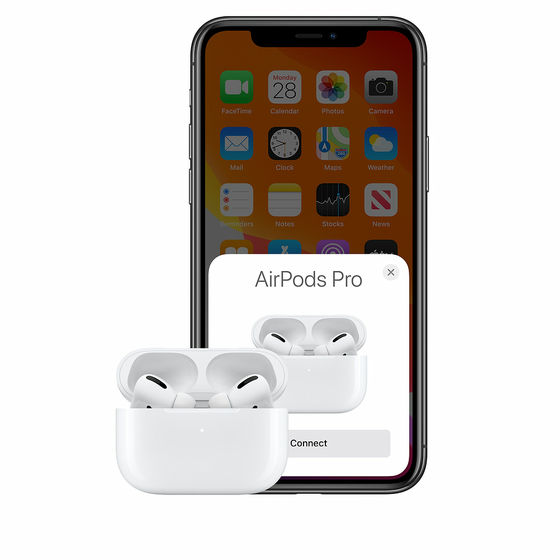 AirPods Pro has sweat and water resistance, and the mesh microphone port is larger, so calls in strong winds can be heard more clearly.

The charging case supports wireless charging, and the battery life of the case is more than 24 hours, compatible with Qi standard chargers. AirPods Pro can play for up to 4.5 hours on a single charge, and can play for about 1 hour on a 5-minute charge.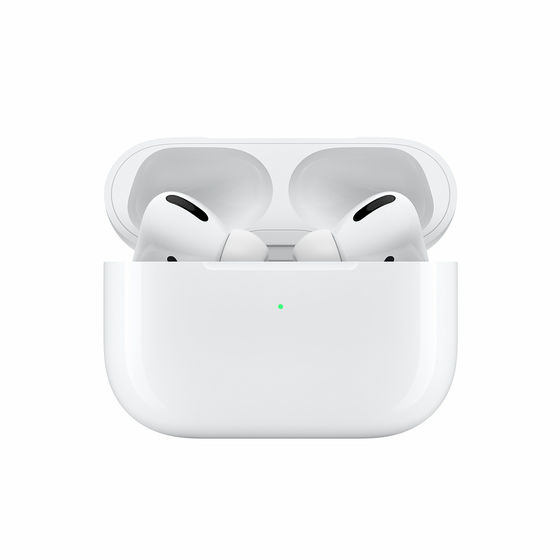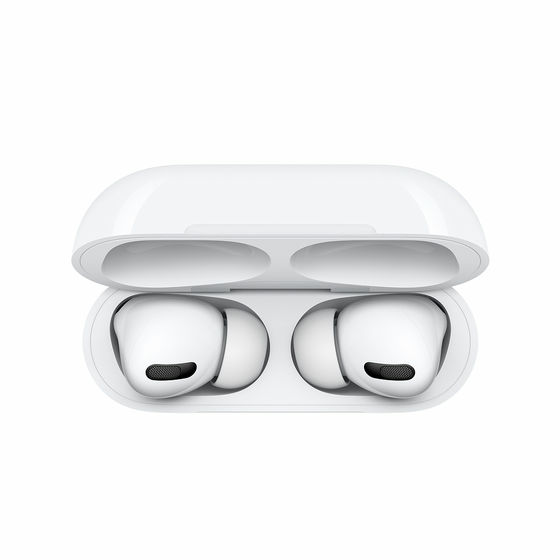 A movie that understands the appearance design of AirPods Pro is also released.

Introducing AirPods Pro — Apple-YouTube


The Apple Store has already been pre-sold, and the price is 27,800 yen.

Buy AirPods Pro-Apple (Japan)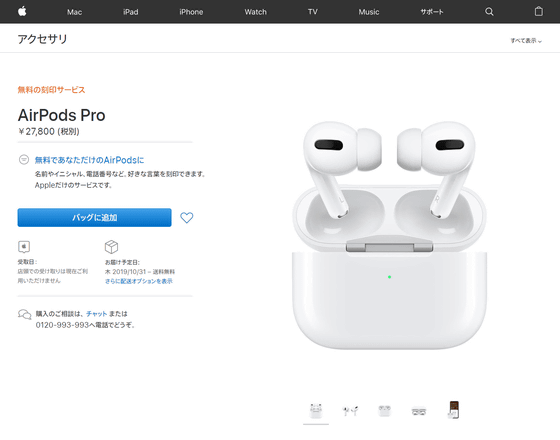 In addition, AirPods and Wireless Charging Case version of AirPods with Wireless Charging Case, and a page where you can compare the specifications of AirPods Pro are also released, so please check it out if you are interested.

Buy AirPods-Apple (Japan)
https://www.apple.com/shop/select-airpods