Facebook announces VR world `` Facebook Horizon '' that allows users to play freely in the world created by users themselves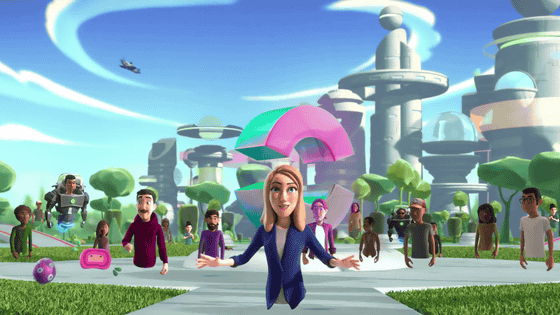 On September 25, 2019, Facebook announced the VR world " Facebook Horizon " at the new Oculus related information presentation "
Oculus Connect 6
".
Facebook Horizon
https://www.oculus.com/facebookhorizon/
Introducing 'Facebook Horizon,' a New Social VR World, Coming to Oculus Quest and the Rift Platform in 2020 | Oculus
https://www.oculus.com/blog/introducing-facebook-horizon-a-new-social-vr-world-coming-to-oculus-quest-and-the-rift-platform-in-2020/
Facebook Horizon is a sandbox type game, and it is possible to create and publish various things such as games that users themselves play in Facebook Horizon, terrain such as islands, avatar clothes, paintings and movies .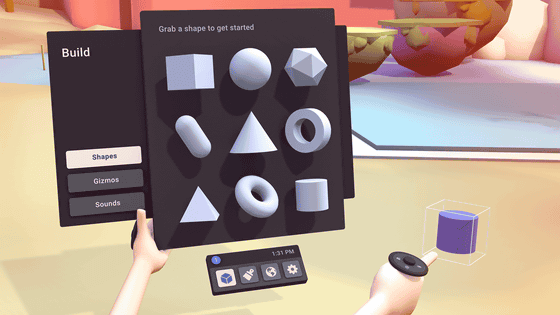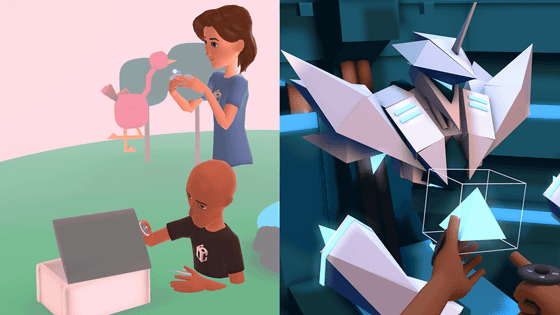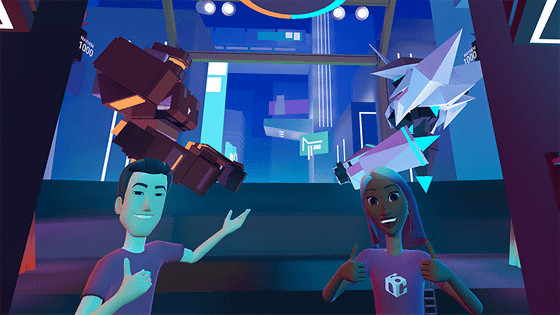 The feature of Facebook Horizon is that you can play freely in the vast world built by all players. You can play with people from all over the world, so you can make friends overseas. Facebook Horizon is close to
Second Life
, which was titled "The largest 3D virtual world created by the user, the Internet". Facebook is making Facebook Horizon in the image of the original novel of the movie "
Lady Player 1
".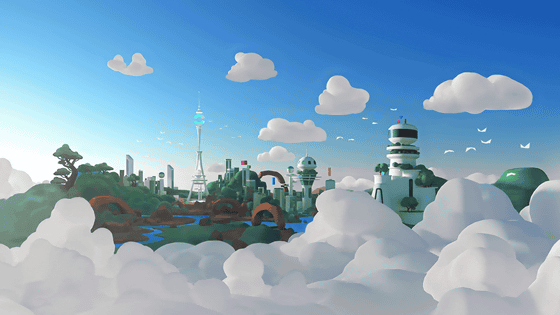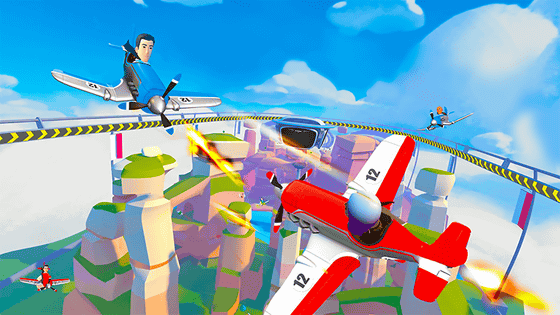 An image movie of Facebook Horizon is also available on YouTube.


Welcome to Facebook Horizon-YouTube
A woman playing Facebook Horizon wearing an
Oculus Quest
integrated VR headset in the living room.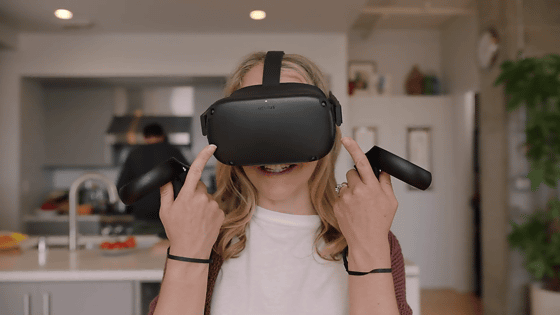 The Facebook Horizon world looks like this.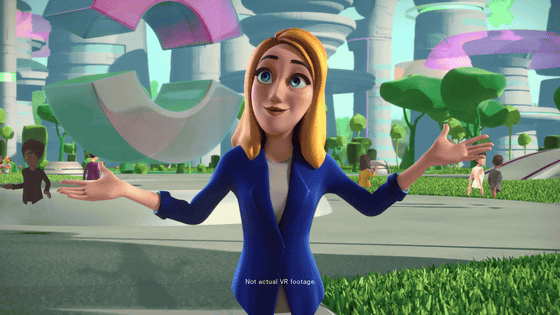 Facebook Horizon is full of various possibilities such as playing and making. There are no feet in the player's avatar.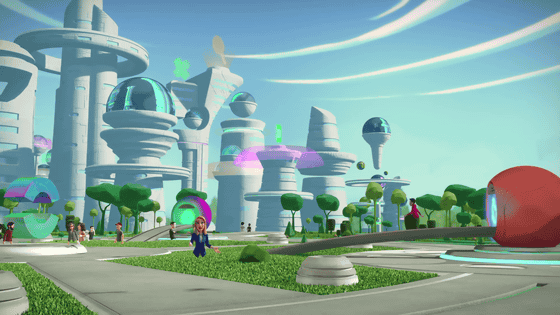 You can also fly around by plane.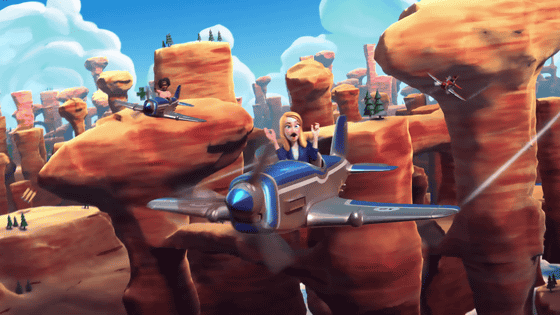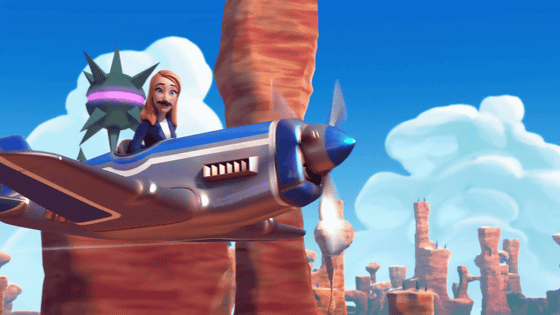 Various activities such as painting are also possible. "Facebook Horizon can make friends with people from all over the world," the friend who was drawing is a New Zealand player.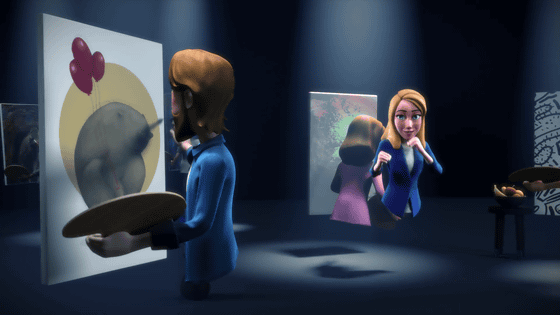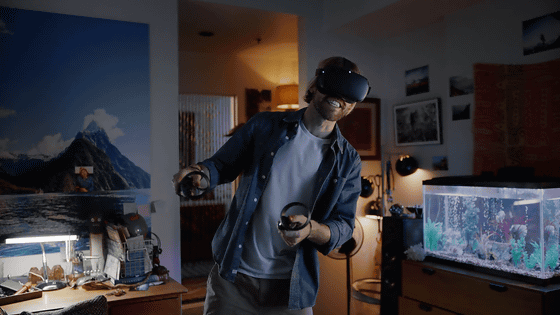 There are game-like elements such as shooting each other.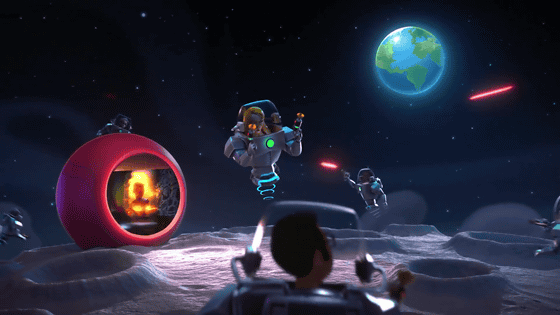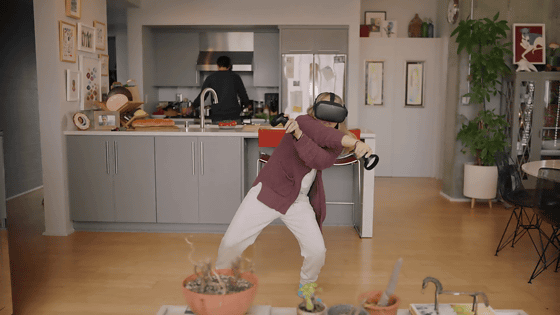 Facebook Horizon also has virtual pets.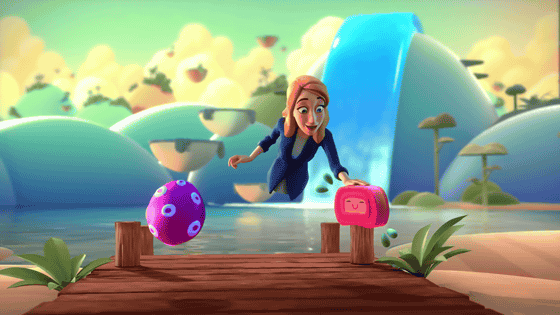 Facebook Horizon has been registered for closed beta. A Facebook account or Oculus account is required for registration.

Facebook Horizon | Beta Signup

https://www.oculus.com/facebookhorizon/sign-up/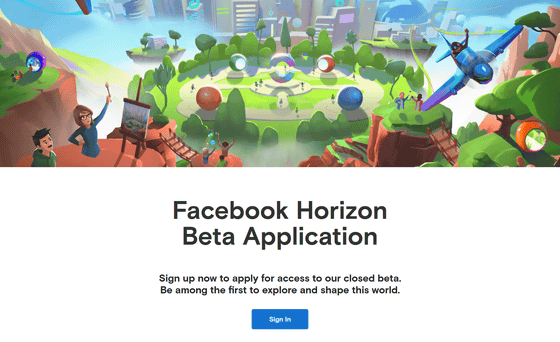 in Game, Posted by log1k_iy