Formally apologized for Apple recording the user's conversation with Siri and listening to an outside vendor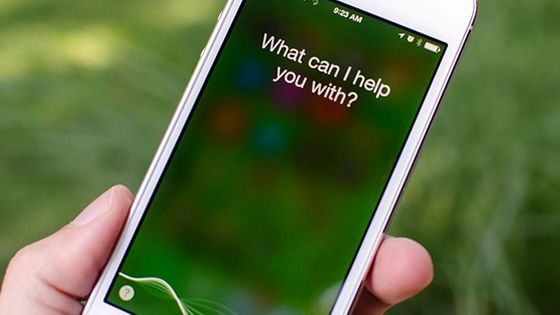 by
iphonedigital
Apple's conversation with Apple's AI assistant
Siri
was
reported to
have been heard by a contractor to listen to the conversation, and Apple announced a statement that apologizes as `` it was not our ideal way '' . In the future, it will stop recording unauthorized voices, and even if there is user permission, only Apple employees will be engaged in listening to conversations.
Enhanced privacy protection for Siri-Apple (Japan)
https://www.apple.com/newsroom/2019/08/improving-siris-privacy-protections/
Apple ends contracts for hundreds of workers hired to listen to Siri | Technology | The Guardian
https://www.theguardian.com/technology/2019/aug/28/apple-ends-contracts-hundreds-workers-hired-to-listen-siri
Apple apologizes for Siri privacy issues, changes recording policies | VentureBeat
https://venturebeat.com/2019/08/28/apple-apologizes-for-siri-privacy-issues-changes-recording-policies/
Apple apologizes for Siri audio recordings, announces privacy changes going forward-The Verge
https://www.theverge.com/2019/8/28/20836760/apple-apology-siri-audio-recordings-privacy-changes-contractors
The Guardian, a major British daily newspaper, reported that 'Apple was grading work by letting outside contractors hear the audio recorded by Siri.' According to reports, recordings were made without the user's permission, and it was revealed that outsiders were listening to the sound. The voices recorded by Siri included drug transactions, doctor-patient conversations, and voices during sexual activity.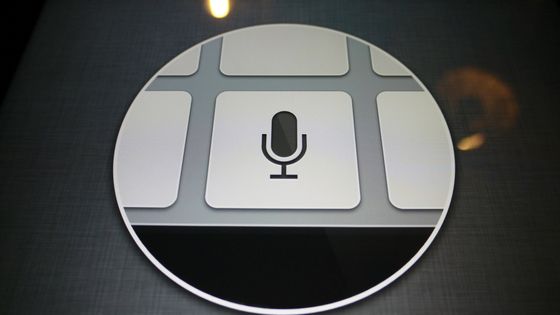 by
Antonio Silveira
In response to this news, Apple has a 'rating a pause' on August 2, 2019
announcement
as well as, in the future updates, how to handle or actively voice the user has been recorded by Siri The idea of being able to decide was shown.
After that, Apple issued a statement on August 28, 2019, explaining the rating work that had been done by external contractors as `` the process of assessing Siri quality '' and `` After reviewing, I realized that what we did was not what we wanted to do. I apologize for that. "
It also said it plans to make to implement the software updates to prospect the fall of 2019, following changes to the handling of the sound Siri and Siri has been recorded.
・ Do not record conversations between Siri and users by default. However, transcripts of computer conversations will continue to be used for ratings.
-Users can allow
opt-in
settings to record audio and use it for ratings, and this setting can be canceled at any time.
・ Even if you allow recording, only Apple employees can hear the sound. Also, the sound that appears when you call Siri unintentionally is deleted.
At the end of the statement, Apple said, "We made Siri to help customers get things done faster and easier without sacrificing their right to privacy," In the future, we renewed our stance of expanding Siri's functions without sacrificing privacy.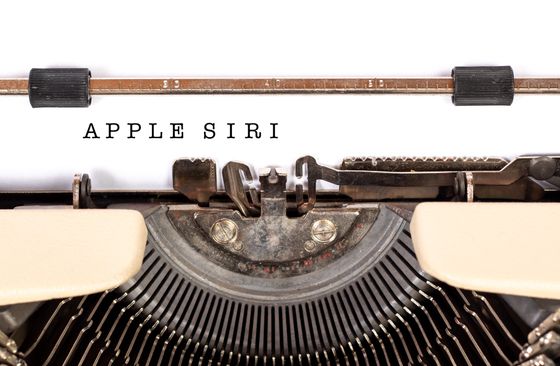 by Trending Topics 2019

On the other hand, behind this announcement, it has also been found that workers who are unable to engage in rating work face unemployment. The Guardian, which first reported a series of issues, reported that Apple had terminated contracts with at least 300 operators prior to the statement. According to this report, business operators had been given leave since the announcement on August 2, but in late August Apple was notified of dismissal through a contract company.

A worker who responded anonymously to The Guardian's interview because of employment contracts said, "After Apple's scandal, everyone was fired with just one notice a week ago. 300 people in Cork, Ireland alone. The above is unemployed at once, and there is no compensation, "complains.

On the other hand, in the interview, "I was relieved to hear this news. We have not been exhausted about the ethics of this work, but we were at a loss how to raise the problem." There was also an act that gave a glimpse of the complex feelings of workers who lost their jobs but were freed from ethical concerns.