Blog service Tumblr is acquired by WordPress parent company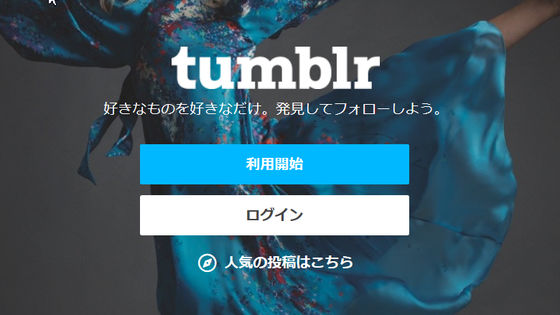 Verizon Media, a parent company of Tumblr, a microblogging service with 475 million blogs, has announced that it has sold the service to Automattic, a parent company such as WordPress.com .

Verizon Media announces sale of Tumblr to Automattic | About Verizon
https://www.verizon.com/about/news/verizon-media-announces-sale-tumblr-automattic

Tumblr Staff? Hello Tumblr ?? Today, Tumblr's owner, Verizon ...
https://staff.tumblr.com/post/186963195515/hello-tumblr-today-tumblrs-owner-verizon

Tumblr sold off yet again, adult content bans to remain in place-Polygon
https://www.polygon.com/2019/8/12/20802663/tumblr-acquisition-automattic-verizon

In Tumblr, an abnormal situation suddenly occurred in November 2018 that the iOS app version disappeared from the App Store. This is because child pornography was included in the images uploaded by users on Tumblr. From here, Tumblr announces the ban on adult content.

Tumblr announces ban on adult content-gigazine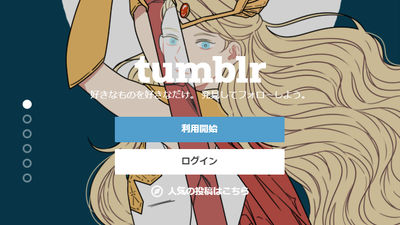 Tumblr sets new guidelines to prohibit posting of adult content, but it is AI (artificial intelligence) developed uniquely to judge whether posted images are adult content, and its accuracy is poor Because of this, a situation occurs in which healthy images other than pornographic images are blocked together.

Tumblr's excessively banned adult content banned AI has judged that it is a pornographic image Healthy image summary-GIGAZINE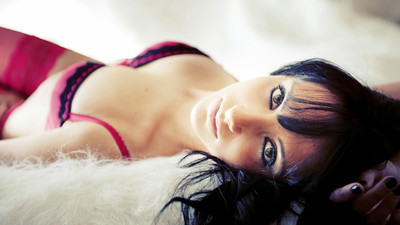 As a result, it was finally revealed that Tumblr's monthly PV decreased by 150 million PV as of March 2019. This is a figure that monthly PV decreased by 30% in about two months. In response, the parent company, Verizon Media, was reportedly looking for a place to sell Tumblr.

It turned out that the number of user visits to Tumblr who completely prohibited adult content was reduced by 150 million-GIGAZINE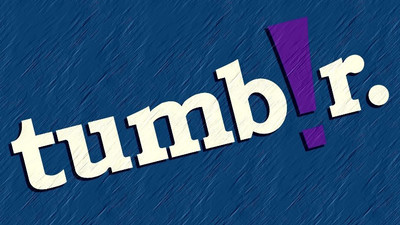 Finally, Tumblr's parent company Verizon Media announced that it has signed an agreement to sell it to WordPress.com's parent company, Automattic. Details on the deal are not disclosed, but Automattic CEO Matt Mullenweg said in a statement: "Tumblr is one of the most iconic brands on the web. Share new ideas, cultures and experiences. And help millions create and build communities based on common interests, including Tumblr on our WordPress.com, WooCommerce, Jetpack, Simplenote, Longreads lineup I am happy to be added. "

"Today's announcement is the culmination of a thoughtful, thorough and strategic process. Tumblr is the home of many creative communities and fandoms, with a true identity blooming," said Verizon Media CEO Guru Gaurapan. We are proud of what our team has accomplished, and we have found a perfect new partner called Automattic that unleashes new exciting possibilities for Tumblr and its users with expertise and experience. I'm glad about that. '

Tumblr staff said on the blog "Automattic shares the vision of democratizing publishing" "We will enhance the user's self-expression and community sense and build a better and more comprehensive Internet We look forward to continuing to develop products for you, 'and welcomes the acquisition by Automattic.