Crazy movie 'Launch of keyboard crusher' cutting keyboard and making sandwich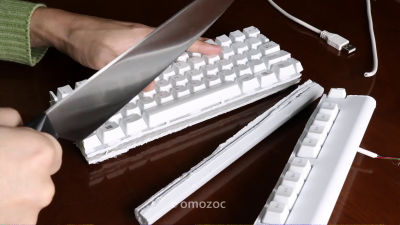 A stop motion ' Launch of the keyboard crusher ' has been released on YouTube, reflecting a
keyboard crusher
that shocked the world with a movie that destroys a PC keyboard with a crazy cry. It is a crazy movie from cutting the keyboard to creating a sandwich, but it has an exquisite feeling like the
'ASMR' movie
where the sound and work match exquisitely and the
brain
sees off when it is watching.
Keyboard crasher's lunch-YouTube
Open Microsoft Word Document ...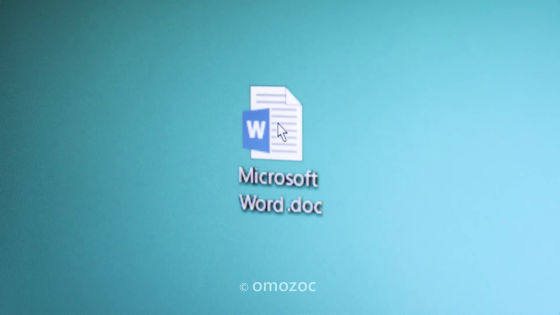 A keyboard crusher that punches something out.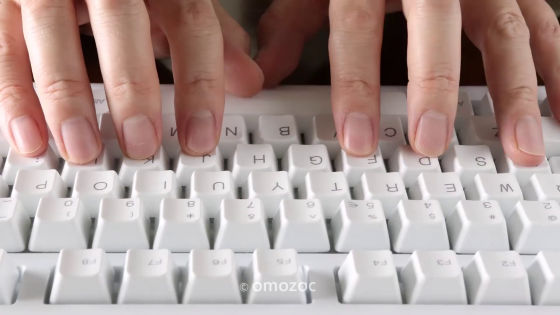 The sentence will be spelled, 'Mom, how are you? I'm fine.'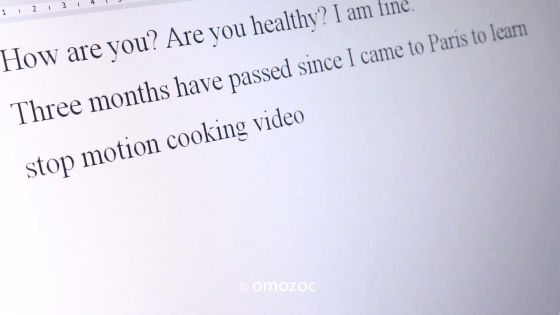 Crackling and continuous typing. Letters will be written at high speed ...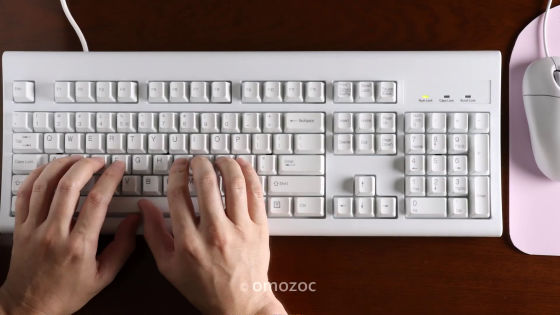 Suddenly I can not push Y key.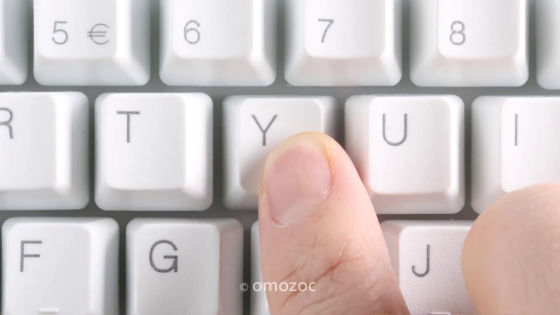 I hit the keyboard with both hands with bang in an angry mind.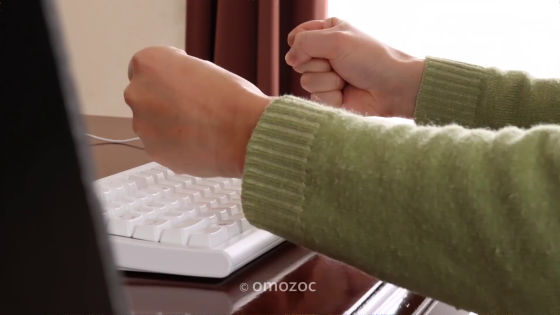 A
keyboard is beaten to the desk
like a home keyboard crusher
.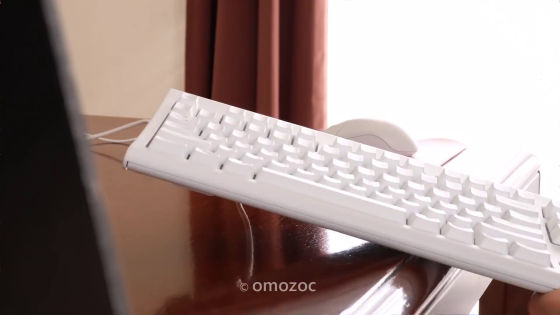 However, it is a kitchen knife that took out the next time.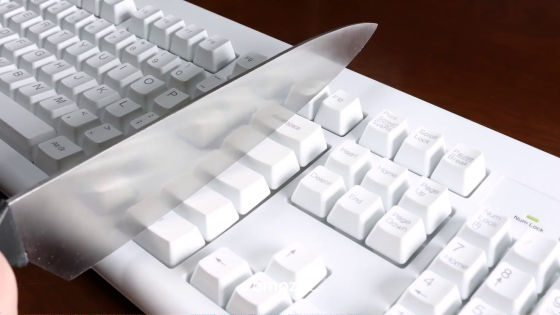 This cuts the keyboard with lightness like cutting ... and toast.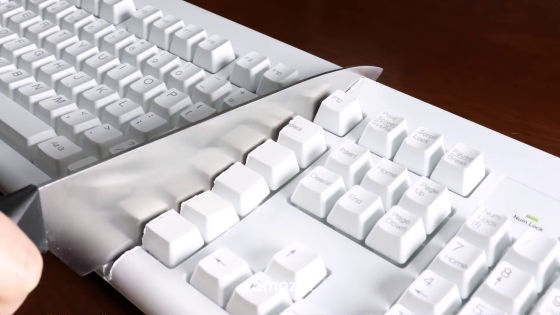 The cut half is at the end.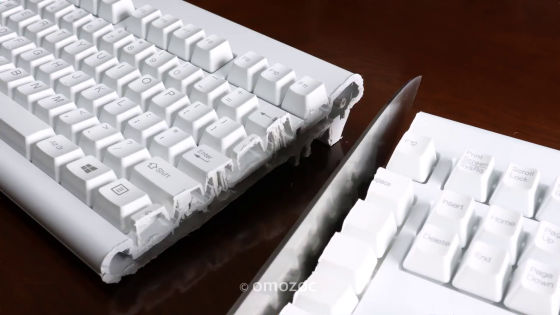 Next, grab the cord firmly ...



Butch cut.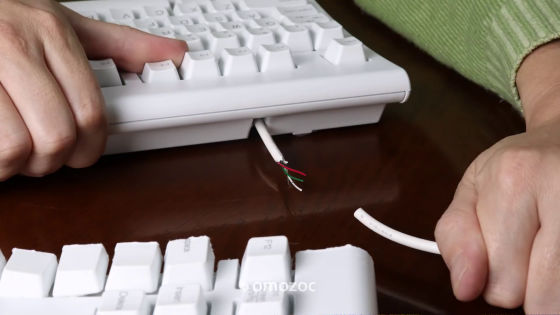 Furthermore it cuts off the part of the keyboard of the keyboard.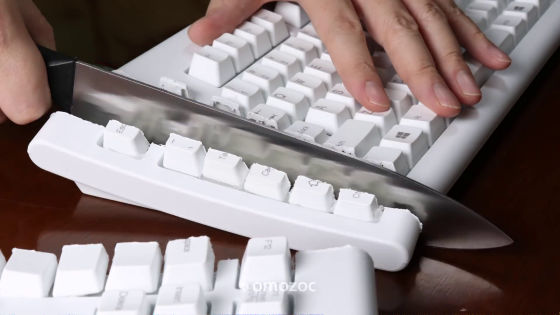 The appearance that Mimi is cut off lightly with a crisp sound has a strange feeling like the
'ASMR' movie
that the
brain toro
.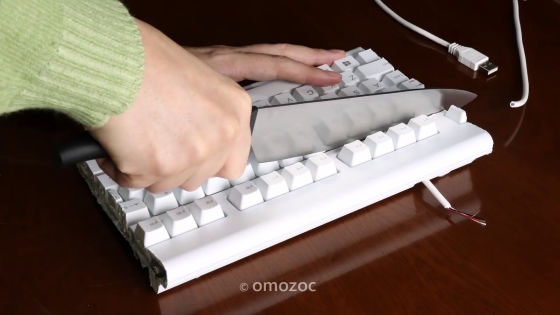 Stone, and the long side to be cut off.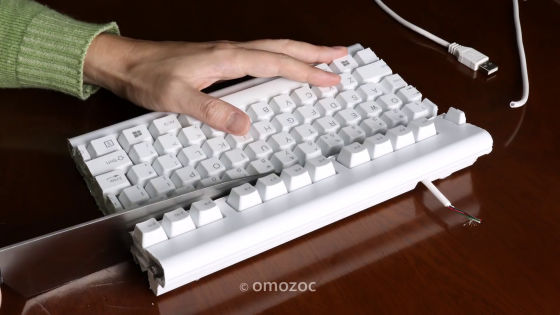 Change the direction ...



The other side too.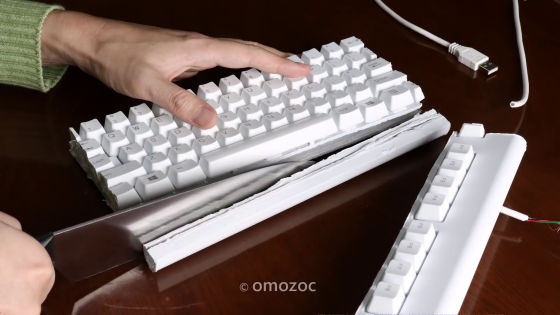 This time, put the blade in the middle of the toast and the moat keyboard.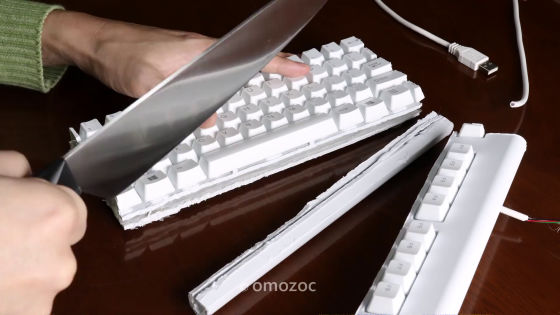 Zaku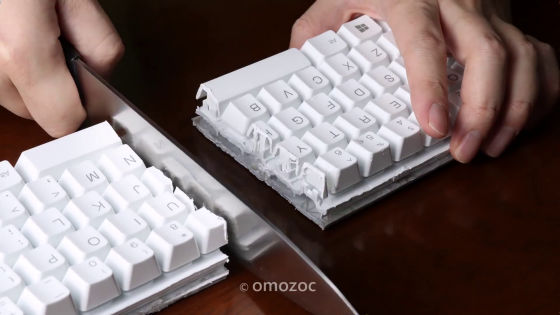 Put the cut keyboard on the cutting board ...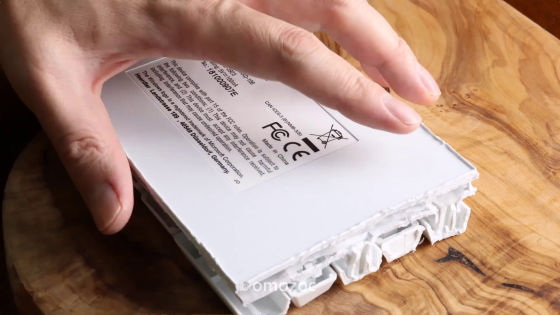 Put the cable ...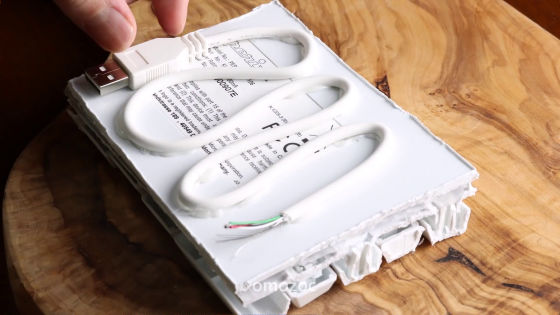 I will put something like margarine on the entire keyboard.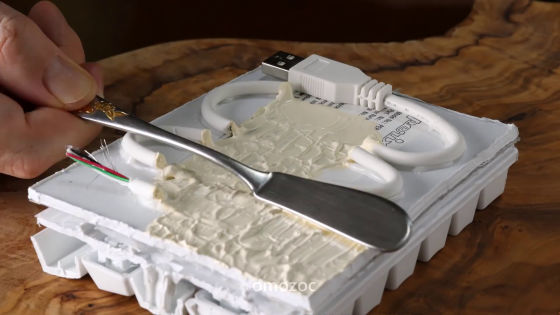 It looked strange and delicious.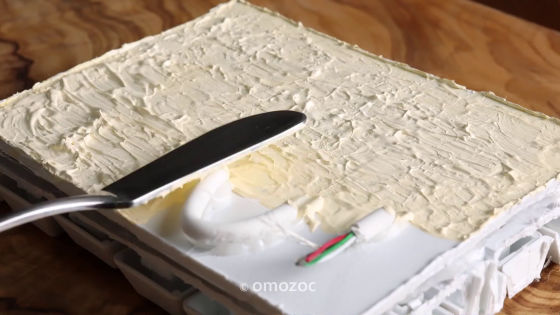 Next appeared a mouse pad.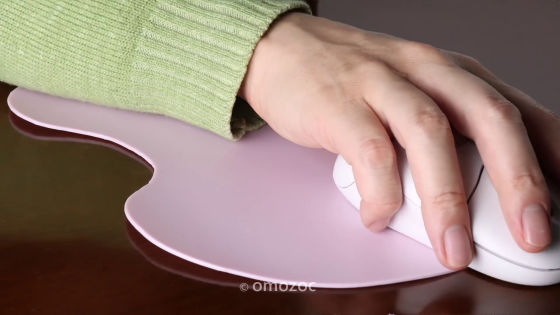 Cut into stons, stons, and rectangles.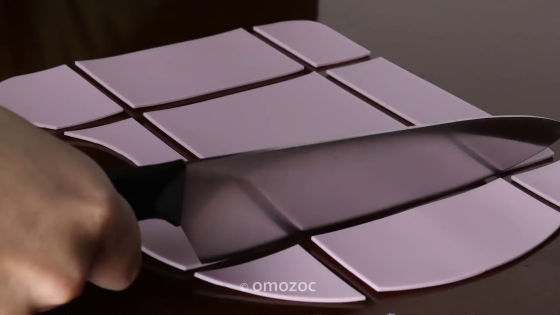 Lift it up with a knife.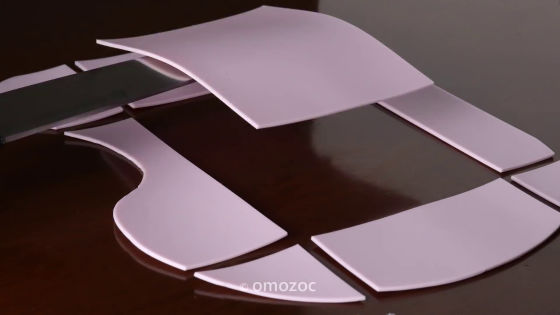 Turn on the cabled keyboard.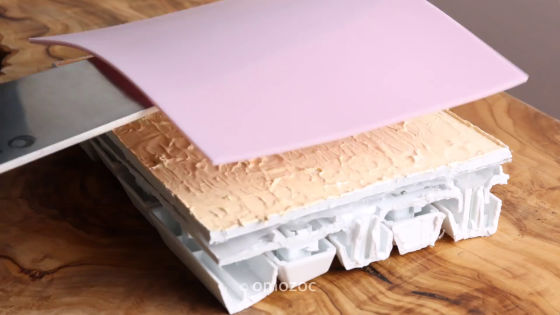 This time I set out to use a mouse.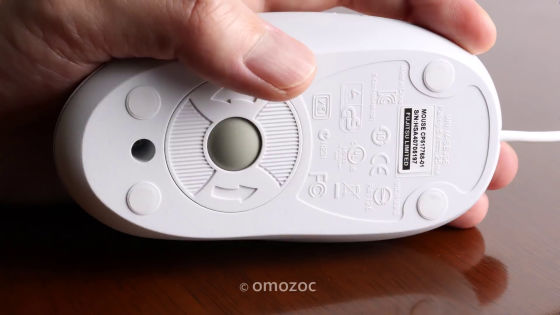 Divide the mouse shell at the desk, with the Concon.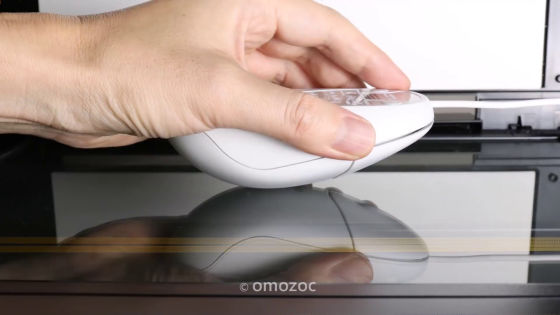 When you open it, the egg yolk-like wheel appears.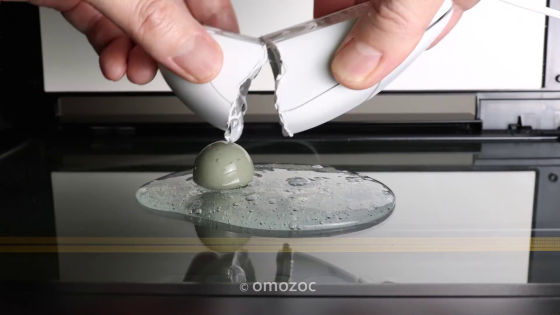 Mix well ...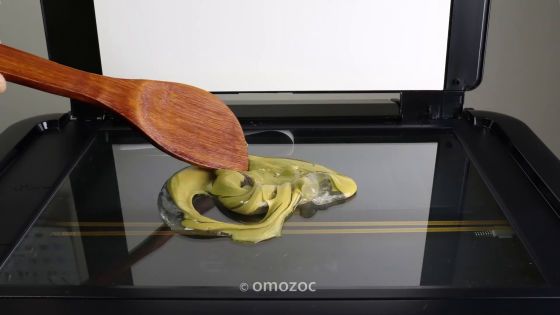 I'll take a photocopier.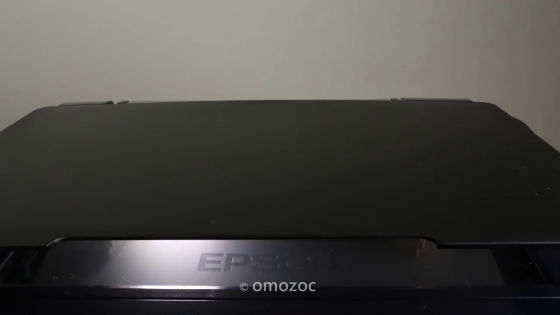 Completion of scrambled eggs.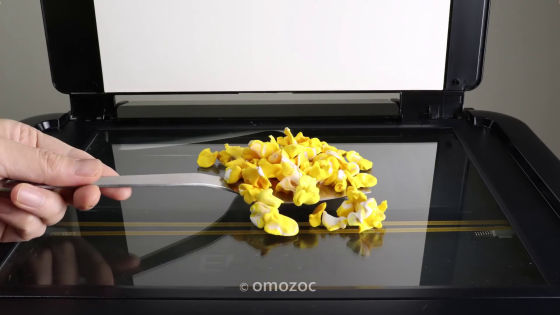 Put the scrambled eggs of the wheel on the mouse pad.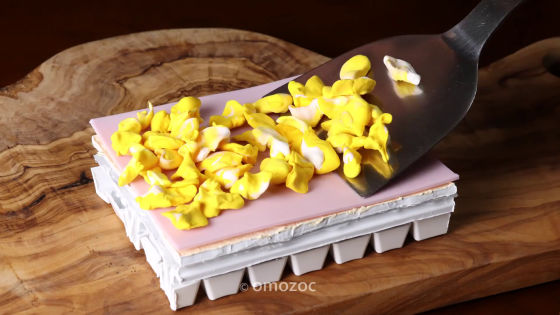 The mouse wheel popped out when I put the keyboard from the top and pressed it tight.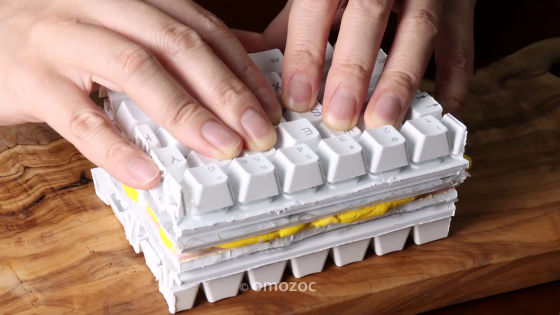 Cut in half ...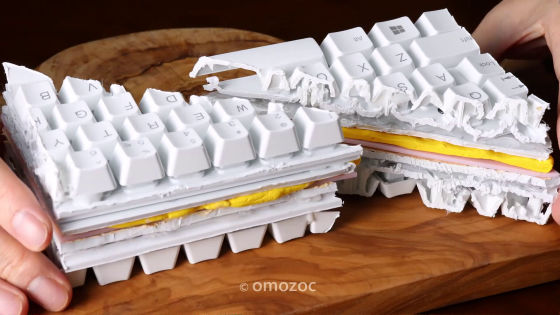 I forget my initial anger. Even if you don't make money, turning keyboards into sandwiches will solve the problem.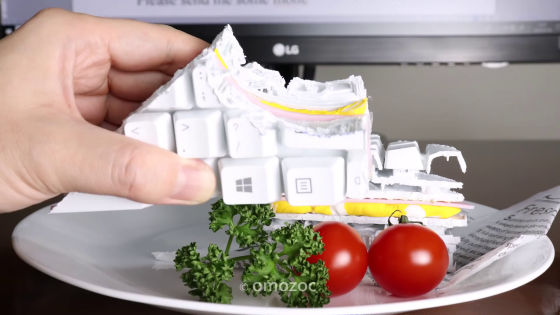 in Video, Posted by logq_fa