The latest video of 'Final Fantasy VII Remake' finally released by Sephiroth & Tifa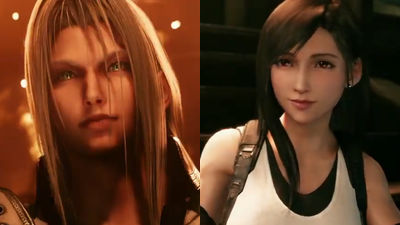 From 10:00 on June 11, 2019, Square Enix has held an event ' Square Enix LIVE E3 2019 ' that provides information on the latest game titles. Speaking of Square Enix, we just announced that the release date of 'Final Fantasy VII Remake' will be March 3, 2020 on June 10, but a lot of gameplay that was not released here The movie and the visuals of popular characters such as Sephiroth Tifa have been released.

Square Enix Holdings, Inc.
https://e3jp.square-enix-games.com/

Square Enix LIVE E3 2019 [Japanese]-YouTube


First, from the gameplay movie of Final Fantasy VII Remake.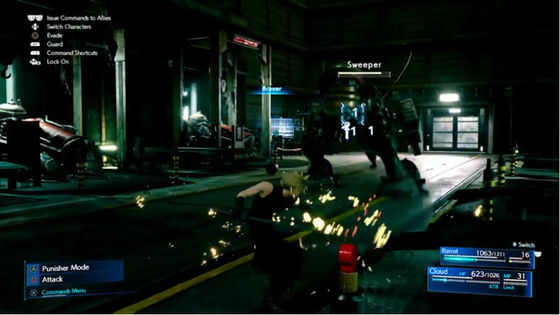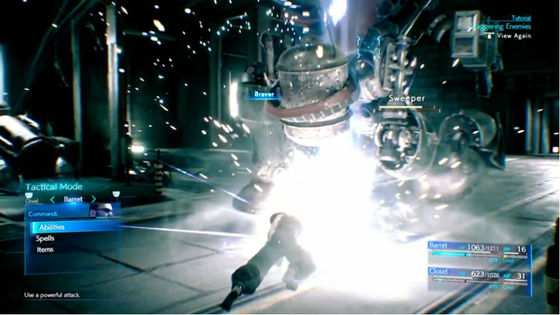 It feels like this when you operate the valet. The character to operate can be easily switched with one button.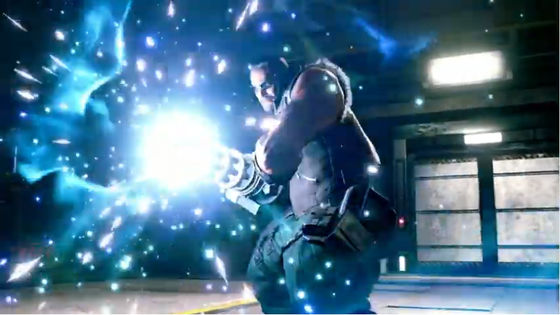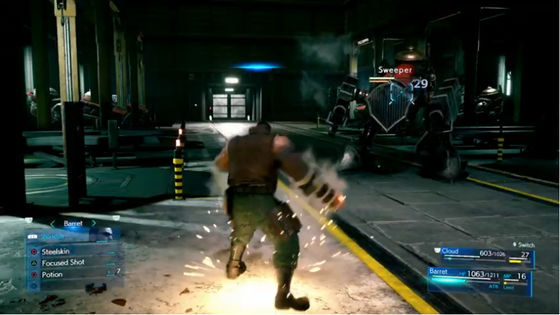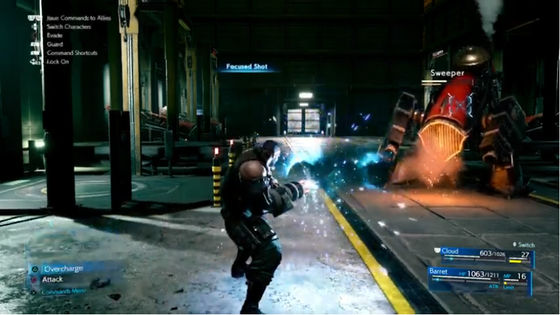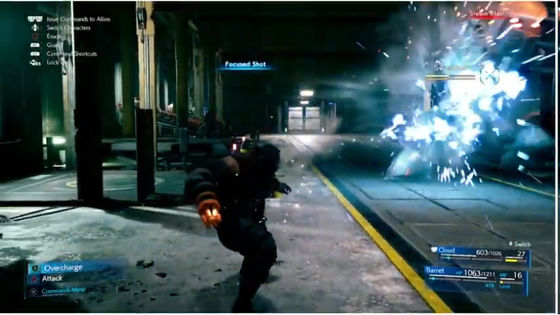 Cloud battle scene. Basic attacks / avoidance etc. are unfolded in real time, but there are two ATB gauges that will be charged by repeating attacks, which are consumed to consume items, magic, special actions etc. It will be used.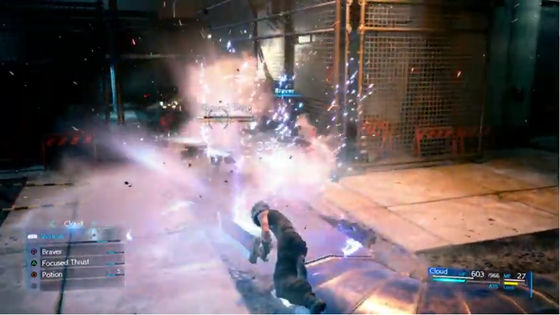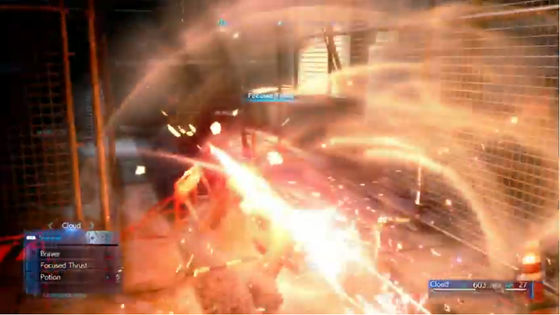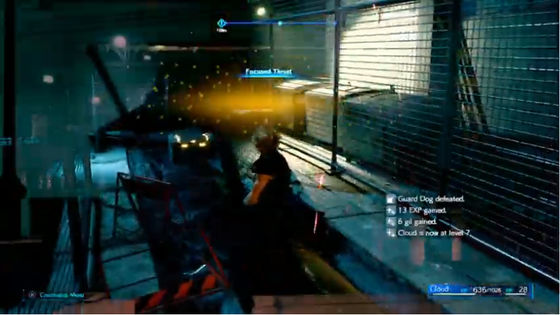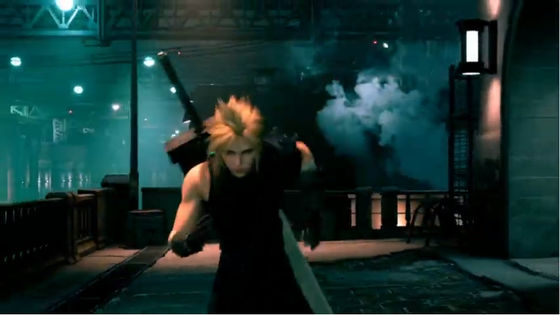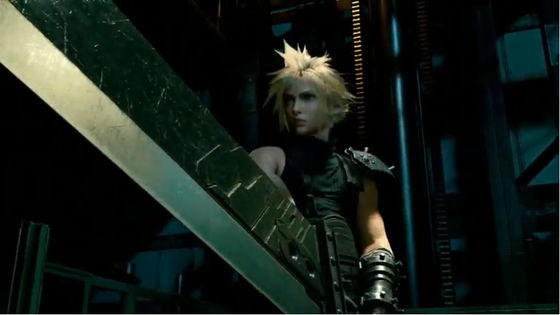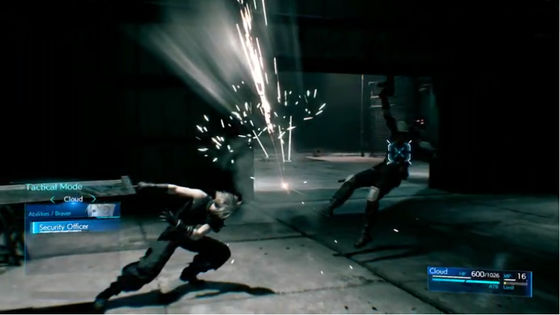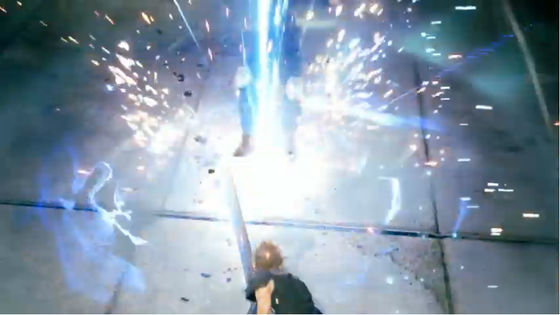 What appeared before Cloud and Barrett ...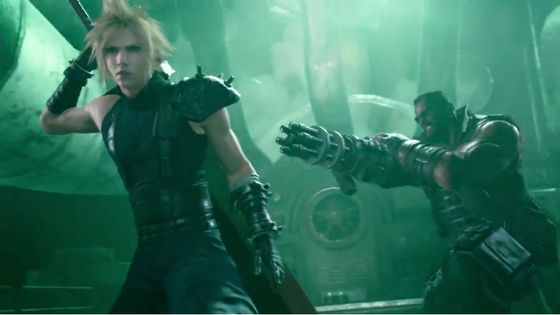 Boss 'guard scorpion' to be encountered first in Final Fantasy VII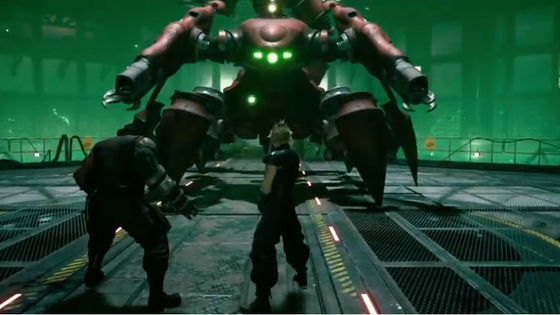 This boss battle with Guard Scorpion has also been released as a gameplay movie.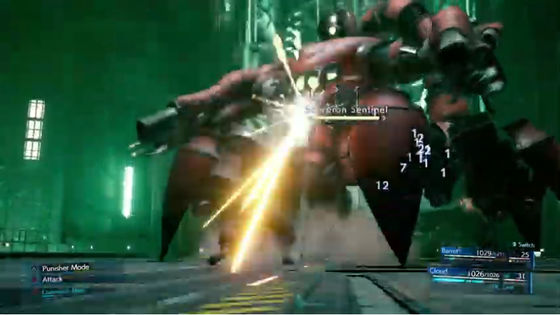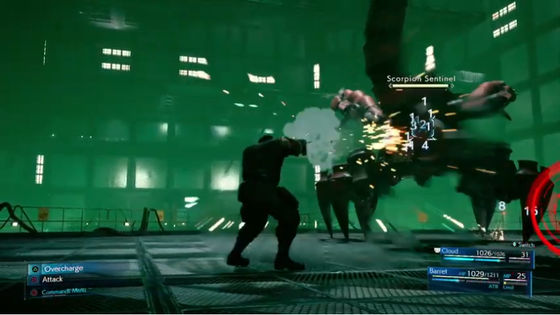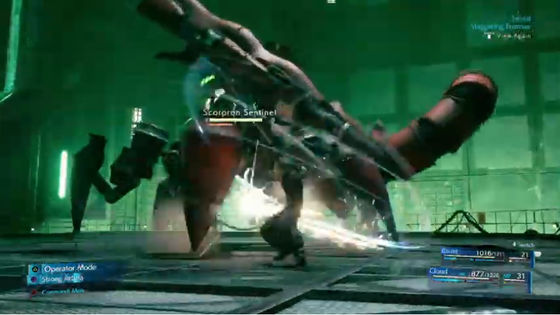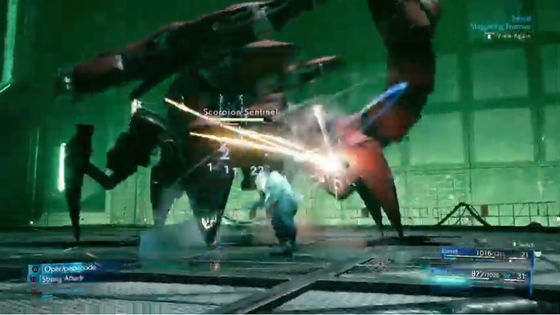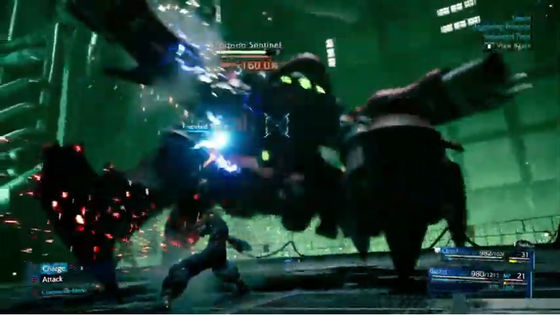 Guardscorpion's behavior seems to change every time it deals a certain amount of damage.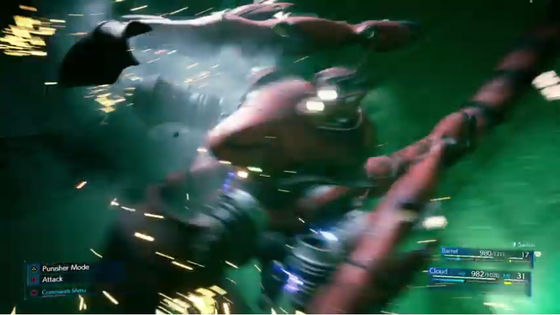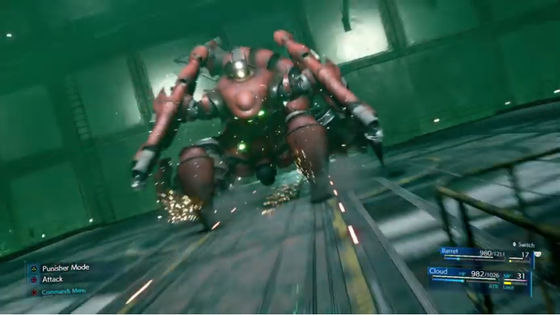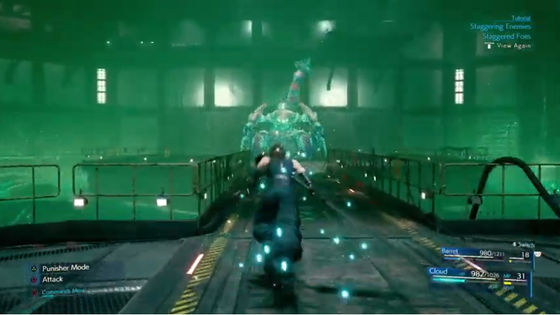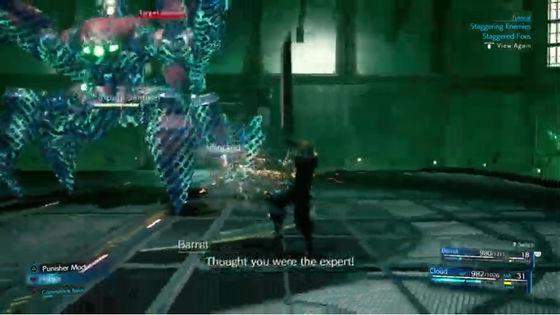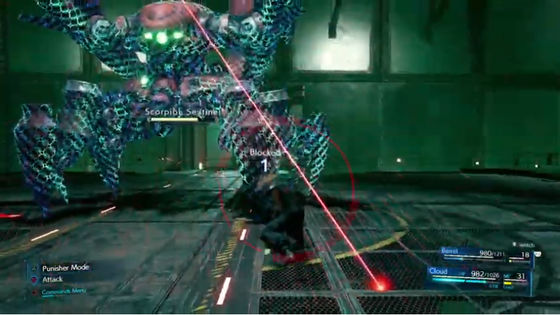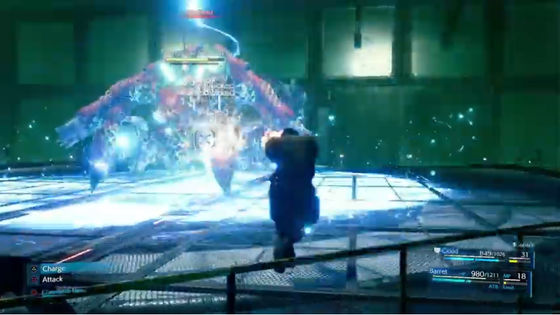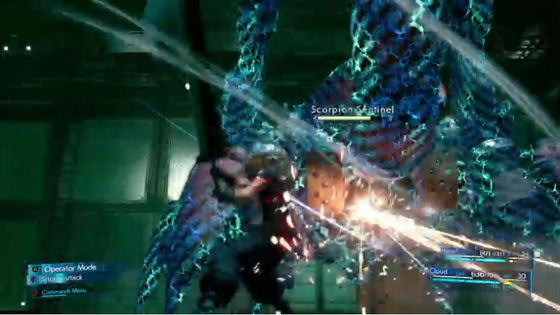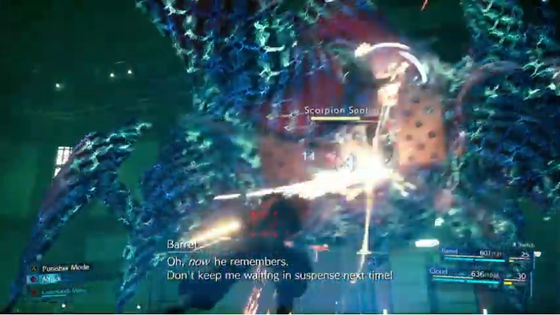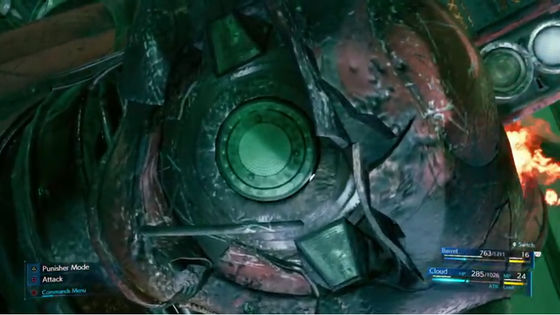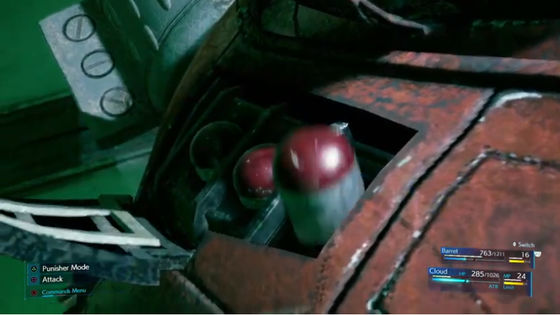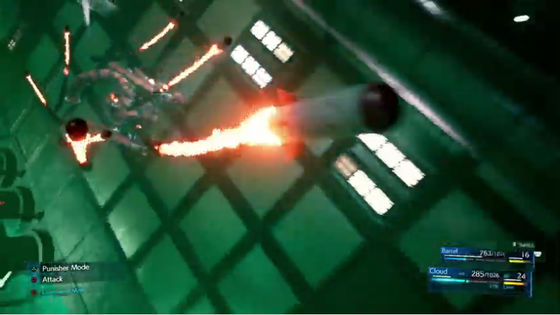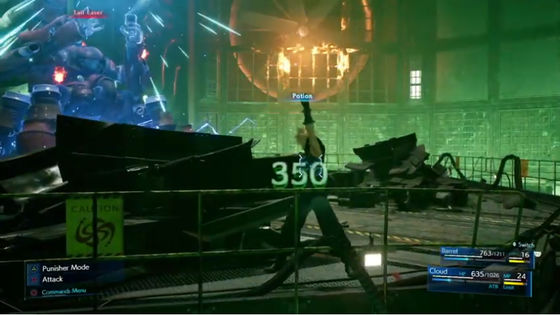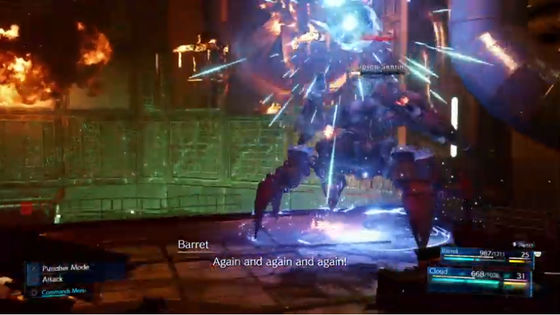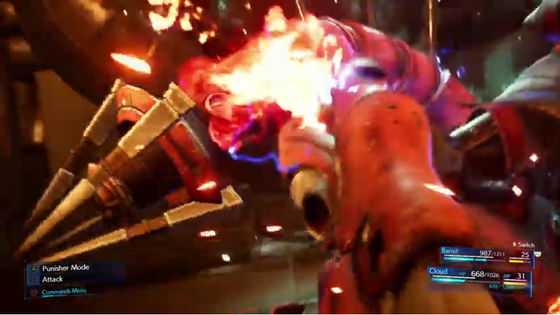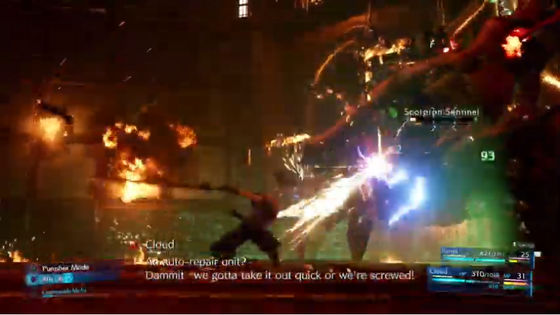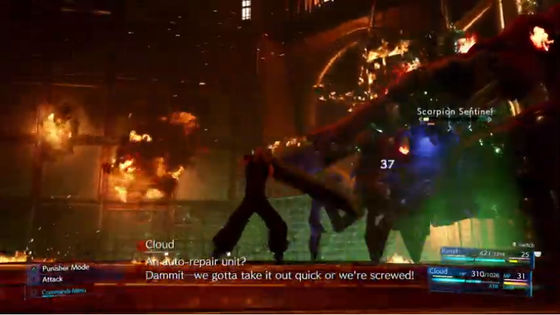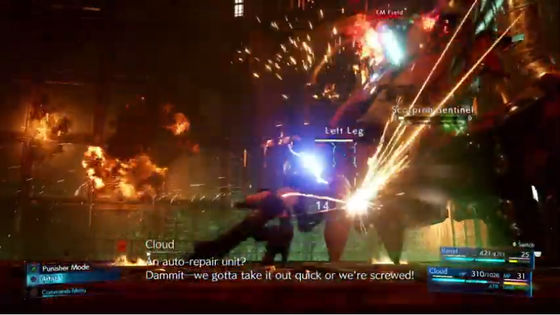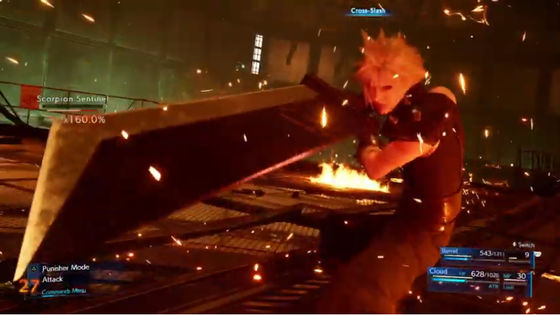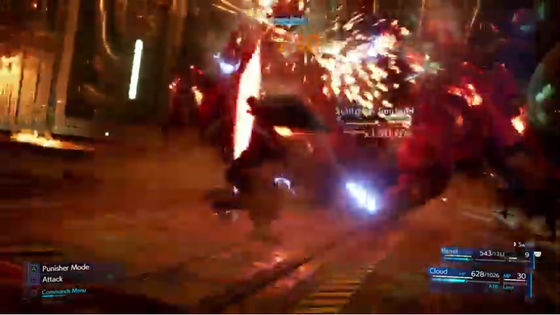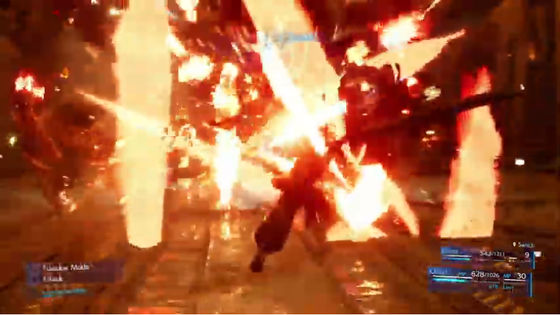 Guard Scorpion post to the post-war movie part was fully published.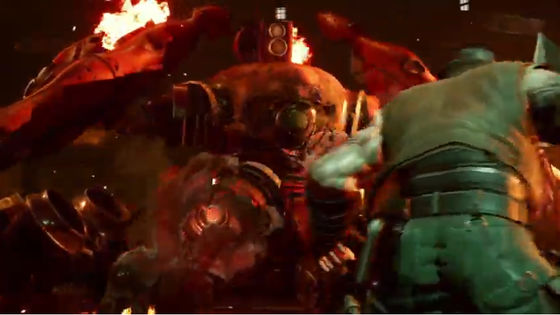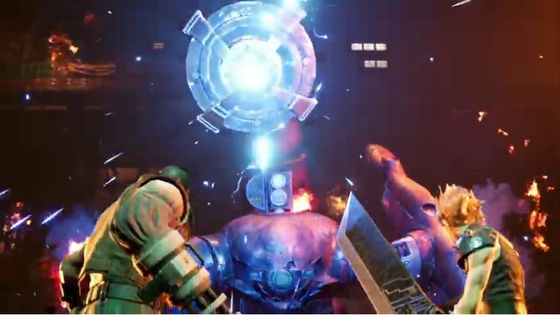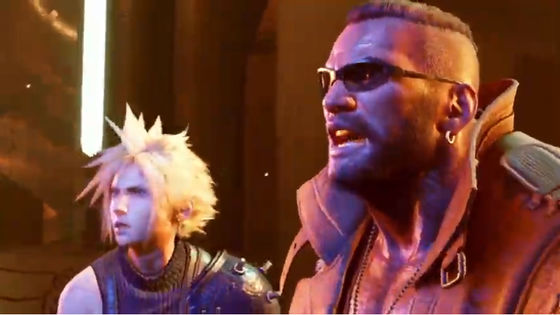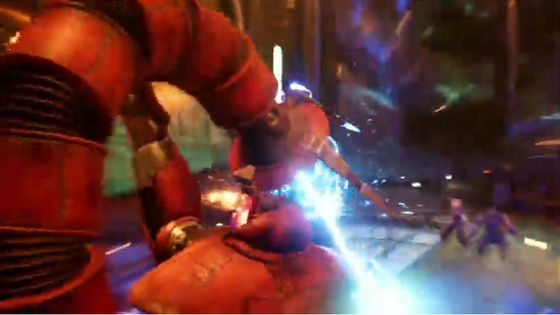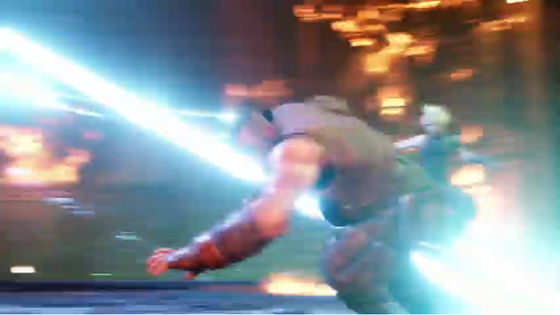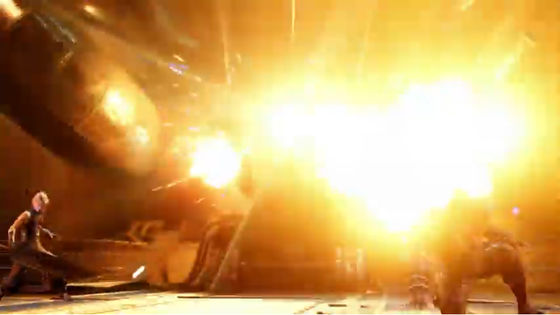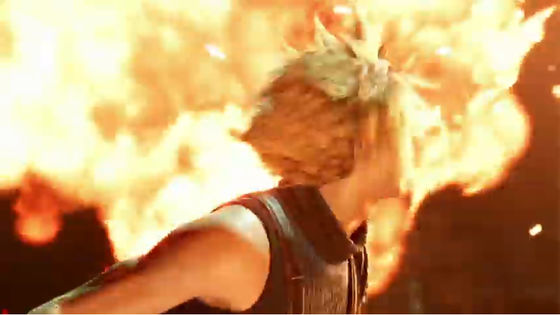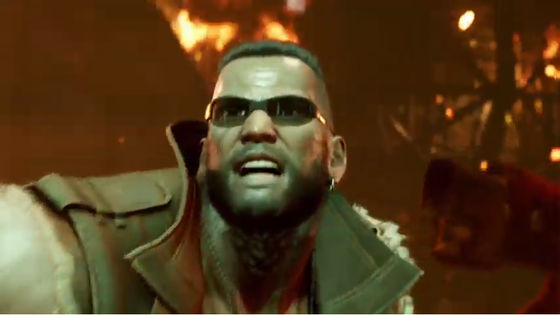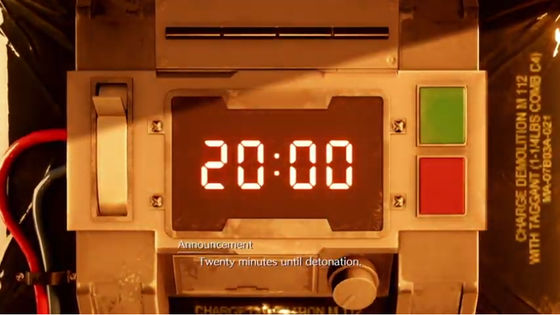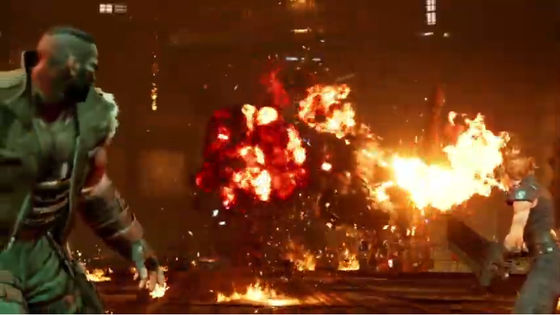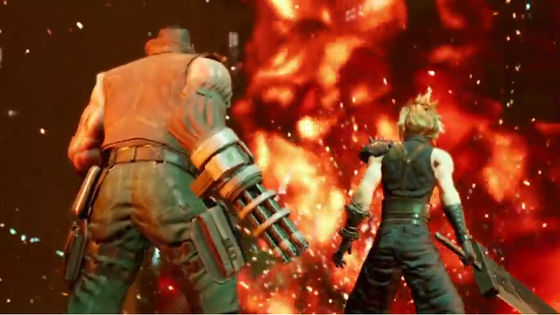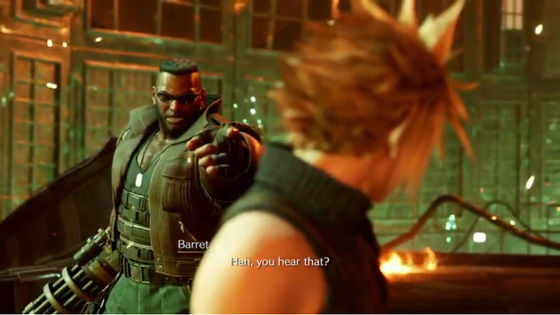 Sephiroth's theme song 'Angel of One Wing' flows and Tetsuya Nomura appears. It is said that there is a playable of Final Fantasy VII Remake at the Square Enix booth at E3.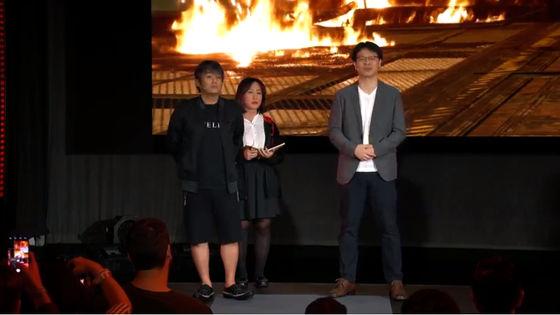 From here, a full version of the latest video published with the release date flows.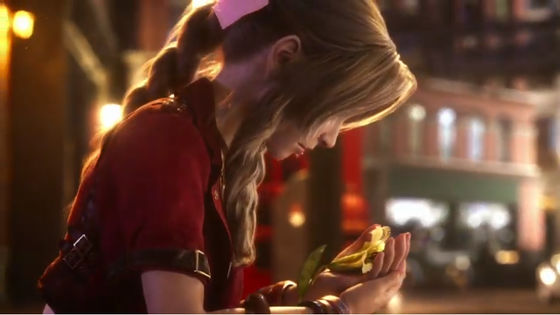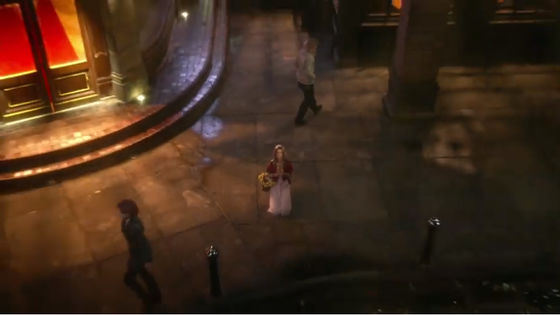 Midgal cityscape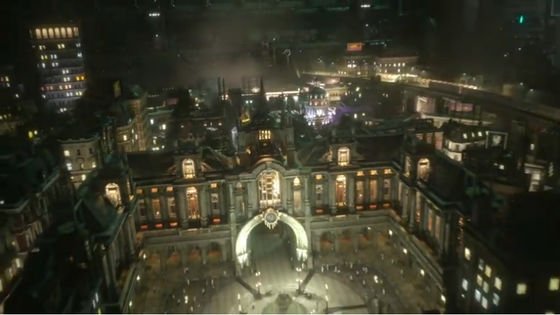 First order magic furnace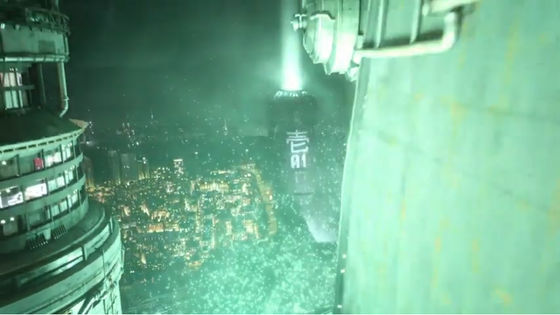 Panoramic view of the Shinra Company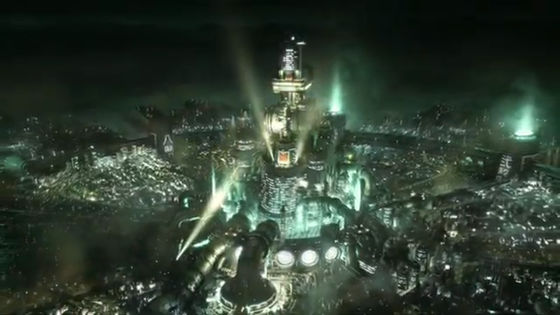 Cloud that came to the first order magic furnace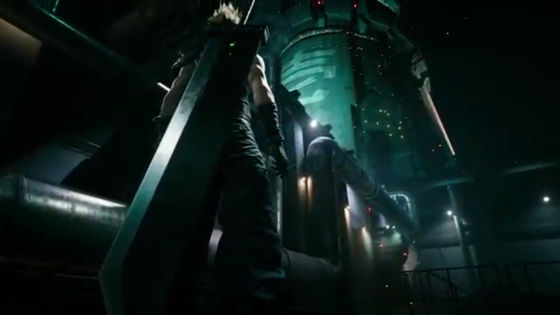 Take a bike and battle with the Shinra soldiers.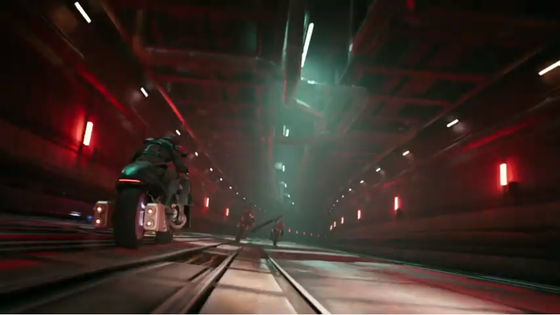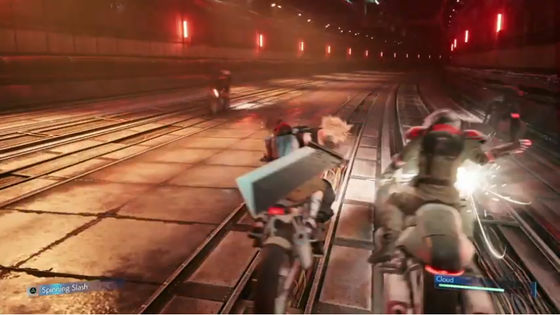 Cloud that receives something like Materia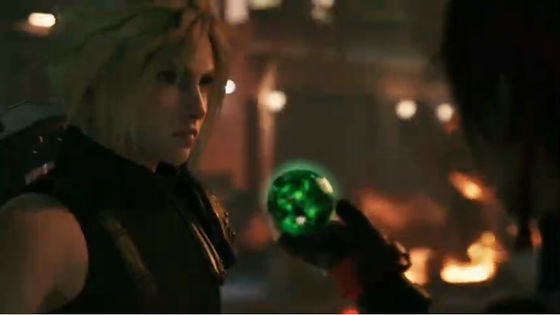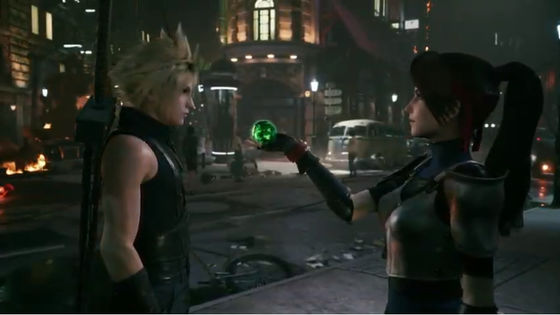 Move various fields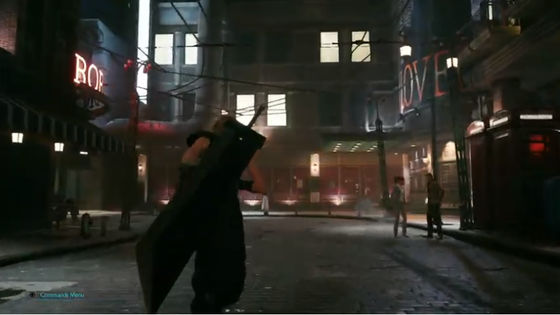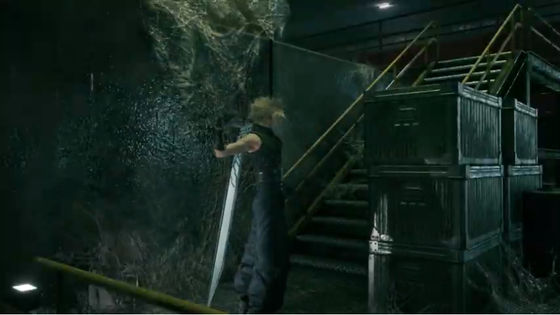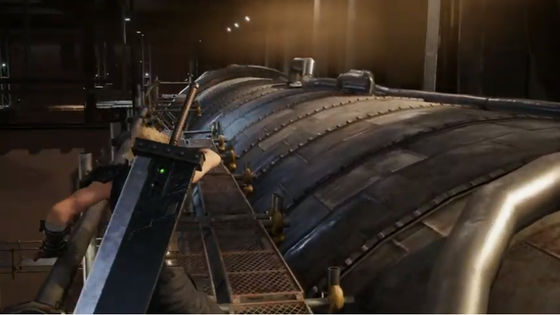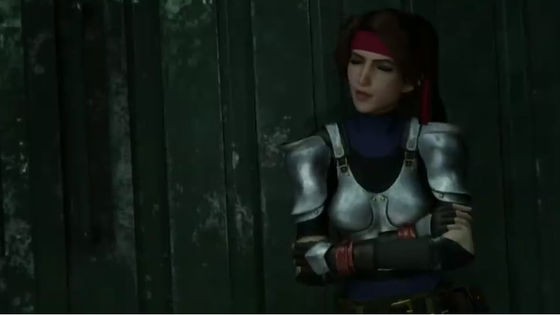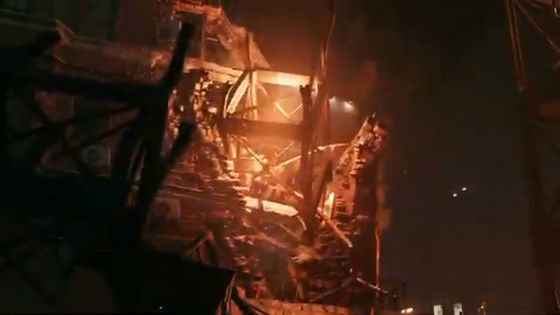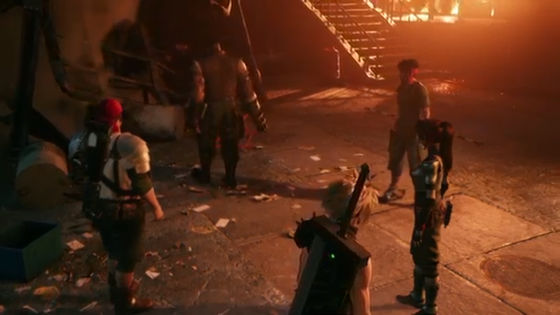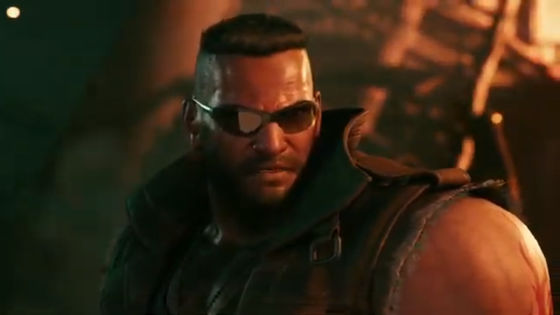 Cloud and Aerith Wolf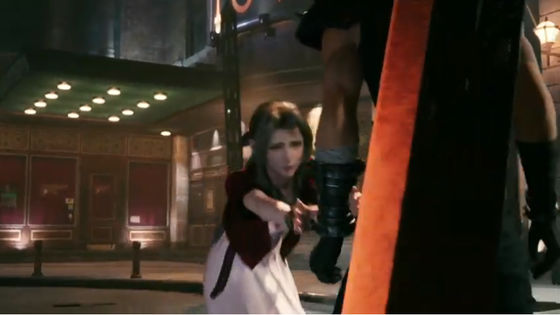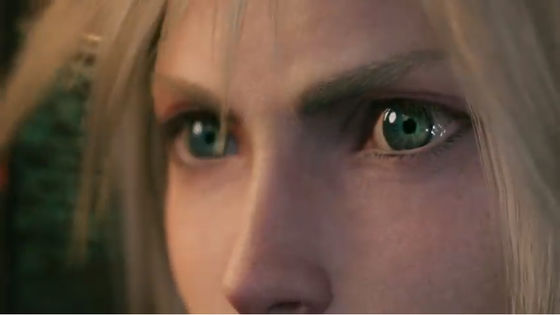 Airis in the battle scene also released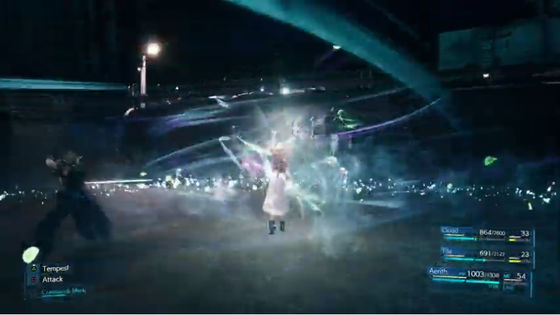 Bad tears!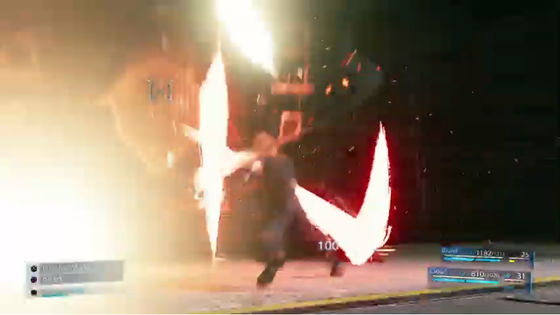 And finally the remake version of Tifa also appeared.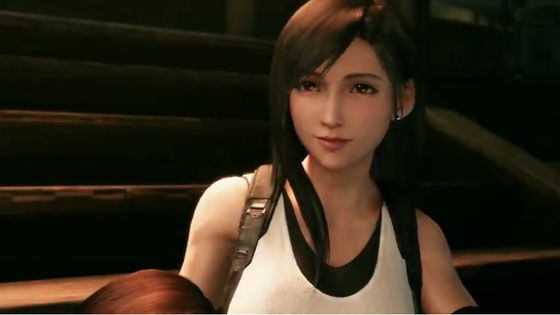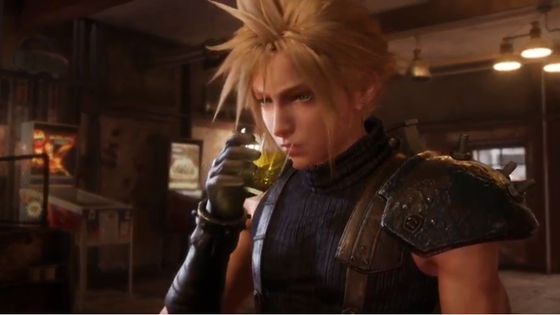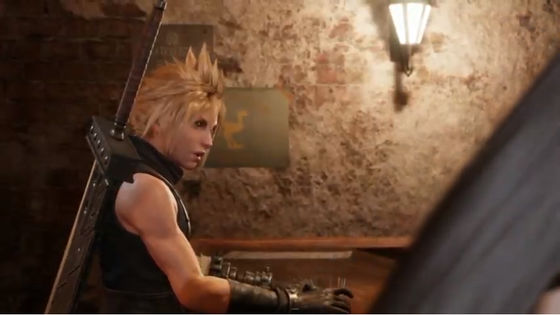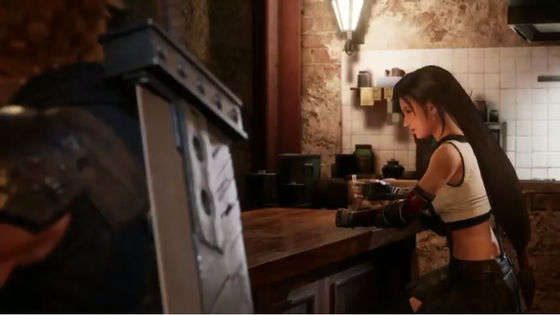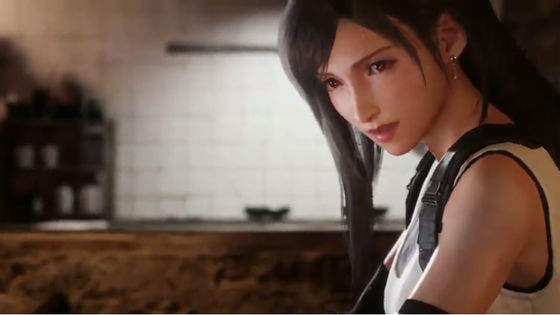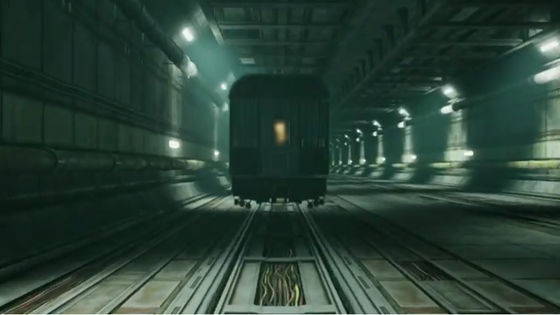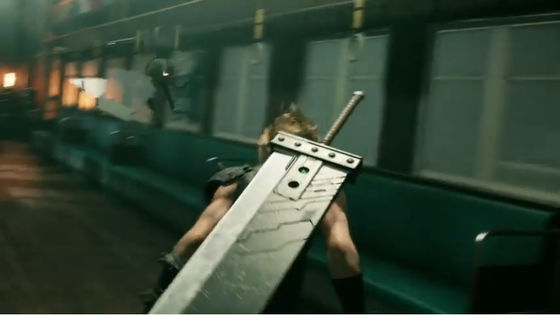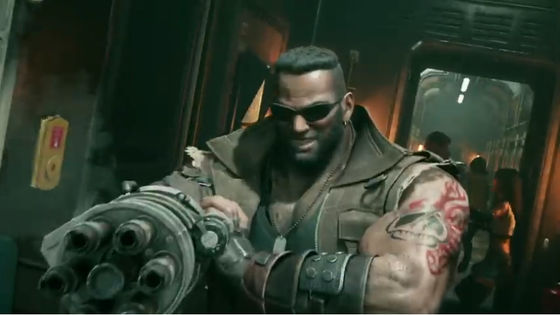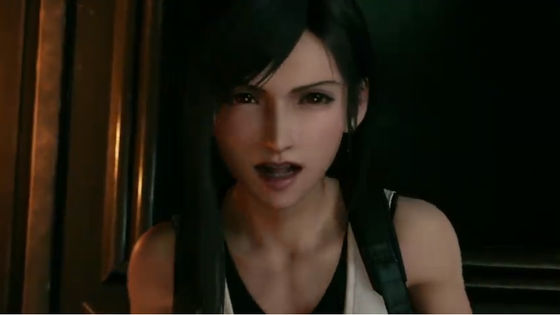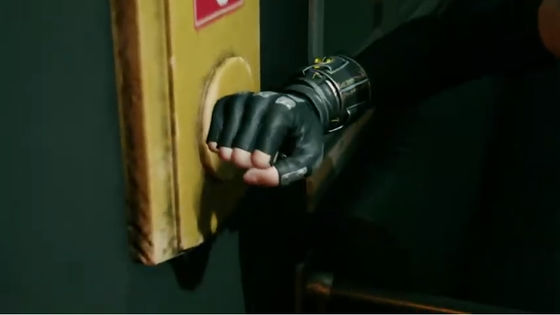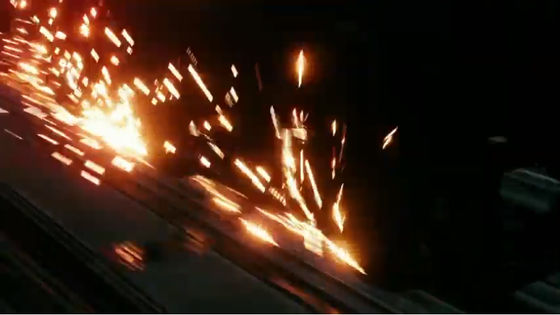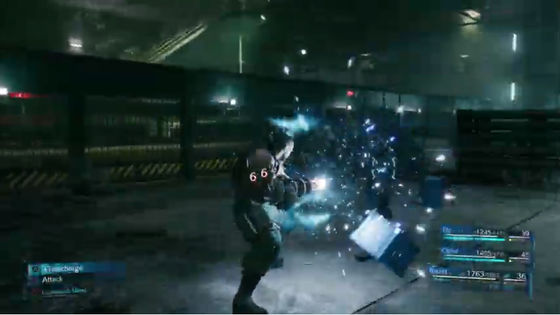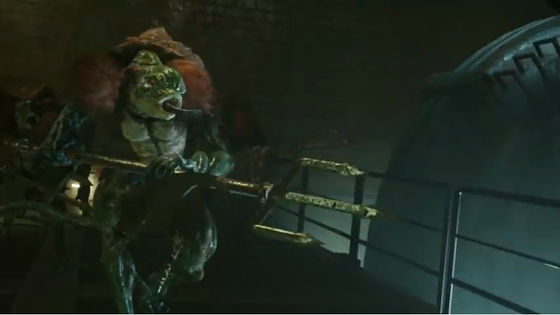 Tifa's battle scene too.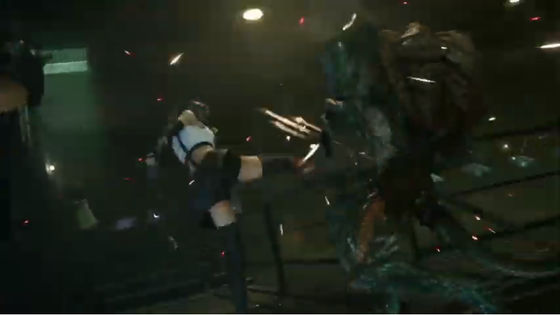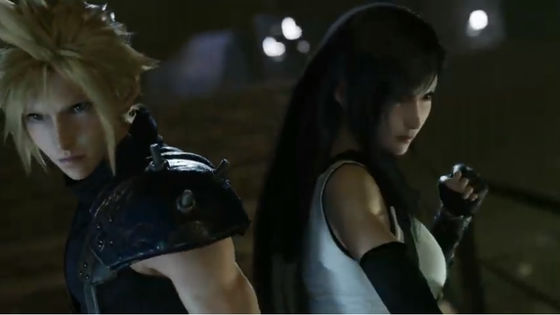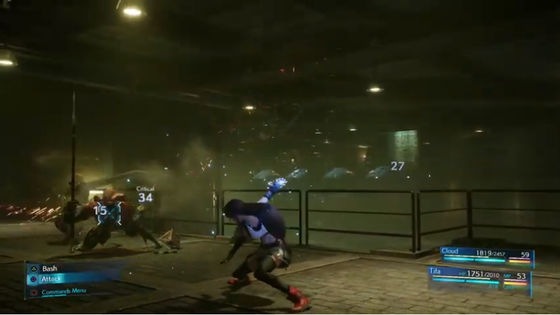 Infiltrate the Shinra Company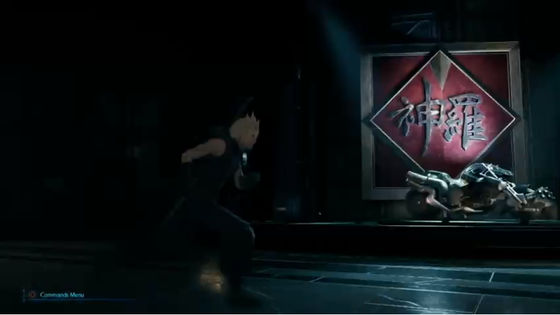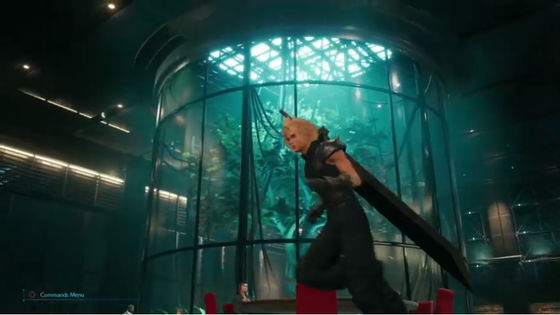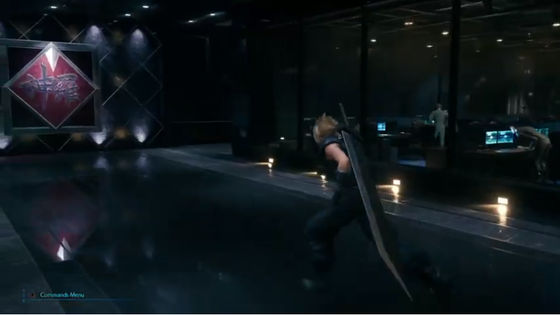 Is it a boss battle with anything other than Guard Scorpion?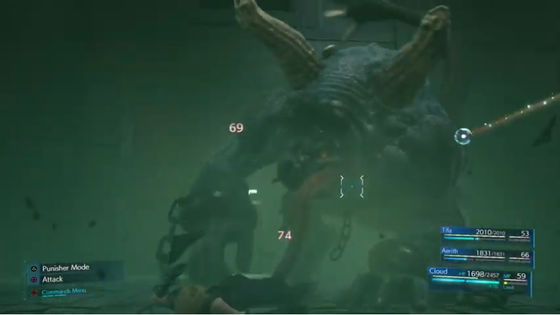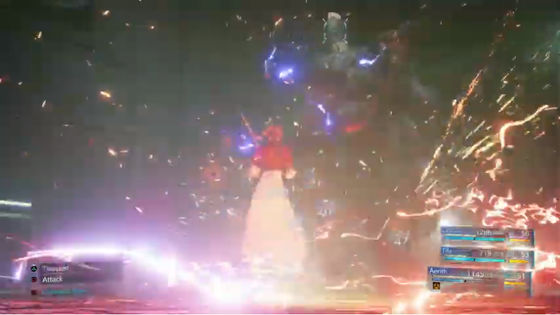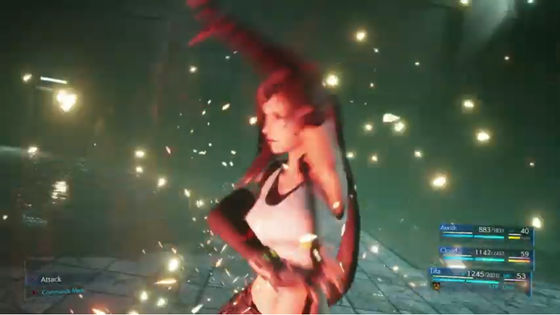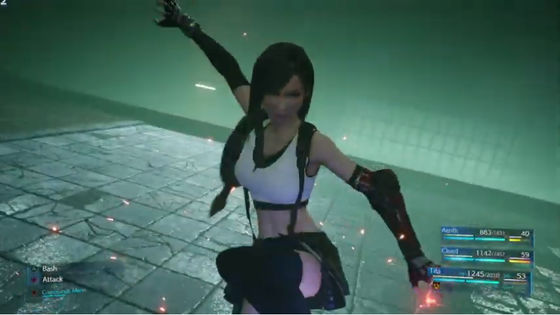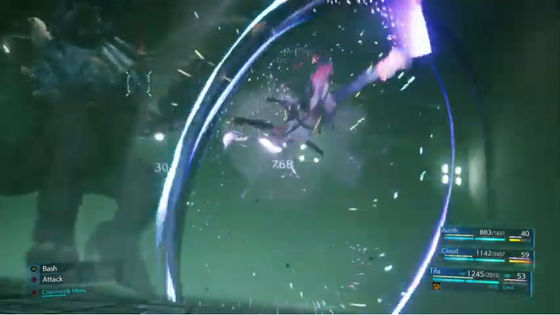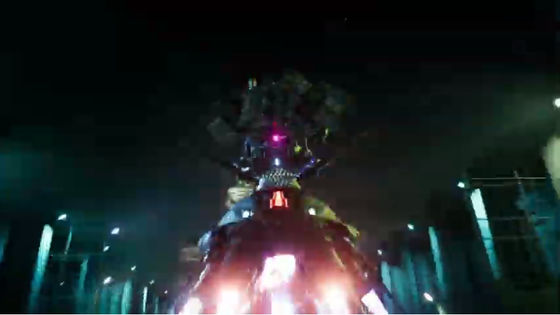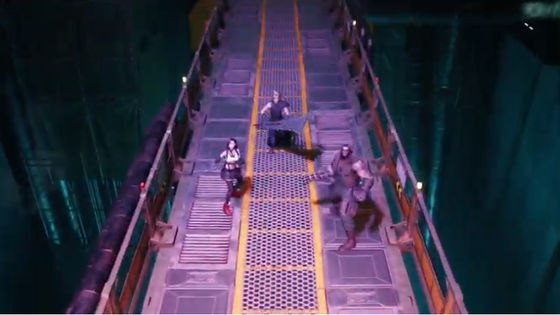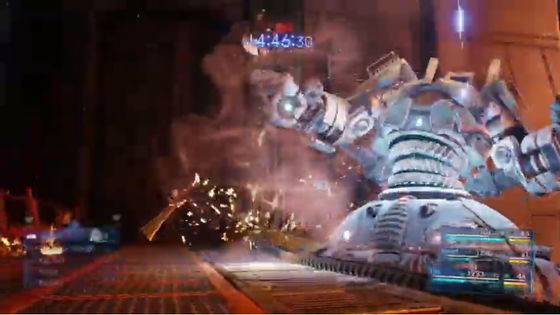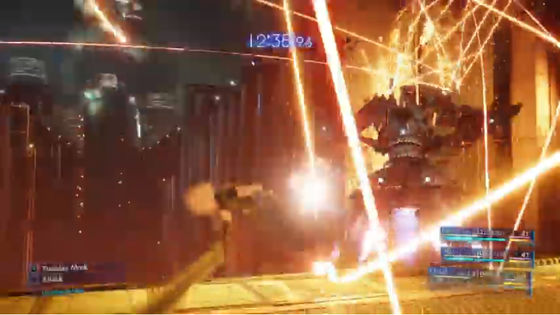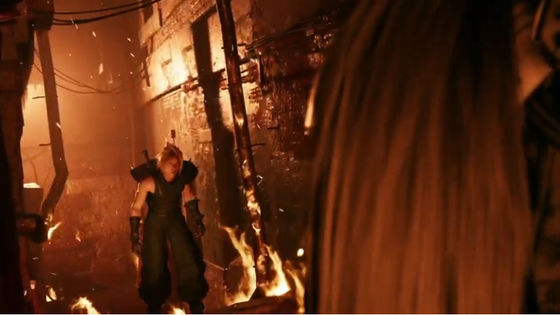 And Sephiroth, who appeared on the back only, also shows up.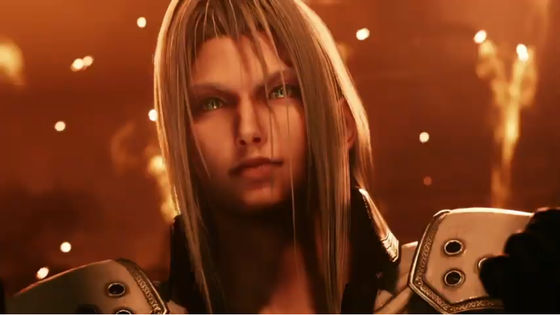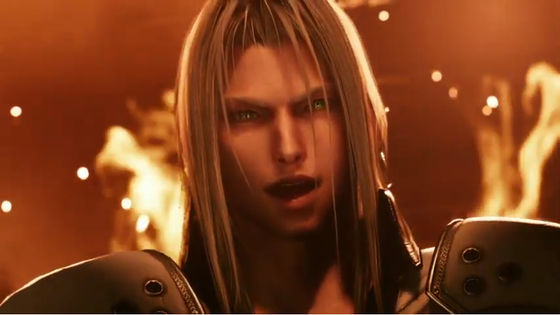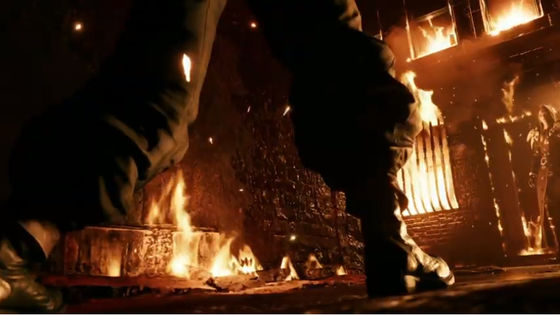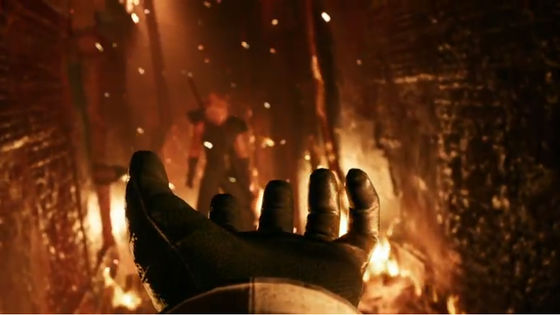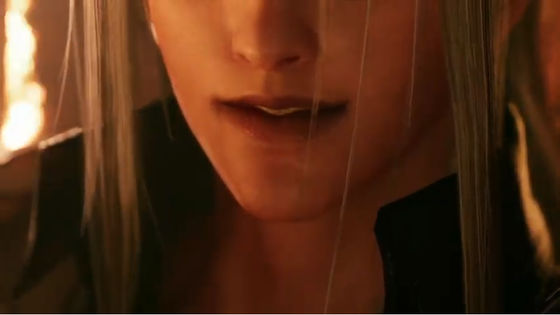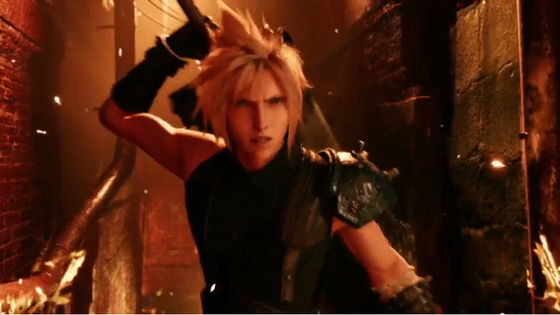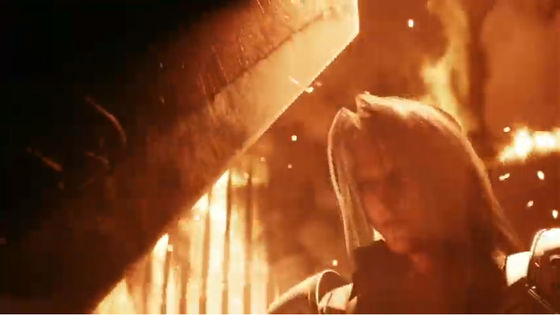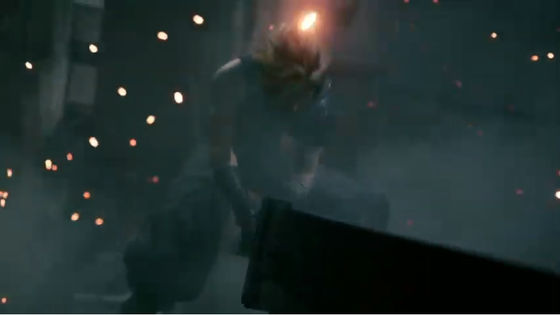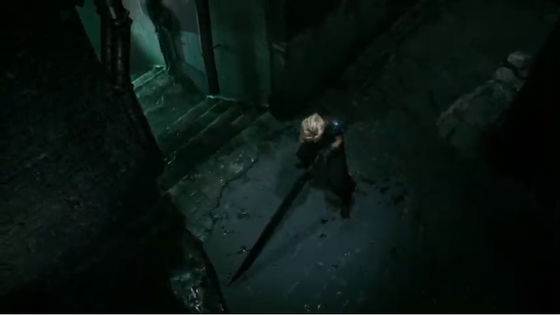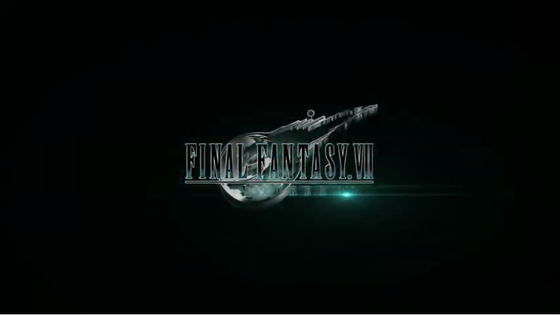 Released March 3, 2020 worldwide simultaneously. Supported platform is only PS4.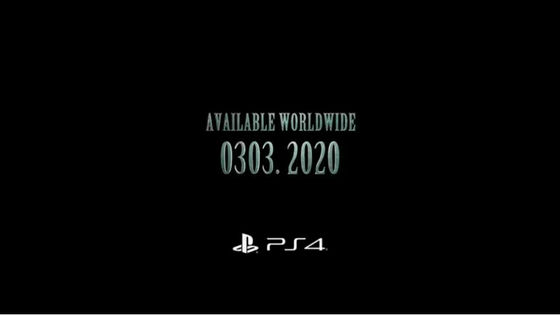 And 'Final Fantasy VII Remake' is the first title of the remake project, and announced that it will be a work centered on Midgal's story. In other words, it seems that the remake of Final Fantasy VII will be performed through multiple works. In addition, the first 'Final Fantasy VII Remake', which is the first work, has been revealed to become an overwhelming volume of Blu-ray 2-disc set.

Reservation acceptance starts from now. Three editions are available.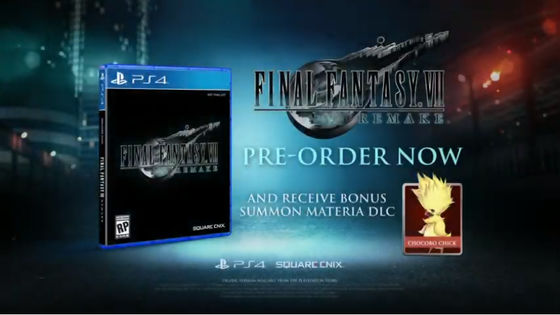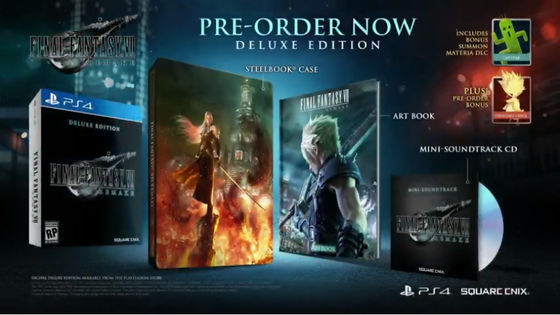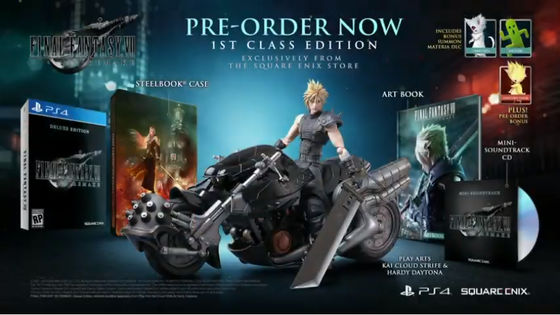 You can also check out the latest videos featuring Tifa & Sephiroth published in the event:


FINAL FANTASY VII REMAKE for E3 2019-YouTube
In addition, Amazon.co.jp has already started accepting reservations.
Amazon | Final Fantasy VII Remake-PS 4 | Games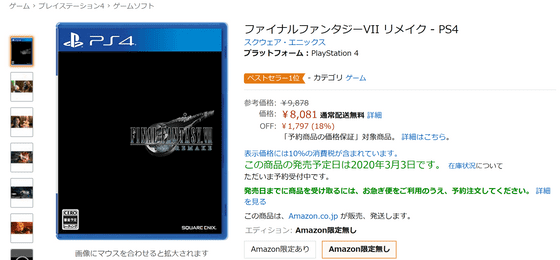 Amazon | Final Fantasy VII Remake [Amazon.co.jp limited] Dynamic theme delivery for original PS4-PS4 | Game