Master card regulates 'automatically switching from free trial to paid service' method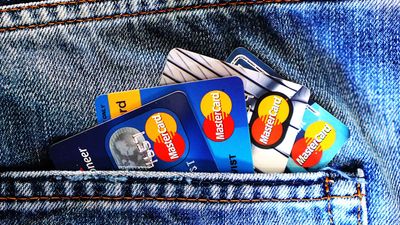 by TheDigitalWay

On January 16, 2019, MasterCard , a leading credit card company, automatically switches to pay service after "free trial" for "free trial service" in which a merchant provides free service to users for a certain period I banned it. This tells MasterCard that commercial transactions will be simple, safe and secure.

Free Trials without the Hassle
https://newsroom.mastercard.com/2019/01/16/free-trials-without-the-hassle/

Mastercard will stop free trials from automatically billing you once more over - The Verge
https://www.theverge.com/2019/1/16/18185468/mastercard-free-trials-stop-automatic-billing-new-policy-rule

When we use various services, we may use "free trial for a certain period" first to check the satisfaction of the service and switch to pay service if we are satisfied with the service. Free trial is very convenient because we do not want to regret as anyone buys goods and services after saying "I tried using it did not suit me".

However, some services switch from a free trial to a pay service automatically without notifying the user after a certain period of time has elapsed. There are not a few cases where a user forgot to cancel a free trial service due to being busy or inadvertently after trying out a free trial and registered as a paid service which is difficult to undo beforehand.

Master Card said, "We introduced a new regulation to suppliers that provide free trial services to make all commercial transactions simple, safe and secure." Credit card registration is often prerequisite for using free trial service in many cases, but if the user registers a master card at the start of free trial service by introducing the rule, the merchant must prepare the card It is necessary to obtain approval of the member.


by mentatdgt

Before switching from the free trial service to the paid service, the trader must explicitly notify the user of how to cancel the free trial service by mail or text message. Moreover, it is obliged to notify the user of the amount of transaction, payment date, trader name, etc. when switching to pay service.

Also, as for the payment to the paid service to be continued afterwards, the merchant also needs to send details on payment. In addition to the URL of the vendor's website or the phone number of the real shop where the card owner purchased the service, an explicit service cancellation method is added to the statement so that it can be canceled immediately when the user wishes to cancel the service Master cards are explained when they are mentioned.

Mastercard says that the free trial service is a legitimate way to encourage users to experience the service and increase sales. Meanwhile, introduction of new regulations will increase the transparency of the service provided by the merchant and lead to helping the user.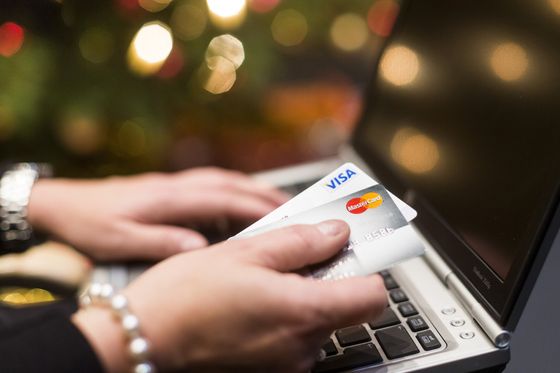 in Note, Posted by log1h_ik