Pierrot, who once existed to please people, is now being recognized as a 'symbol of terror'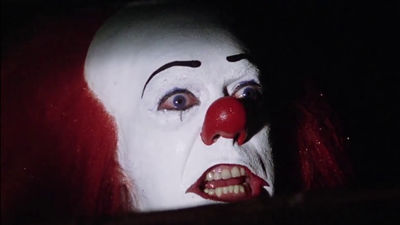 Pierrot (clown) is the existence that makes people laugh with original movements and acrobatics, but as there are cases of clown phobia, there are more people who are fearful of clowns. It is said that one of the reasons that gave rise to this clown phobia is the work " IT " by Stephen King . ScreenPrism explains why clowns became a symbol of fear while referring to "IT".

Stephen King's IT: Why Clowns Are Scary - YouTube


"IT" is a long story announced by Steven King in 1986.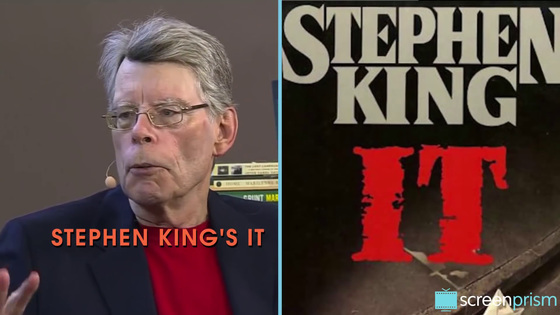 "IT" was released as a television movie in 1990.



Also in 2017 the theater version was released and it became a hot topic by recording top box office revenue with a horror movie of 700 million dollars (about 77 billion yen) worldwide.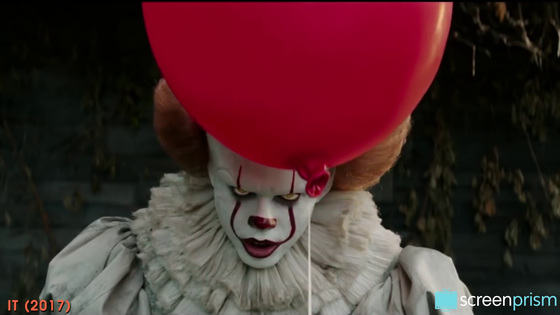 The clown appearing in "IT" is "Penny Wise".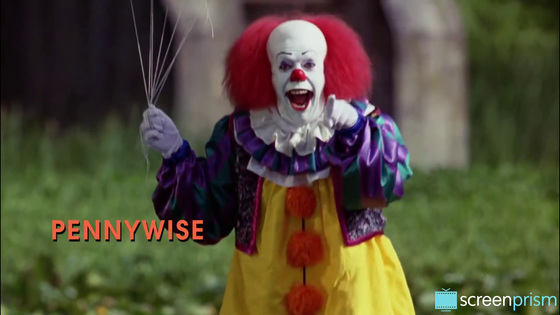 Even before Penny Wise, there were clown characters such as Bozo of the TV program "Bozo the Crown" and Donald of McDonald 's. These lovable characters are underlining penny wise.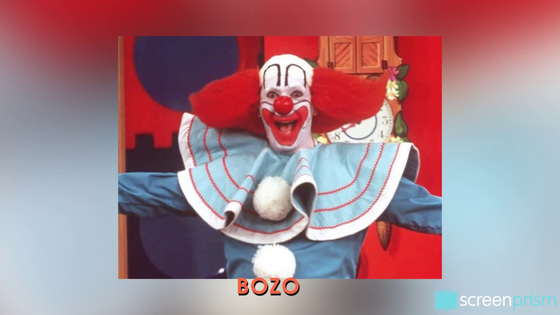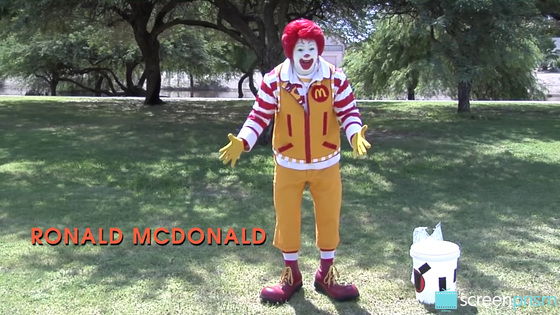 But King is not a character to love Penny Wise in 'IT', but it is drawn as 'Ultimate Evil' or 'The most familiar Fear'.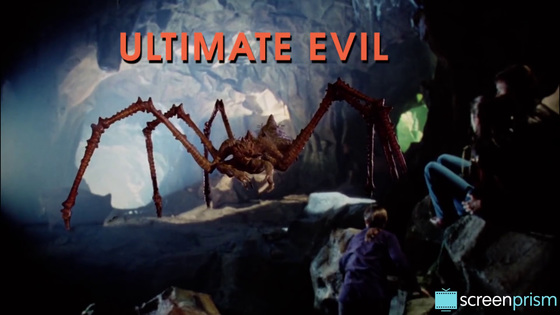 Penny Wise not only attacks children, but also fears by distorting everyday in a non-everyday way.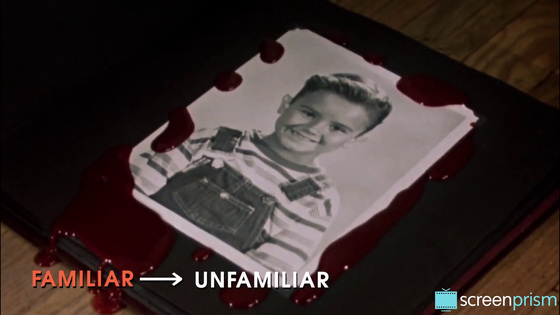 Penny wise changes freely and appears in front of children. One of those appearances was clown.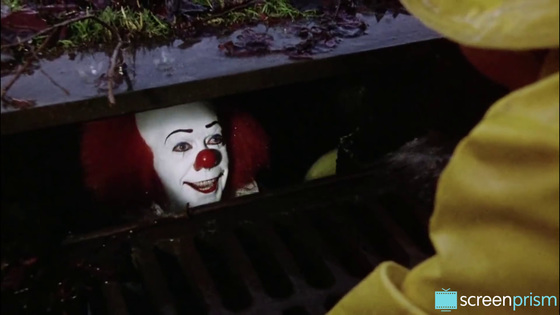 It appears that Penny Wise appears as "funny funny clown" as it approaches the prey children.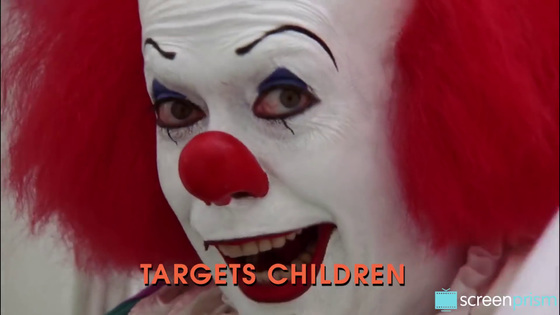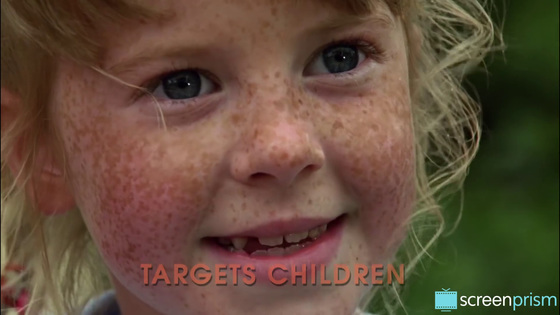 It is the fear of 'Stranger Danger' (stranger danger) that is highlighted by 'IT'. People who are unfamiliar with children as scared as "it is impossible to say about unknown people" in Japan are scared.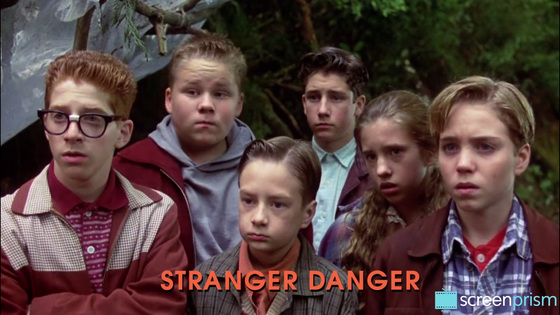 "Stranger Danger" is evil done according to desire without motivation, it can be said that it is evil in human nature.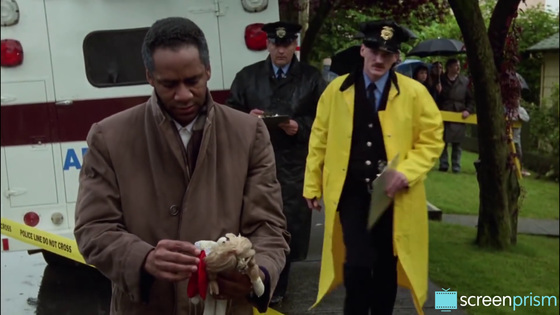 For example, Georgie is the first victim of Penny Wise at the beginning of a movie.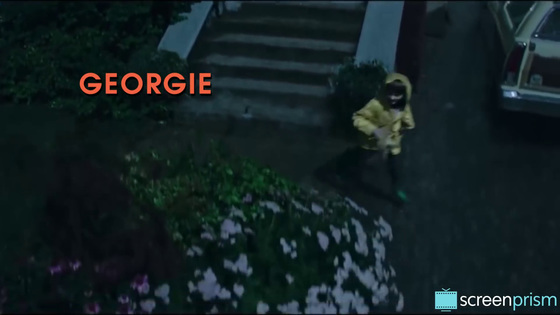 The scene where the toy's ship borrowed from my brother was sinked down and the place where I tried to pick it up was caught by a penny and the scene which was killed was the most famous scene in "IT".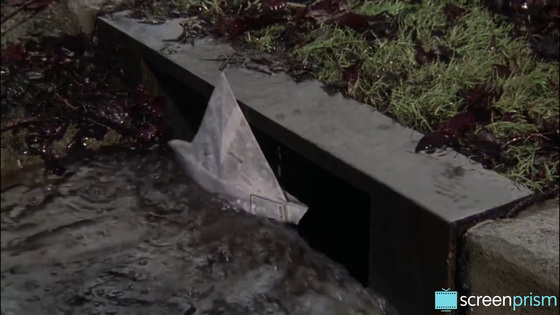 It is just pure evil to deceive and kill a young child.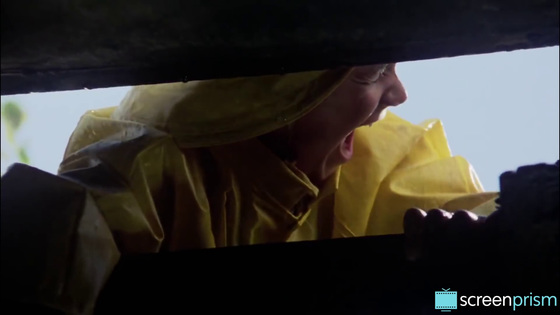 On the other hand, Penny Wise appears in front of a child taking the form of "familiar fear" in addition to "Stranger Danger".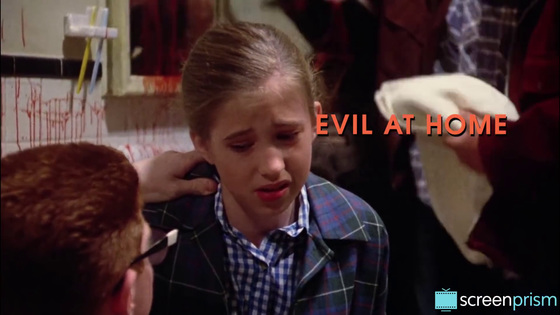 For example, in front of a girl who is abused by his father in the play, Penny Wise changes to appear as a father.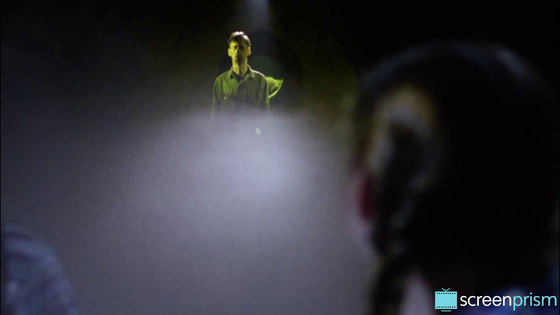 In addition, the story tells us how the subjects of fear change as children in the play get older.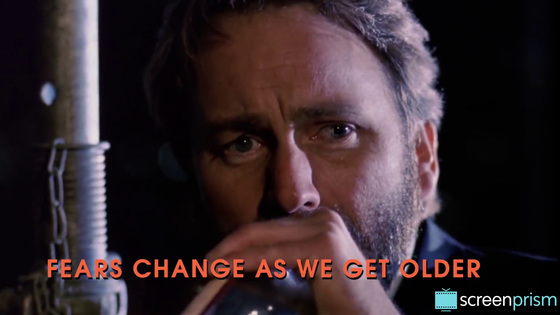 Penny Wise symbolizing pure evil and fear always appears with a clown with a balloon and laughing loudly, but there is a reason why fear grows when Penny Wise is dressed as a clown.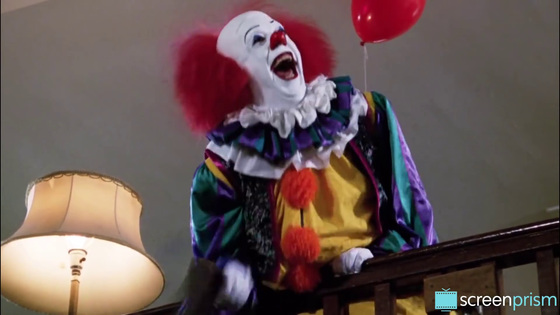 The eerie that you learn against clowns is something that is similar to the eerie to the doll. People are said to remember a certain sense of fear and disgust against something elaborately simulating humans, such as dolls, mannequins, and CGs.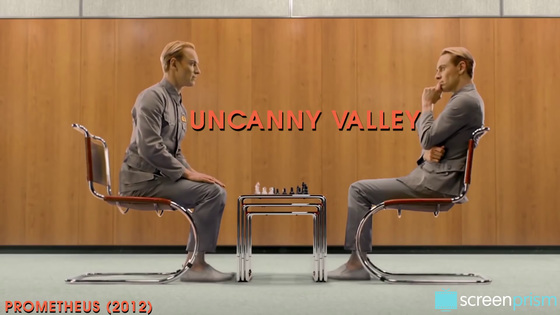 This phenomenon called " spooky valley " has been used for horror movies since ancient times.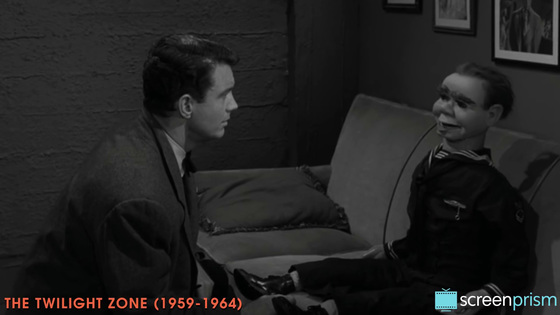 For example, a horror movie " Child Play " published in 1988 is that the soul of a murderer Chucky clings to a doll and confesses to humans, but the eerie nature of a real doll's face is afraid.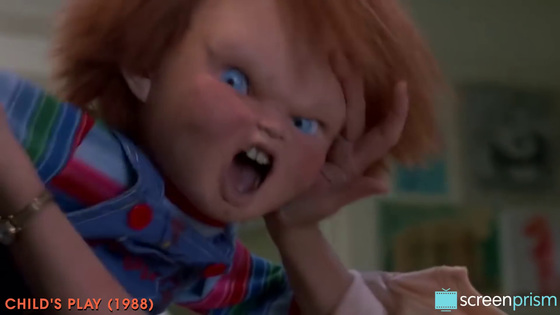 The face of a clown that painted a thick makeup will be a slightly separated human being without reading the expression and directing the eeriness like a doll. This is one of the fears that clowns give.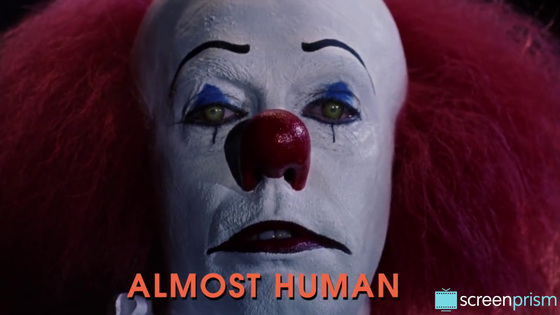 In addition, cosmetics and costumes hiding the identity of the "inside people" of the clown will amplify the clown 's unusual and mysterious impression.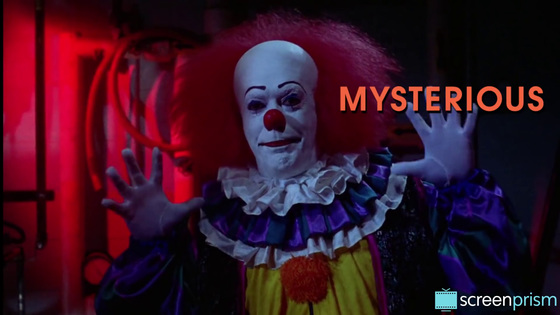 In fact there is a history that clowns were used as a means to hide and escape from reality.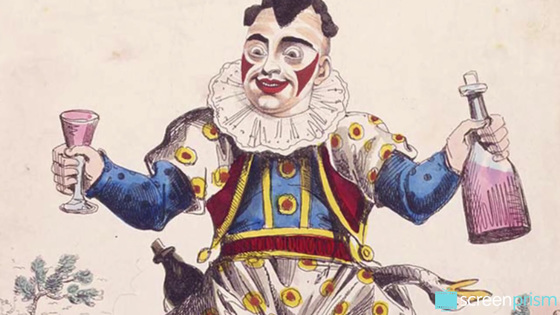 The most famous example is John Wayne Geysie, a homicide demon who killed 33 people including boys in the 1970s and trembled the whole nation.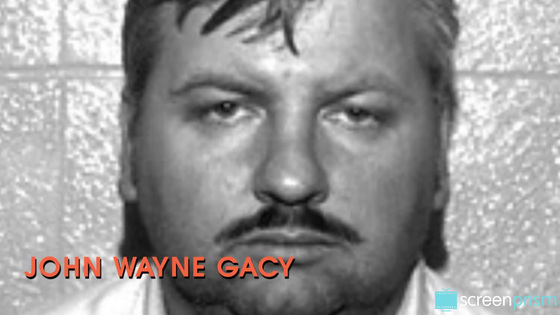 Gary saw a kind of obsession with clowns, wearing clowns and visiting welfare institutions in the local Kentucky state and painting a number of clowns by the imprisoned prison. Gaisy himself said that he was getting the most spiritual relief when he was dressed as a clown.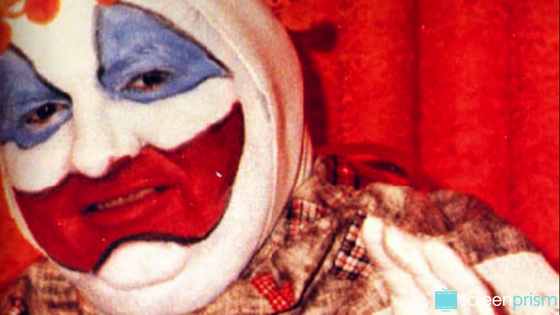 In 2016 also in Kentucky State, a man who dressed as a clown at night got in touch and became a hot topic.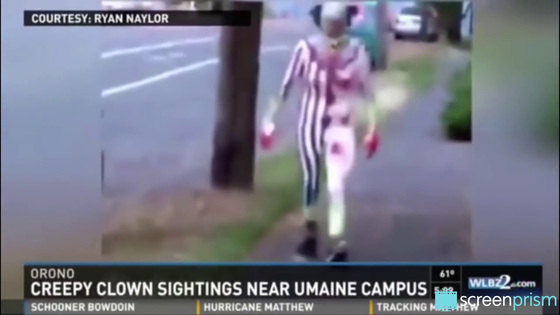 The man who looked like a clown did not work particularly wrongly, but the police arrested him as giving fear and fear to the inhabitants. From this incident, you can see that clowns, which should deliver laughter to people, changed to the symbol of fear in the United States.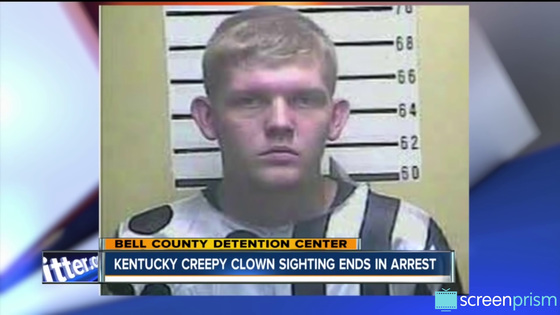 It is a clown who makes a person smile, but from the eeriness that the identity is unknown and the gruesome case of the past, "IT" used the figure as a symbol of evil. As a result, it can be said that among crowds, clowns are becoming a fearing entity.