The possibility that a method for avoiding "USB restricted mode" of iOS 12 has already been devised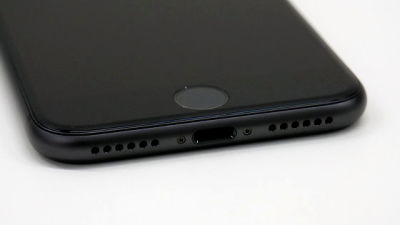 To further improve the security of iOS, Apple will be unable to communicate data via the Lightning port after one hour has elapsed since the iOS device was locked "USB limit mode"We are trying to implement. However, according to the latest information, it is said that enterprises that already have a business of providing iOS terminal unlocking systems are devising ways to avoid this USB restricted mode.

Grayshift May Already Have iPhone Unlocking Solution for iOS 12's USB Restricted Mode - Mac Rumors
https://www.macrumors.com/2018/06/14/grayshift-usb-restricted-mode-solution/

iOS device unlock systemWhat I sold to the US Department of DefenseAmerica's venture that became a hot topic inGrayshift. The unlocking system called "GrayKey" developed by Grayshift was to unlock by accessing the iOS terminal via Lightning cable.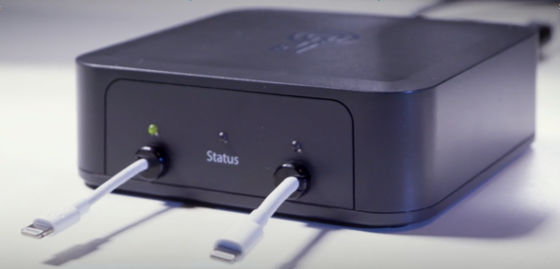 By using equipment like GrayKey, iOS devices can be unlocked in situations that Apple does not intend,WWDC 2018Was announced in "iOS 12"Blocks connection with USB device after one hour has elapsed since the iPhone or iPad was locked"USB limit modeApple aims to implement it.

The USB limit mode has been tested in beta version of iOS 11.3, and it is a function that has been rumored many times until now. It is implemented in beta version for developers of iOS 12 which is provided for developers at the time of article creation and is thought to be a function officially installed in iOS 12 released around fall 2018.

It is impossible to "unlock external from the outside" function on iOS or if you leave the terminal for 1 hour, data communication via Lightning port is impossible - GIGAZINE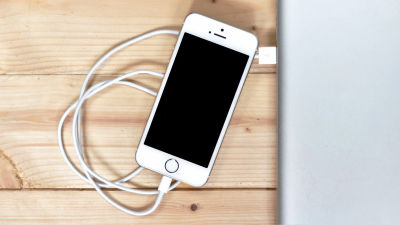 But,News reportAccording to said that Grayshift has already found a way to avoid this USB limit mode. In addition, Grayshift does not disclose details on how to avoid USB limit mode.

AppleReutersIt is officially acknowledging that implementation of USB restricted mode is to prevent privacy violations of law enforcement agencies and for MacRumors, "Apple has placed customers at the center of everything that they designed We are strengthening the security protection of all Apple products and we are constantly striving to prevent customers from being stolen or breaking personal information from hackers.We respect law enforcement agencies , I am not doing security improvement to frustrate their work. "