What is the lesson learned from Bill Gates's "20th century best business leader"?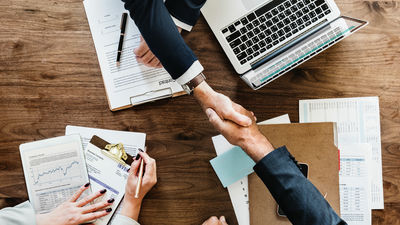 byrawpixel

Bill Gates, who is the founder of Microsoft and has grown the company into a global company, wrote in a blog about someone who has greatly helped himself to develop project management capabilities and is truly Something important is spoken.

Management tips from a brilliant business leader | Bill Gates
https://www.gatesnotes.com/Books/Measure-What-Matters

Gates said that although he had already had excellent coding skills at the time he launched Microsoft, he was learning a lot about project management as the company grew. In 1978, Mr. Gates told Microsoft Intel who was an important customer of the time that Microsoft will offer Microsoft BASIC in only 4 weeks. Gates said he was confident that he will be in time for delivery, but Intel said he thought that "Bill Gates is becoming crazy to sign a contract." In fact, Microsoft decided to delay the delivery date by two weeks.

In response to this,Andrew GroveMr. Mr. Grove was a person overseeing Intel's strategy and operation, he supported objective management thinking and helped greatly to improve Gates' project management skills. Gates calls Mr. Grove "one of the best business leaders in the 20th century."

Gates is not the only one affected by Mr. Grove 's idea. It is a venture capitalist and also a business partner of GatesJohn DoorMr. Grove was also one who had a great influence on Mr. Grove's idea. Mr. Door is a person who sometimes worked as Mr. Grove's employee at Intel, who invented the goal management index "OKR (Objectives and Key Results)" later adopted by Google and others.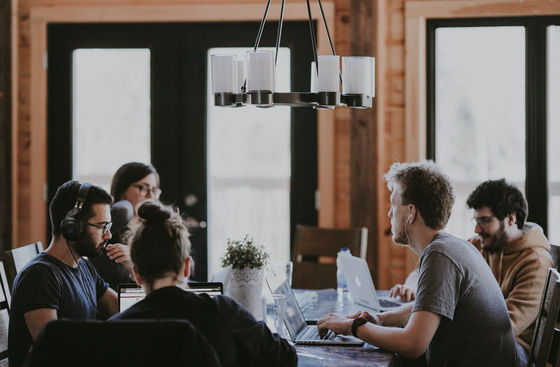 byAnnie Spratt

Mr. Door talks about the episode which was influenced by Mr. Grove in making OKR. At the time Mr. Grove was swaying at Intel, "Intel was like Mr. Grove's research center," Door said. Mr. Grove loved to teach others and employees at the time seemed to be able to enjoy the merit to the maximum. Mr. Door, who worked at Intel then, received an invitation to Intel's strategic and business seminar "iOPEC". Seminar on organization, philosophy, and management of Intel was held here, and that lecturer was Mr. Grove.

At the seminar Mr. Grove talked about various things, but he was working previouslyFairchild SemiconductorHe told me about the big mistake of "I forgot to care about achievements" in my opinion. "At Fairchild Semiconductor, experts have been highly appreciated, which is why Fairchild Semiconductor attracts talented engineers, but as to the conversion of their knowledge into actual outcomes "I realized that I could only make things that shrugged my shoulders," he said, although he should have gathered talented people with a variety of knowledge, it could not be reflected in his achievements. So, it seems that Intel did exactly the opposite. In other words, we did not place emphasis on people's knowledge, and they made evaluations with emphasis on what people can do and what they actually achieved.

"It does not matter who knows what, knowing what kind of knowledge, knowledge is secondary, what you do is important," Mr. Door said I am talking. Indeed, Harvard University can also acquire knowledge, but Door can not learn what kind of achievement to use with the acquired knowledge.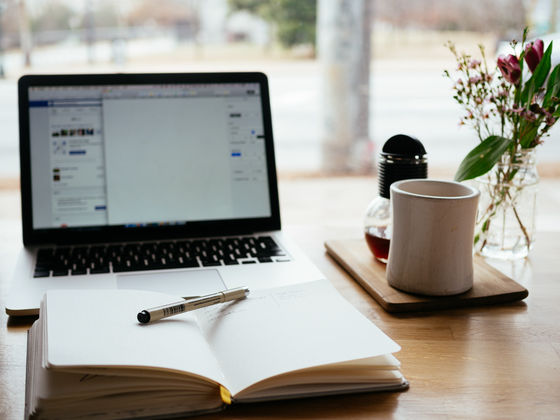 byNick Morrison

If you want to know more about OKR of goal management index adopted by Google, please contact Mr. Door's latest book "Measure What Matters: How Google, Bono, and the Gates Foundation Rock the World with OKRs" Gates says that he recommends it.

Amazon, Measure What Matters: How Google, Bono, and the Gates Foundation Rock the World with OKRs | John Doerr, Larry Page | Management & Leadership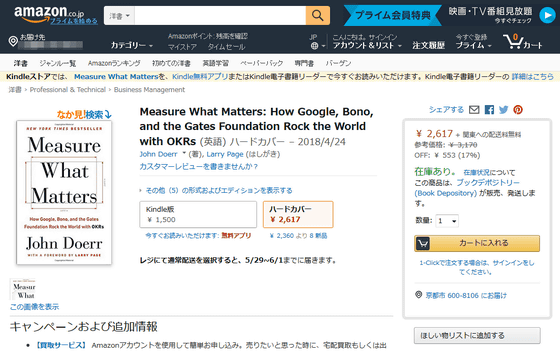 in Note, Posted by logu_ii