Village where real "Rapunzel" lives is in China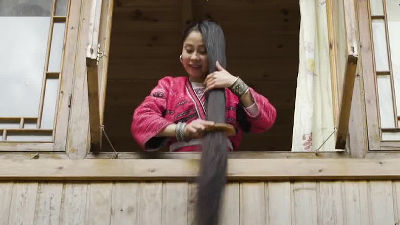 A woman in Huangluo Village, Huangluo Village, called "the world's longest hair village", cuts her hair only in an adult ceremony once in her life. For over 3000 years, as for the ways of living women living in Huang Roku where long hair has been regarded as "a symbol of beauty"Great Big StoryI'm closing in on a movie.

China's Village of Real-Life Rapunzels - YouTube


Women who live long hair and flirting are living ... ...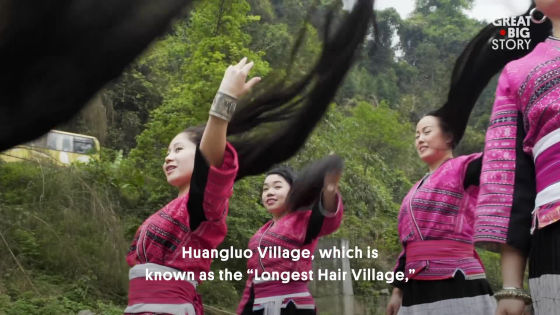 Guangxi province in ChinaTatsunobu each autonomous prefectureThere is a small village in Hakla Village.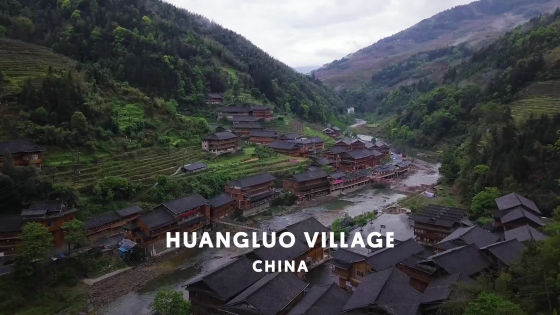 Pan Yongyan is also one who is born and lives in Huang Roku.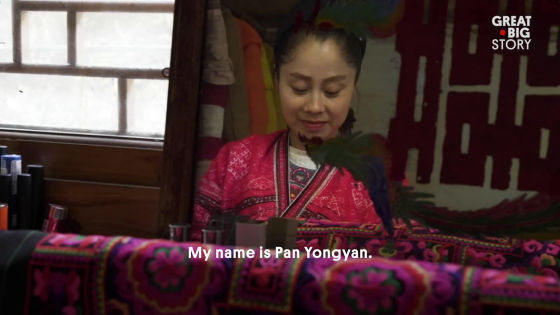 Open the window ......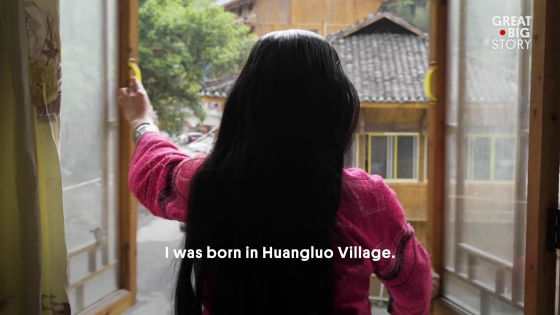 Rapunzel is exactly like her hair.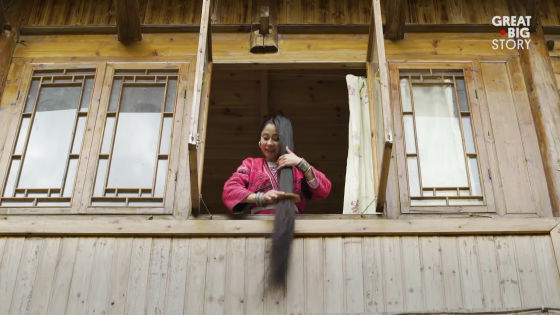 As of 2018, more than 200 women live in villages. All the women have beautiful long hair, so it seems that people who visit the village want to know the secret of their beauty.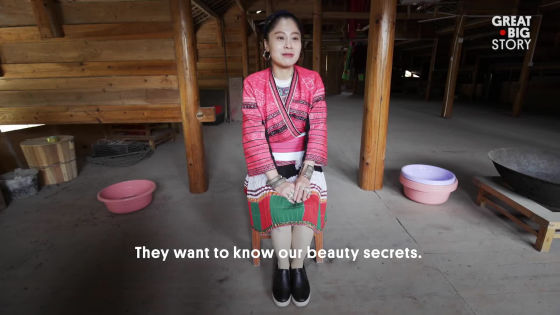 The state of the village looks like this. History is felt.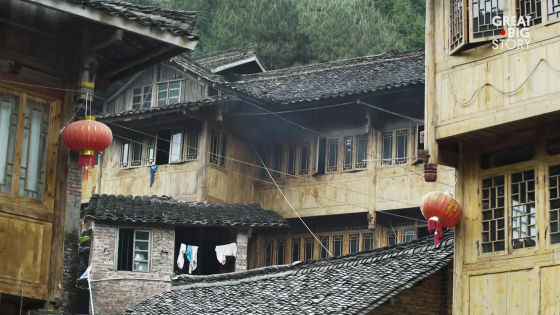 Women in the settlement say that there is no gray hair at the age of 80. The secret is that he says that he is washing his hair with rice rice soup when he was young.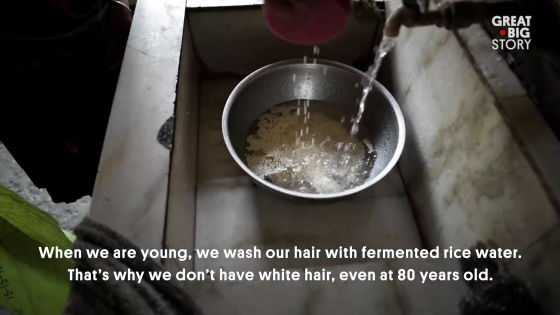 Herbs in the brothBuntanLeaves of rice, tea bark, etc. are put in and boiled.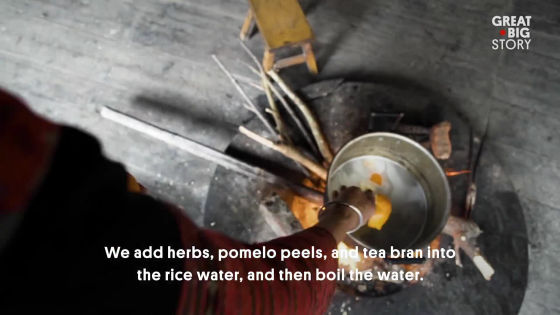 Play lid and snap.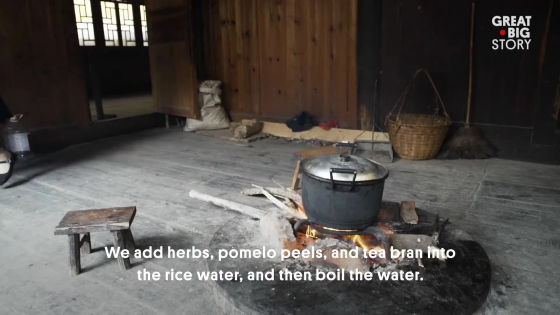 Then wash your hair every 3 days with its broth. Scrub the tip of the hair ...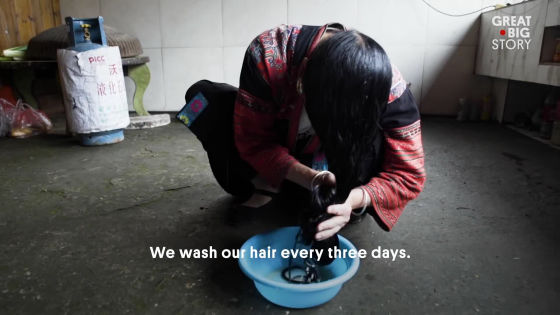 Firmly to the ground.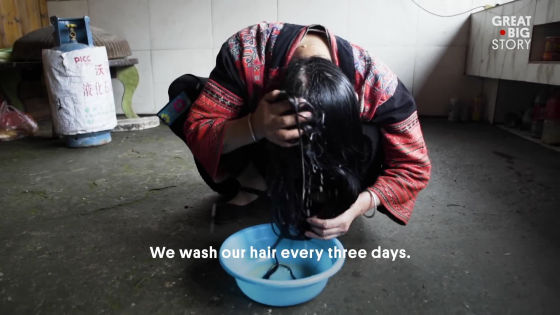 Mr. Yongyan who does not care seems to have a hair length of 1.6 m.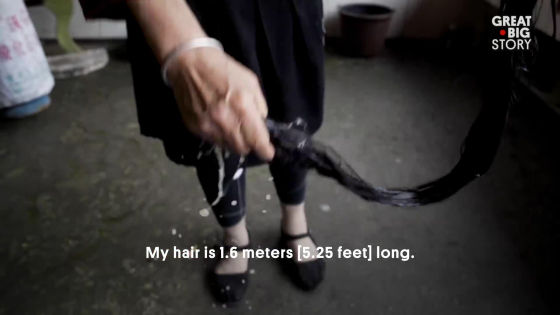 I have never considered the weight of the hair, but it is estimated that it is roughly 1.32 to 2.65 pounds (about 600 to 1200 grams). It seems that the hair is washed in the river.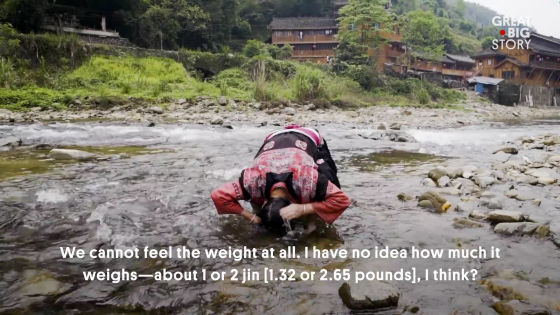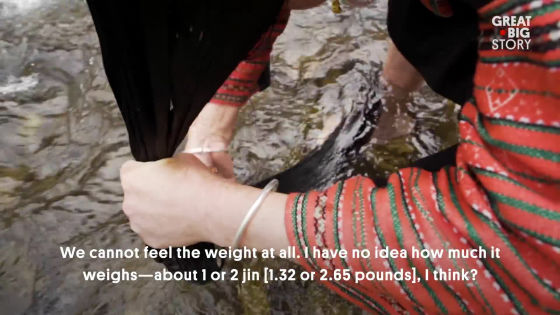 Women in ethnic costumes.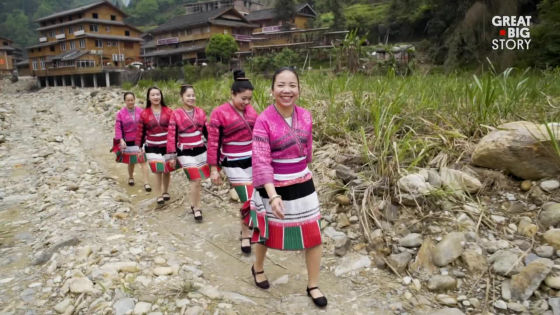 I will cross the river.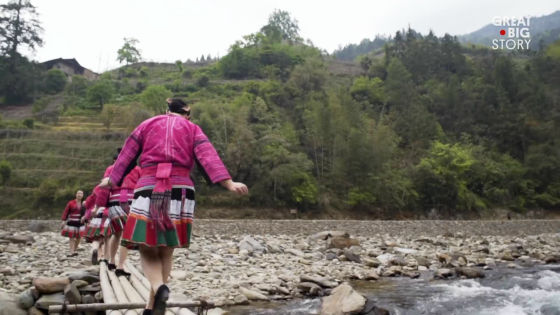 I am sticking things like attached hair.



A woman cuts his hair once at the age of 17, and it seems that she will never cut again.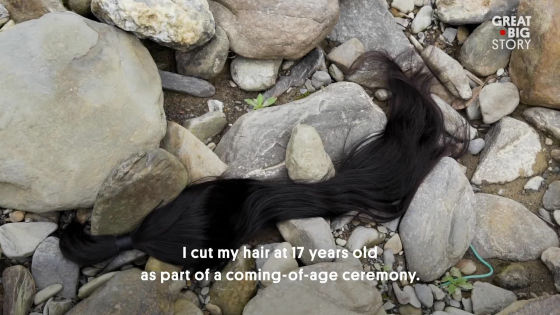 I use cut hair like a wig as a means to change hairstyle.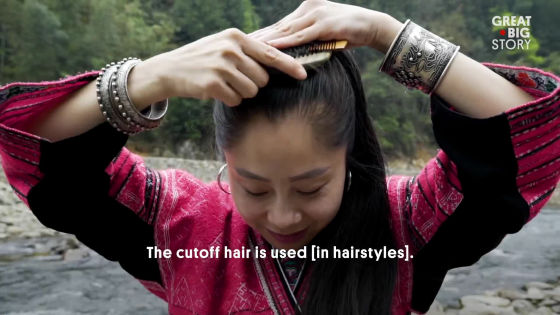 When becoming a mother, women will start using two bundles of hair.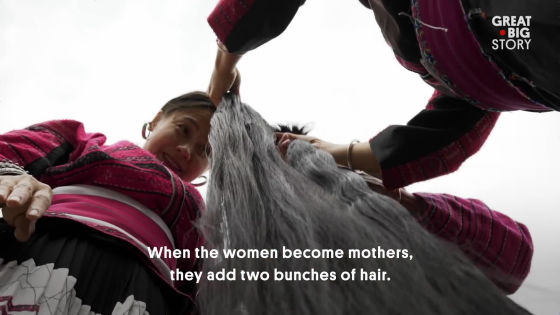 One is a bunch of hair cut at the ceremony and the other is a bunch made up of the hair which fell while falling on the daily grass.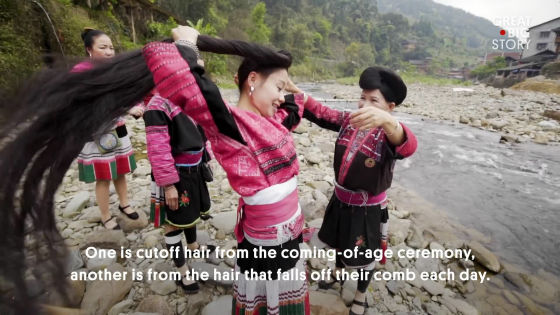 I will wind the bundle of hair around my head.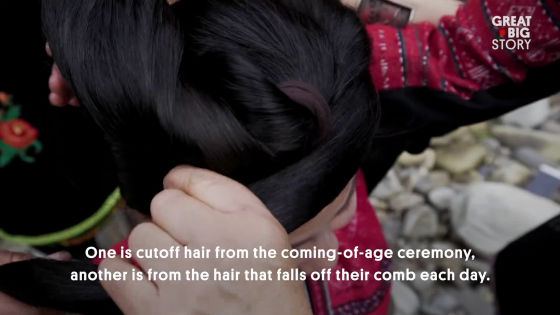 The hairstyle bundled in front of the head is a sign that there is a child.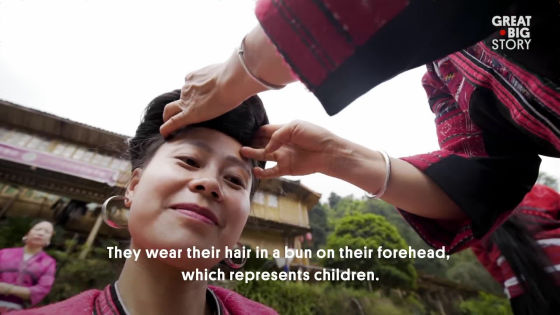 Like this.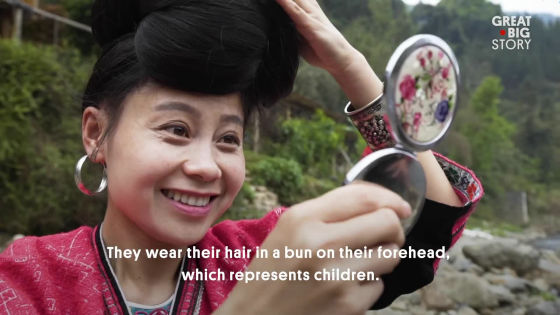 On the other hand, it seems that the hairstyle that puts hair in a round covering represents a single woman.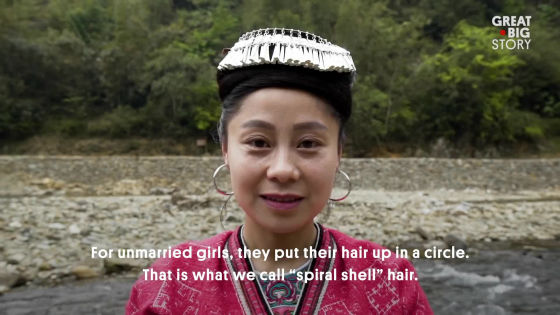 And wrap the hair with a scarf.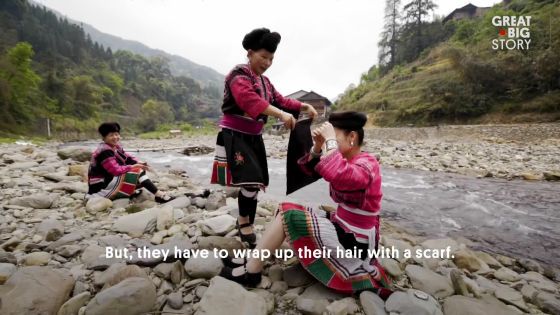 It is like a turban. On the night of marriage the woman will remove the scarf.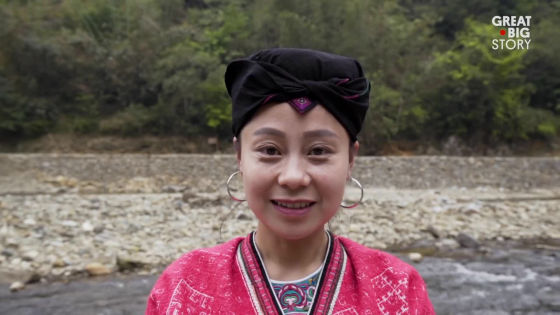 The lady's hairstyle of Yellow Rock settlement has a history of 3000 years.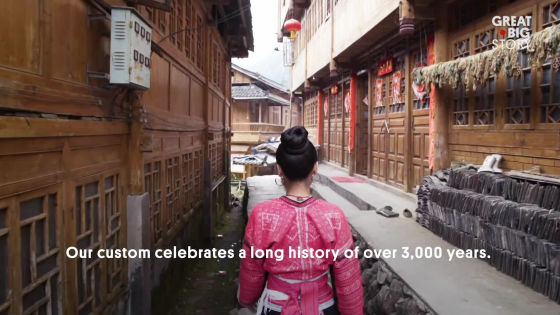 Long hair is sacred and one that fulfills one part of Chinese culture.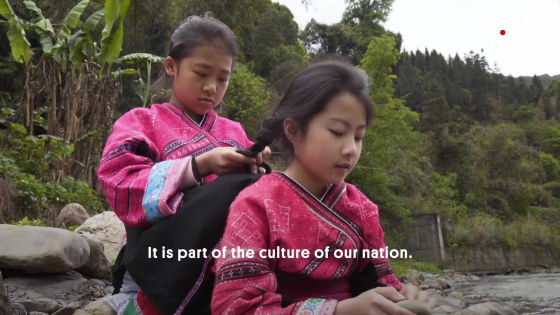 "We are proud to inherit the tradition and hand it over to the next generation," Yongyan said.

in Video, Posted by logq_fa