Facebook that has been illegally used for 50 million people's personal information struggled not only for users but also for employees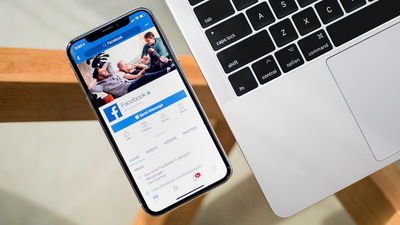 byTim Bennett

One case where personal information for 50 million people was illegitimately usedFacebook and Mark Zuckerberg are gaining great attention in. On 25th March signed by Mr. ザ ッ カ ー バ ー グ on American and British newspapersAdvertisement postedAnd apologies on data leakage are taking place. The New York Times looks back on how Facebook reacts from problem discovery to the present.

Zuckerberg Takes Steps to Calm Facebook Employees - The New York Times
https://www.nytimes.com/2018/03/23/technology/zuckerberg-facebook-employees.html

In March 2018, Facebook announced that Cambridge Analytica, a consulting company, illegally acquired and used 50 million Facebook users' data. From this one case, Mr. Zuckerberg received from the members of lawmakers, regulators, userspressureAlthough it is increasing day by day, at the same time, the New York Times points out that it is also pressed for dealing with employees.

After discovering the problem, Facebook opened a staff meeting with lawyer Paul Grewall to explain to Cambridge Analytica the employee about the problem. According to information the anonymous Facebook employee revealed, Mr. Zuckerberg explained directly to employees about details of data misuse on the following day. In addition, during the weekend, it was forced to respond to unauthorized use of data even among employee meetings regularly held. The New York Times pointed out that Mr. Zuckerberg took a lot of communication with its employees to apologize for data misappropriation.

And Mr. Zuckerberg, who kept silence for a while, will finally apologize. Mr. Zuckerberg's apologies We can understand what kind of comment was by reading the following article.

Recognize that Facebook's Zuckerburg CEO who has been compromised by 50 million user data made a mistake - GIGAZINE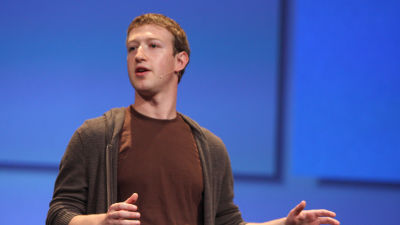 It is said that Cambridge Analytica supported the birth of Playing Cards by making full use of SNS in the 2016 US presidential electionFamousHowever, it is clear that the morale of Facebook employees who knew this had declined. In Silicon Valley, fierce talent competition has occurred among companies, and an event (illegal use of data) that reduces the interest of employees occurred under such circumstances, Mr. Zuckerberg himself asked one employee That is why I was explaining about the overview of it.

In fact, the chairman of a consulting company said, "Ten years ago Facebook was the hottest company to join after graduating from college, but in 2018 the best graduates are not necessarily aiming for Facebook It is a situation, "he points out that Facebook, which had been getting popular for a long time, began to fall behind in the employment market. However, the success of Mr. Zuckerberg's efforts or the morale of Facebook employees is recovering.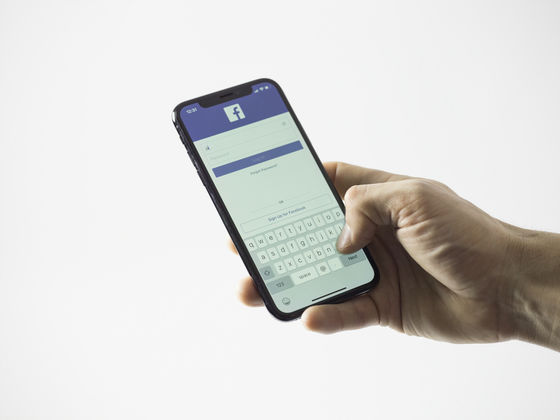 byStock Catalog

A few days after the problem was discovered, Mr. Zuckerberg to quell the situationinterviewHowever, the current situation is that it has not yet recovered to the situation where support from Congress and users can be obtained again.

It is reported that American Democratic lawmakers officially requested Mr. Zuckerberg to hear about "Facebook personal information collection and trading" related to one of Cambridge Analytica's. On the other hand, campaign "# DeleteFacebook" campaign to delete Facebook account is done among users. Mr. Earon Mask also participated in "# Delete フ ェ イ スbook" and he founded itCompanies' Facebook pages such as Space X and Tesla are unavailableHas become.



As for "# DeleteFacebook", Mr. Zuckerberg said in an interview that "I believe this is a clear signal that people are a matter of great trust".

In addition, this data illegitimate criticizing companies that provide centralized Internet service including Facebook, as various events are gathering on Facebook, criticizing companies that provide centralized Internet services, various data will be on different platforms Some who pretend the need for a distributed system are also appearing.

Achtung! Decentralize, decentralize, decentralize! | Drew DeVault's Blog