In Barbie's programming classroom Barbie decided to teach children programming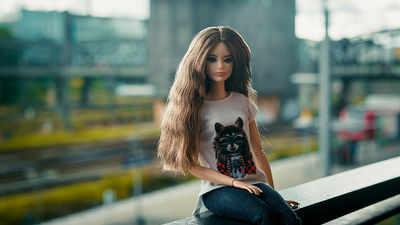 byEirien

"Mattel" of a toy maker known for "Barbie doll" and UNO etc. teaches coding to children "TynkerWe announced to expand our partnership with. The two companies are aiming for 10 million children to experience programming by 2020.

Mattel Expands Partnership With Tynker, Setting Goal To Introduce 10 Million Kids To Coding By 2020 (Quote)
http://investor.shareholder.com/mattel/releasedetail.cfm?ReleaseID=1057851

Mattel and Tynker are female high school girl monster dolls popular among girls "Monster · High"And popular mini cars for boys"Hot Wheels"And making the content that children can enjoy learning programming happily.

Programming learning content collaborated with Monster High can be experienced from the following.

Monster High | Hour of Code | Tynker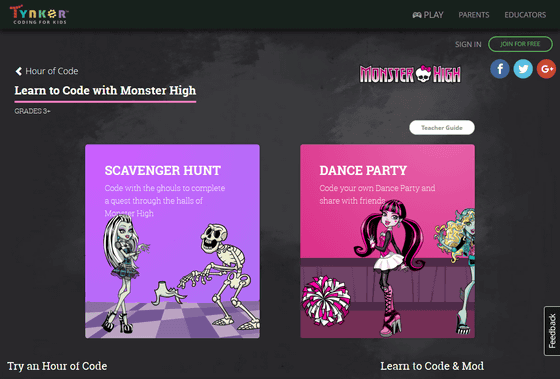 Here is content collaborated with Hot Wheels.

Hot Wheels | Hour of Code | Tynker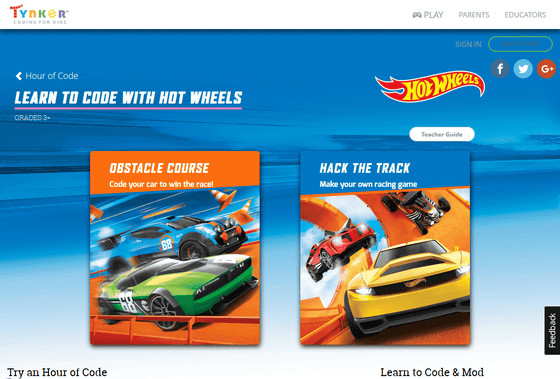 Development of these contents started from partnership between Mattel and Tynker in 2015. Approximately 4 million children have studied programming through these contents so far. And in 2018, Mattel and Tynker expanded their partnership and announced that they will release seven programming study content collaborated with "Barbie dolls" for girls. The seven contents created by Mattel and Tynker will be content to learn about veterinarians, astronauts, robot engineers and others through programming and will be released in the summer of 2018. In addition, it is a beginner programming beginning with elementary school students.

Mattel Sven Jezetz CTO says, "Through this collaboration we are an important learning skill in the 21st centurySTEM educationWe aim to help children make it happy and provide a meaningful play experience. By bringing children to the STEM education of Tynker using Mattel's children's love characters, it will lead to nurturing the passion in the science and computing field and will be an experience useful for career development in the STEM field It may be. "

In addition, Mattel says, "It is ambitious to have 10 million children to learn programming by 2020, but it is a goal that can be achieved" by Mattel.