A research result that damage of up to 800 billion yen was caused by a traffic accident in 148 days from the appearance of "Pokemon GO" will be announced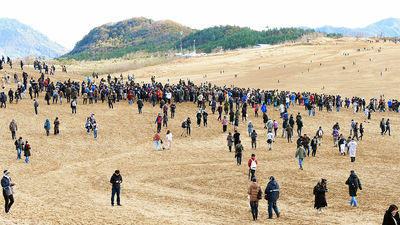 The game for smartphone "Pokémon GO (Pokemon GO)" boasts a deep-rooted popularity even after more than one year has passed since it was released, and was held as a stage on Tottori sand dunes from November 24 to 26, 2017Pokémon GO Safari Zone in Tottori DuneApproximately 87,000 people participated in three days. However, there are not many people who want Pokemon and are unreasonable, and research results have been announced that damage caused by a traffic accident occurred in 148 days from the appearance of Pokemon GO reaches a maximum of 800 billion yen in the whole country.

Death by Pokémon GO by Mara Faccio, John McConnell :: SSRN
https://papers.ssrn.com/sol3/papers.cfm?abstract_id=3073723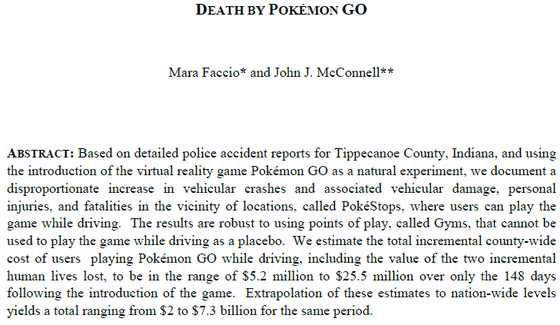 People driving while playing Pokemon Go caused millions in damages in 148 days - The Verge
https://www.theverge.com/2017/11/26/16689826/pokemon-go-death-damages-indiana-economics

Mr. Mara Fassio and Mr. John McConnell, Purdue's economists, said that Pokemon GO was released in July 2016 from 148 days in IndianaTipikanu CountyInvestigate the accident report at. Compared to the same period last year, we found that 286 traffic accidents occurred.

134 out of the accident occurred near the place set as Pocket Stop, and the accident occurrence rate around Pocket Stop was much more than around the gym. This is considered to have been involved in the accident because the surrounding safety confirmation was insufficient when approaching the pocket stop in order to get the item.

Even in Tipikanu County alone, the accident damages amounted to 5.2 million dollars (about 580 million yen) to 25.5 million dollars (about 2,845 million yen), and if converted to the national scale, it is about 2 billion dollars 223 billion yen) to 7.3 billion dollars (about 814 billion dollars).

In Japan even in the traffic accident caused by being playing "Pokemon GO" while driving, there are dead people, bus drivers find the place where they were playing "Pokemon GO" while driving Influence has come out. Even at the latest event at Tottori Sand Dunes,Multiple people who are seen as participants enter the JR railway track, Tottori prefectural police are conducting an investigation on suspicion of violating the railway business law.

Let's keep safe manners, do not bother people, and let's enjoy safely.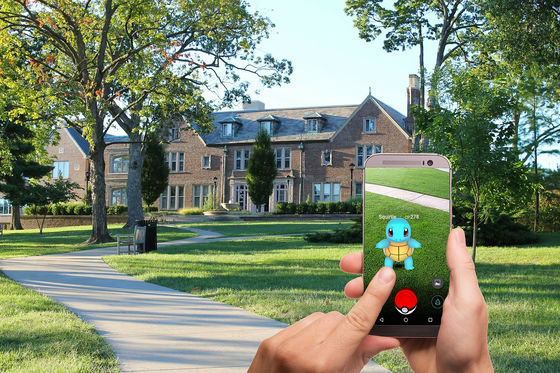 byTumisu