Presentation of the new premium iPhone "iPhone X"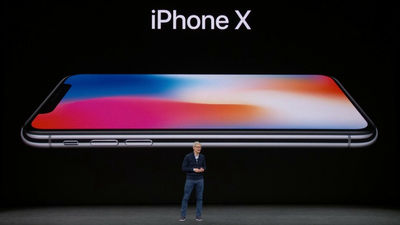 It started from 2 am on September 13, 2017New product release event (Apple Special Event)Among the successor models of the iPhone 7 seriesiPhone 8 · iPhone 8 PlusIt is said that development has been promoted as a premium modeliPhone XWas announced. It seems that the way of calling is "ten".

iPhone X - Apple (Japan)
https://www.apple.com/jp/iphone-x/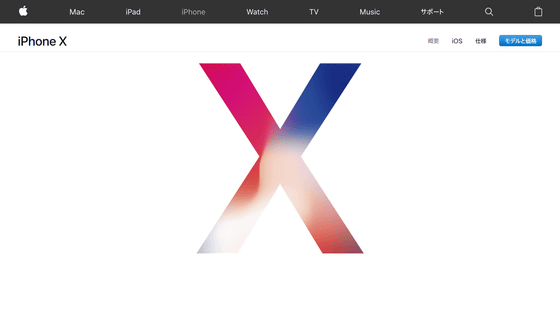 After the iPhone 8 · 8 Plus announcement is over, Tim Cook, who came back on the stage, returned "One more thing ...." from the mouth for a while.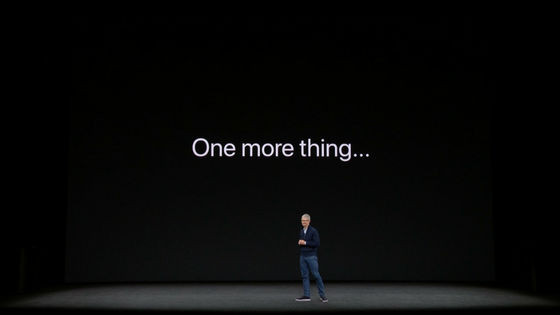 It is an announcement of "iPhone X".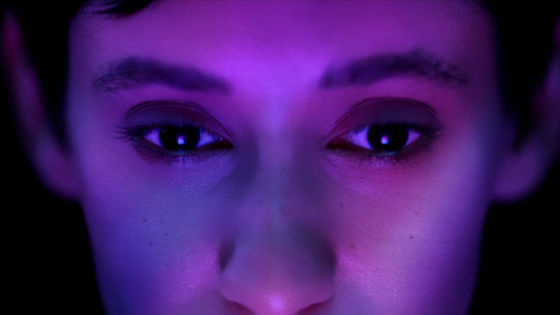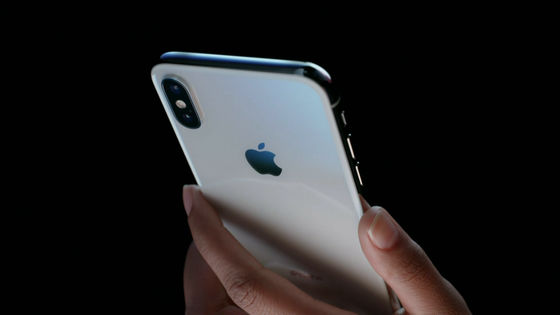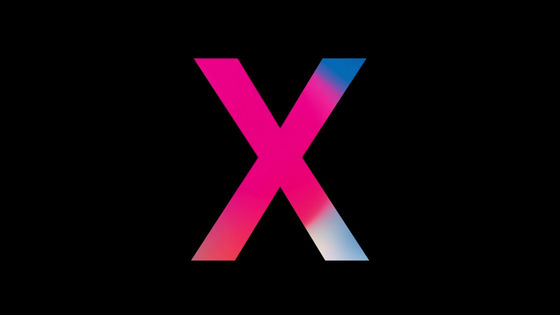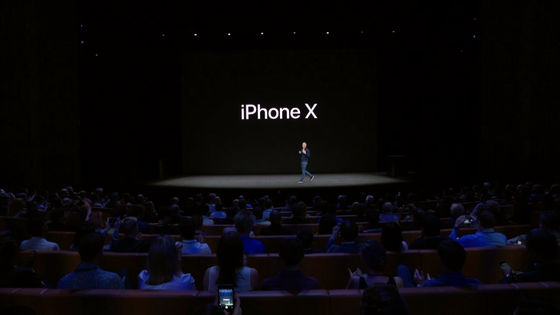 Phil Schiller again on the stage.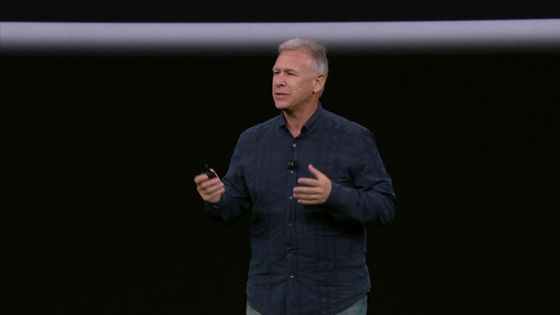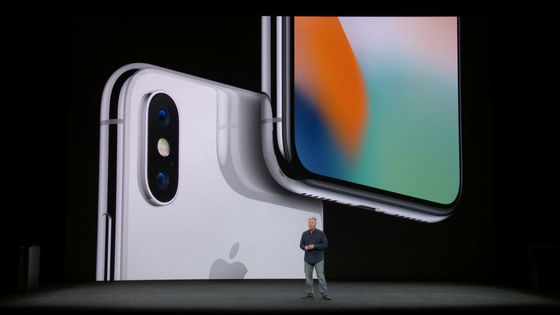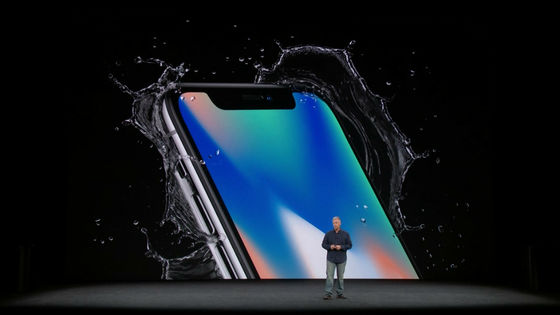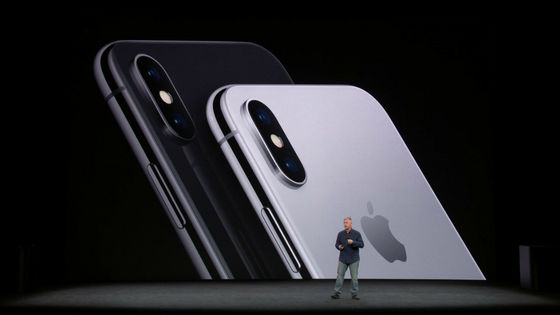 The display is "Super Retina Display"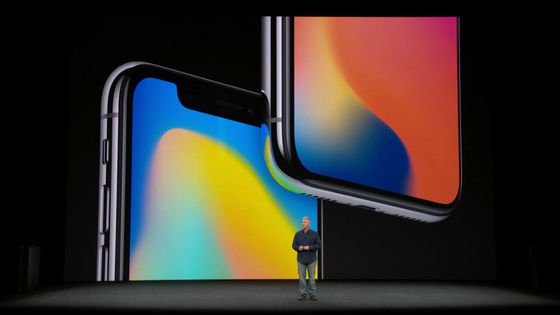 Screen size is 5.8 inches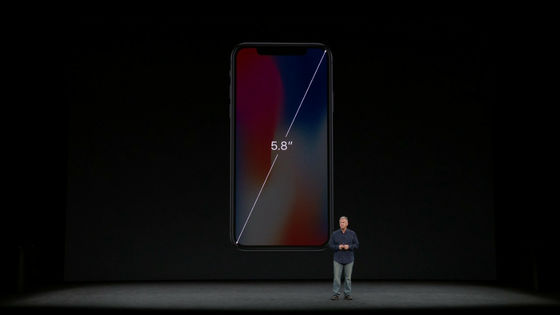 The resolution is 2436 × 1125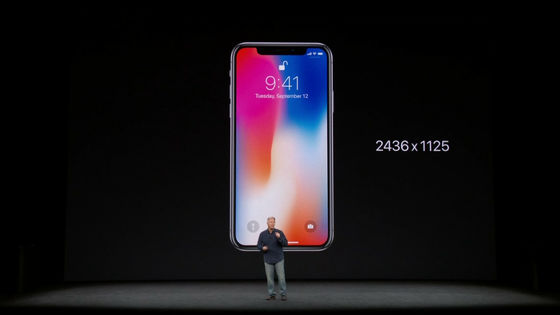 458 ppi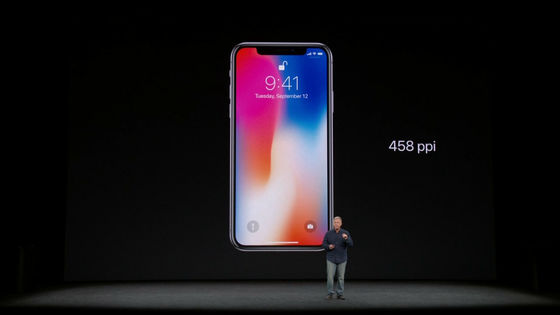 With OLEDs so far, contrast, resolution and thinness were superior, but somewhat difficult in terms of brightness and coloring.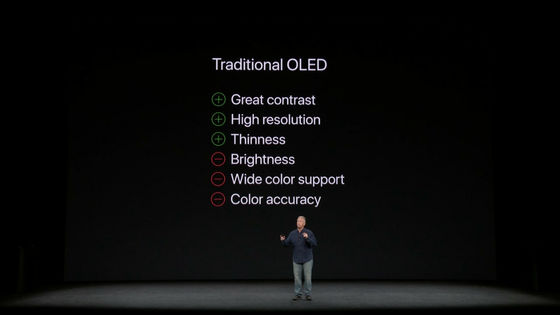 But Super Retina Display overcomes that problem.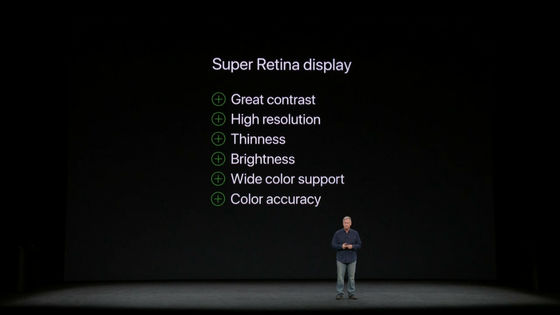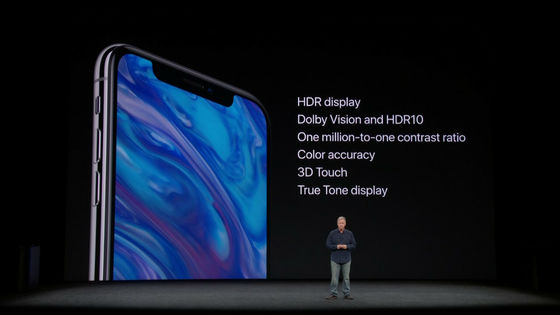 Speaking of unlocking the iPhone, once in a sideways slide ... ...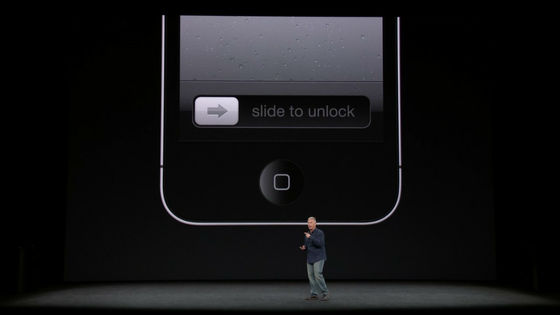 It became "Press the home button" by Touch ID.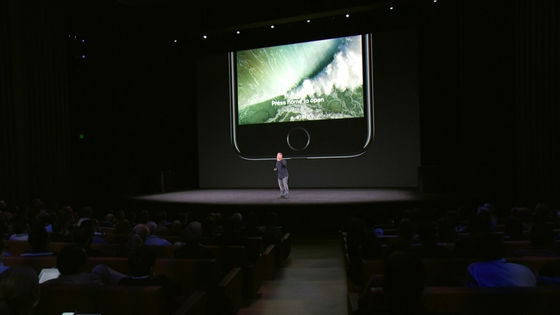 Newly introduced on iPhone X is "Face ID"is.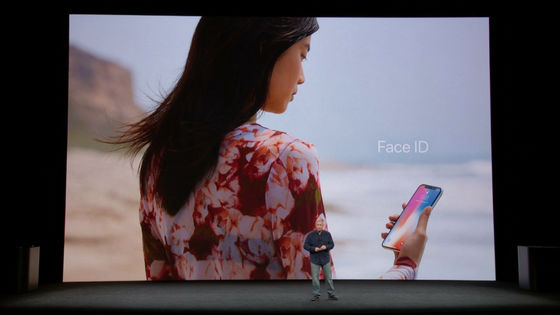 At the top of iPhone X's terminal, there are a crowded array of cameras and sensors.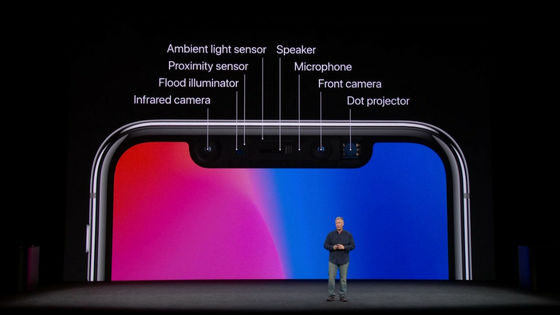 The same chip as the iPhone 8 · 8 Plus "A11 Bionic chip with 64 bit architecture".



In Face ID, first register your face like fingerprints.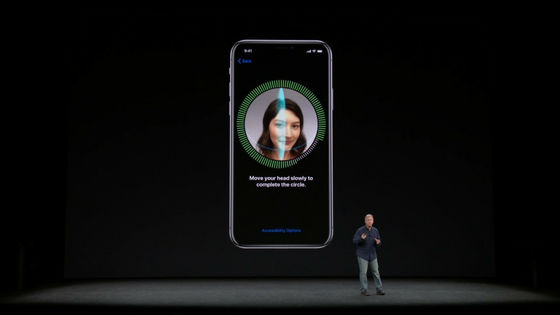 Ready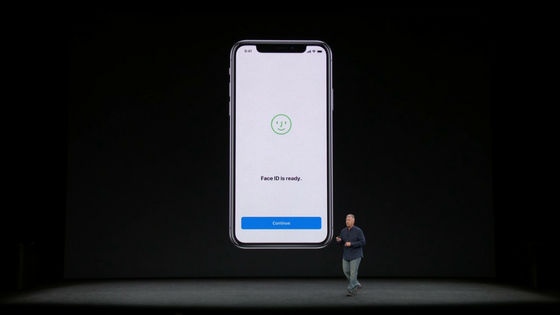 It will recognize even if the hairstyle and clothes change greatly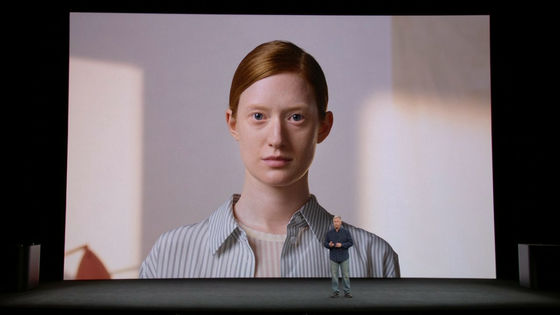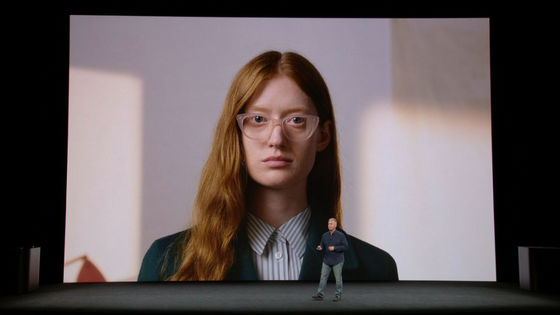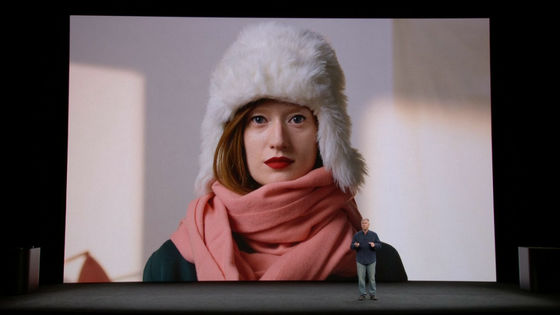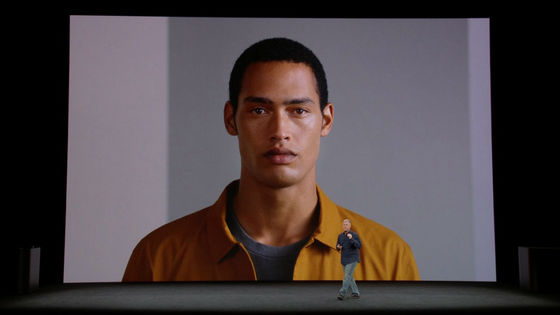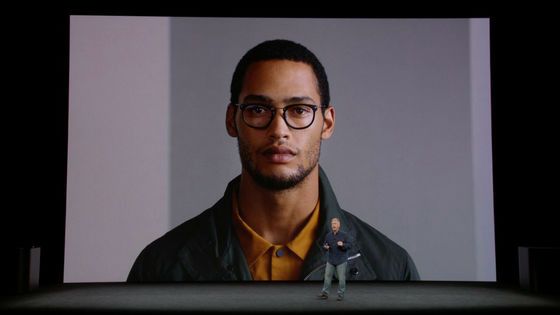 This face information is stored in Secure Enclave in A11 chip.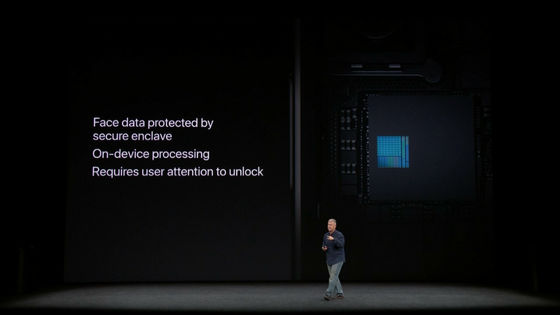 In Touch ID, the probability that others will break through the certification existed at a rate of "1 / 50,000".



However, with Face ID this percentage drops to "one millionth". More safety is increasing.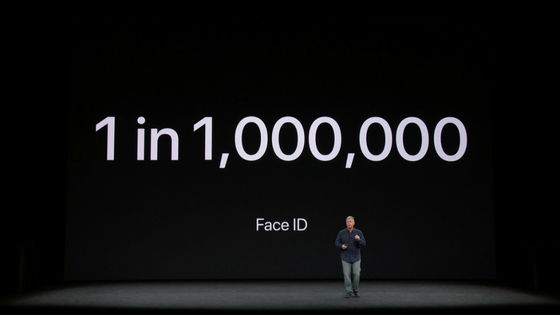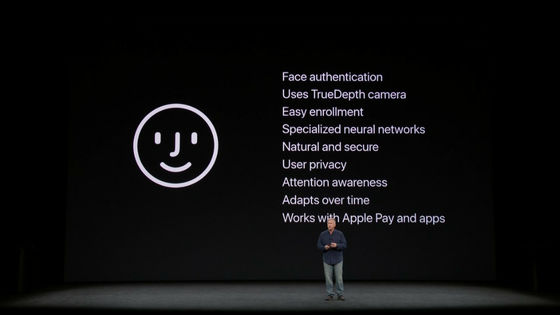 "Animoji" which is an animated version of "Emoji" has been added as a new function using face recognition technology used for Face ID.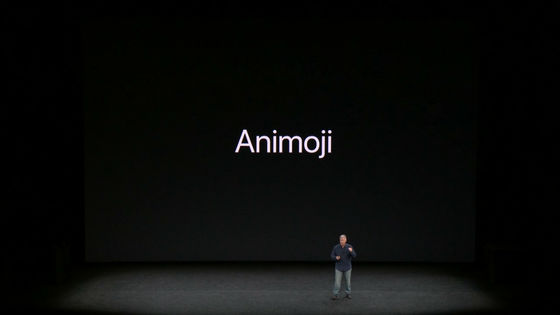 At the venue, real-time face recognition demonstration using iPhone X was performed.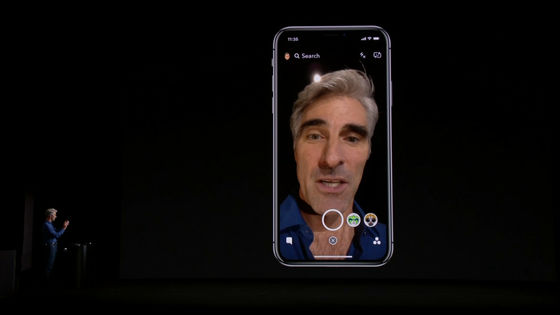 Painting of the face is not actually painted, it was added by face recognition.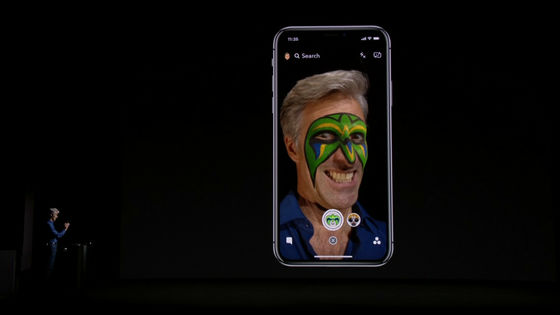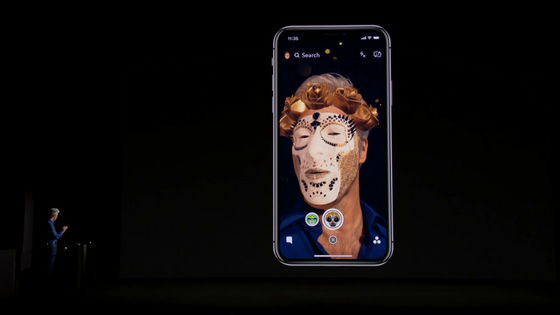 The rear camera is a dual camera of 12 MP, the wide angle is the opening ƒ / 1.8, the telephoto is the aperture / / 2.4. A large and fast sensor is installed.



Dual Optical Shake Reduction Adopted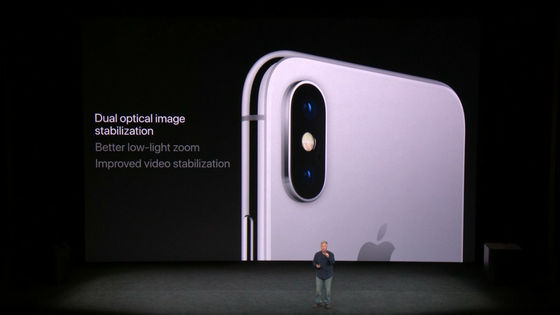 Quad LED True Tone flash installed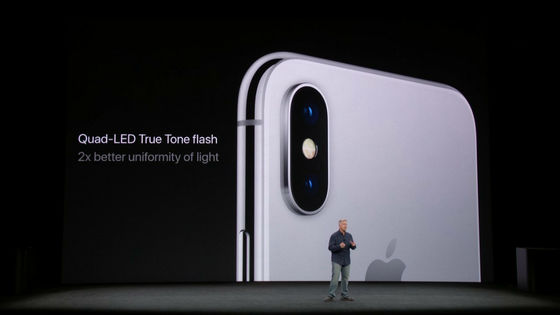 A taken sample looks something like this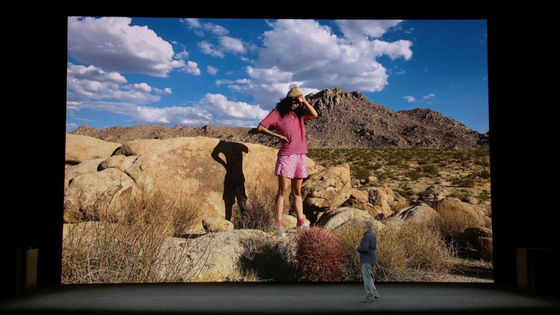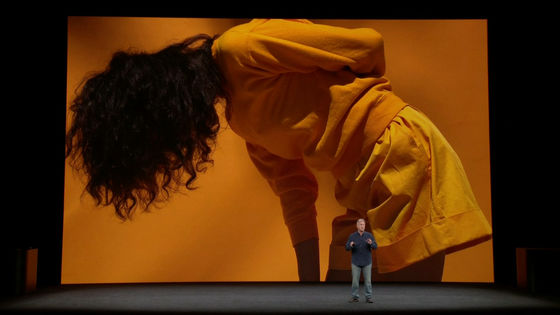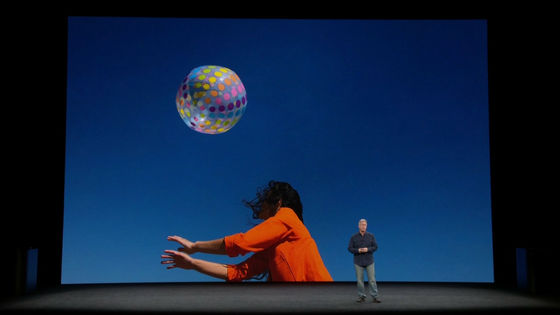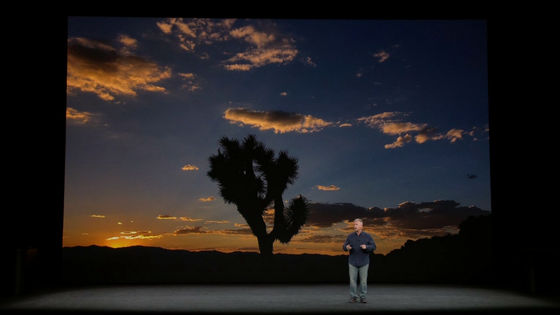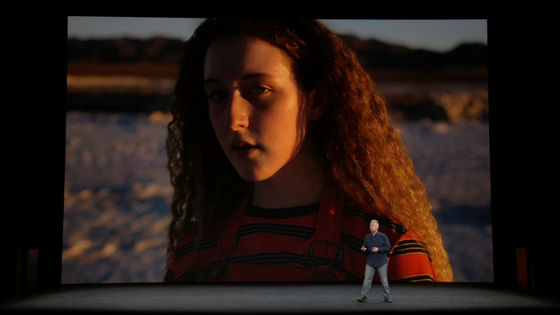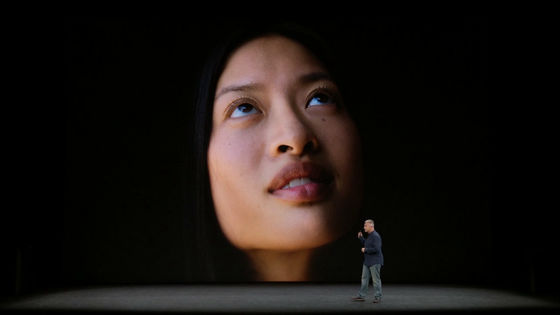 Battery holding has become 2 hours longer than iPhone 7



And to the story of charging. Of course it is wireless compliant with iPhone 8.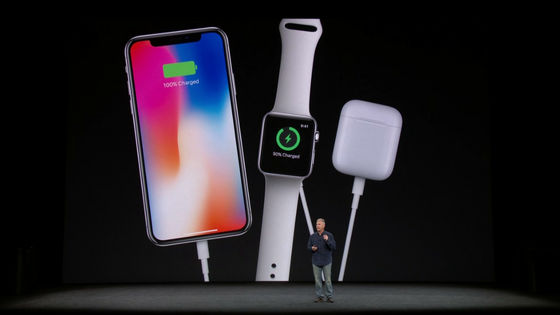 Appeared "Air Power mat" which can charge up to three corresponding devices at the same time.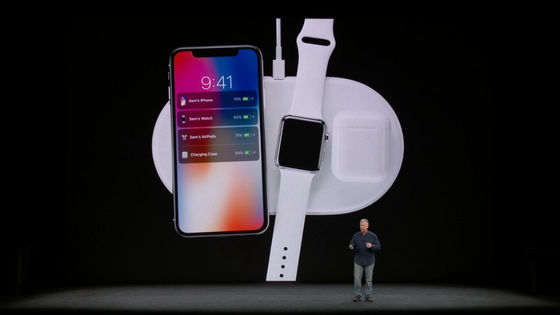 It was scheduled to appear in 2018.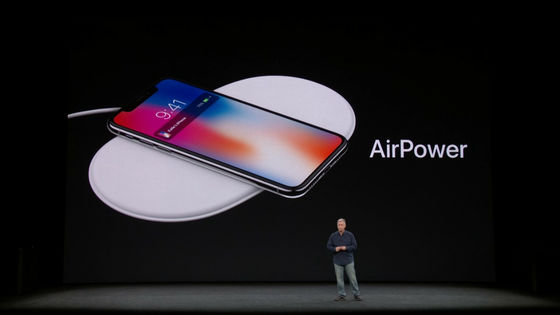 The capacity of iPhone X is 64 GB and 256 GB, and the price starts from 999 dollars. In Japan it is from tax of 112,800 yen.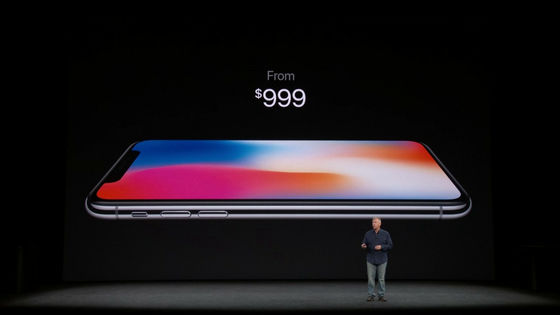 Reservation start is October 27, release is November 3.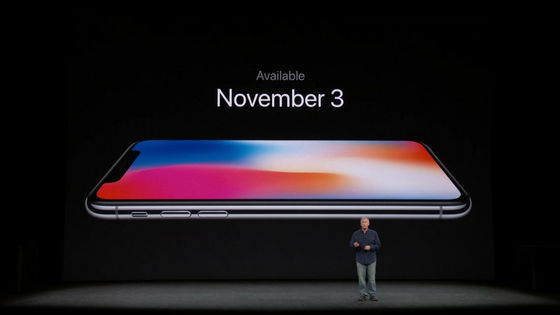 The price list from iPhone SE to iPhone X will be like this.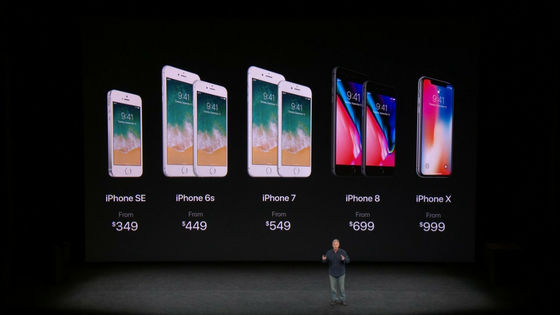 By the way, the video flowing at the venue has been released on YouTube.

iPhone X - Introducing iPhone X - Apple - YouTube


· Continued
iPhone X · iPhone 8 Plus · iPhone 8 · Apple Watch Series 3 · High resolution picture of Apple TV 4K Summary - GIGAZINE