Neil Bromcamp's new movie is 3DCG anime short version "Kapture: Fluke"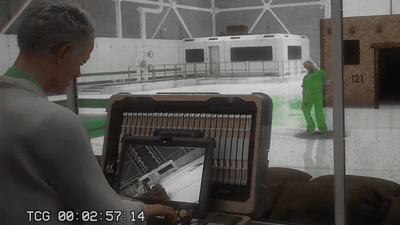 Known for such as movie '9th district'Neil BromcampDirector from the end of May 2017Experimental short video Volume 1 released for free at his own studio "Oats Studios"We are doing an attempt. So far, the world dominated by aliens "depicting the world"Rakka", SF Horror starring Dakota Fanning"Zygote"Although we have published such as, 3DCG animation video was published entered in August to the advent of CG characters rather than the live-action"Kapture: Fluke"was.

Oats Studios - Volume 1 - Kapture: Fluke - YouTube


At the beginning there is an information display similar to the image of Oats Studios so far ... ...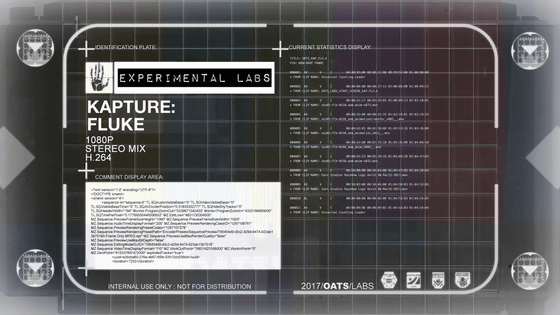 Next, the green logo "KAPTURE" appeared.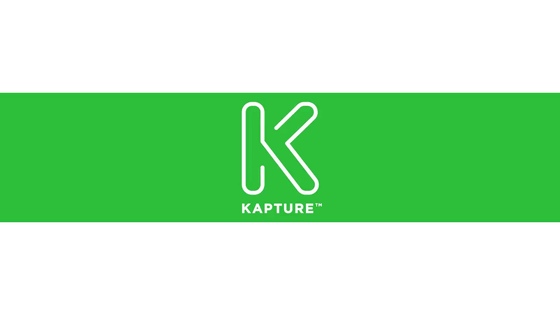 Mr. Jeff, a technician, came out. Apparently, this image seems to be a demonstration of new technology by Kapture Technologies.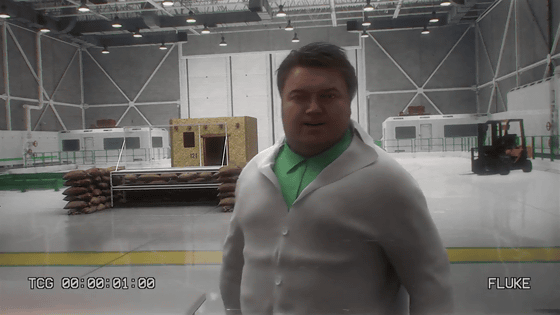 Kapture Technologies is developing a variety of weapons, and this time we will show you the new weapon "Fluke" that I can not wait to see.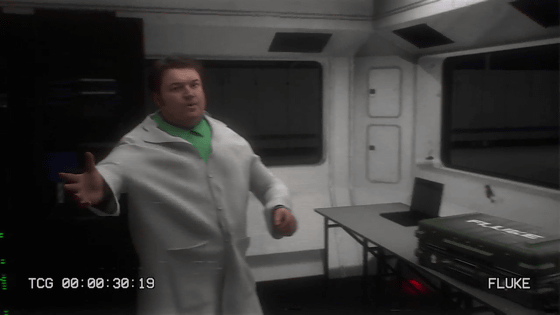 In the big case there was a receiver to shoot with a gun and a transmitter to send a signal to that receiver. A horrible explanation that driving this receiver into an enemy and manipulating to like ... ....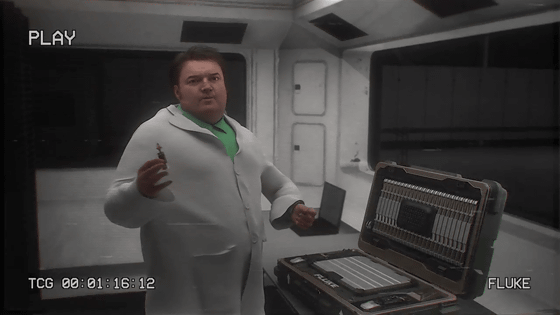 Mr. Gary, who was in charge of shooting, also joined in a state that she could not wait any longer.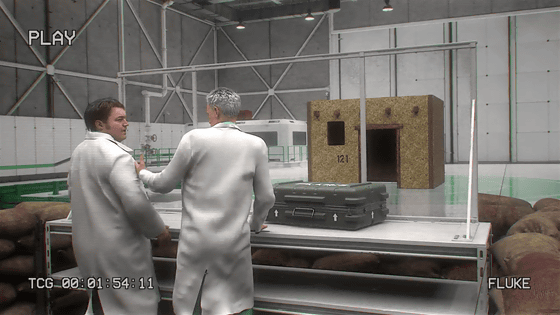 The camera switched, three men appeared on the elevator.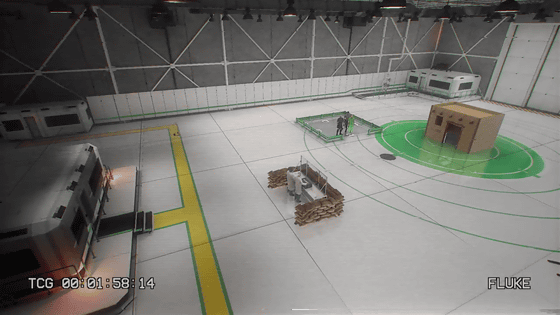 Mike wearing green clothes is the subject.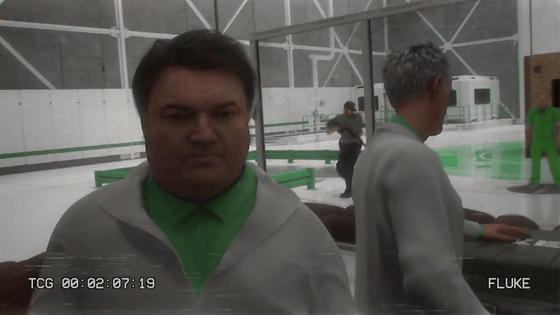 Hand it to a man armed with a shotgun ... ...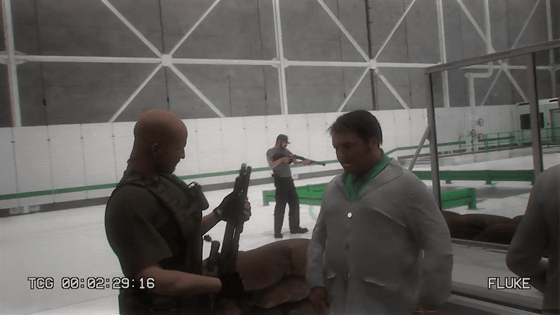 I got Mike's receiver to drive in.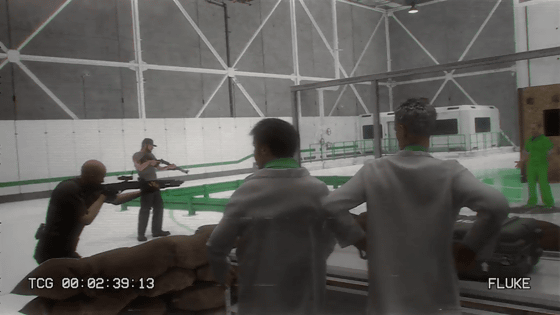 The receiver hits Mike's thighs.



And very happily "connected".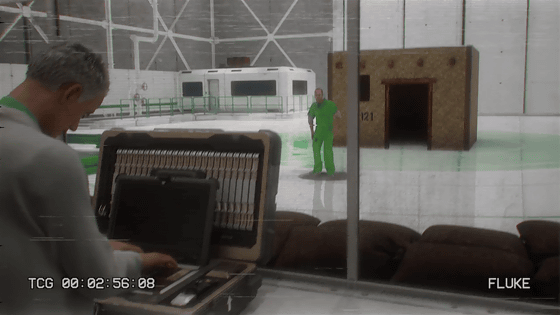 At that moment, Miku bent his knee as if he fainted. Mr. Mr. Mike is probably watching the sight of Mr. Gary's monitor as it is.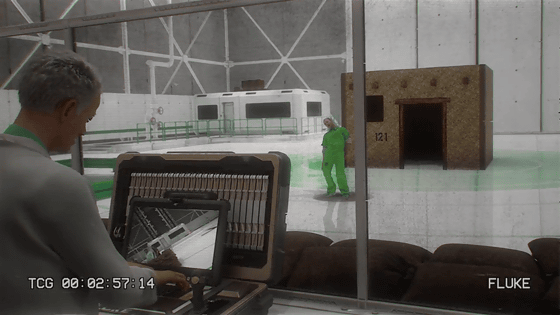 Mr. Gary began "steering" Mr. Mike ... ....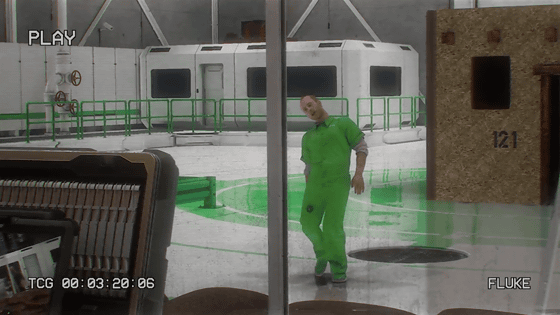 Mike walks to "enemy's hideout" aiming. According to Mr. Jeff, he seems to assume that after capturing an enemy's soldier, he drives a receiver and treats it as a piece of his army.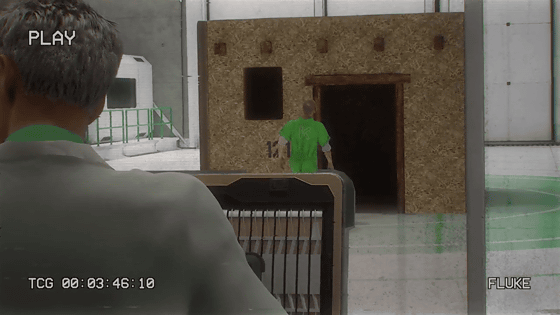 "When an enemy soldier returns to the base ... ...."



Pointing.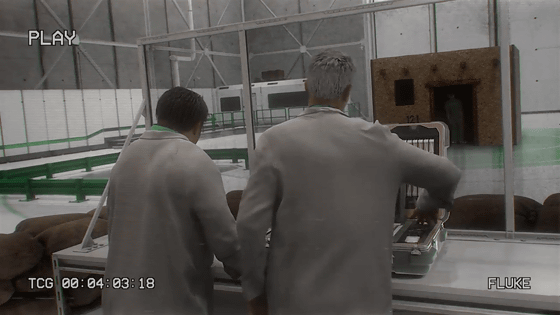 Mr. Mike "explodes". The enemy 's hideout is a tree end.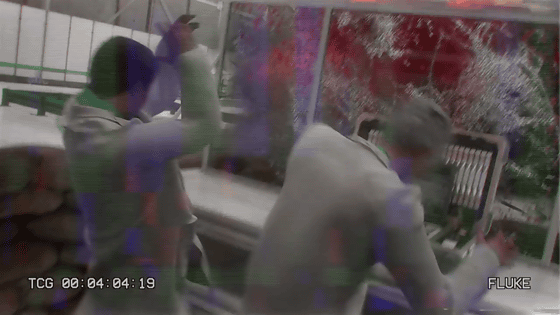 For a moment, while surprised by the explosion, Mr. Jeff and Mr. Gary were delighted.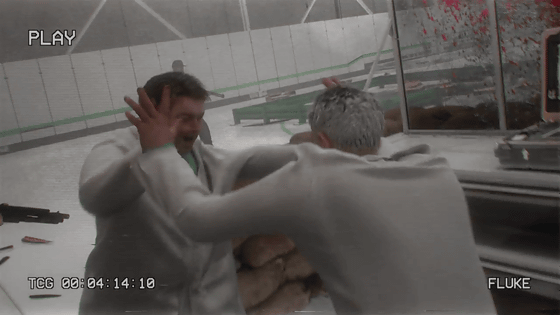 In the case of Oats Studios's free publicly released images, all are "Volume 1", if you want to see "Volume 2" or laterPurchase assets with SteamIt is a mechanism to express intention by doing.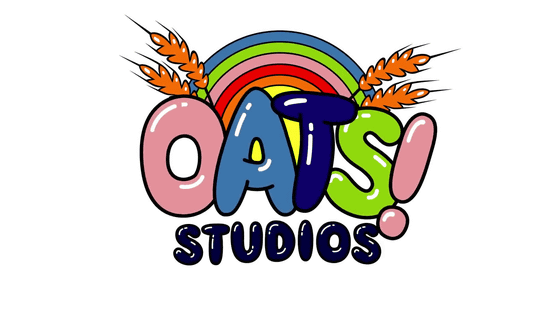 In addition, until now, the work corresponding to "main part" is three works "Rakka", "Firebase", "Zygote", other works seems to be handled extraordinarily, and sales of assets are not done .