An omnibus animation film "Force of Will the Movie" based on Cthulhu myths and Ramayana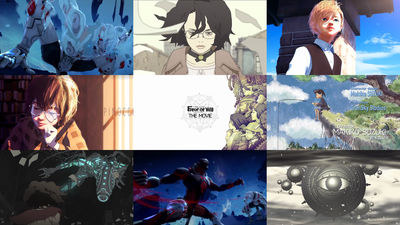 Trading card game from Japan familiar in the United States and Europe "Force of WillOriginal omnibus animation film based on the world view of "Force of Will the Movie"Will be released in 2018. In the movie, several animation works seem to flow in omnibus format, and at the time of article creation, Cthulhu myth-based "L.S"Based on Ramayana which is the Hindu 2 epic epicRAAM - THE BRIDGE TO LANKA -", And the base of the story is absolutely unknown"Pinocchio"The existence of 3 pieces such as" The trailer that can catch a glimpse of a part of the story is also made public.

First of all, a movie introducing what projects Force of Will the Movie is.

FoW the Movie 2018 Introduction Video - YouTube


"Force of Will the Movie"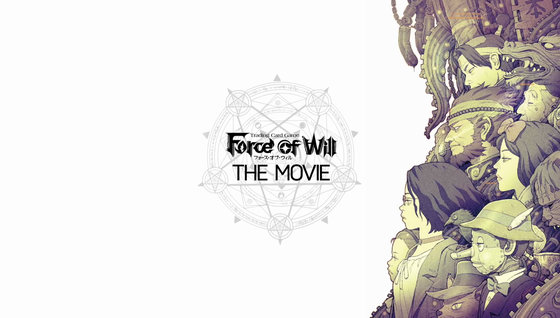 Force of Will the Movie is an omnibus animation movie inspired by the world famous trading card game "Force of Will".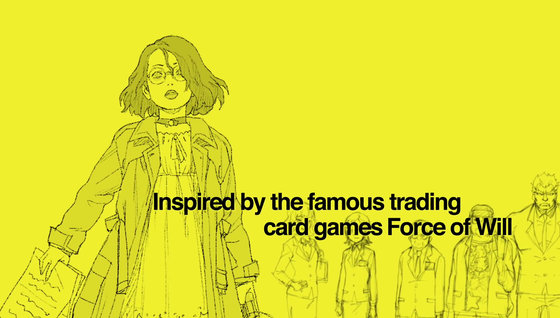 Each work is expected to reflect various visions by next generation animation directors.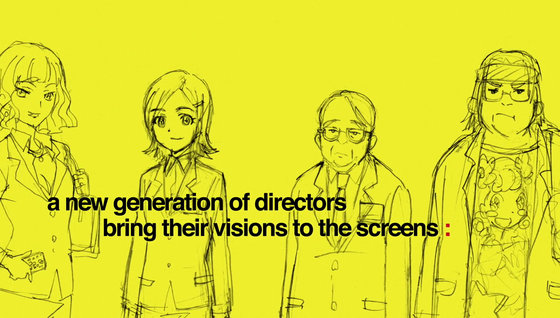 Force of Will the Movie is an omnibus-style animated film with 6 short animated animations of about 15 minutes. Each work is directed by a different director (director). The six directors participating in Force of Will the Movie are as follows.

Nissin Cup Noodle broadcasted as CM's "FREEDOM", Anime"Tokyo Bottle Tokyo Ghoul"Served as a directorShuhei MoritaMr. Tatsuyuki Tanaka is in charge of character design, and YAMATOWORKS is in charge of production for animation directed by Mr. Yamato.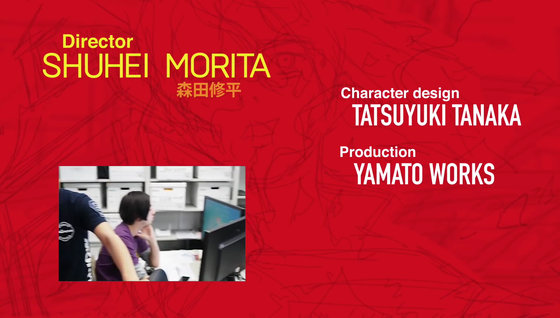 He served as CG director at "Gachaman Crows" and "Bahamut GENESIS of Shinko"Shuya SugaiIn the animation in which Mr. san directs, a work based on zombies is made. Character designShuichi ShimamuraThinks, mechanical designYasuyuki Yanase, Production isSublimationHe is in charge.



He served as a director at "False War - Flame Engraving -" and "Theater Version GARO DIVINE FLAME", and was also in charge of drawing contests, directing and original drawings of "Yuri !!! on ICE" ending animationYuichiro HayashiIn anime where Mr. Director is directed, world designTenjin AkiMr. Kanemoto Makoto, CG director, TWR Entertainment, the leading CG production company in Taiwan, is responsible for the production. Anime to produce is the theme of the Journey to the West, with gun actionCQBIt will be a high speed super action of there.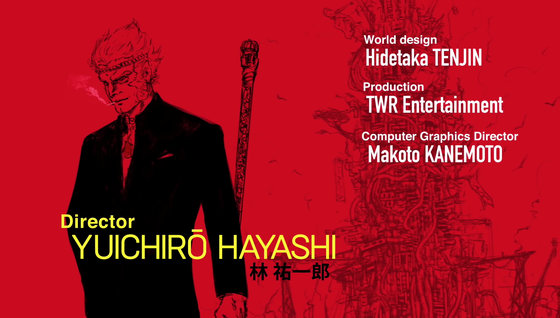 There are also works by Thai animation production company RiFF STUDIO who is in charge of production.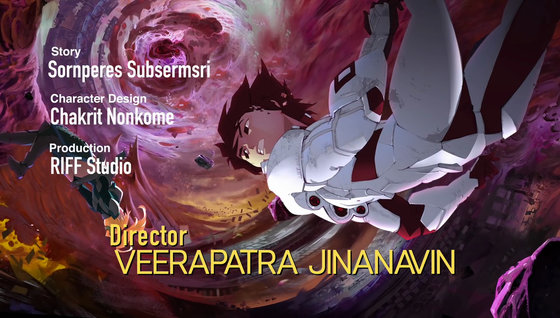 I've been doing picture book application "GranSky Studios"Will also produce one of omnibus format works, and director and character design will be in charge by Ms. Sukiki.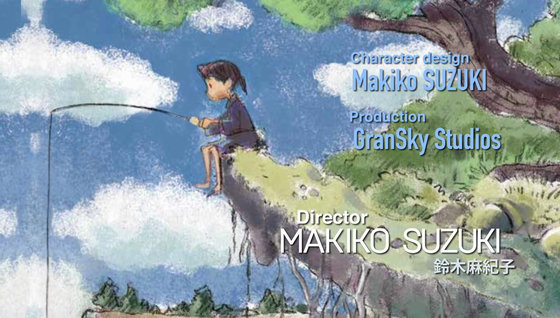 And the last one of the six directors who serve as director is Kota Morie. I will challenge director, screenwriter, CG production with one person three roles, and make an animation with Pinocchio as the theme.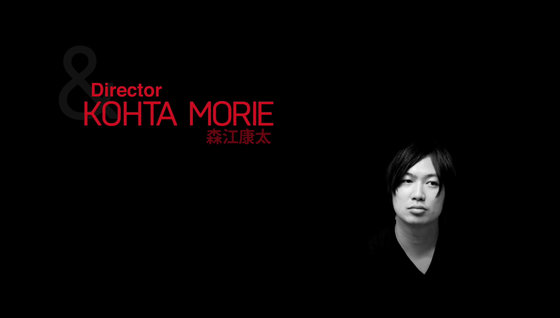 It is one of works of such Force of Will the Movie, and Shuhei Morita's director is "L. S". A story based on Cthulhu myths, trailers and production staff are already released.

Force of Will the Movie First pilot film 【L.S】 - YouTube


A girl nestling alone in the dance of paper ......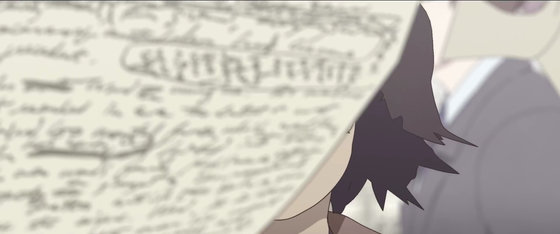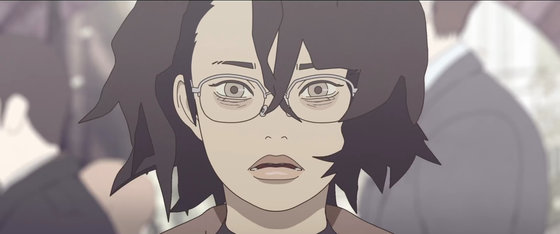 Hold your head with something in mind.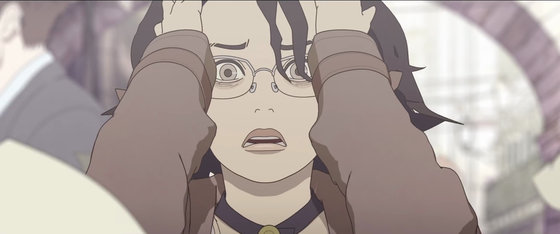 Scenes where scenes change and you strike something on paper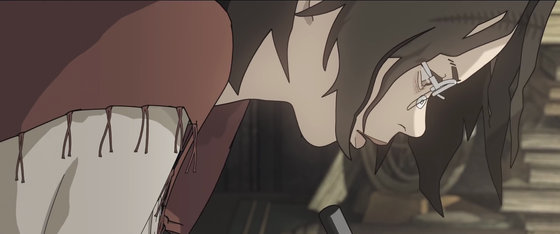 I will keep writing something only in places like a study room ... ...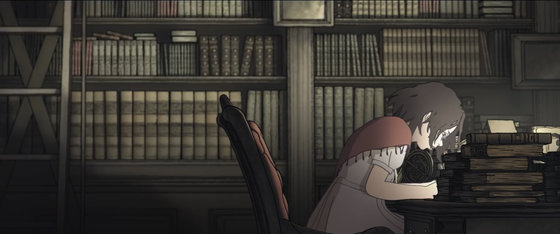 Suddenly an eerie shape shadow starts to move.



A girl staring at the shadow.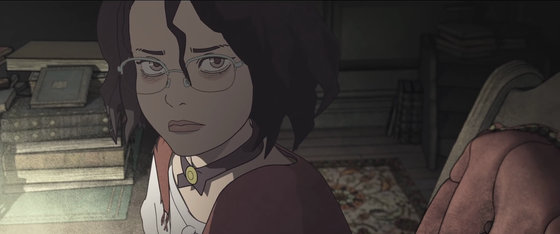 Production is YAMATOWORKS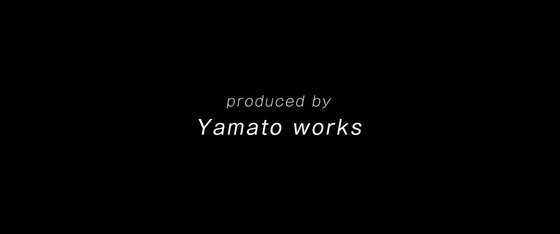 The paper in the study dances.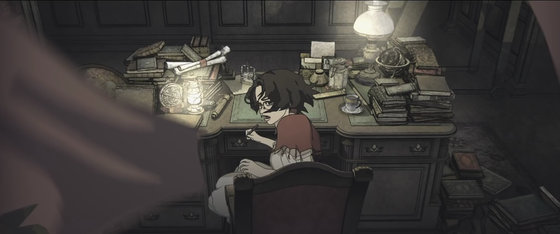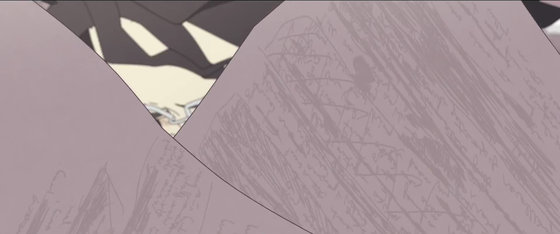 The scene changes and it is an outdoor scene. From the back ...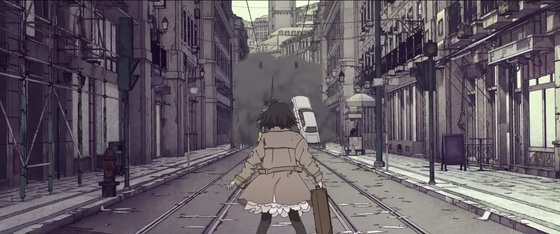 The train is blowing away.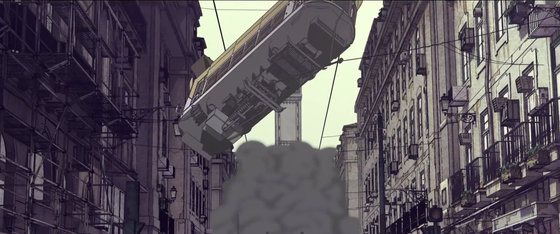 However, a girl scorching something without going backwards.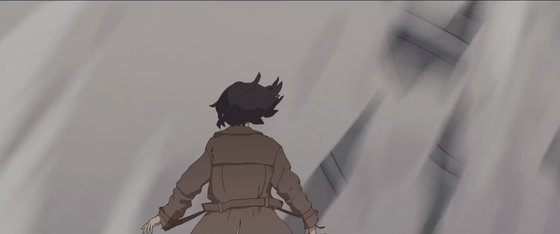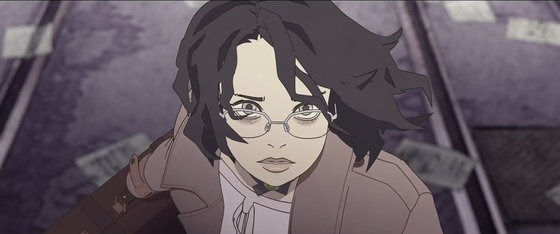 Mr. Yutaka is in charge of music.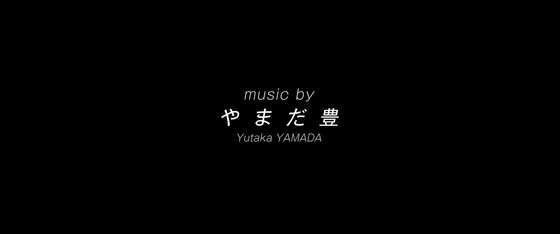 Returning to the study 's scene, things like shadows unexpectedly appear as shadows.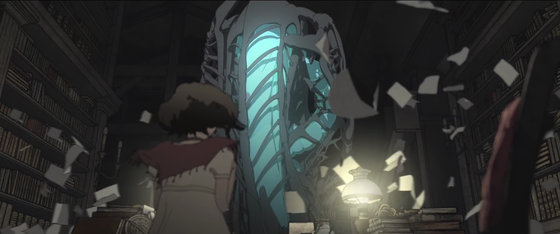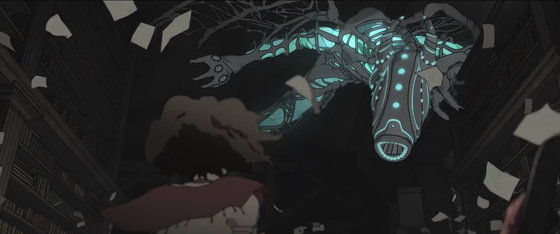 A scene changes again, a girl running around running away from something.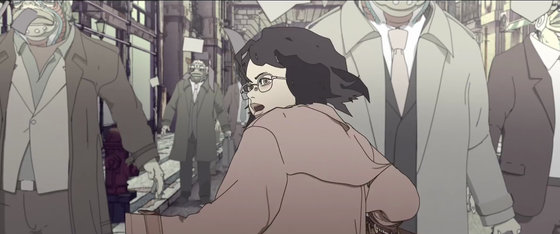 The conflicting opponent is a mystery existence that can be taken with both people as well.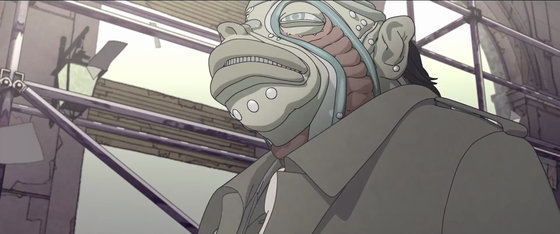 Shuhei Morita is in charge of directing and directing, and Takayuki Tanaka serves art direction.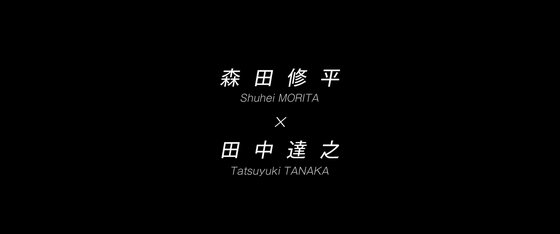 A huge first eye appears next to the Big Ben-like clock tower.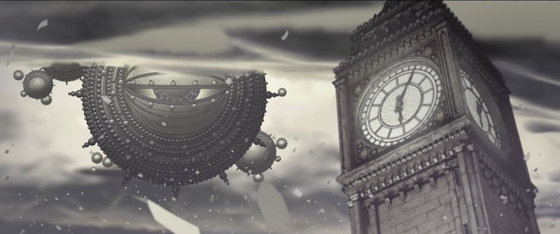 Moreover, a mysterious monster like a squid like a taco also appeared ... ...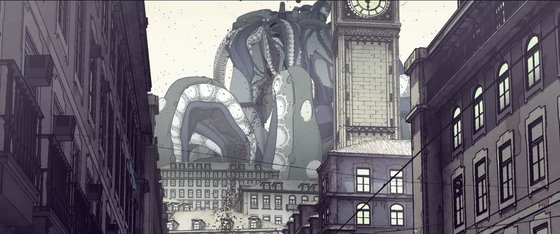 Destroy the clock tower.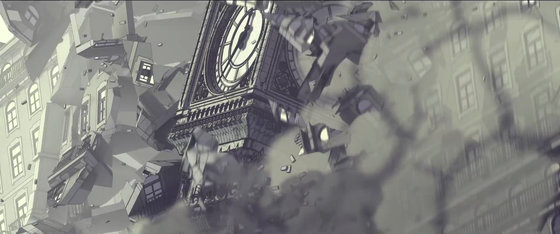 I return to the scene where the girl is hitting and hitting something, but the majority of the letters are painted black.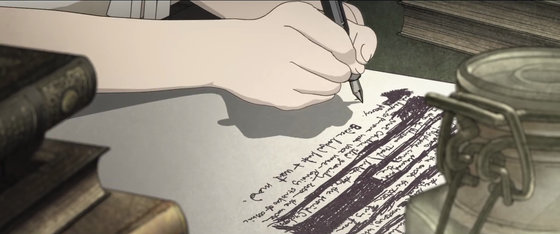 What on earth are these monkeys ...?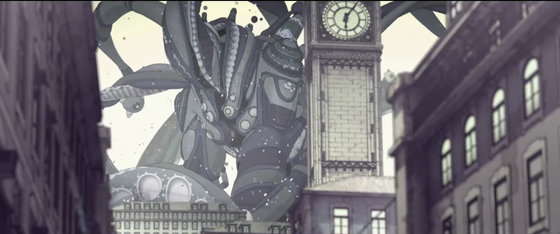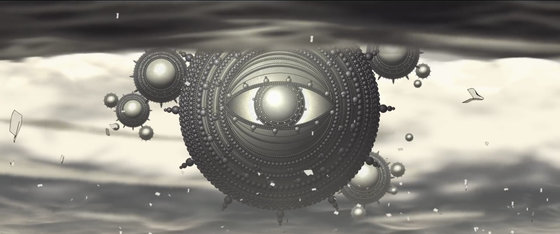 Roll the paper down ...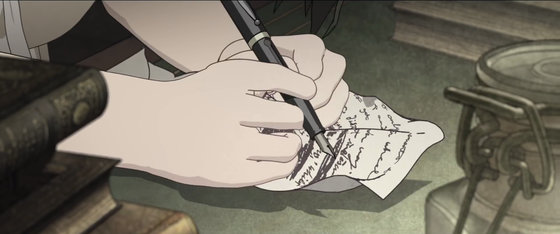 I will hold my hand tightly to pray something.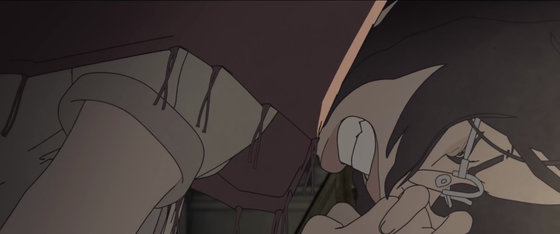 The scene changes, this time the girl who writes a slurra character without filling.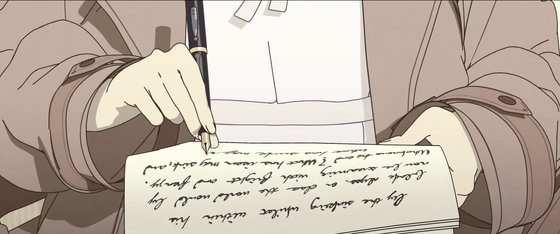 A paper danced around ... ...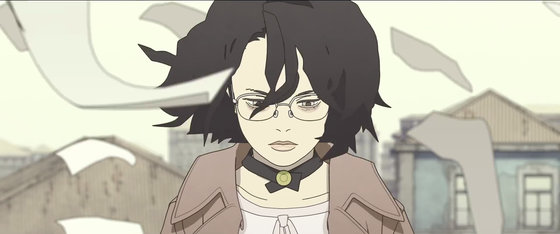 A girl falls in mass of paper.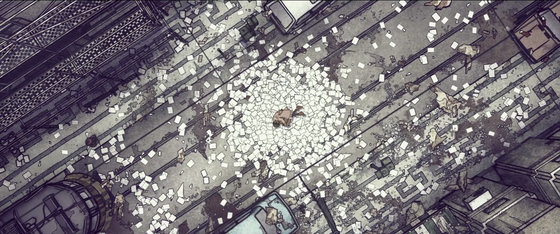 The staff of "L.S" being released is as follows.

Director / Director:Shuhei Morita
Art Direction:Tanaka Tanaka
Screenplay:Kiyoshiro
CGI Director:Yuki Ishikawa
animation:Ryusuke Sakamoto, Koichi Yoshino
modeling:Sawada Aki, Sasaki Tatsuya, Sakamoto Ryosuke, Yoshino Koichi
Shooting:Ryosuke Sakamoto, Koichi Yoshino, Tatsuya Sasaki, Minami Shimabukuro
art:Tatsuya Sasaki
Animation Cooperation:Yasuhiro Aoki
3D Assistant:Makuhi Takahama, Saori Honda, Akira Akira, Maki Aragaki
Music production:Yutaka Yamada
Production:YAMATOWORKS
Edit:Yanagi editing
acoustic:Studio Kotone
Recording Produce:Current
Creative Produce:Asura film
Title logo:Hiraga Tomoaki

A trailer of "RAAM - THE BRIDGE TO LANKA -" produced by Thai animation production company RiFF STUDIO is also being released.

Force of Will the Movie 2nd trailer 【RAAM - THE BRIDGE TO LANKA -】 - YouTube


"RAAM - THE BRIDGE TO LANKA -" is a story based on Ramayana which is the Hindu 2 epic epic.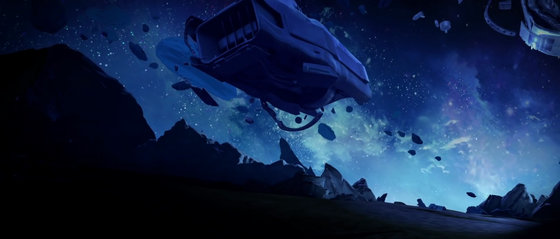 However, it was a man who wore something like a power suit like a space suit.



Posing from dynamic movement ...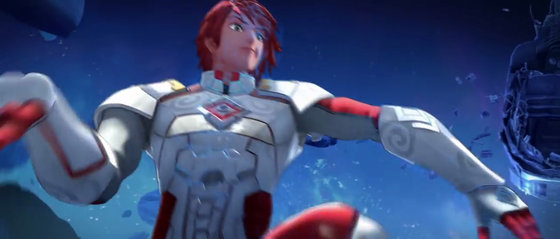 My face glows ... ...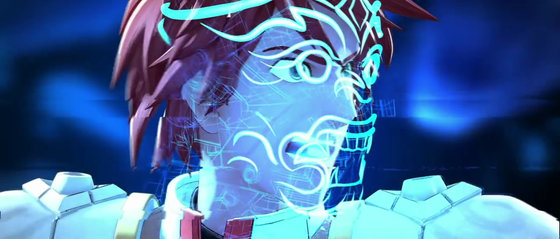 It was covered with a mask.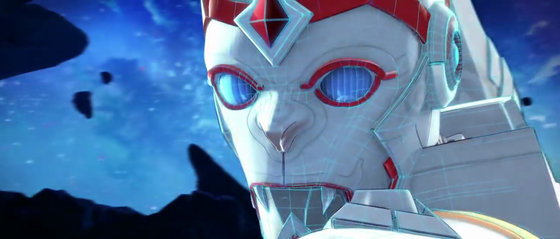 Running as it is ...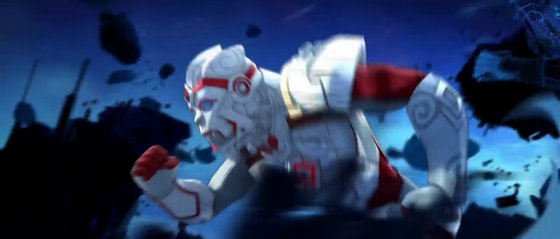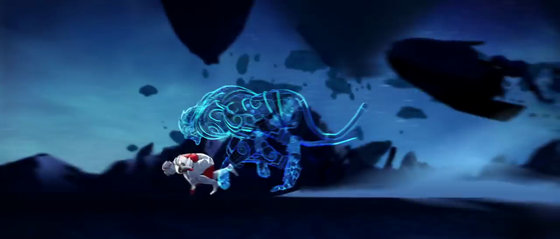 It will show off dynamic movement and camera angle.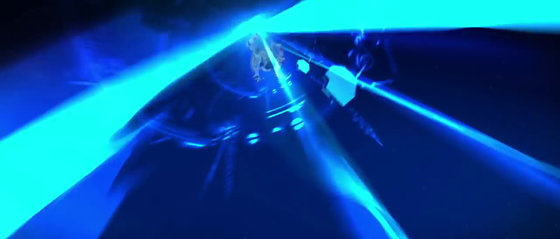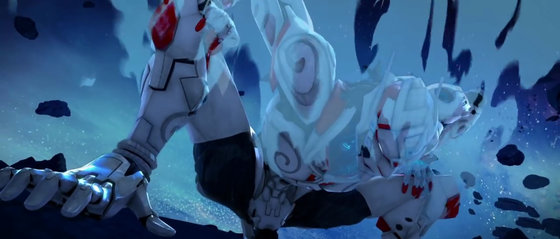 Furthermore, battle start with black enemy character. A violent action scene has been unfolded and I am amazed by the high quality.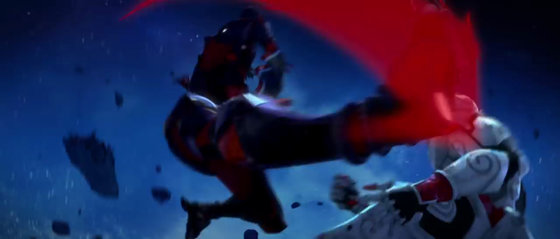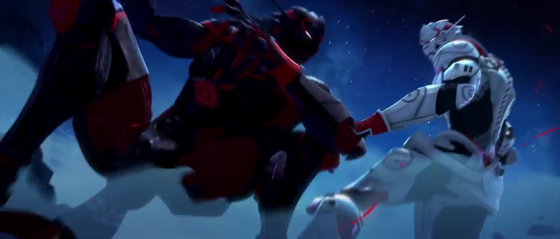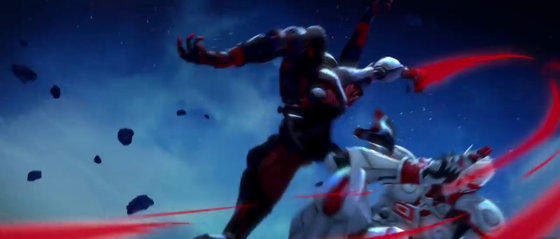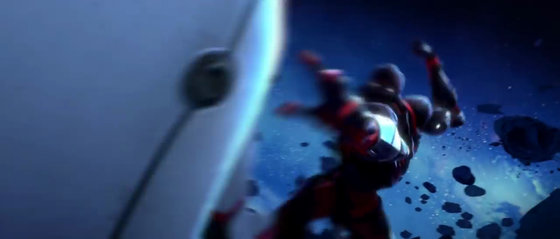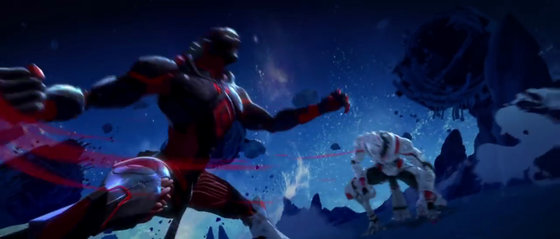 At the end two people are dressed up ... ...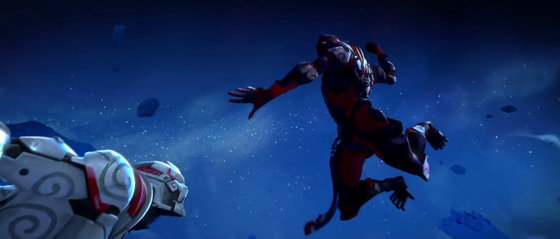 "RAAM - THE BRIDGE TO LANKA -" logo. Although it is a story based on Ramayana which is the Hindu 2 epic epic, what kind of story is it all together?



The production staff of "RAAM - THE BRIDGE TO LANKA -" is as follows. Mr. Takashi Hirata of Mont Blanc Pictures who was a producer at the movie "After School Mid Nighters" is participating as a producer.

Production company:RiFF STUDIO
director:Veerapatra Jinanavin
Screenplay:Sornperes Subsermsri
Character Design:Chakrit Nonkome
Creative Producer:Shuhei Kumamoto (BIGFOOT Inc.)
producer:Panida Dheva-aksorn (Byte in a cup Co., Ltd.), Takeshi Hirata (Mont Blanc Pictures Co., Ltd.)

In addition, one scene of "Pinocchio (Pinocchio)" directed by Mr. Yasuta Morie, who is in charge of director, screenwriter and CG production, is released on the official Facebook page of Force of Will the Movie.

There are two movies in which mysterious girls appear, and it is a story with Pinocchio as a theme, but what kind of work will it be?



In addition, on the official Facebook page of Force of Will the Movie, movies and illustrations introducing the production process etc. are released.

Force of Will The Movie