"Famies Friends MOD" that Friends gangs into the world of GTA 5 appeared, and it was ー ー ー ー ー ー ー! Kariko turns into a hard boiled action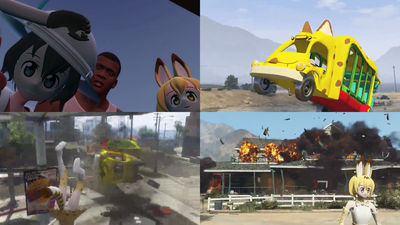 "Beast FriendsWhenGTA 5I made MOD for those who want to balance them, so I tried to recreate the opening at the same time. "That's why Nico Nico Douga's usersAfter imageHas released an opening movie that was created using "Morono Friends MOD". Due to the light rhythm of "Welcome to Japa repark" which is the opening theme of Kamono Friends and the hard world view of GTA 5, the pleasant enemy game has changed to hard boiled action and it is " It is getting.

【GTA 5】 Kemono Friends MOD - Nico Nico Douga: GINZA



GTA 5 Kemono Friends MOD (Kemono Friends MOD) - YouTube


When the movie starts, there are pretty close (?) Serbs and bags to the figure that appears in anime.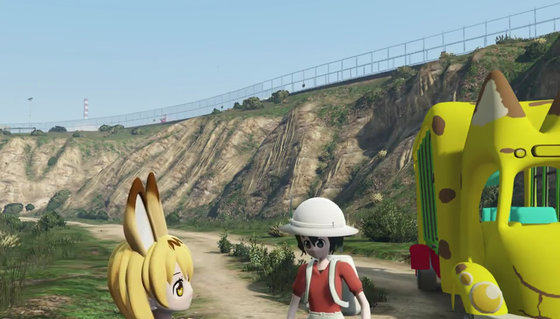 The two are trying to get on the Japa Bus at once.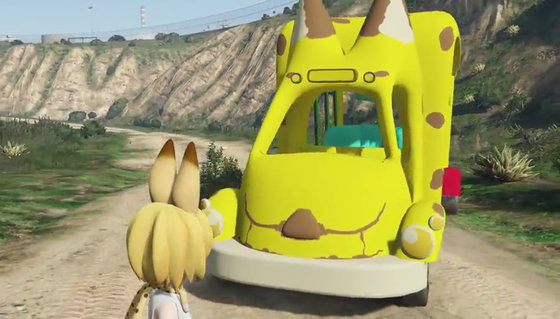 There is something noisy at the hands of Serbel. In the fuss about the siren sound and firearms' shooting sound which conflicts with the pleasant rhythm of "Welcome to Japa repark" ......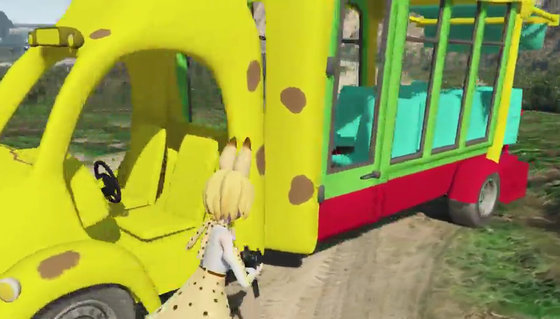 "The big robbery that the girls' appearances of the Osans fierce! Mamo Friends MOD" title logo is Dawn.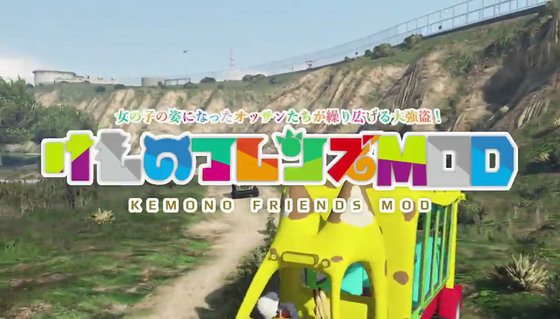 And I brought a firearm to a place that looks like a bank right away.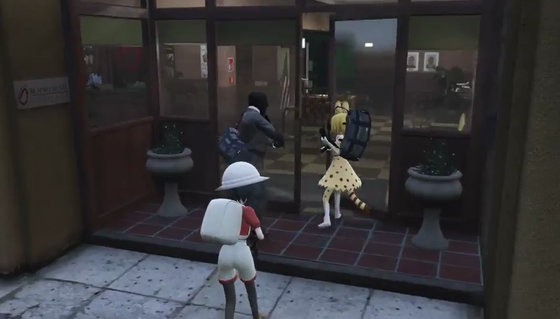 In the world of GTA 5, pretty hard boiled is pretty hard boiled.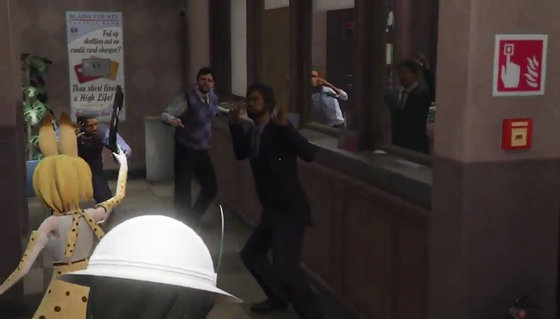 In cartoon it is a good server and chan and chan ....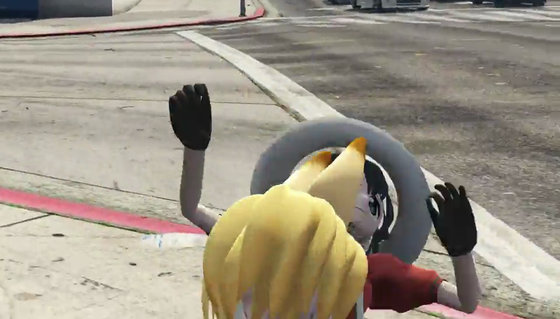 Serbel chews up the head bat in a splendid manner ... ...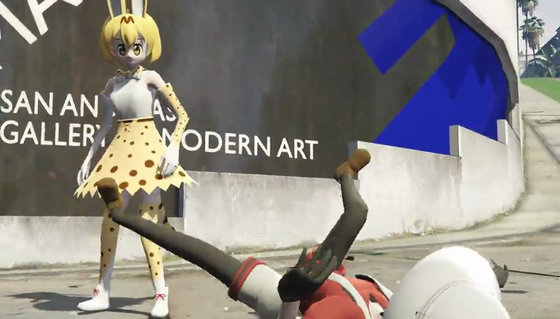 "Wasted"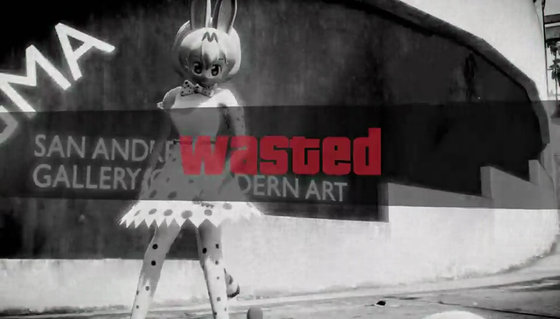 Warm bags too ......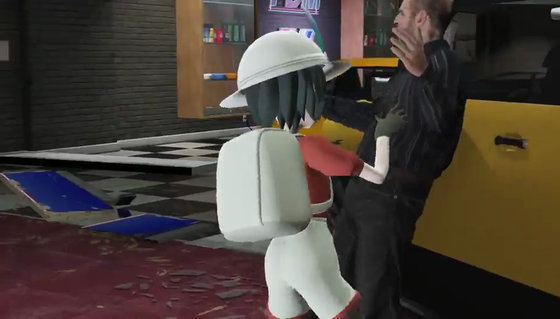 Show off a hard attack with car door.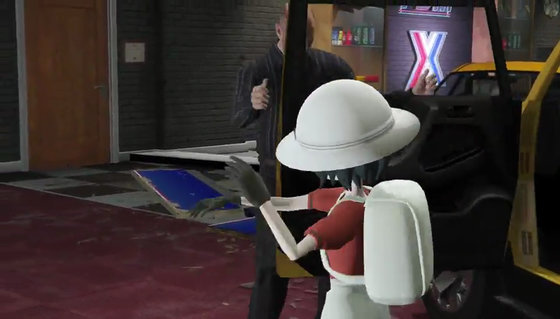 Serbel is a wild instinct awakens ......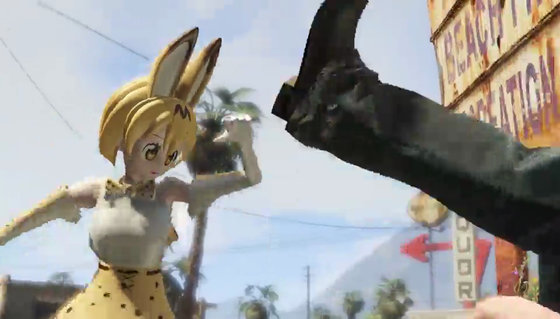 I throw on my strong older brother and trampling on my cancer.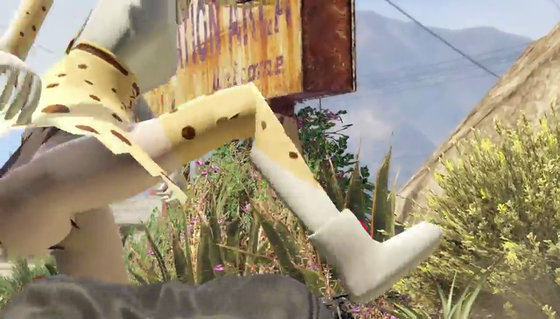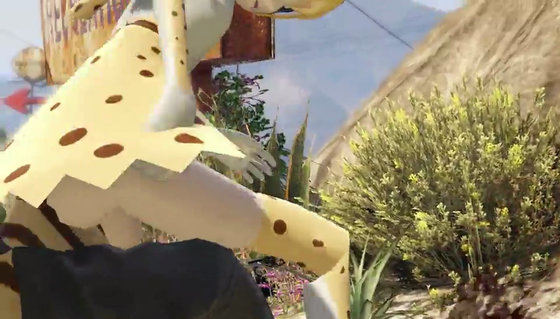 Furthermore, until torture with electric shock ... .... great.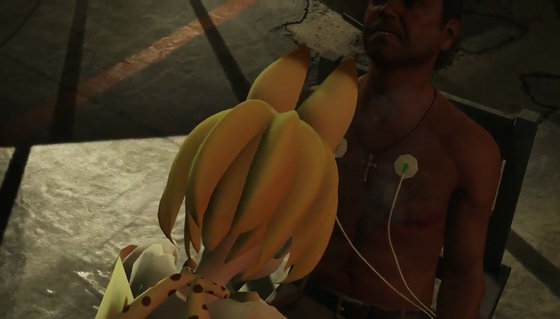 My bag bombed at Japaribasu. The police do not do anything and it is a full of exciting runs.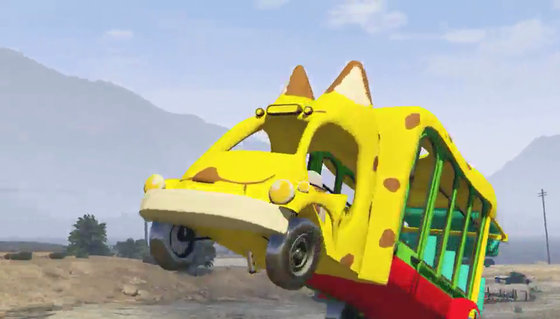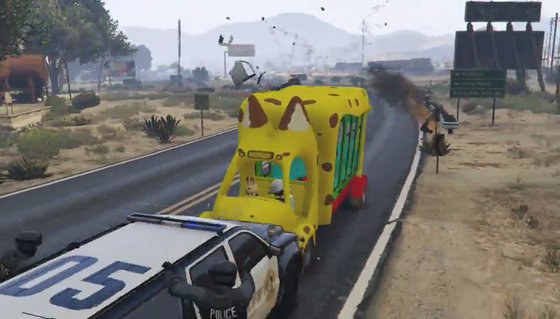 Again with the scene of the lucky bag, wiped out the surroundings with a machine gun.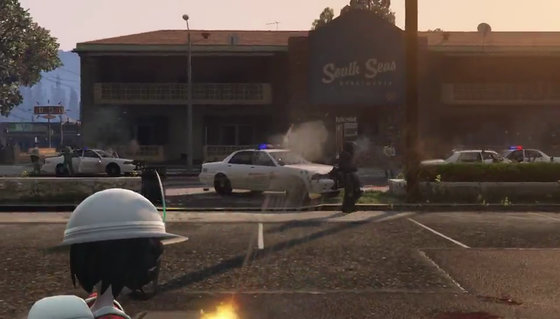 Saru-chan who goes around in the barrage silently.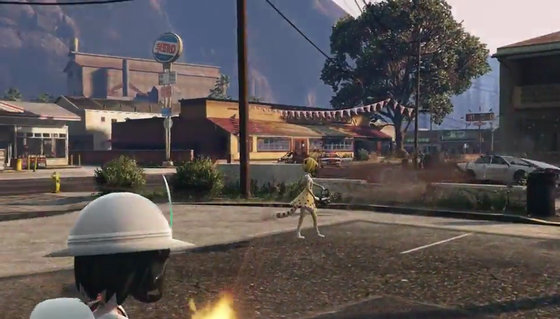 I do not feel like being far from what I know somehow Friends, but it may be a barbarian friends who likes to just release the gun ....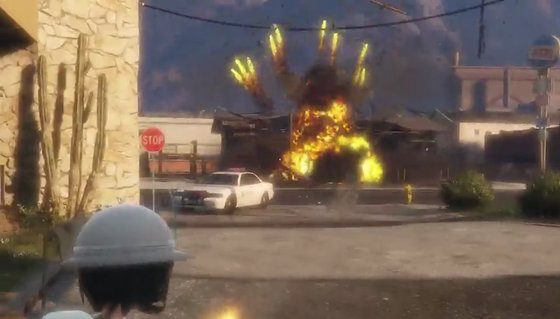 And at some places the lyrics of "Welcome to Japa repark" and perfect scenes will appear.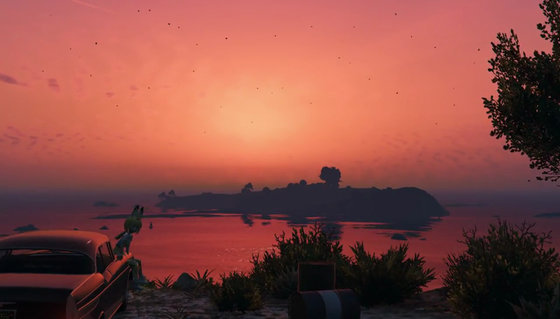 Before the three people overlook ......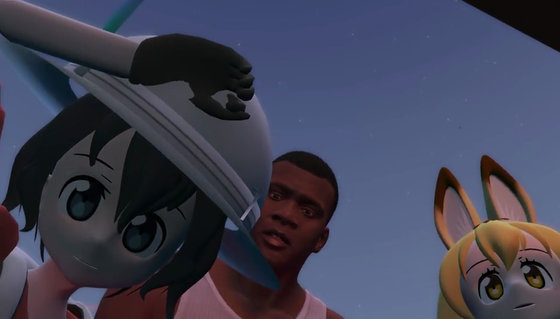 A man whose mouth is blocked and put in the car's trunk.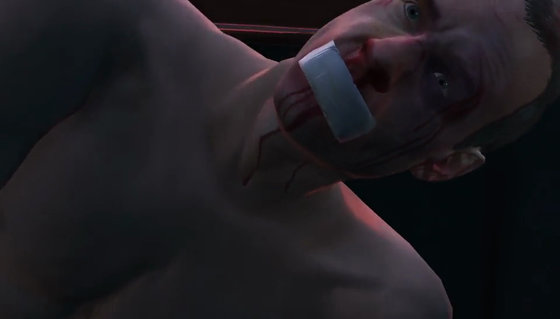 Take the trunk door ... ...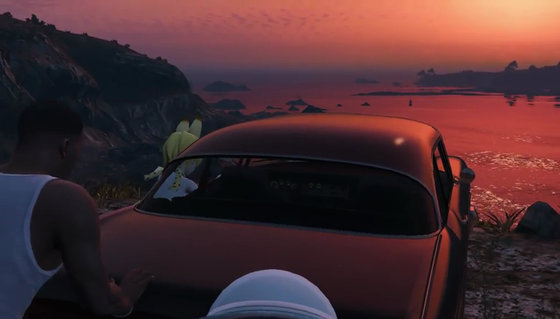 Dawn!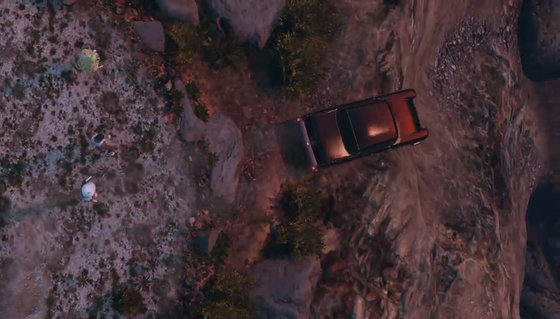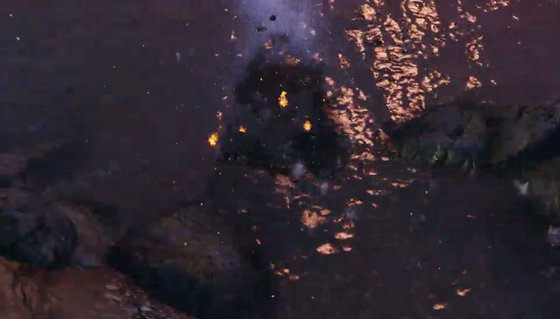 In addition, Serbel jumps off dynamically from the japani bus ......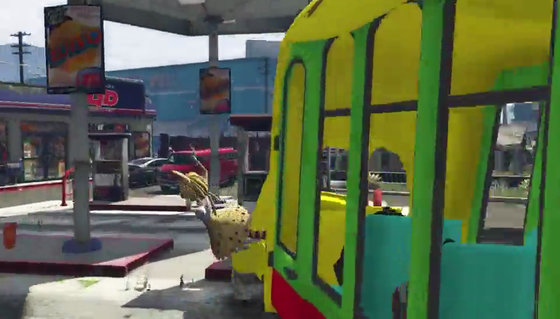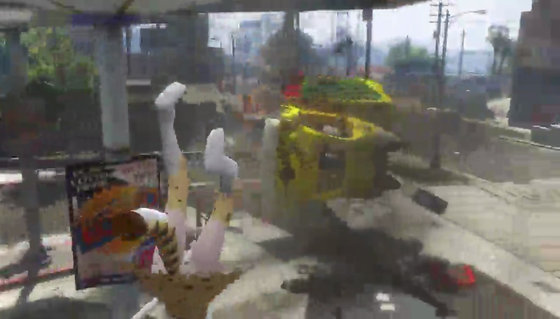 From the train that frontal collision on the iron bridge ... ...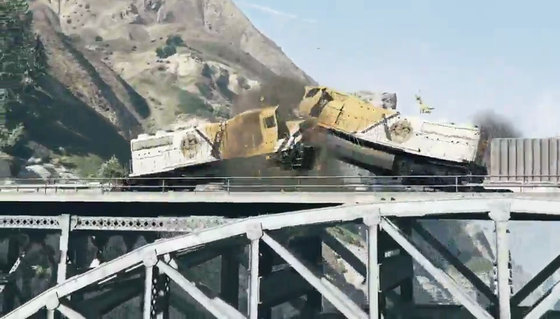 With a big jump, unprepared demonstration of outstanding motor nerve.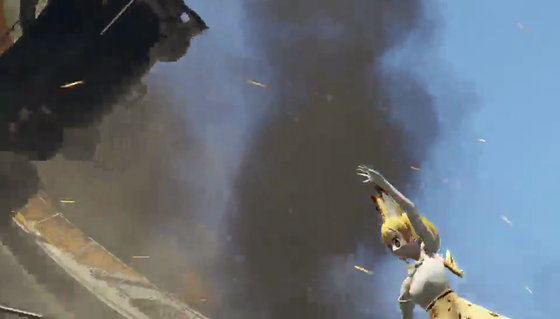 In addition, with oil and firearm combo ......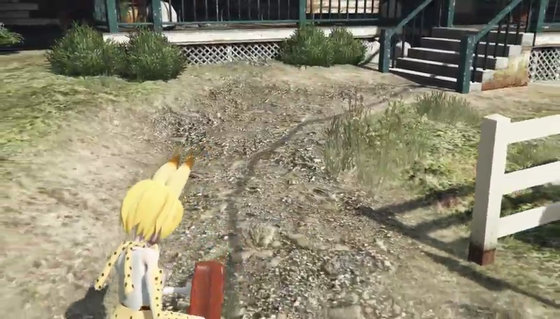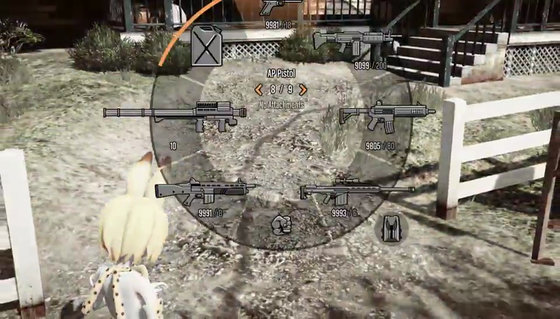 All-you-can-eat friends who want to blow up the whole house stylishly and do it.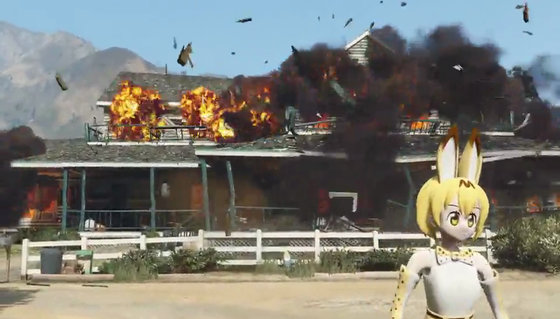 At the end it is finished reproducing the scene with three episodes of Kemono Friends.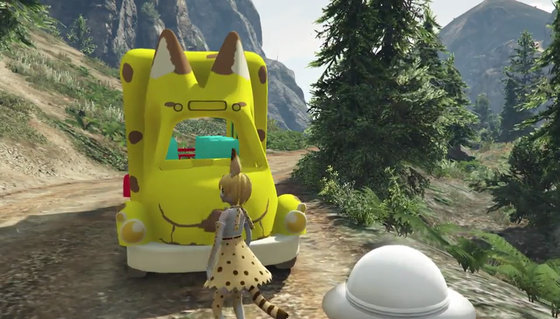 The MOD used in the movie is published below. For example, the following link is MOD for replacing Trevor Phillips of GTA 5 with serverle

Trevor Serval-chan Philips - GTA 5 - Mods.com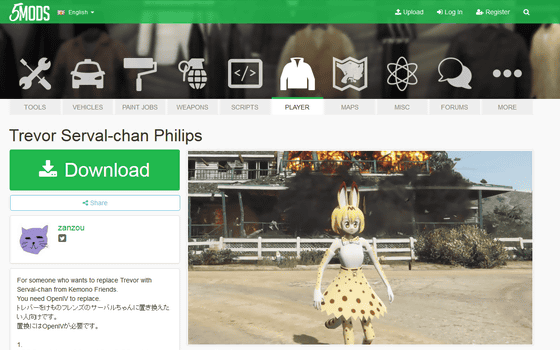 A movie that summarizes the movements of the serverle chan MOD has also been released.

GTA 5 Kemono Friends MOD (サ ー ル ル ち ゃ ん) - YouTube


MOD for replacing Michael Desanta of GTA 5 with a bag

Michael Kaban-chan De Santa - GTA 5 - Mods.com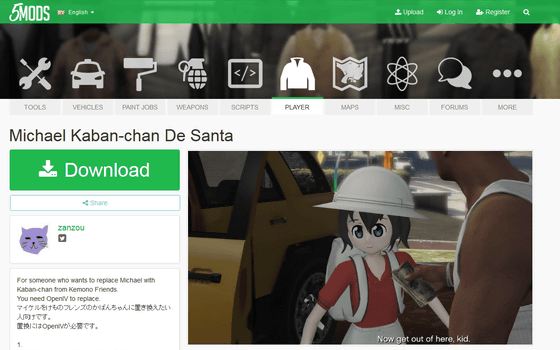 Movie summarizing the movements of bags chan MOD.

GTA 5 Kemono Friends MOD (カ バ ン ち ゃ ん) - YouTube


There is MOD for japanbus which serverle and bag carry.

Japaribus - GTA 5 - Mods.com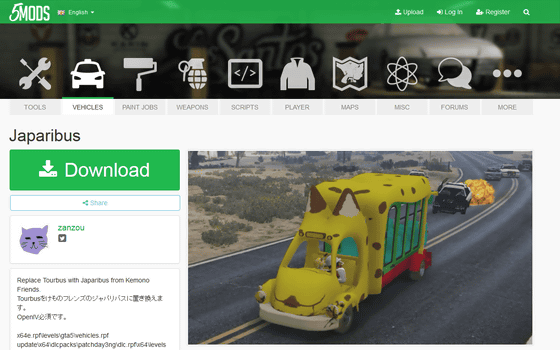 In addition, this movie published on March 12, 2017 has already exceeded 400,000 views, and tweets about this video on Twitter have been retweeted more than 36,000 times. Popularity is.

【GTA 5】 Kemono Friends MOD (1: 54)# Sm 30805556https://t.co/Qb8Sr8hIXi
I can grow up like thisPic.twitter.com/1Icr6BXi1C

- Anpai (@ knew_unknown)March 11, 2017