Samsung's new SoC "Exynos 9 (8895)" has a performance increase of 27%, a 40% reduction in electric power, a Gigabit LTE compatibility, possibility of being installed in the Galaxy S 8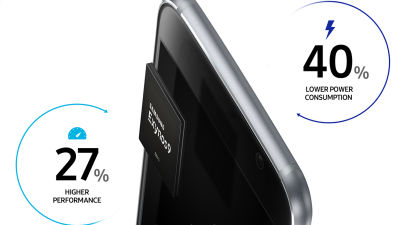 Samsung's new SoCExynos 9 (8895)We announced. It is singing outstanding performance of 27% improvement in performance and 40% power saving in comparison with the previous model.

Samsung Exynos 9 Series (8895) Mobile Processor | Modem-integrated octa-core processor built on 10 nm FinFET process
http://www.samsung.com/semiconductor/minisite/Exynos/w/solution/mod_ap/8895/

The Exynos 9 series (Exynos 8895) is manufactured in a 10 nm FinFET process.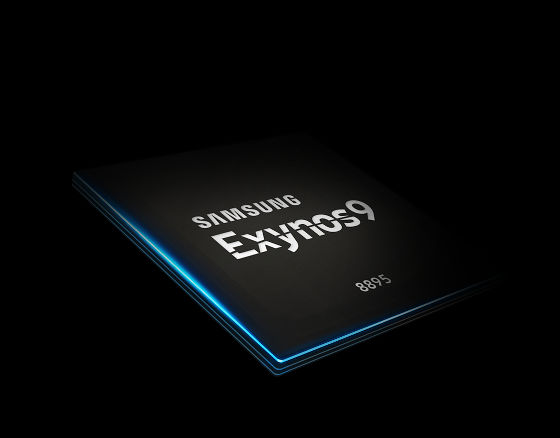 According to Samsung, the performance is improved by 27% and the power efficiency is improved by 40% compared to the previous-generation SoC manufactured by 14 nm process.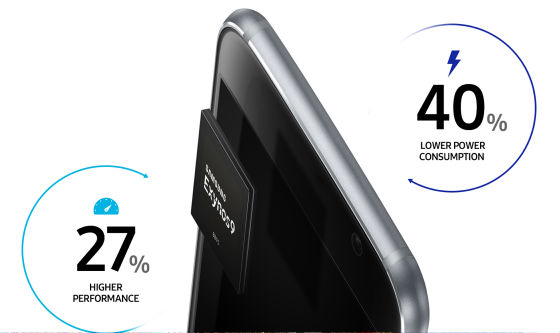 Exynos 8895 consists of 4 core of 2nd generation Samsung custom CPU "Exynos M" and 4 octacore (8 cores) of Cortex-A53. Supported memory is LPDDR 4, display supports up to 4K UHD (4096 × 2160).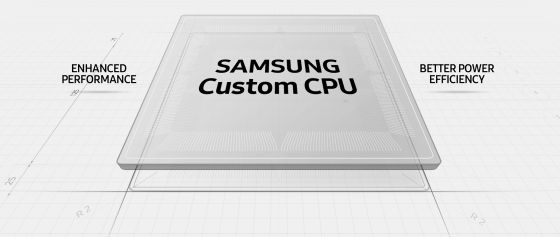 GPU is Mali-G71, which says 60% improvement in performance compared with the previous model. We also support MSAA, Mipmap, Tessellator and realize fine graphic drawing.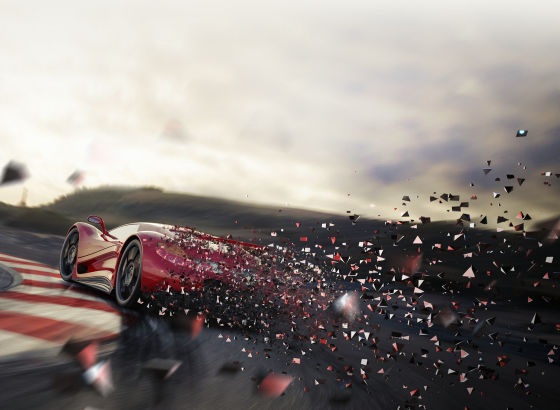 4K UHD (4096 × 2160) · Supports video encoding / decoding of 120 fps, also supports VR and AR.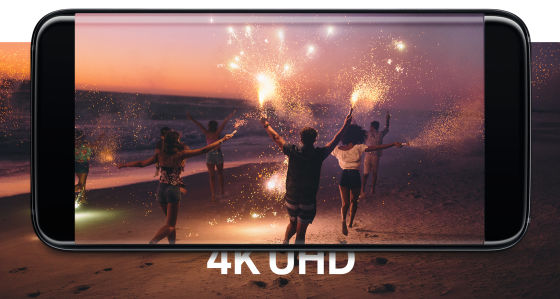 Each of the two rear cameras supports up to 28 million pixels and 16 million pixels each. Dual camera can shoot photos using blur like single lens reflex by combining each sensor. Front camera also supports up to 28 million pixels. Functions such as Smart WDR and PDAF are supported by both front and rear camera.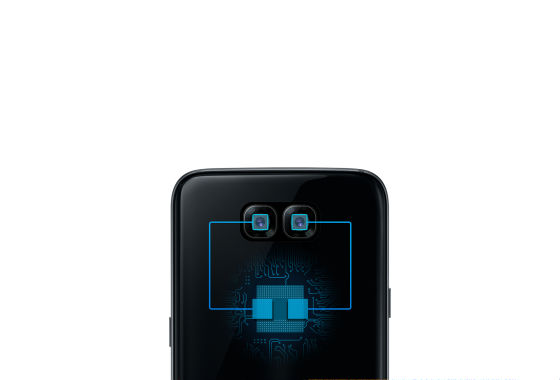 It also supports security features such as iris authentication and fingerprint authentication.



There is also a machine vision function called Vision Processing Unit (VPU), which enables object recognition and motion detection with a camera.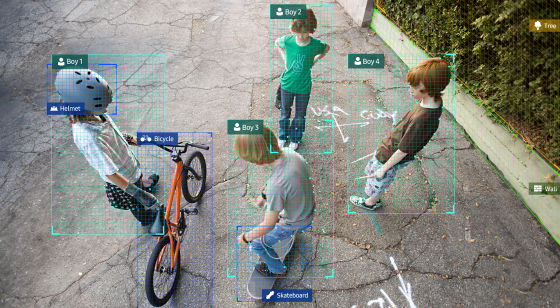 The integrated LTE modem supports downlink maximum 1 Gbps (category 16) and uplink maximum 150 Mbps (category 13). Downlink supports 5 carrier aggregation.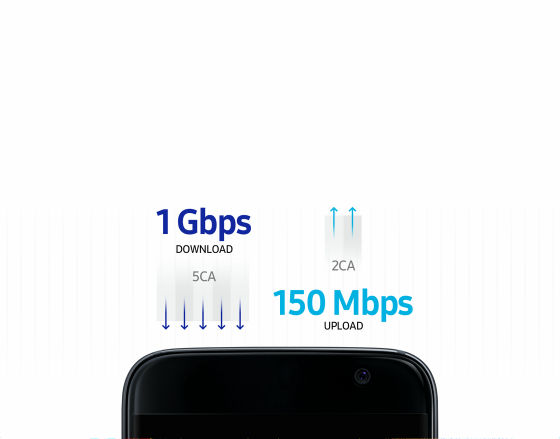 The high-end large-format model "Galaxy Note 7" was equipped with Qualcomm's "Snapdragon 820", but the next high-end model that is expected to be announced near "Galaxy S8"The possibility of mounting this new SoC" Exynos 8895 "seems to be high.