A decision to hold a "leading trial" to be able to experience Nintendo Switch's "Splatoon 2" as soon as possible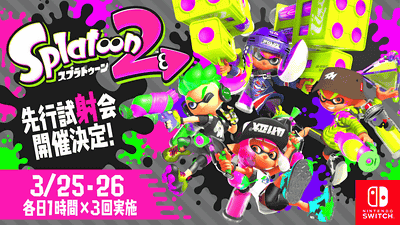 "Splatoon 2" of Nintendo Switch is going to appear in the summer of 2017, but if you have Nintendo Switch to be released on March 3rd (Friday), you can get Splatoon 2 You can experience "Pre-trialI understand that you can join us.

Splatoon 2's preliminary trial meeting will be held on 3/25 (Saturday) and 26 (Sunday)! | Topics | Nintendo
https://topics.nintendo.co.jp/c/article/1e79cd99-ec4b-11e6-9aaf-063b7ac45a6d.html

Splatoon 2 You can see the movies that inform you of the previous trial run from the following.

Splatoon 2 Pre-trial held decision! (March 25th, 26th) - YouTube


At January 13, 2017 Nintendo Switch announced "Splatoon 2"Was released for the first time.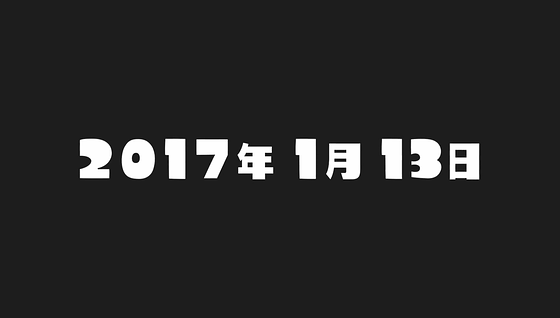 Supra Toon 2 is preparing for official launch this summer, but "Pre-trial race" that you can play Spratoon 2 first at home will be held March 25 (Sat) and March 26 (Sun).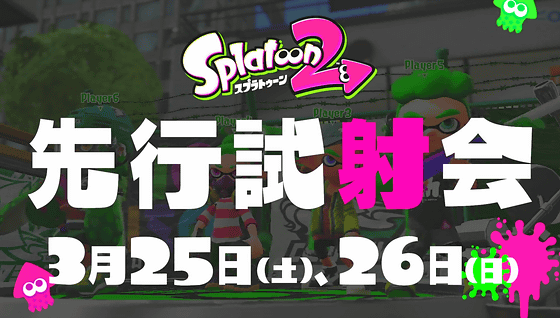 A new element such as "Jet Pack" of New Buki can be experienced.



"The time to coat with each other will come!"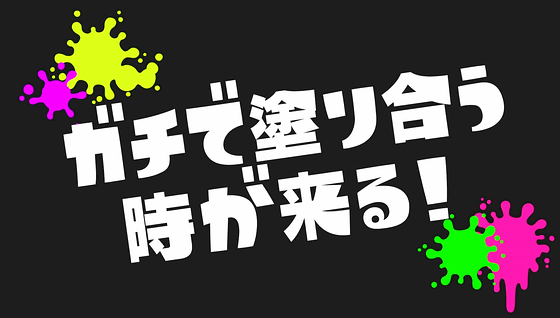 That means that you can experience the Splatoon 2 Preceding Seminar held simultaneously worldwide for 1 hour × 3 times each day on March 25 (Saturday) and 26th (Sunday) ... ...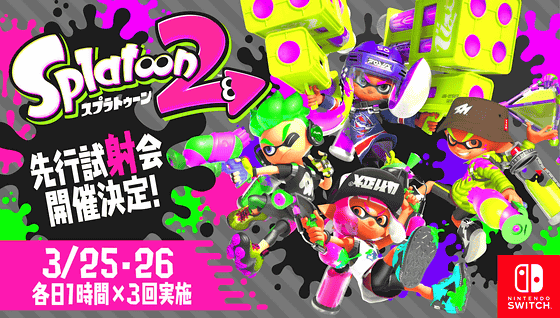 The schedule is as follows. Nintendo Switch body is necessary to play, so be careful.