Reveal the circumstances that men in Mario won Mario in auditions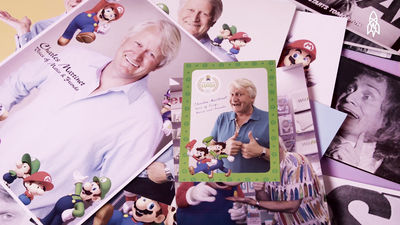 Mario in the age of Famicom and Super Nintendo did not talk, but from "Super Mario 64" released in 1996, "Mamma mia!" "It's a me. Mario!" Etc. are spoken in various expressions and the game is excited . It is the actor and the voice actor who is in charge of the voice of Mario without changing from "Super Mario 64"Charles MartineeHe is. Media that tells less-known aspects of game cultureGreat Big StoryInterviewed Mr. Martiney and talked about how he was in charge of Mario.

'It's-a Me, Mario!' - YouTube


Martinee, who is in charge of Mario's voice since 1996.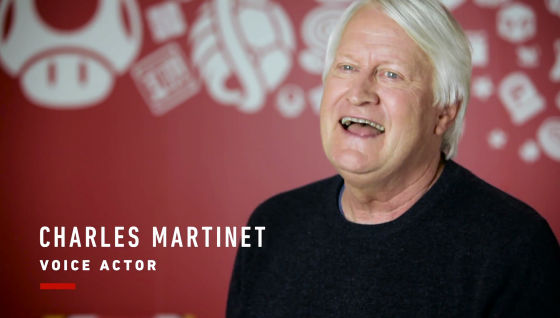 Mr. Martine not only Mario's voice but Luigi ... ...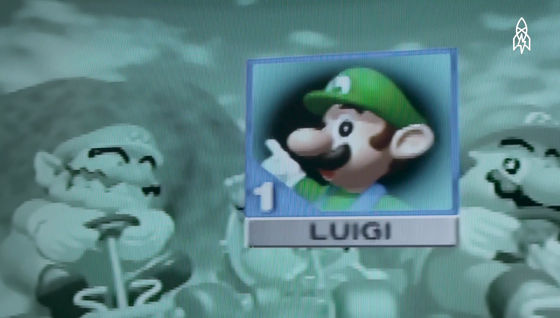 Wario, Donkey Kongong and many other voices of Nintendo's main characters are in charge.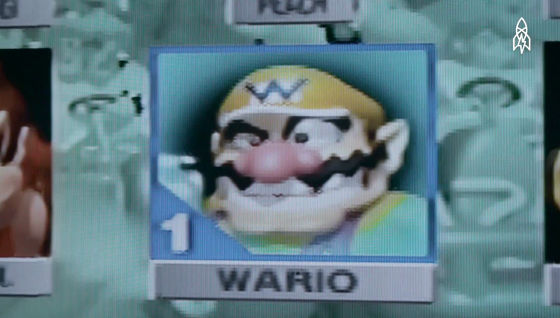 Mr. Martine served as an actor who appeared in movies, TV dramas, corporate image videos and so on. However, I was in charge of Mario at "Super Mario 64" in 1996, after that I have worked as a voice actor a lot of work. In addition to Nintendo's character, I have also taken charge of characters such as "Purser Nax (Dragon)" of "The Elder Scrolls V: Skyrim" and "OVA of Ratchet & Crank FUTURE 2".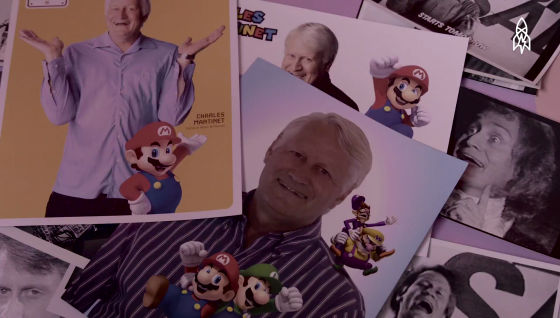 Martinee revealed in an interview the story of the audition where the role of Mario was superbly acquired, "Why did you start to take charge of Mario's voice?"



According to Martinee, it was Mario's audition that she was invited to accept it from a friend. When I arrived at the audition site, I heard that they were asked to be able to receive the audition anyhow, as the equipment began to be cleaned up. Judges asked me to play the voice of the character of Nintendo's game, the character is a plumber of Italy who lives in Brooklyn, and he instantly plays with Mario's voice color and tone and plays it on the spot "OK, I will contact you again" I was told. However, the judge who got out from the venue heard that he was talking about "Mario was found! It is this man only Mario!" On the phone. Of course the result passed.



Martinee who played Mario and other character 's voice actor for 26 years since being accepted for the audition.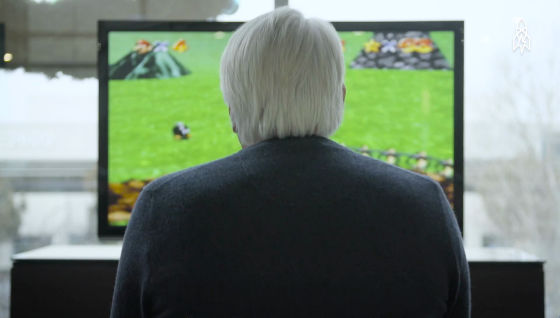 Martinee likes to interact with fans around the world, "From Mario's fans" Mario's voice reminds me of my childhood "" I played Mario as a child. I am now happy to be an adult and I am playing Mario with my child. "I am really happy."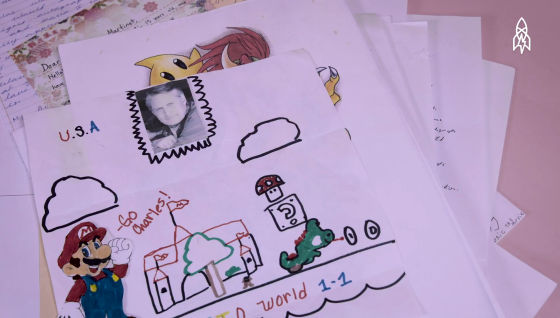 Martinee talks about the secret of playing Mario was "to enjoy like Mario anyway."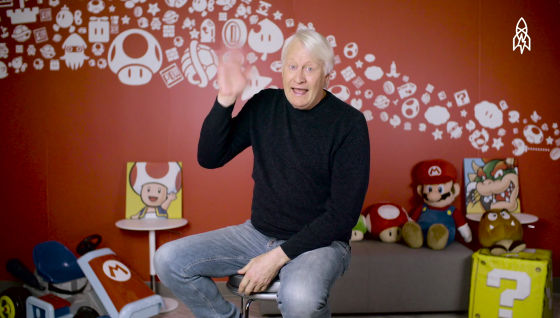 The game TV program "Game Head" broadcasted in 2006 broadcasts Mr. Martinee's home visit plan and includes the above-mentioned audition story.

Charles Martinet - The Voice of Mario - Game Head - Part 1 - YouTube