Harry Potter 's grouping The name that was obsessed with the hat was attached to a new species of spider, and the author' s rolling also blessed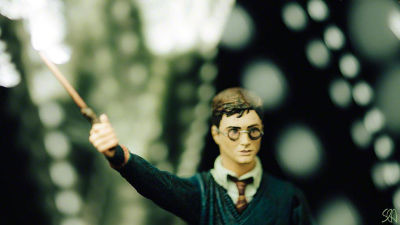 BySonny Abesamis

A new species of spider discovered in India is "its name that is perfect for a strange figure", a novelHarry potterI was supposed to be named after the name. I can understand why the name is named after Harry Potter in a single shot if I look at the spider.

A NEW SPECIES OF DRY FOLIAGE MIMICKING Eriovixia ARCHER, 1951 FROM CENTRAL WESTERN GHATS, INDIA (ARANEAE: ARANEIDAE)
http://indianarachnology.com/ija/wp-content/uploads/2016/12/ija_2016_v5_n1_2_p7_24_27.pdf

A new spider was discovered at Western Ghats in India. Looking from the front like this.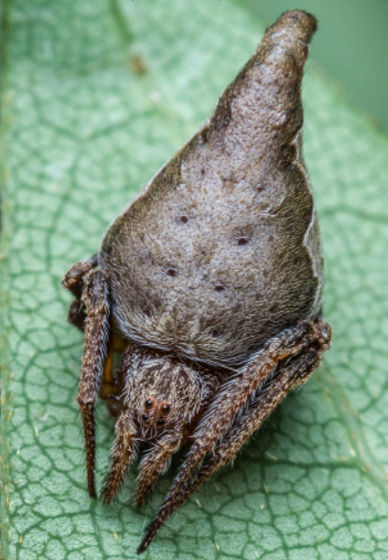 Looking from the side like this. This new species of spider has a body shaped like a separate hat that appeared in the movie "Harry Potter Series".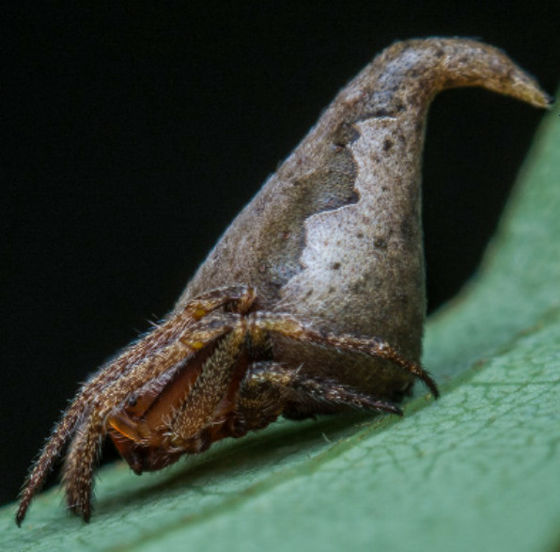 It seems that it is tangled with a dead leaf and mimics it.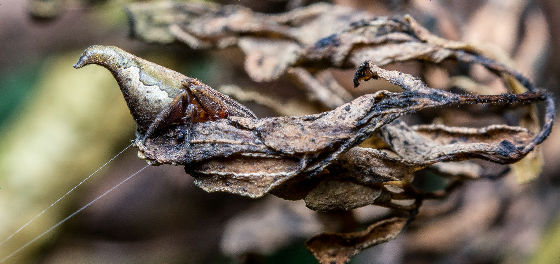 In the process, Harry muttering that "Srizarin is not good" during grouping, the grouping hat listens to Harry's voice and tells Harry that it is Griffin Doll's dormitory. A strange form of a new species of spider was named "Eriovixia Gryffindori" named after the magician "Godric Gryffindor" (Godrick Griffindor) under the name of Griffin Doll Residence.

@ Jk _rowlingWe named a spider, after the sorting hat, from the films! :) Meet Eriovixia gryffindori. Link to paper:https://t.co/XpGcCy4TO6Pic.twitter.com/Qwf1fid7W7

- Javed Ahmed (@curiocritters)December 10, 2016

The news that "A new spider has been named after Harry Potter" is the author of Harry Potter's authorJ · K · RowlingHe also told me that he is "really proud, celebrating the discovery of an enchanting new species of creatures, congratulations!" And blesses the discovery of new species of spiders.

.@curiocrittersI'm truly honored! Congratulations on discovering another#FantasticBeast! ✨Pic.twitter.com / NJ 4 Fe 27 F 1 r

- J.K. Rowling (@ jk_rowling)December 11, 2016