Zuckerburg CEO publishes ecologically clean huge server facility at the highest level supporting Facebook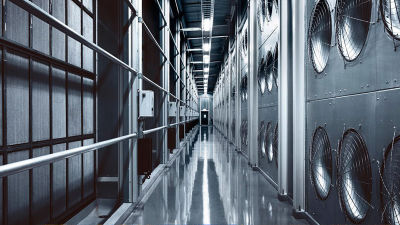 A data center built by Facebook in Sweden in 2013 is said to be "the most efficient data center in the world" so to speak. Mark Zuckerburg CEO publishes the inside of its Facebook-proud data center on the Facebook page.

(9) Mark Zuckerberg - Over the next few months, I'm going to start ...
https://www.facebook.com/zuck/posts/10103136694875121

A huge room where huge servers were arranged in order. This is the inside of the data server that supports Facebook technology.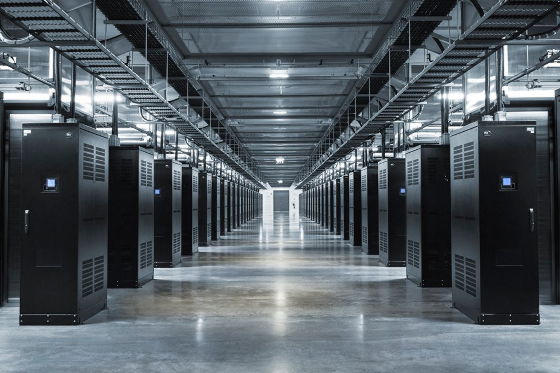 The back of the server looks something like this. Cables are gathered accordingly, and clutter is not seen. Reducing the number of equipment is also effective for increasing efficiency and for improving maintainability in case of failure.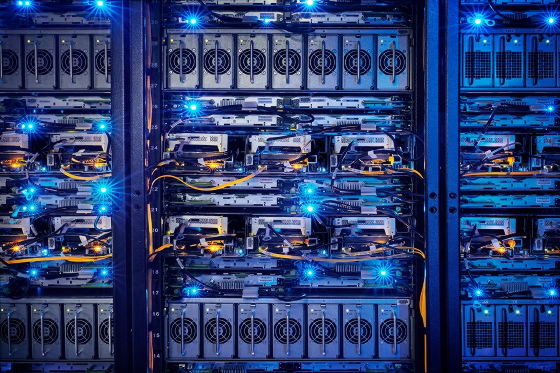 A big feature of this huge server facility is a huge fan.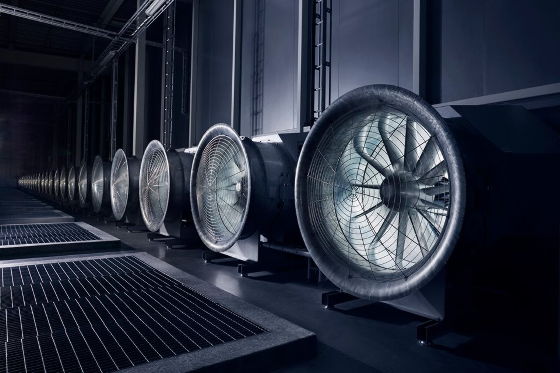 Facebook has built a Luleå data center in North Sweden, just 70 miles south of the Arctic Circle (about 110 kilometers). It was a big deal to choose a cold place with a temperature of minus 10 degrees.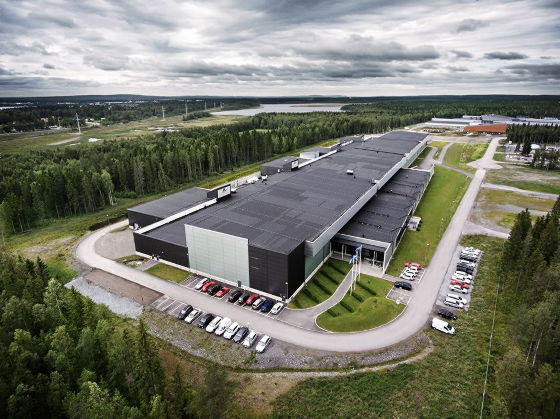 Because servers generate heat in the data center, it is indispensable for stable operation of server facilities to efficiently exhaust heat from the servers to increase cooling efficiency. Facebook has succeeded in efficiently cooling the server group by taking in the cold air outside the data center into the room with a large number of fans installed in the facility.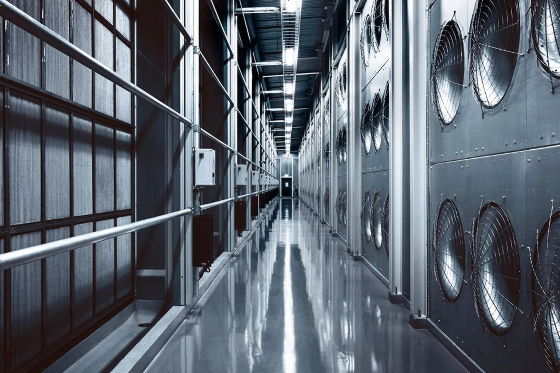 "There is no data center more efficient than this facility in the world," says Jay Park, who designed the Luleå data center.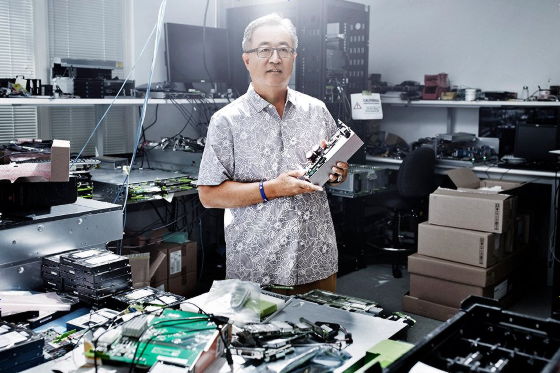 It seems that the Lulea data center which increased the efficiency of the whole system by more than 10% compared with other data centers has succeeded in reducing power by almost 40%.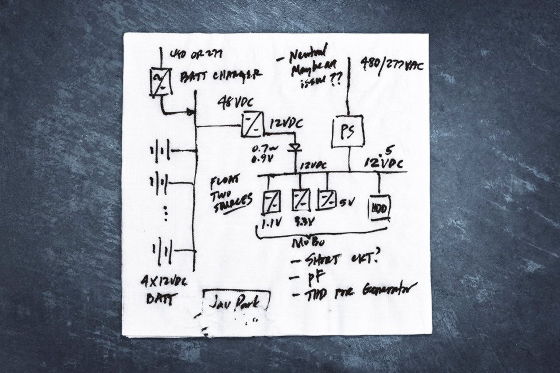 On the outer wall of the Luleå data center, a panel of wood is stuck. He said he wanted to incorporate natural materials as much as possible.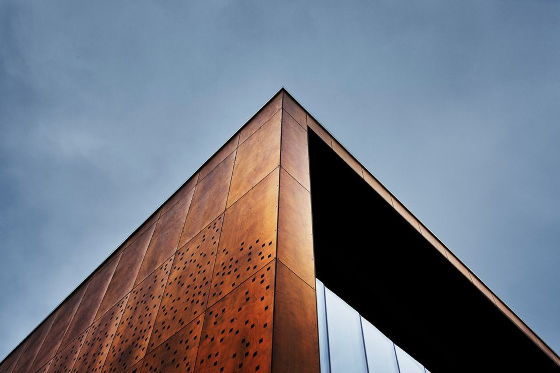 "The stylish appearance reflects the innovative design within the facility," Zuckerberg said.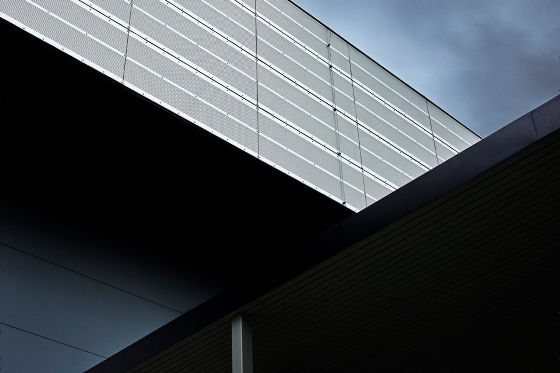 Working at this data center is said to involve the highest responsibility.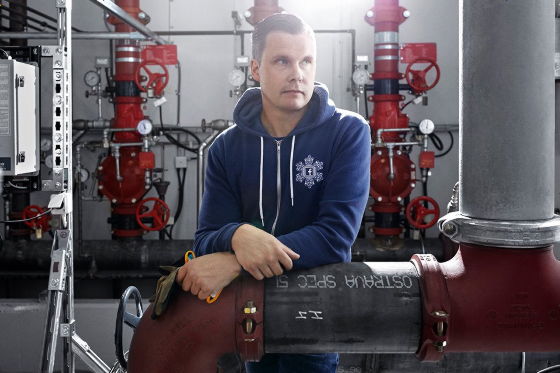 The skill of cable work that connects equipment to each other is a level of overflowing.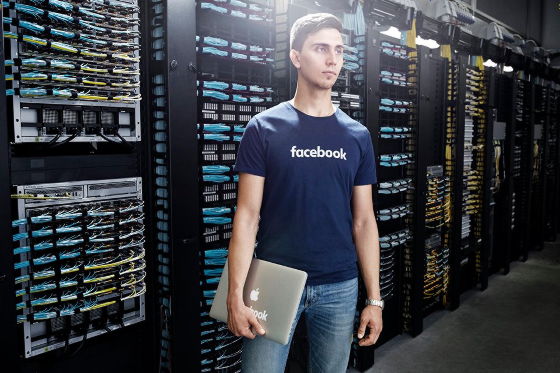 A man who takes a broken hard disk.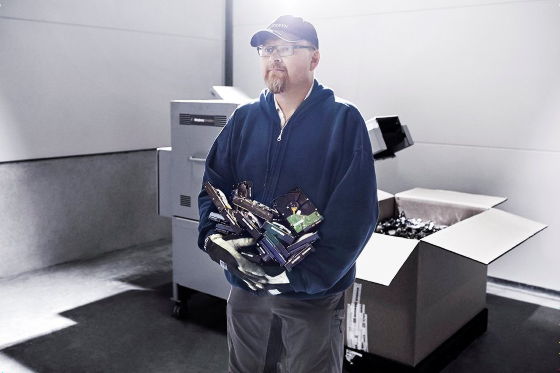 This is a debris of the discarded hard disk. It seems necessary to destroy or replace the hard disk to protect privacy.