Artificial arms that can be controlled completely by their own will have reached the level just before practical use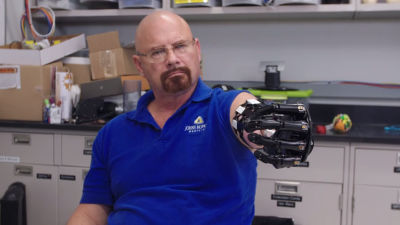 "Johns Hopkins University under development"Modular Prosthetic Limb (MPL)"Is an artificial arm that can be controlled by one's will with the person who lost his arm. Men who participated in the MPL study produced remarkable results, and the time of commercialization of artificial arms is getting closer.

Revolutionizing Prosthetics
http://www.jhuapl.edu/prosthetics/scientists/mpl.asp

You can check the state of men using MPL with the following movie.

The Real Bionic Man - Superhuman on Vimeo


A man who waters the garden.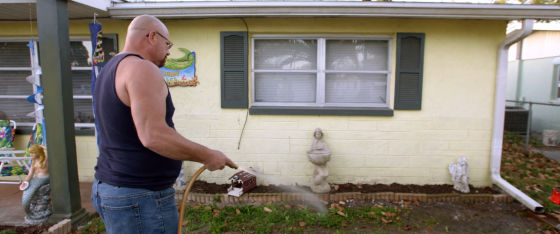 He developed cancer in his arm.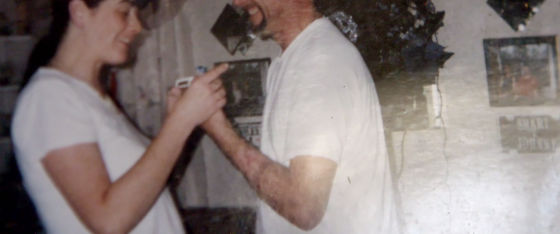 The doctor seemed to do the best, but eventually I decided to cut the left arm.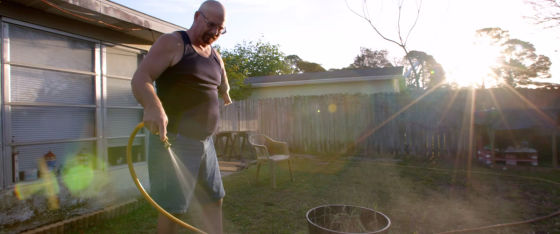 Mr. Johnny Mercenney says, "I am now a state-of-the-art man in the robotics field."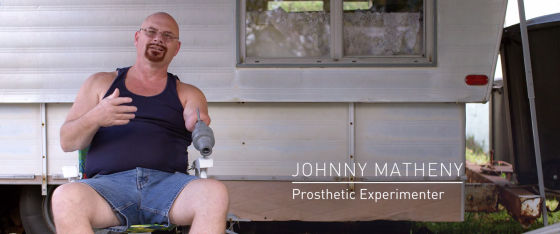 Mercury is bright in the bottom. I will explain myself as "joke star".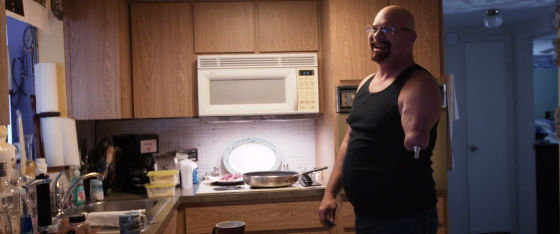 I also do not bother cutting the bacon package with scissors.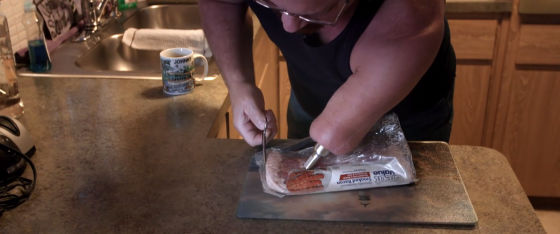 "I felt depressed when I lost my arm, I felt like I'm getting into the future."



However, now I can do my daily life without problem.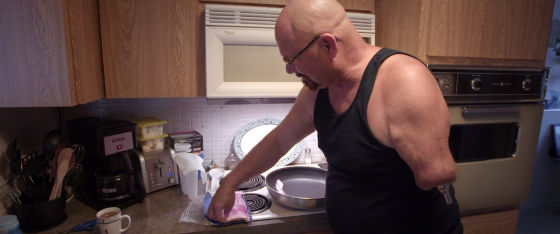 I cut potatoes ......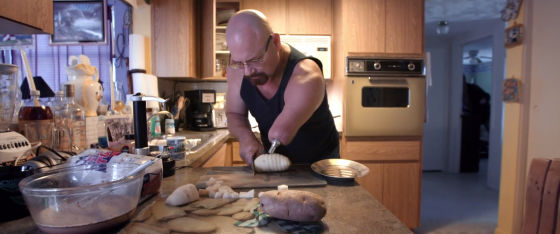 Break your eggs and make your own breakfast.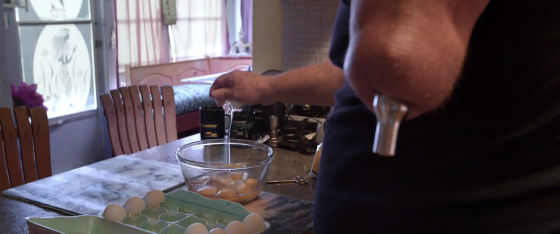 There is no problem also to clean the head.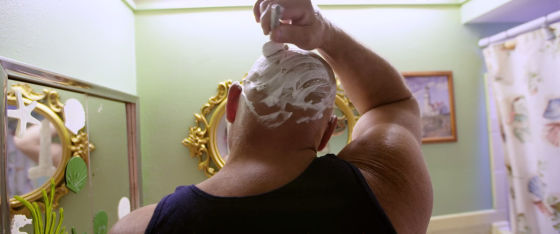 Mr. Mercery sending an email.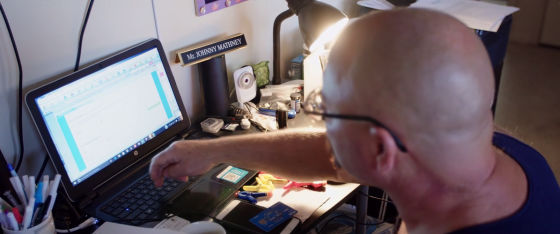 The recipient of the mail is "Modular Prosthetic Limb (MPL: Modular artificial arm)" research team.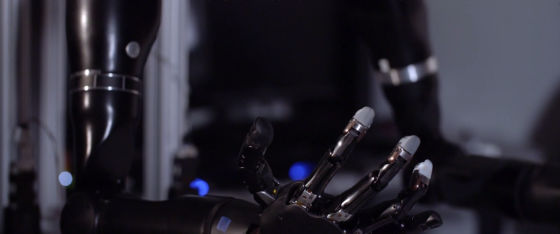 Mr. Merceny is participating in MPL research.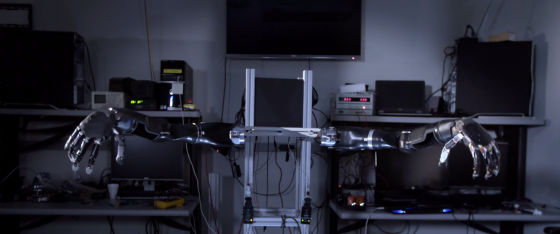 "MPL is an artificial arm that you can move freely like your arms with your own will"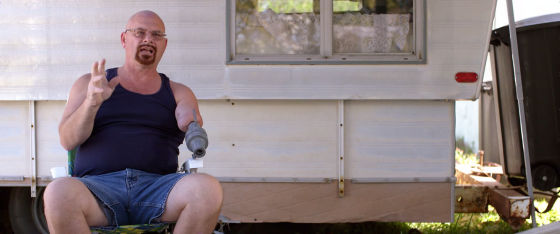 Mr. Merthney was elected No. 1 as a subject of the MPL study.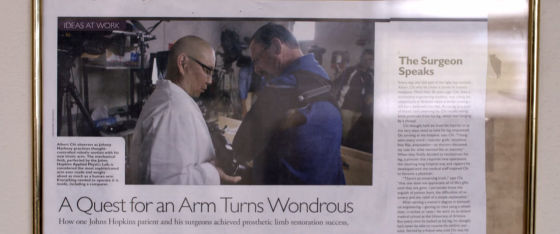 Mr. Merthney who is palpated by Professor Albert Qi of Johns Hopkins University who studies MPL.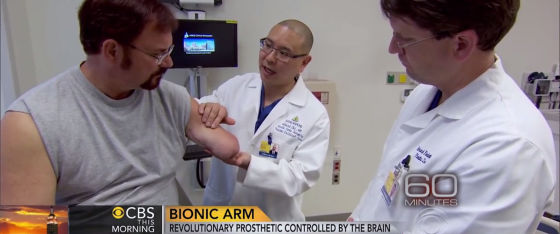 I am investigating muscles in a healthy state that can move MPL.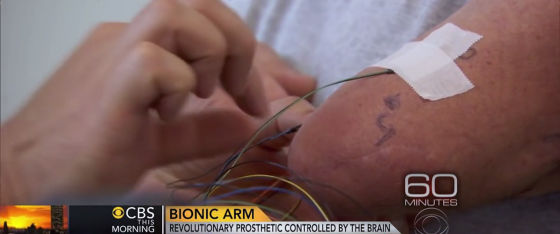 Mr. Merthaney headed to Johns Hopkins University.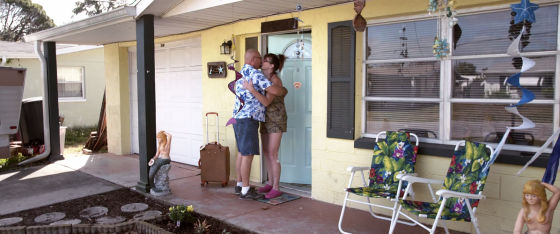 Arrived at Applied Physics Lab at Johns Hopkins University.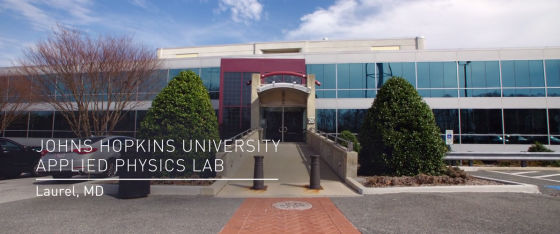 I will check the state of my arm.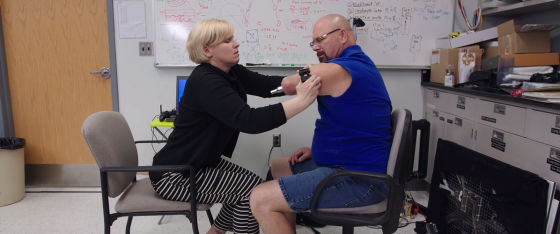 I see a conversation at a reunion with my researcher after a long absence. For Mr. Merthaney, the researchers said that they are no longer like members of a group to study jointly, but they are no longer like families.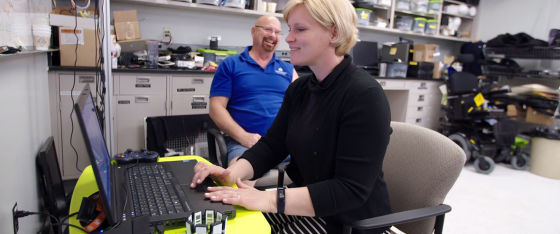 Mr. Martenney has embedded the metal parts made of titanium in his arms.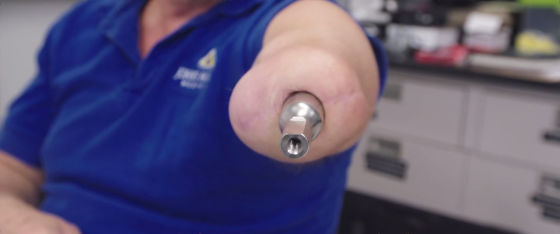 If you connect MPL to this implant part ... ...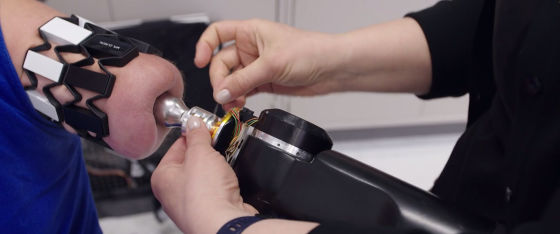 Mercury's arm revives.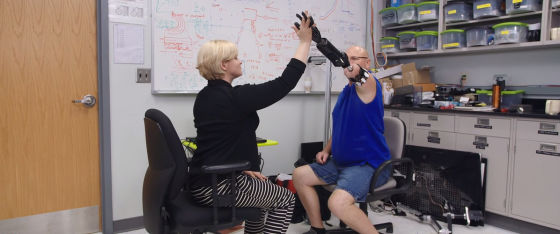 Mercenie who works to hold hands. I can now freely move my arms by training.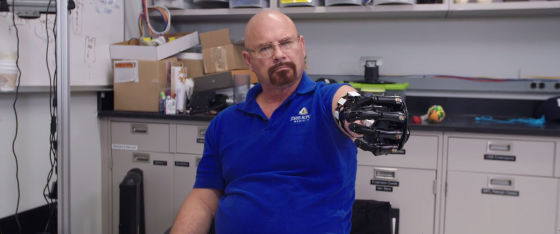 Returning the cup to the shelf ... ...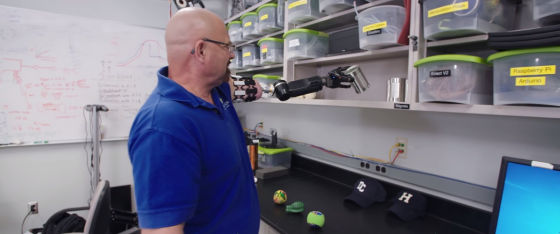 I am masterfully using MPL with delivering a hat.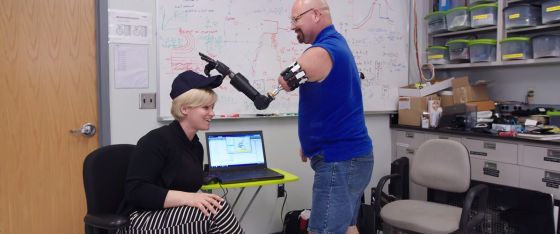 The place has changed, Professor Chie's home.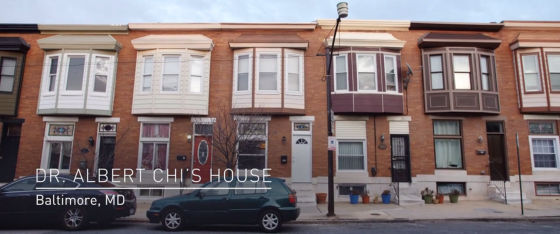 Mr. Chie, who is surprised by Mr. Merthaney who masterfully uses MPL so far.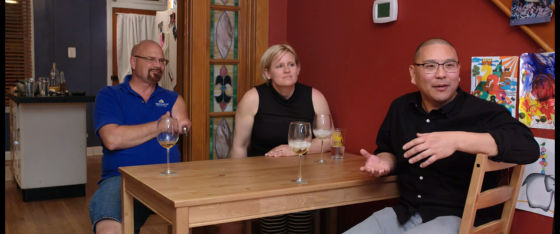 It seems that the feelings of the two people who have established technology as soon as possible and want to approach practical use as soon as possible are fruitful.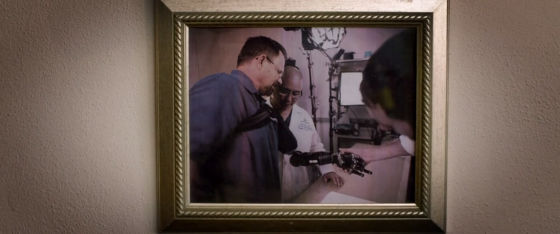 Handshake with children with MPL.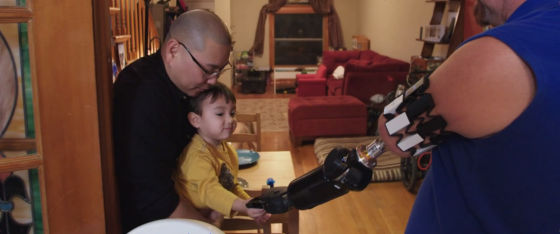 Mercenie who helps cook in the kitchen.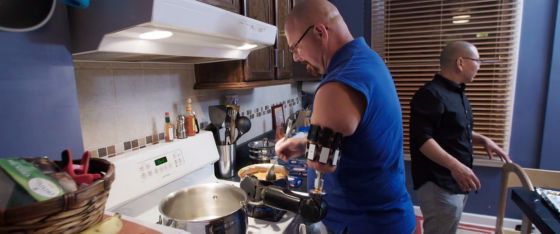 It seems that curry roux was attached to MPL. I talk to Professor Chee with a low voice saying "Take a towel" so that female researchers can not resist it.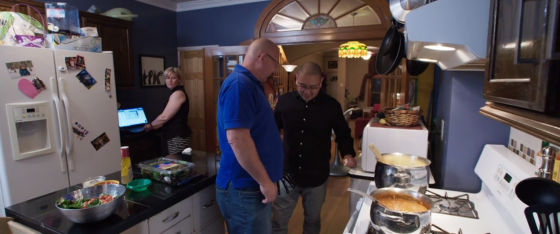 Merceny who gradually gets used to it is mixing MPU with Ru ......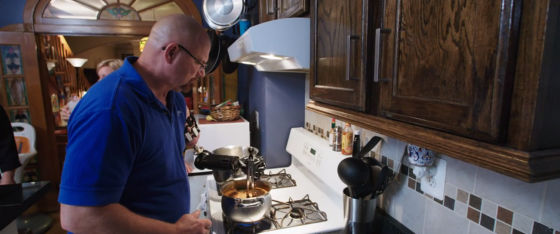 Open the refrigerator.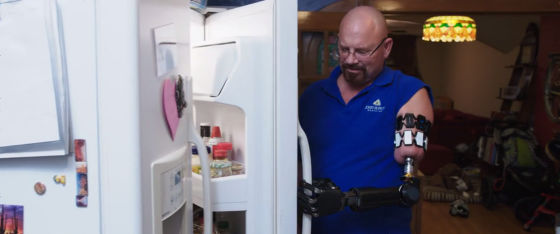 You can also grab a small mini tomato for dexterity.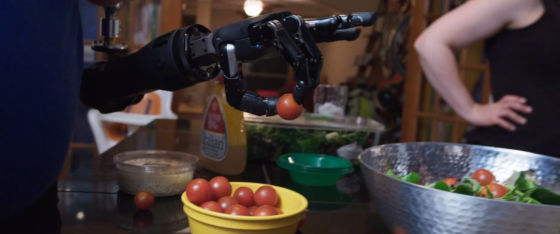 "I have a new mission, I will go forward a little by little every week in order to show everyone that MPL works."