Integrated 4K camera for DJI drone "Zenmuse Z3" for high magnification zoom up to 7 times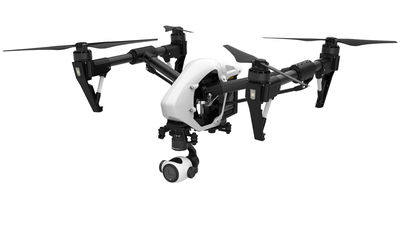 From DJI, a manufacturer of high performance drone such as Phantom series, DJI's "Inspire 1"Matrice 100"Matrice 600Dedicated integrated 4K zoom lens that can be mounted on "Zenmuse Z3"Has appeared.

Zenmuse Z3 - High magnification zoom shooting
http://www.dji.com/jp/product/zenmuse-z3

The following "Zenmuse Z3" zoom camera that can be mounted on a drone with a white camera.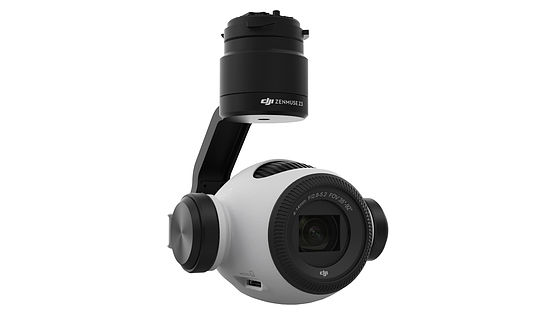 DJI's proprietary "Reaction Wheel System" instantly corrects blur caused by blurring of the body and movement of the center of gravity of the lens in cooperation with 3 axis gimbals. You can also adjust the shooting angle by waving your head up and down.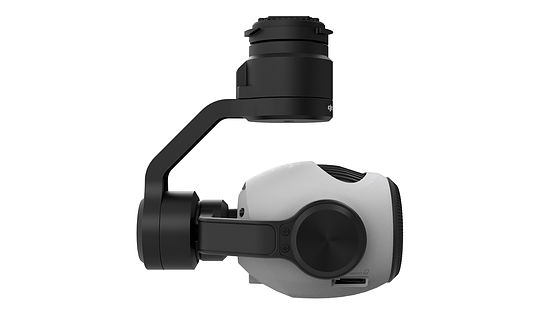 Optical zoom at 3.5 x zoom at the highest resolution such as 4K image and 12 megapixel still image, lossless digital zoom can be used with 1080p shooting, and you can shoot at 7x zoom without degrading image quality. Of course, you can check the images and images you shot from the application in real time.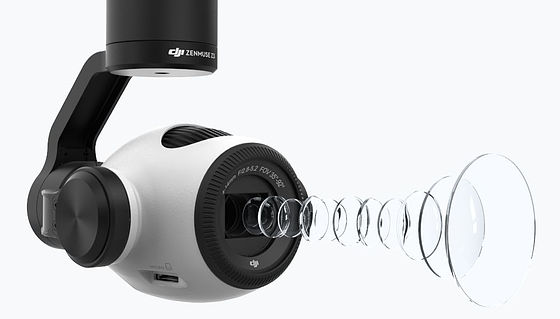 The appearance that you are checking in real time with the application is as follows.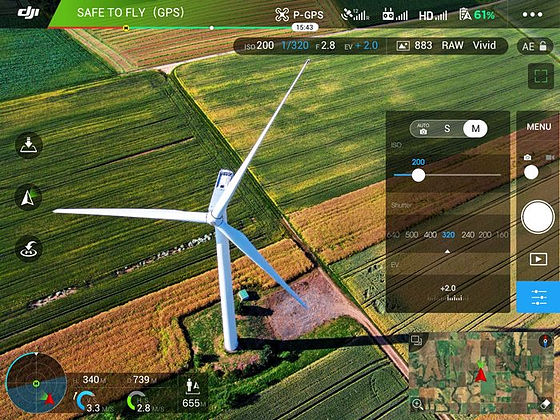 For cameras that do not have a zoom function, you need to bring the drone body closer to close up where you want to shoot ... ...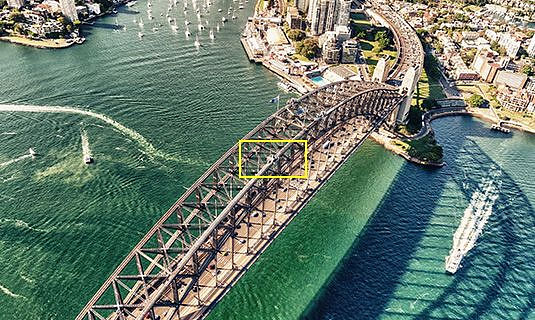 With Zenmuse Z3 you can zoom in to the desired composition while hovering and shoot. The following is the zooming 7 times.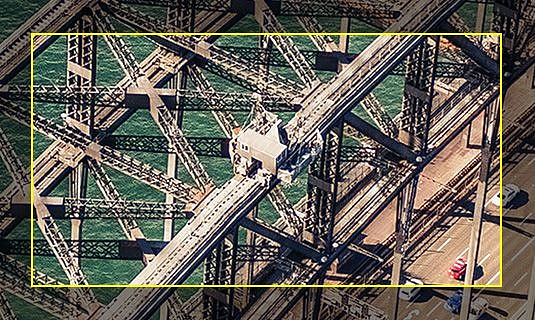 Images and videos captured with Zenmuse Z3 boast industry-leading image quality. Still images support Adobe DNG RAW with 12 megapixel resolution and support advanced image editing. 4K video can be taken at 30 fps.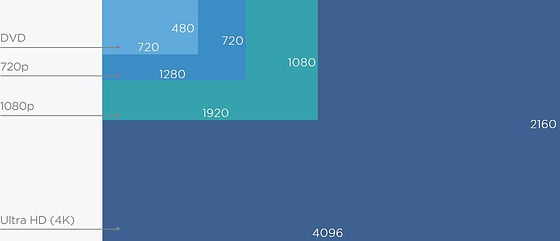 The maximum flight time when connecting to Inspire 1 is 19 minutes.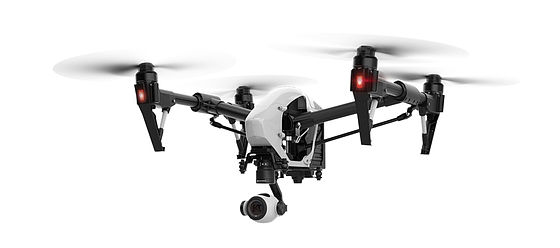 For Matrice 100 with dual battery, the maximum flight time is 30 minutes ... ...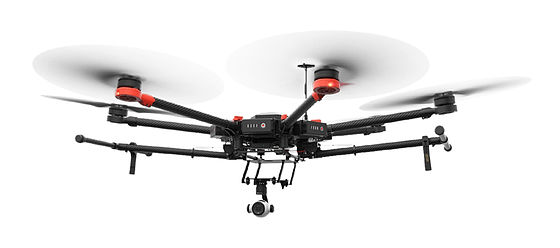 With Matrice 600 you can fly for up to 39 minutes.



In addition, Zenmuse Z3 is on sale at the DJI official store, and the price is tax - included 106,812 yen.

Buy Zenmuse Z3 | DJI store
http://store.dji.com/jp/product/zenmuse-z3