I tried "Fried Trio de Janeiro GO! GO!" With colorful crackling candy in five refreshing sorbets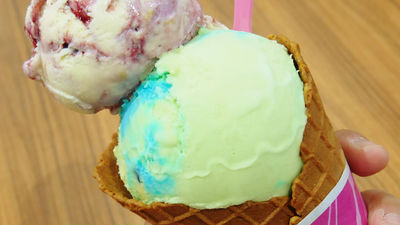 In the yellow, green and blue sherbet that imaged the flag of Brazil which is the Olympic venue hosting the summer of 2016, the five color pop-rock candies that imaged the Olympic games were mixed in "Trio de Janeiro GO! GO!"Has appeared in Saitiwan Ice Cream from Thursday 21st (Thursday). I went to eat sherbet with a refreshing look to blow away the heat with a cold sorbet.

Flavor: Trio de Janeiro GO! GO! [B-R Certiane Ice Cream]
http://www.31ice.co.jp/contents/product/flavor/fl185.html

Arrived at the Sanity One Ice Cream.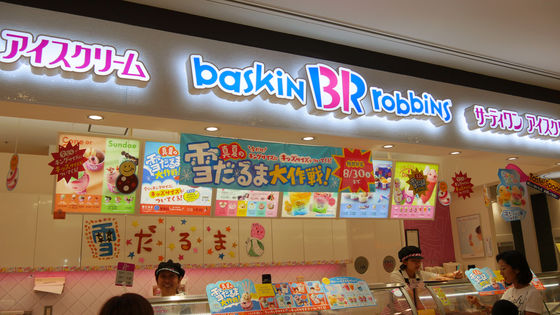 From Thursday, July 21, when ordering a king size ice cream, the campaign comes with small ice of kids size "Midsummer snowman strategy!"Ongoing.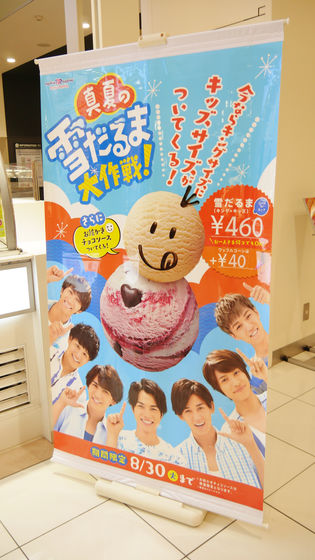 To the king size trio de janeiro GO! GO! I attached "Baseball nuts" in July and August flavors at kids size. The price is 460 yen including tax, plus 40 yen if you make a corn into waffle corn. Regular size is 360 yen including tax.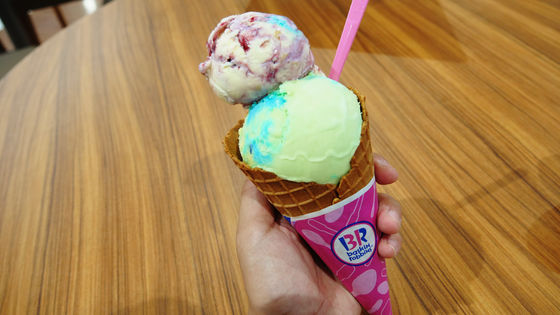 Chocolate flavor sauce which can draw on snowman ice will follow.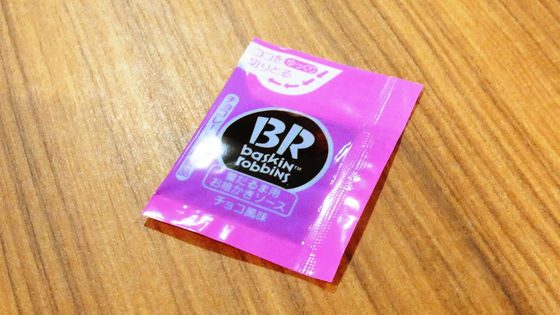 I tried writing a smiley mark.



Baseball nuts are mixed with black raspberry ribbons and cashew nuts in vanilla ice cream, and it is a refreshing taste of berry sour taste, contrary to the rich appearance. When chocolate sauce is applied, it fits well with the aroma taste of nuts.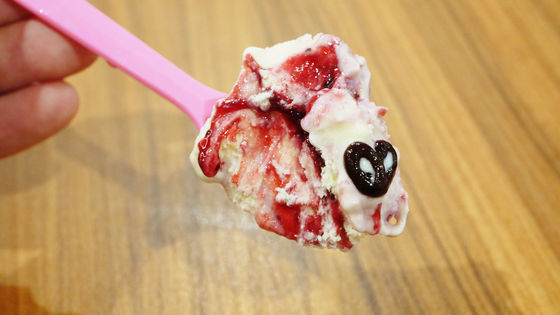 "Trio de Janeiro GO! GO!", Kiwi sherbet green, Yellow lemon sherbet, Soda taste sherbet blue.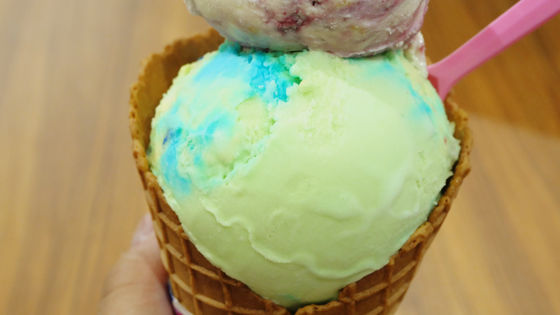 When trying to eat, three kinds of sherbet mix together, sweet and sour refreshing taste. Among the three tastes, the soda taste is felt most intensely, and it is finished in summer-like sorbet.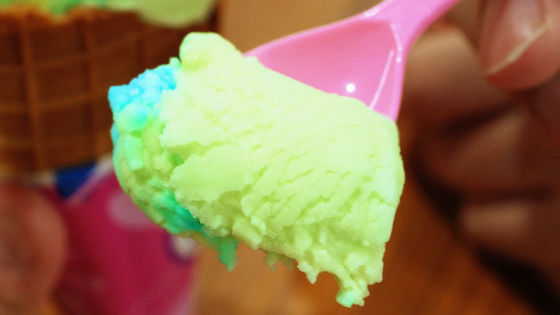 As I proceeded eating, Pop Rock Candy came out from the inside of the sorbet. Image of the Olympic Games in five colors red, orange, yellow, green and blue.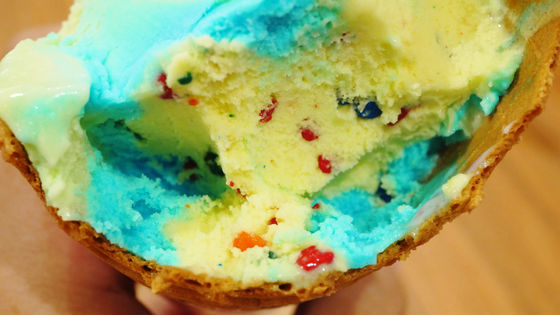 Pop Rock Candy started to crackle in the mouth, it became not only an appearance but also an accent of the taste.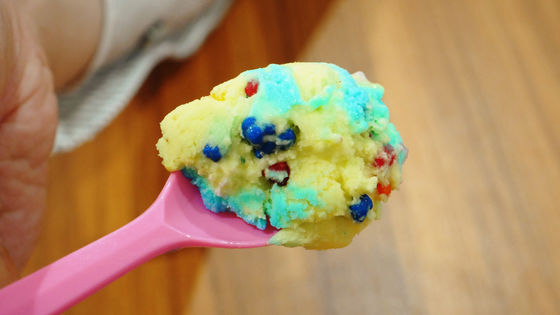 "Trio de Janeiro GO! GO!" Will be sold until the end of August 2016.