Street fighter Tunley · Girl · Blanca pays out the light with light and sound Big Boy Toys Figure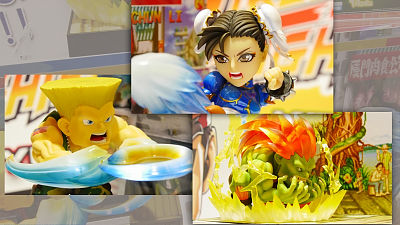 Three of the popular characters Chun Lee, Gail, and Blanca appearing in the pioneering "Street Fighter" series of full-scale fighting games are drawing figures with sound and lightWonder Festival 2016 [Summer]It was on display at.

Notice of exhibiting "Wonder Festival 2016 [Summer]" | MILESTONE
http://www.mile-stone.jp/ja/info/905

A corner of the street fighter that was exhibited at the milestone booth. Three figures were placed.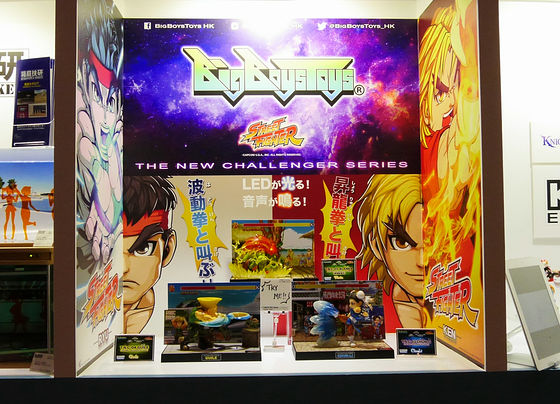 What was in front was Street Fighter II, an American-born Gile that appeared from the so-called "St 2". Where army style clothes, distinctive hairstyle, and one of the deathbed techniques "Sonic Boom" are rolling out.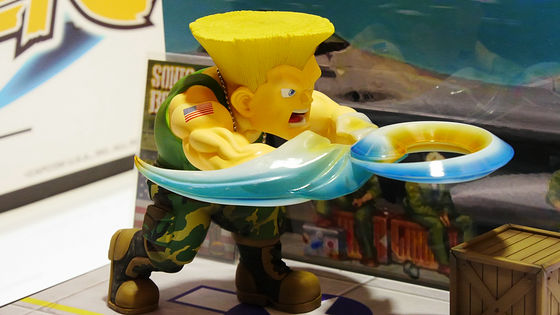 Even when viewed from the top, the state of reproduction of the features does not overtake.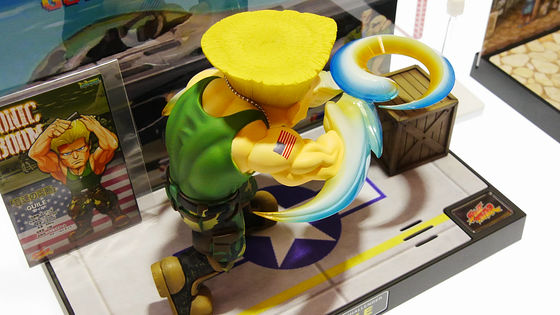 This expression. I heard the voice "Sonic Boom!"



This is Chun Li (China Chun-Li) from China who feeds Special Move "Hundred Fissures". It is deformed as a cute feeling, but the legs of muscles are reproduced as they are.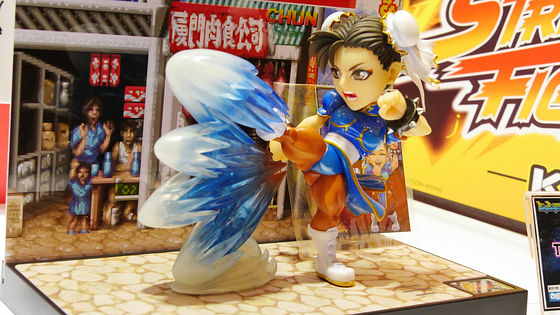 With a kick that rolls out at high speed, the dust is rising from the ground.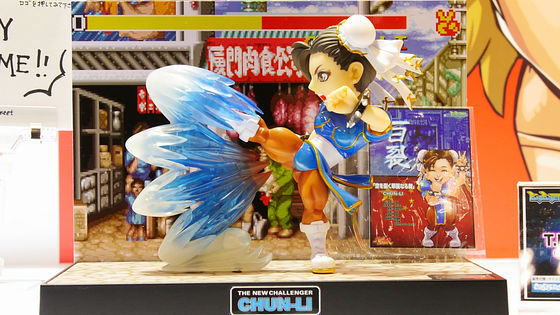 Beautiful and strong Tyun Lee itself.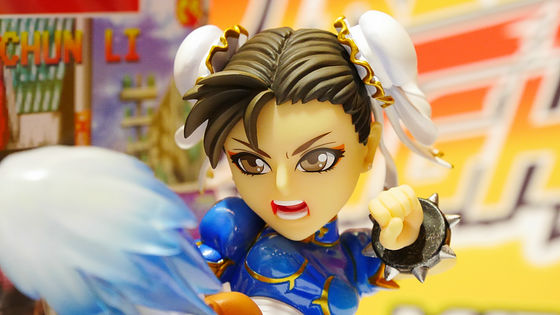 And a blanca from Brazil. It is a scene which is discharging with Special Moves "Electric Thunder".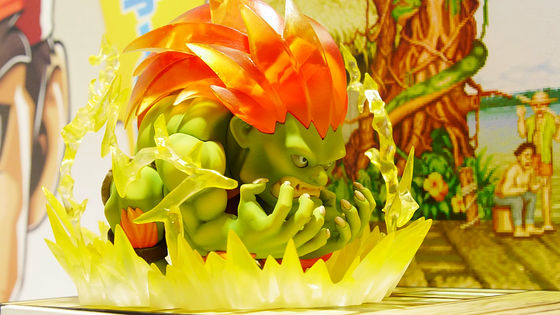 These figures feature sound and light in an electric trick. Pressing the button on the platform ... ...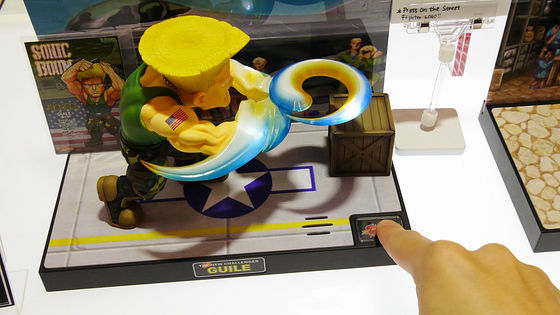 It was supposed to be the way she shouted and light shone like this.

MILESTONE's sound and light figures on street fighter figures displayed at One Festival 2016 [Summer] - YouTube